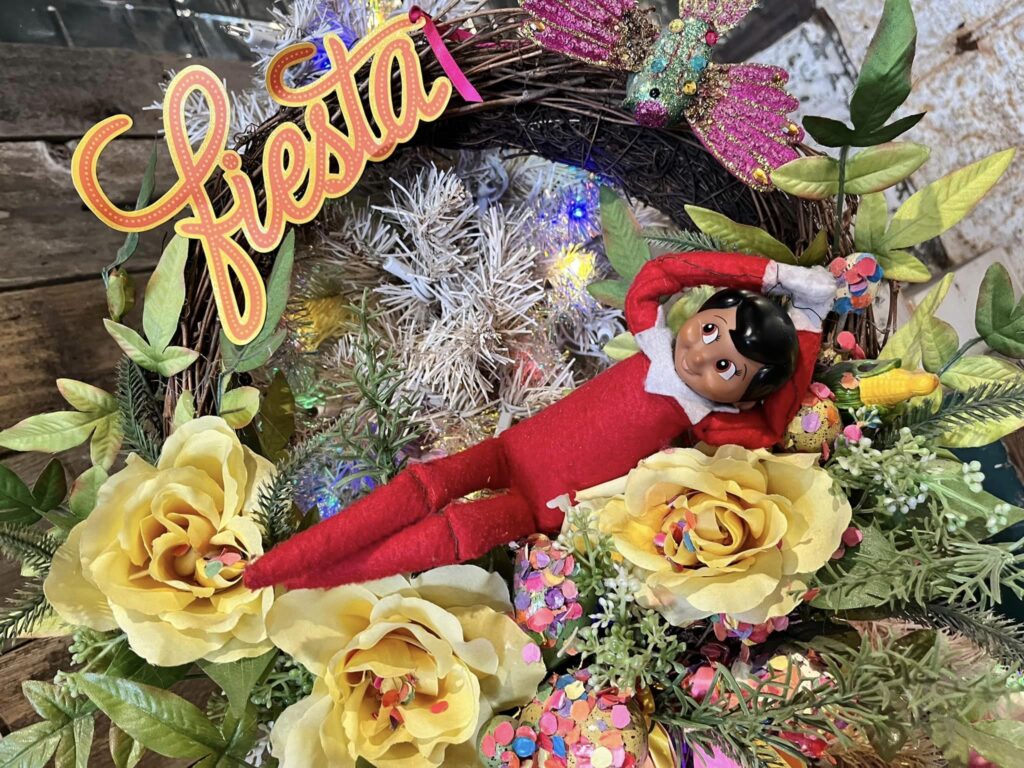 S'more Fiesta!
Hello, all my Christmas loving friends! Spring is here! And you know what that means? It's Fiesta time!
How long does Fiesta last? This year, Fiesta is April 20-30th, but like everything we celebrate, it's more like a state of mind than a specific season or date. So, there's no reason to not start early.
S'more Fiesta to Celebrate!
Fiesta (of course) means "party" or "celebrate," and you know I am all about that! So, what does Fiesta celebrate?
If you can recall, we did Mardi Gras this last year in the Shoppe.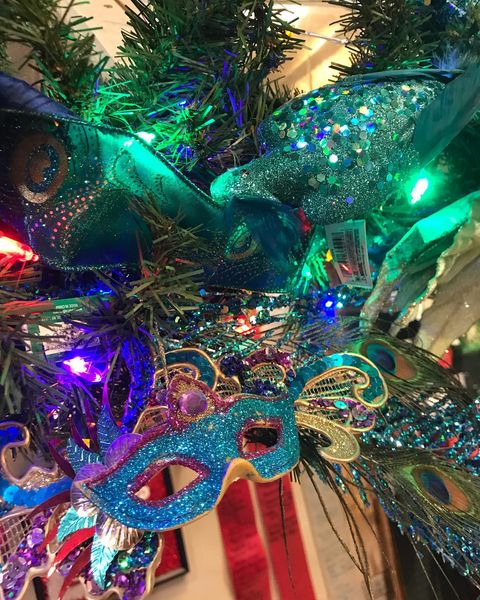 Well, Fiesta is to the San Antonio area what Mardi Gras is to the New Orleans area. It's party season!
According to the website: Fiesta® San Antonio started in 1891 as a one-parade event to honor the memory of the heroes of the Alamo and the Battle of San Jacinto. That historic commemoration still takes place, but for more than a century, Fiesta® has grown into a celebration of San Antonio's rich and diverse cultures and today is one of this nation's premier festivals with an economic impact of more than $340 million. Funds raised by official Fiesta® events provide services to San Antonio citizens throughout the year.
S'more Fiesta events!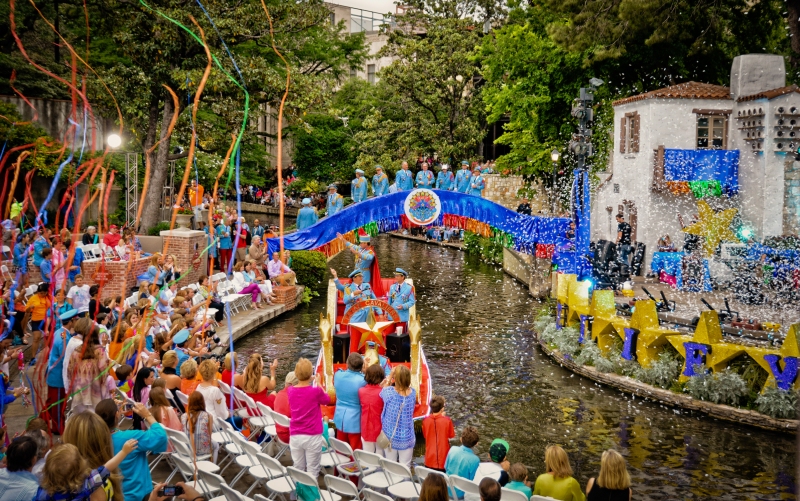 Fiesta is full of events in the San Antonio area. Here are some of my favorites:
Battle of Flowers Parade: In 1891 a group of citizens decided to honor the heroes of the Alamo and Battle of San Jacinto with a Battle of Flowers. The first parade had horse-drawn carriages, bicycles decorated with fresh flowers and floats carrying children dressed as flowers. The Belknap Rifles represented the military. The participants pelted each other with blossoms. The Battle of Flowers Parade is the only one in the country to be planned and directed completely by women. Today it's the largest parade in Fiesta. It's second in size nationally only to the Tournament of Roses Parade.
The River Parade: For years King Antonio had no set tradition for his official arrival at Fiesta. He used planes, trains and automobiles. When the Works Progress Administration completed improvements to the San Antonio River in 1941, the Cavaliers decided to introduce the king in a river parade—the first event to take place on the river after the improvements. Today the River Parade is one of the few in the nation in which the floats really do float. About 250,000 people line the banks to enjoy the event.
El Rey Feyo: The second king to reign over Fiesta is El Rey Feo, the "Ugly King." This monarch comes from a medieval tradition in which peasants elected one of their own as king for a day. The first Rey Feo was crowned in 1947. He became an official part of Fiesta in 1980. The Rey Feo Scholarship Foundation sponsors El Rey Feo. Candidates for the title raise money that's given to students for their college expenses. The emergence of two Fiesta kings built a bridge between both of the city's major cultures. Both kings visit hospitals, schools, and nursing homes in addition to making their appearance at Fiesta events.
The Fiesta Flambeau Parade: The Fiesta Flambeau Parade began in 1948. The parade's name comes from the French word for a candlestick or torch. In the event's early years, four-man brigades marched between the other units, carrying torches on five-foot poles. Today Boy Scouts carry safety flares. All the floats in the Flambeau Parade are lighted.
Night in Old San Antonio: A Night in Old San Antonio, better known as NIOSA, joined Fiesta in 1948. The San Antonio Conservation Society sponsors NIOSA. The society works to save San Antonio buildings and maintain the city's cultural heritage. It takes about 16,000 volunteers each year to stage NIOSA.
S'more Fiesta in Boerne
Being so close to San Antonio, Boerne loves to Fiesta, too! Technically, we only have one official Fiesta event here in Boerne – The Texas Corvette Association's Open Car Show! This fun event shuts down downtown Main Street each year to display over 300 cars.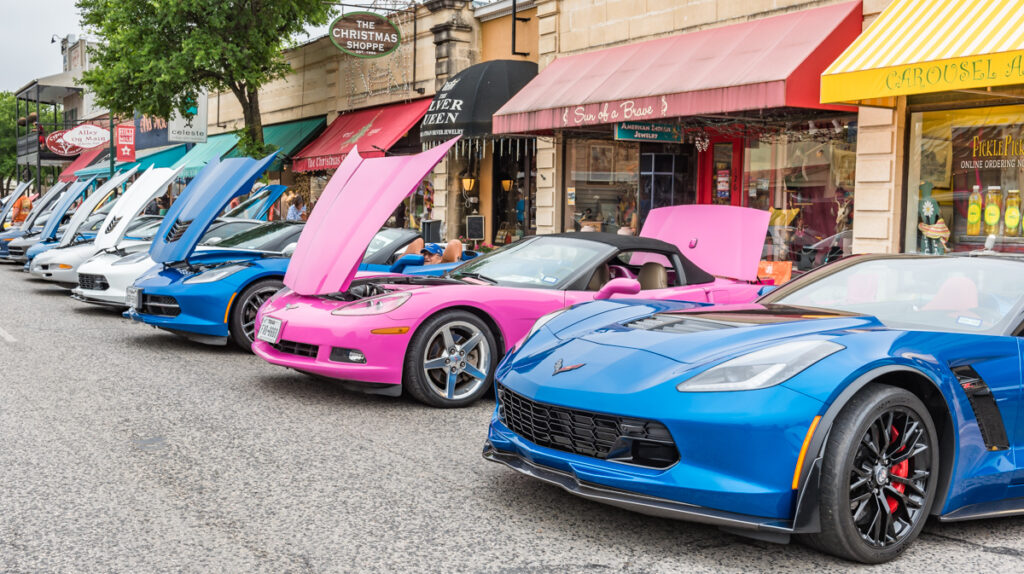 We hope you can come out for a leisurely day of strolling Main Street (and JAY WALKING! Woohoo!) to visit all our shops and gaze at some beautiful cars.
However, there are plenty of other fun things to do in Boerne or at home for Fiesta season.

Speaking of Mexican food…
We haven't posted too many Mexican food recipes online, but here are a couple we really like:
Jalapeno Popper Dip – The Christmas Shoppe (thechristmasshoppetx.com)
Summer Tacos: S'more Summer – The Christmas Shoppe (thechristmasshoppetx.com)
What about you? Do you have a favorite recipe for Mexican food that you would like to share? How about a recipe you are on the hunt for. Please, email me at elf@thchristmasshoppetx.com. It's been a while since Mrs. C. and I did a food blog.
S'more Updates!
Spring is here. So, our new inventory is starting to arrive. Here's what's been happening that you may have missed.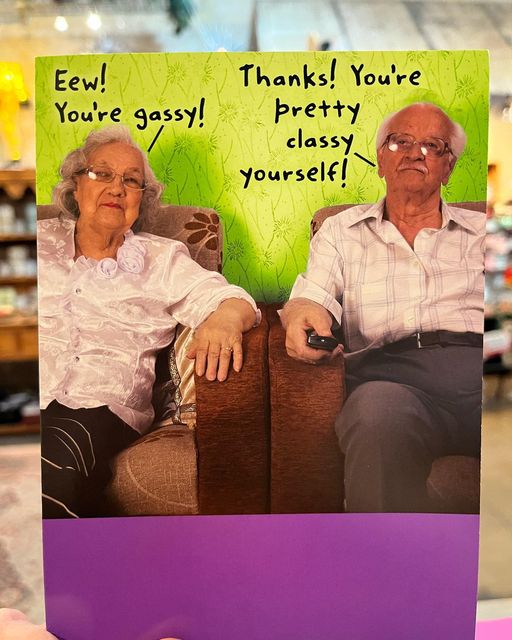 We have birthday cards with real gas – I mean class!
As Mr. C. says: It's never 'just the wind'.
I scream…
You scream…
We all scream…
The cops come…
It's awkward.
These earrings aren't awkward, though!
They are the cutest scoop you will scoop up.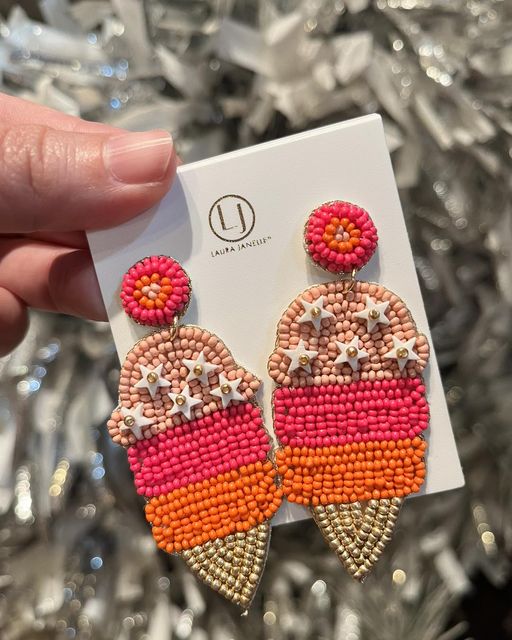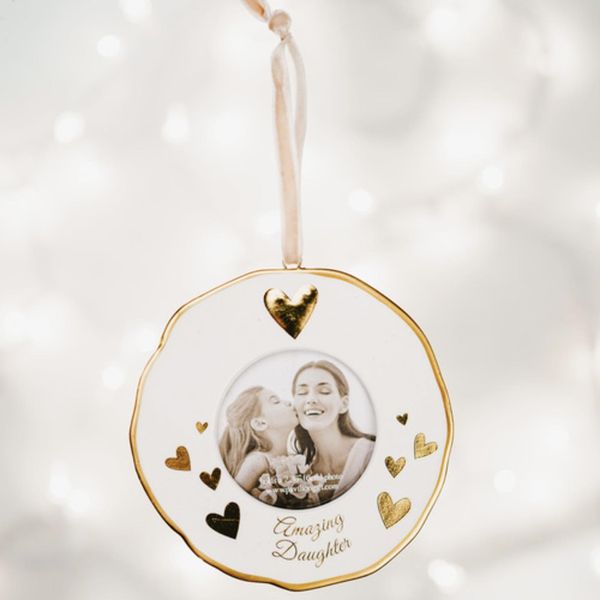 God has proven he's trustworthy to me. How about you?
Can I get an amen?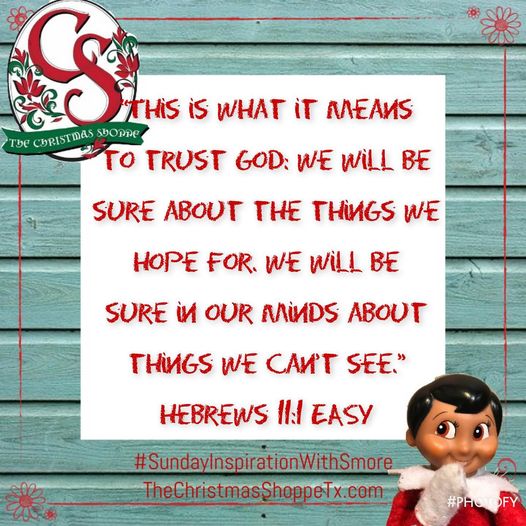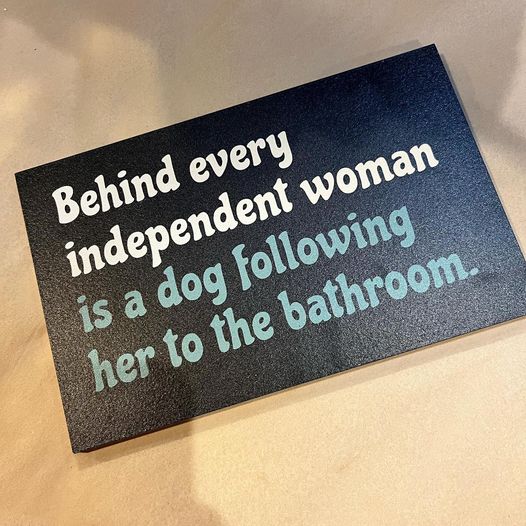 I know where my help comes from.
Funny signs right here at The Christmas Shoppe for every occasion.
I can't prove this with science, but the mug you drink from matters…
Almost as much as what you fill your mug with, whether it's coffee, hot cocoa, or something stronger.
When in doubt, we recommend starting your day with a mug full of the Holy Spirit, but don't be surprised if your cup overflows!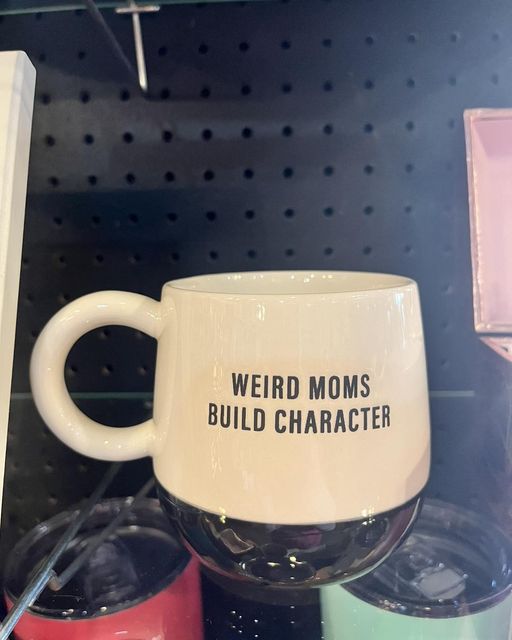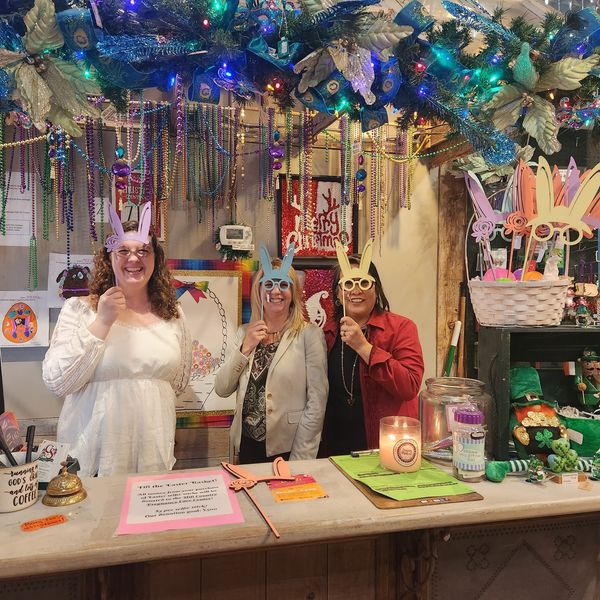 Look! It's me! We just finished up our Fill the Easter Basket fundraiser for the Hill Country Pregnancy Care Center! We raised $365 dollars by selling these cute bunny ear selfie sticks. Here's what they had to say:
The Christmas Shoppe located at 132 S Main Street in Boerne is having an HCPCC Easter fundraiser for our babies. Owner, Emily, put her own Easter campaign together to bless us. Stop by and pick up your Easter photo booth prop before Sunday.
We hope you'd find a local church and celebrate Jesus as Risen Savior this weekend. Worshipping in person is a powerful and collective way to praise God for sending His Son, Jesus to be the Savior of the World.
Hello there, good neighbors!
As Jesus taught us: love 'em if you've got 'em.
I think that's the gist of it.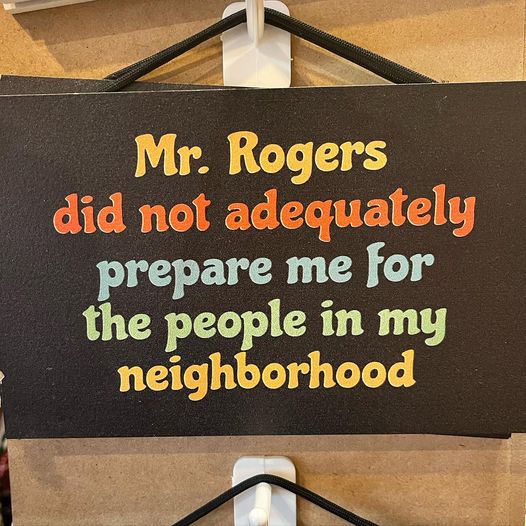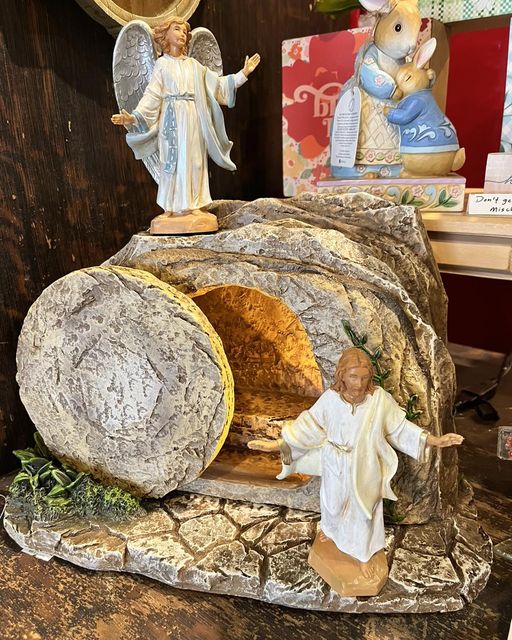 He is risen!
Prayer is part of our business plan, and we have been praying that you had a blessed Easter with new revelations of the truth and life-changing implications of Jesus's resurrection.
Today's lunch was extra special!
Mr. C. made took requests, and I love a tasty, toasty sammich. Be sure to watch until the end for the shocking turn of events.
So, what's your favorite kind of sandwich? I would love to know!
Be sure to follow me on YouTube for s'more fun videos: https://youtu.be/4sPXJd3Q6vo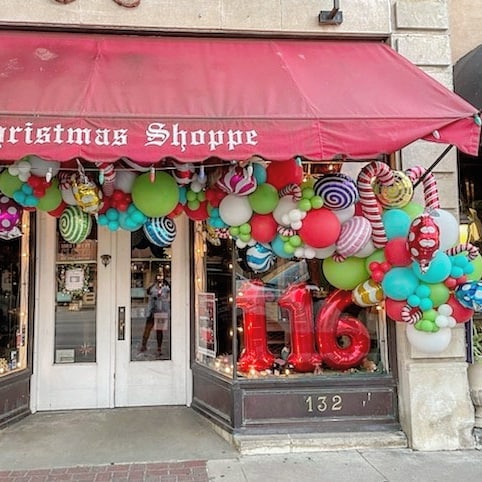 Easter Sunday is tomorrow!
We will be closed to celebrate with family and friends. This is the reason we "celebrate always" (I Thessalonians 5:16)
So, to keep life easy, we made our Easter sale start early.
Shop in store or online for 25-40% off all Easter items! No code needed!
Shop now: Easter – The Christmas Shoppe (thechristmasshoppetx.com)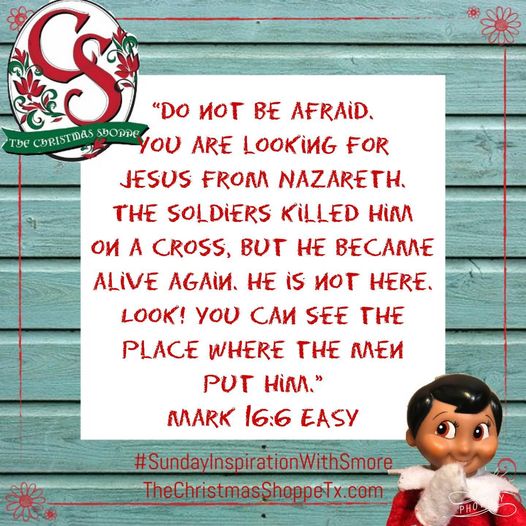 Happy Easter!
I hope it is blessed one for you and your family and friends and loved ones.
Make your kitchen AWESOME!!!
Some of these items can be found in our online store – Dining – The Christmas Shoppe (thechristmasshoppetx.com)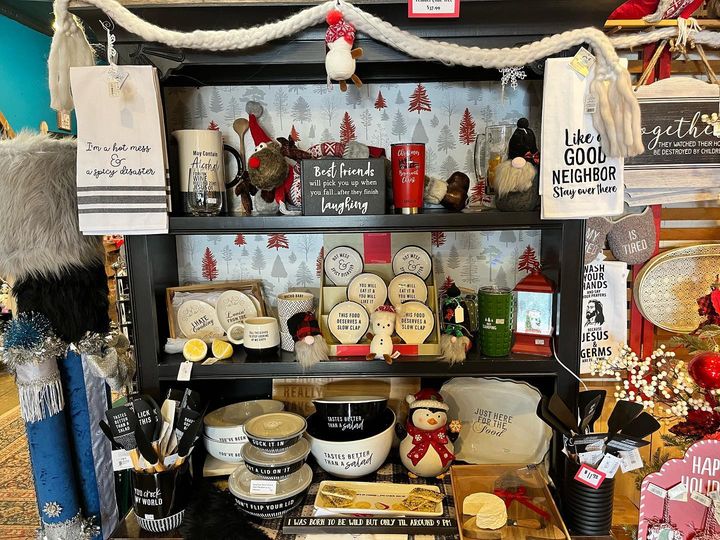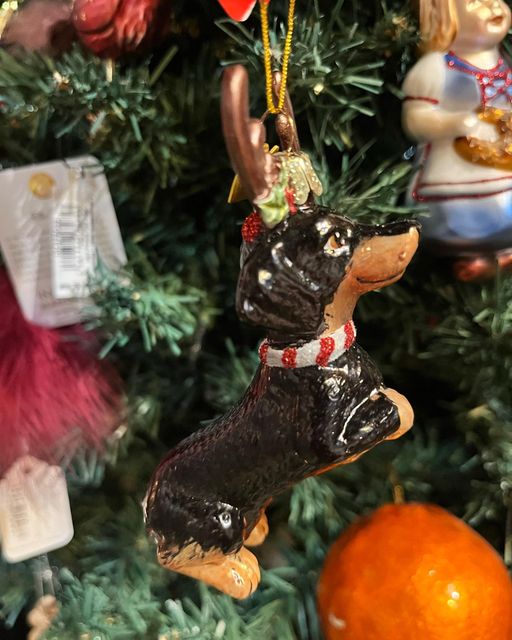 Woof!
It may just be puppy love, but I am smitten with our new doggie ornaments.
Sadly, we are not likely to add them to our website because they come as a huge assortment of breeds. So, it's best to buy them in person or by phone.
Give us a call or visit today!
Why post memes when I can just post pictures of the funny signs we sell?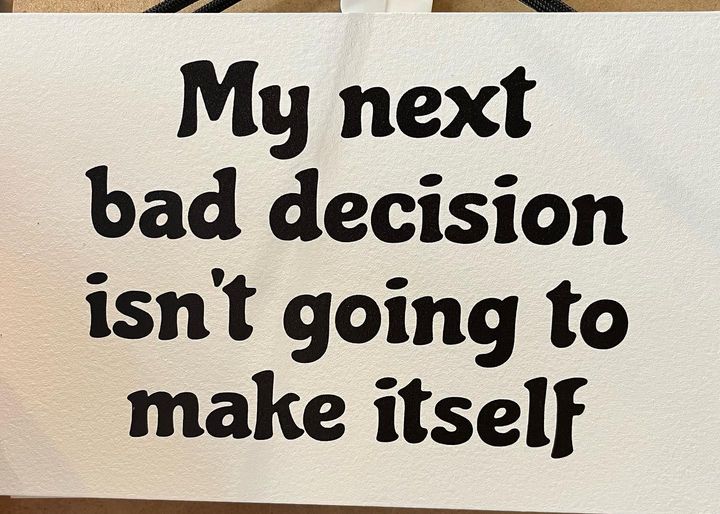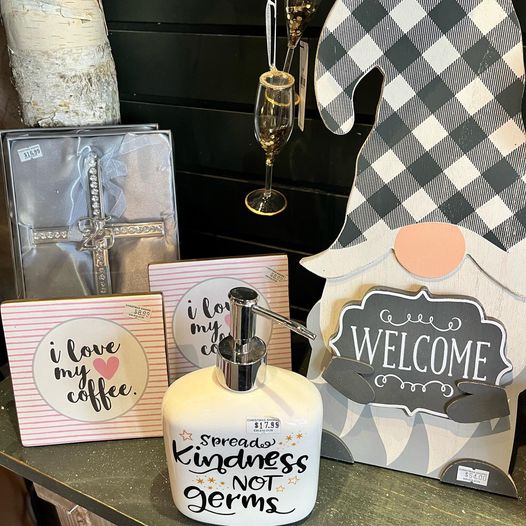 It's not just Christmas around here….
Parenting takes a village (and a vineyard).
Whether you are an exhausted parent, cool sibling, allergic to stupidity or have no filter – Here's your sign!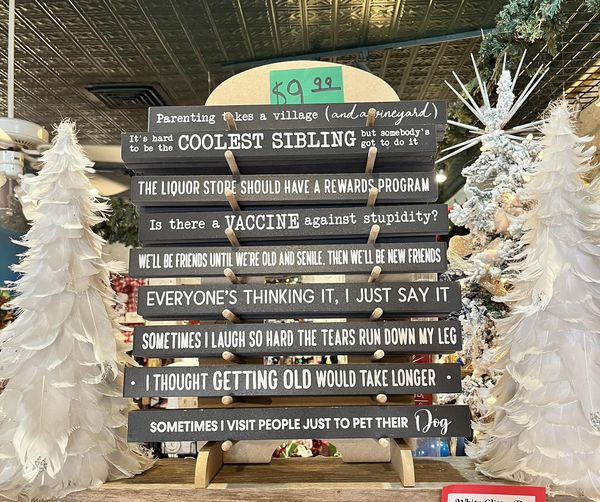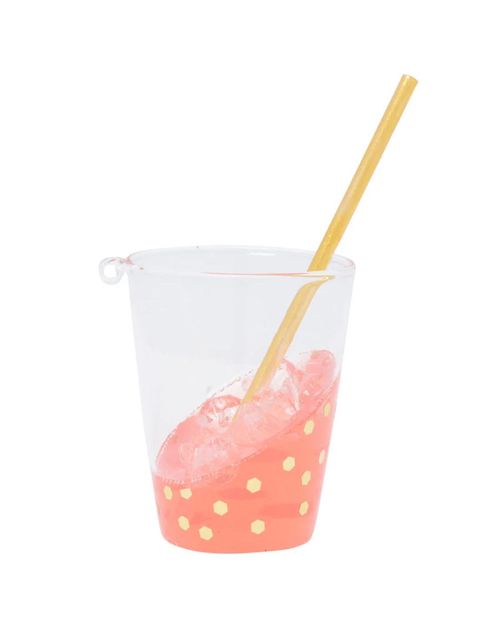 This is my kind of cocktail!
Last night was Diva Spring Fling, which will be full of pink and cocktails and shopping all along town. However, we know that not everyone can be there in person. So, if you are wishing you were there, visit us online.
Any purchases of $25 or more made online between now and the weekend will get a FREE gift, just like the Divas will receive tonight.
Ready… set… SHOP! Pink Party Cocktail Ornament – The Christmas Shoppe (thechristmasshoppetx.com)
Last night was Diva Spring Fling, and we elves pulled out all the stops.
We were hip hoppin' with a new welcome trellis, a DJ, tasty treats, and…. SANTA!!!!
I know him!
Loved those treats? They are a riff on this recipe: Blondie Peep Bites – The Christmas Shoppe (thechristmasshoppetx.com)
Only, instead of making blondies, we bought two bite brownies and Mexican wedding cookies for the base. Then, we used store bought chocolate frosting and mixed it with a little Mexican Vanilla. Plus, we decided to top them with Dove Salted Caramel Dark Chocolates instead of Hershey's Kisses. They say a healthy diet involves variety.
That fabulous punch is Mulled Cider Punch – The Christmas Shoppe (thechristmasshoppetx.com) made with our custom mulling spices, which reminds me – I need to reorder!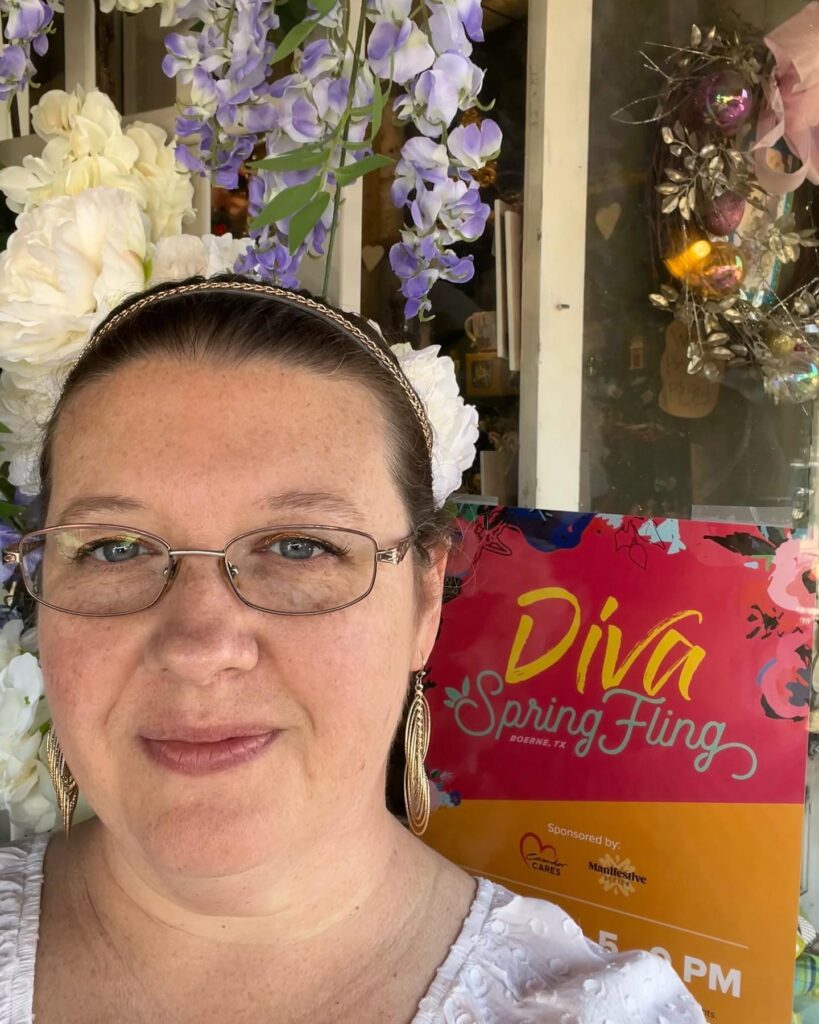 Now that I think about it, Viva Fiesta is just another way to say, "Celebrate Always" (I Thessalonians 5:16)!
Love from,
S'more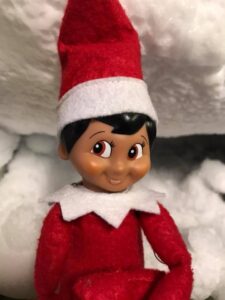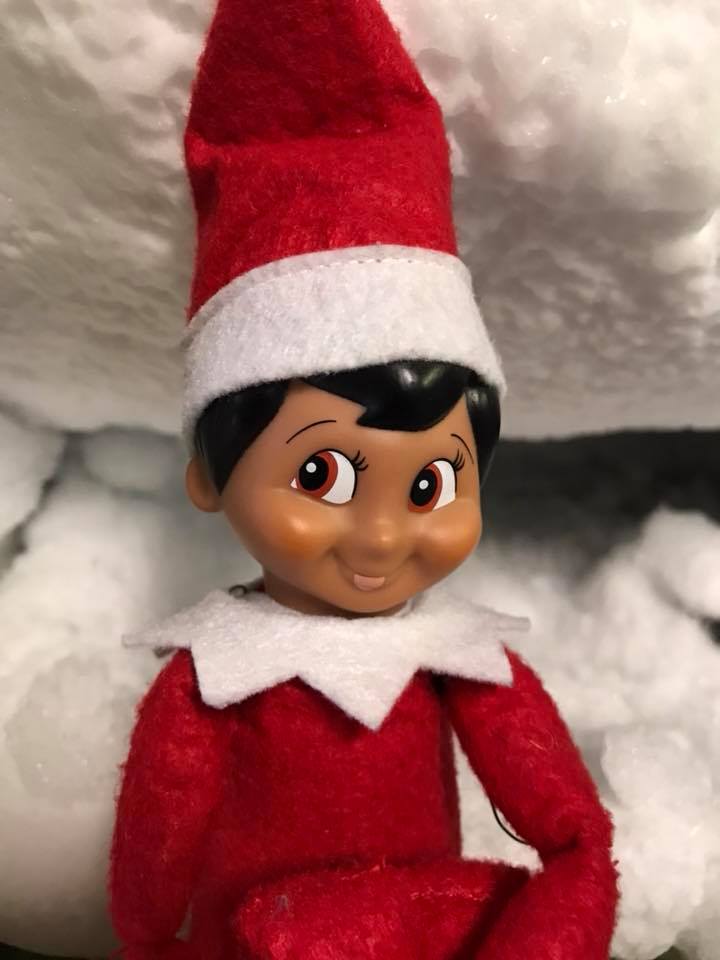 Want to be the first to see my future blogs?
Want to see what we are up to EVERY DAY?
FOLLOW US ON
TO BE SUPER UP TO DATE!