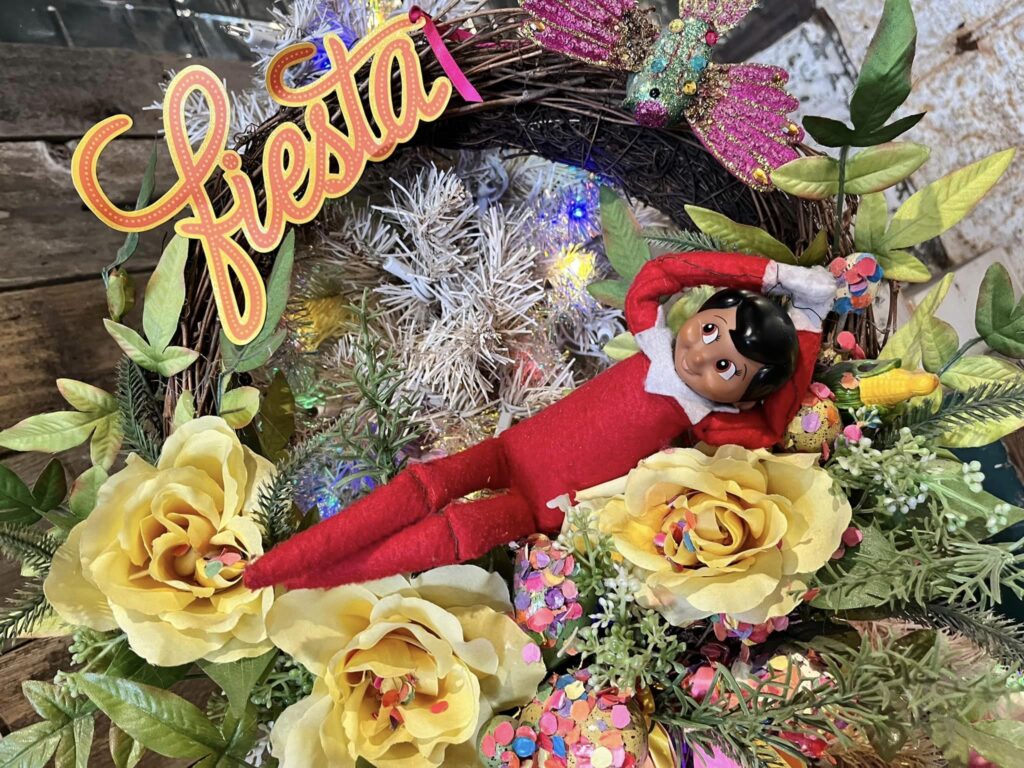 S'more Fiesta! Hello, all my Christmas loving friends! Spring is here! And you know what that means? It's Fiesta time! How long does Fiesta last? This year, Fiesta is April 20-30th, but like everything we celebrate, it's more like a state of mind than a specific season or date. So, there's no reason to not […]
https://thechristmasshoppetx.com/2018/07/22/smore-summer/
Happy National Hammock Day!
#lazydaysofsummer
#letthelittleelfmakedinner
#youhadmeattacos
#superlazy
#nationalhammockday
S'more wants to share his summer taco recipe that is easy breezy!