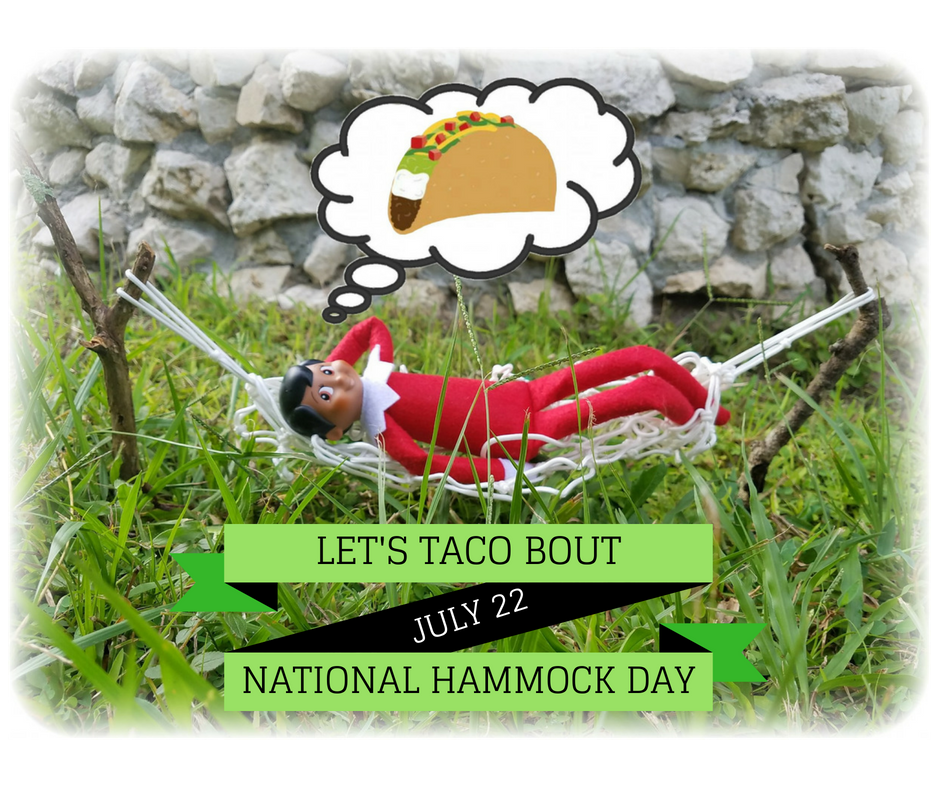 HAPPY NATIONAL HAMMOCK DAY!
Hello Fellow Summer Lovers!
While I was out napping in my hammock today, I was dreaming of tacos.
So, let's taco bout a few things! 😉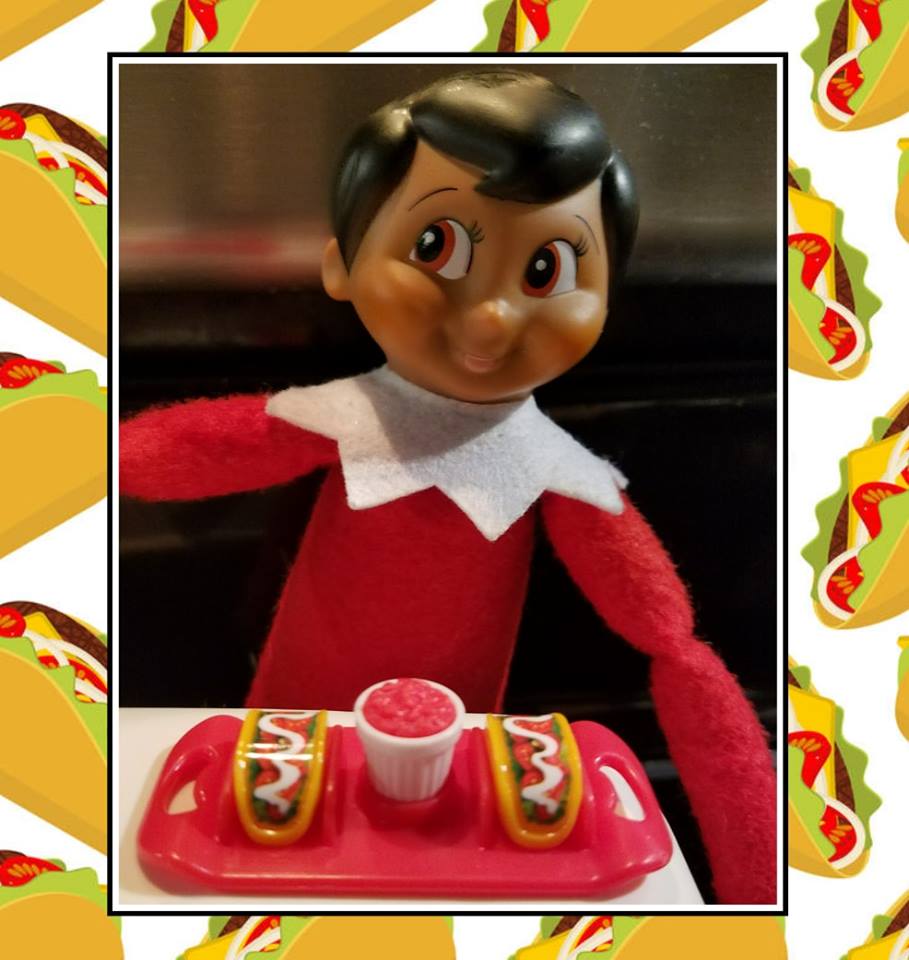 Firstly, it's National Hammock Day. You know we love to celebrate all the holidays here at The Christmas Shoppe, but any day where celebrating is an easy breezy nap in a hammock is my kind of day!
According to Holiday Insights, Hammock Day should be celebrated by spending as much time relaxing as possible. Getting out of your hammock to get a snack or your favorite summer beverage is okay, but it is not a day for work. Cutting the lawn is forbidden on this day.
So, sit down, relax and stay awhile.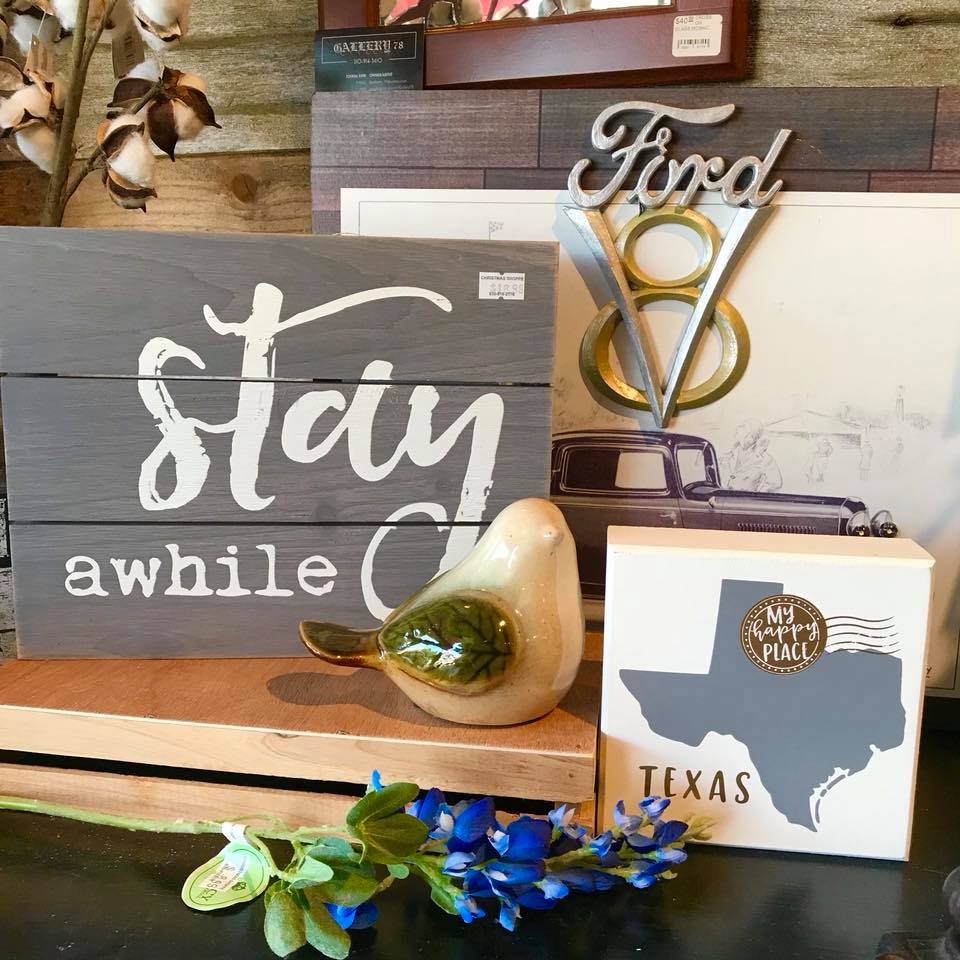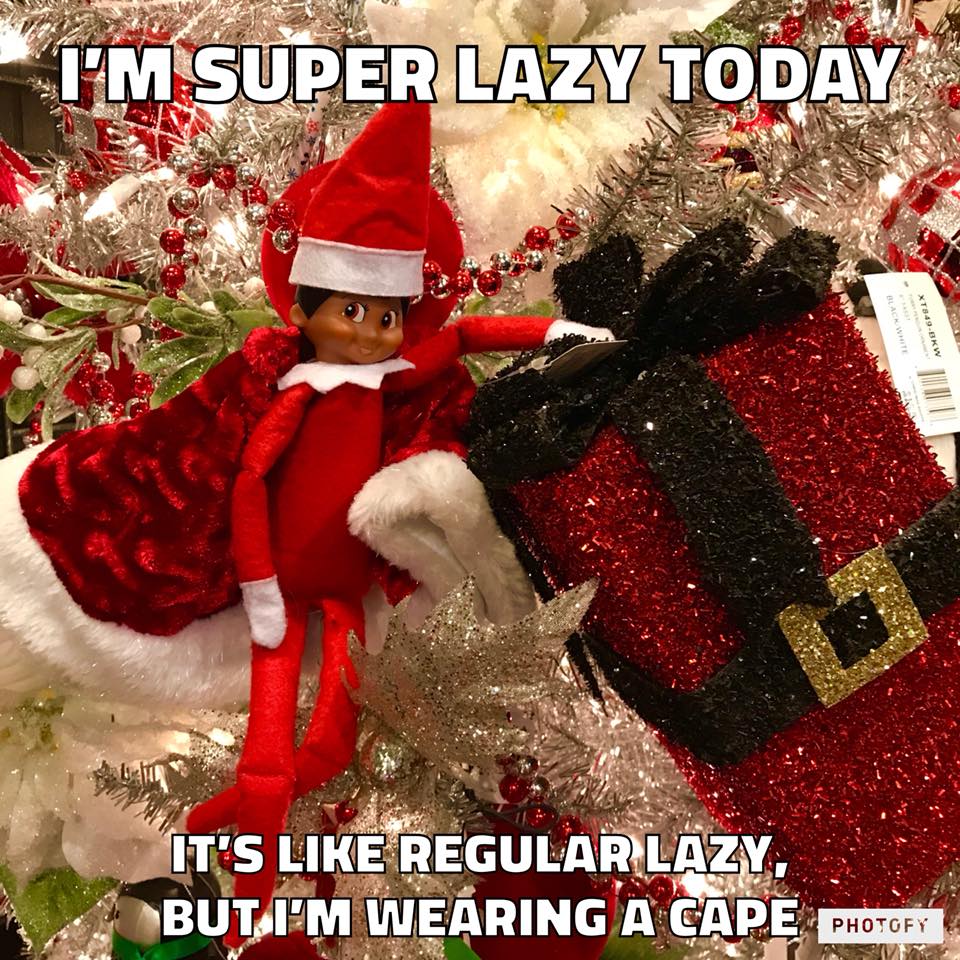 Now my day has had a slow start, as any lazy hammock day should I suppose. Maybe I'm just having a super lazy kind of day. But I'm not much of a morning person. Well only on December 25th.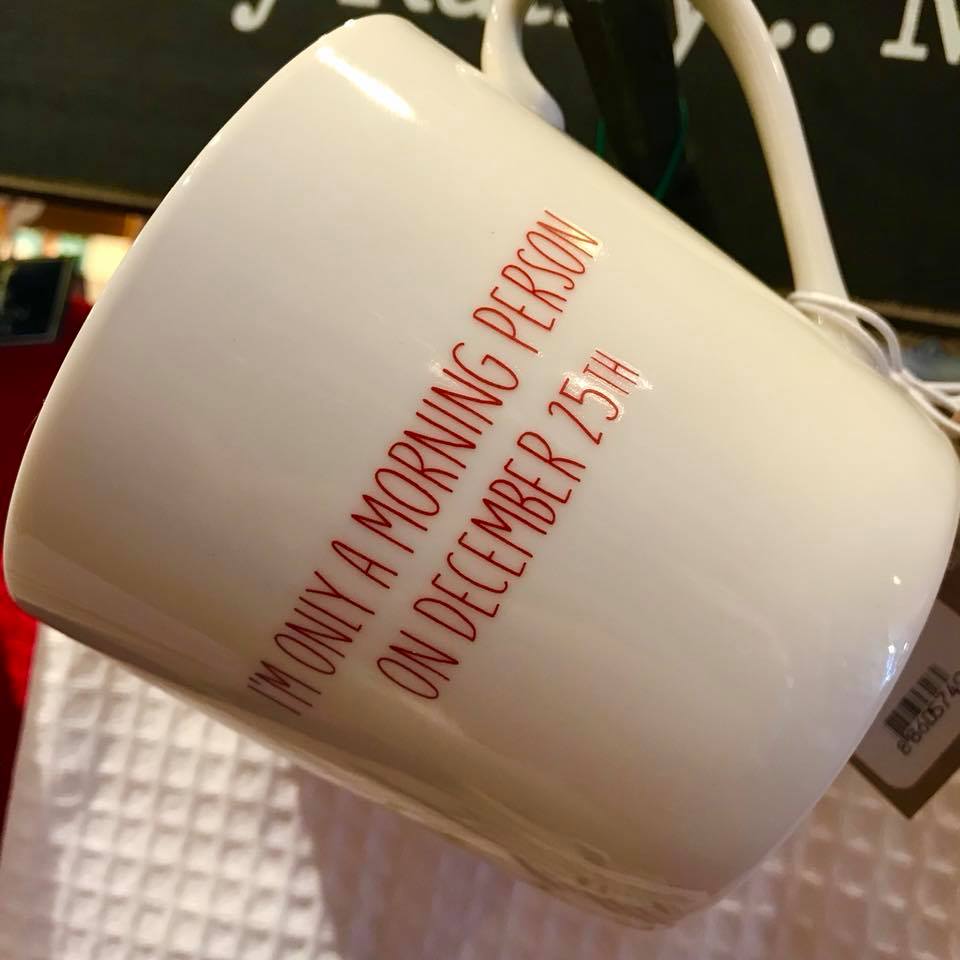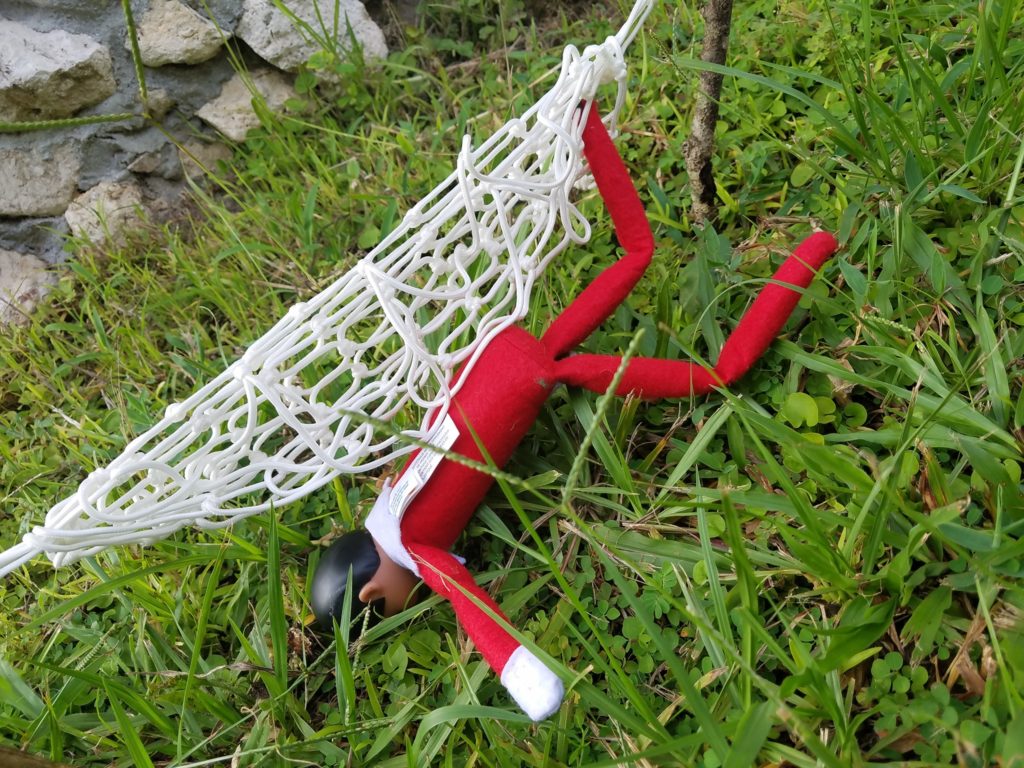 As I stumbled out of my hammock this afternoon, I realized that I could offer you, friends, a delicious summer recipe that is EASY, DELICIOUS, and might even impress those lucky enough to share. So, invite your friends and family over! They don't need to know how easy it really was. HA!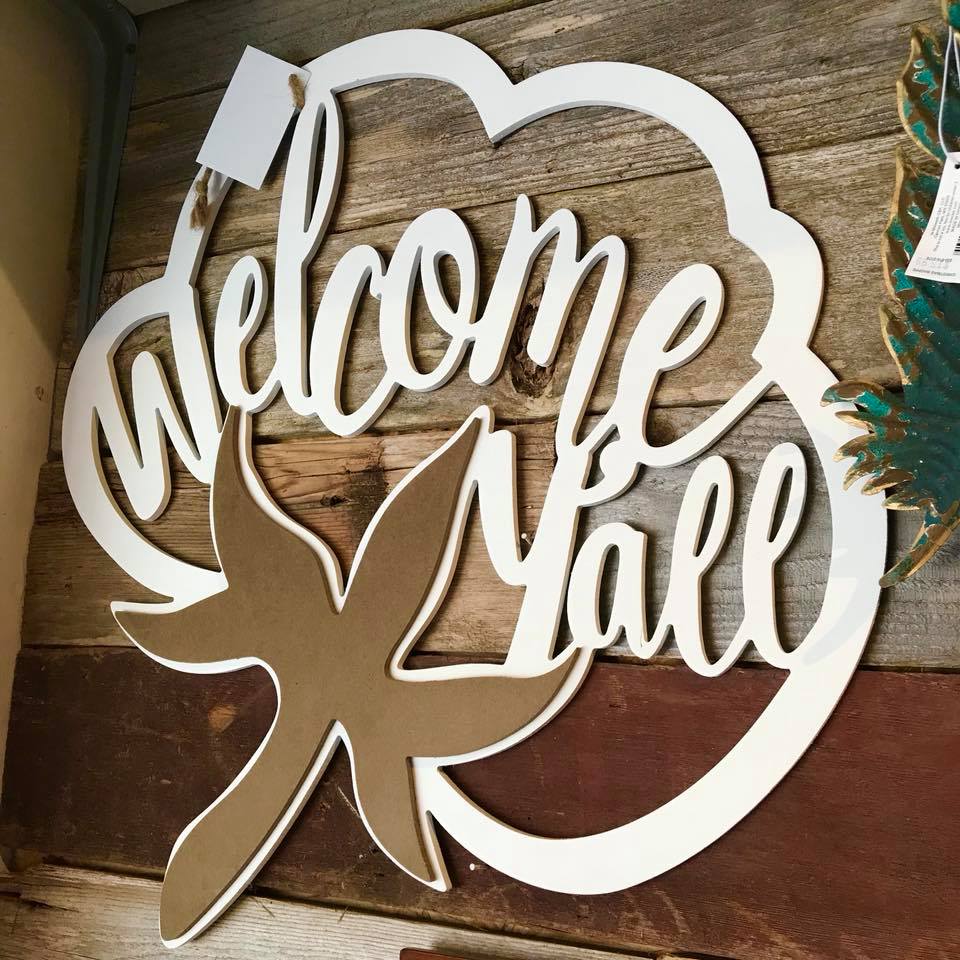 This recipe is truly for those super lazy summer days like today. What recipe could we be sharing today? TACOS of course. This recipe from Good Housekeeping has a light and airy summer twist using sweet potatoes and avocados. Oh, and did we mention it was easy? Why not let the little elf make dinner tonight?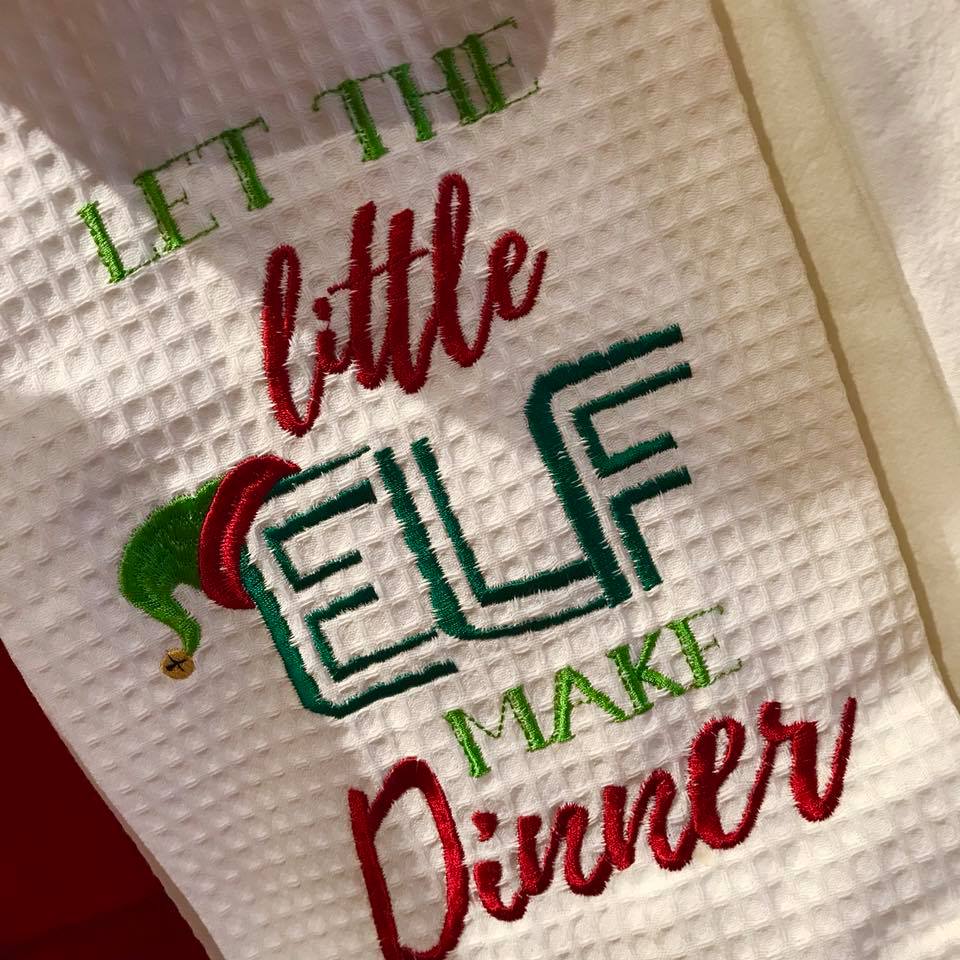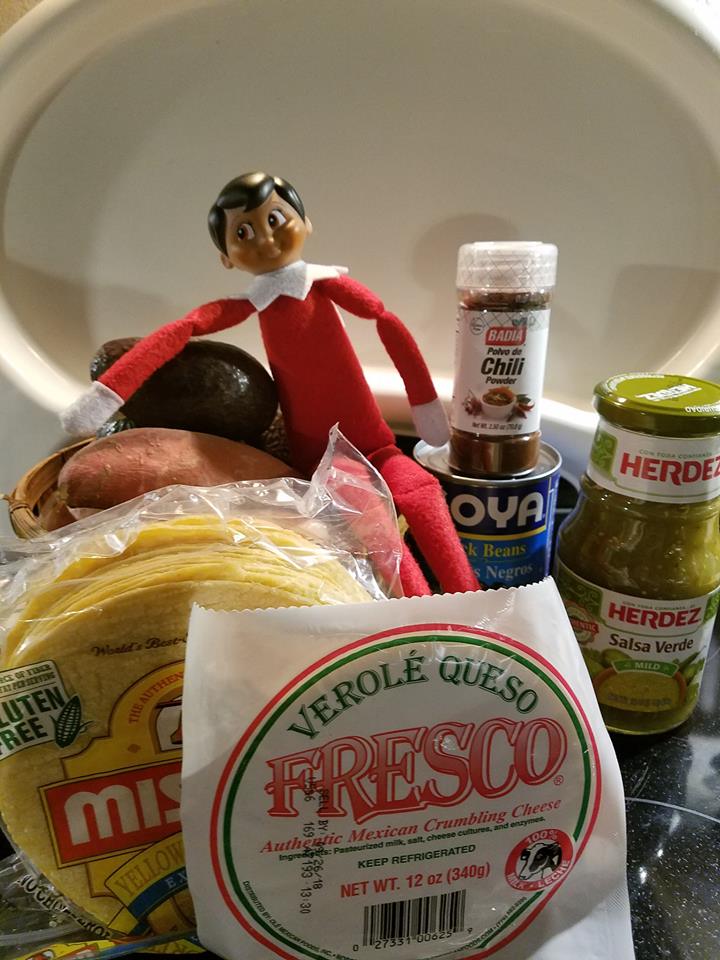 1 3/4 lb.

sweet potatoes, scrubbed and cut into 1/2″ chunks

1 tbsp.

olive oil

1 tsp.

chili powder

1

can (15 oz.) no-salt-added black beans, rinsed and drained

1/2 c.

salsa verde

1

avocado, thinly sliced

8

corn tortillas

1/4 c.

crumbled cotija or feta cheese

Cilantro, for garnish
Directions
Toss sweet potatoes with olive oil, chili powder and 1⁄2 teaspoon salt. Arrange on large rimmed baking sheet; roast 30 minutes in 450°F oven.
In saucepan, combine black beans with salsa verde; cook on medium until warm, stirring.
Serve sweet potatoes and beans with avocado, corn tortillas, cotija or feta cheese and cilantro.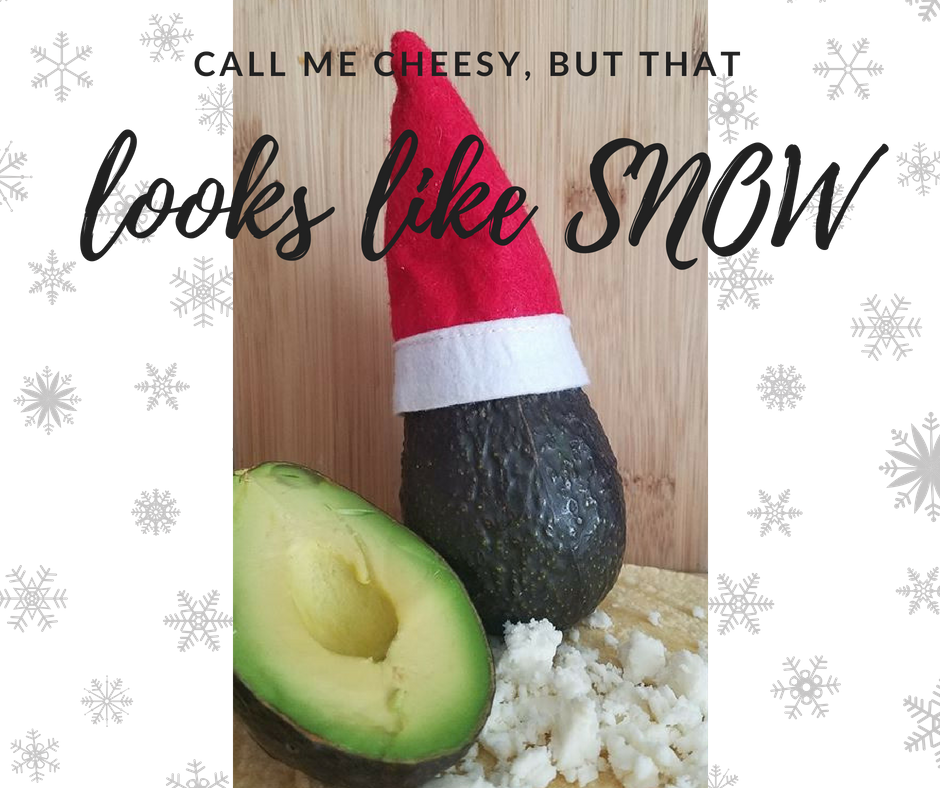 I take my job very seriously! And what is my job exactly? Spreading cheer! And nothing makes a chef happier than saving a few minutes in the kitchen. I tested out this delicious recipe as posted, and again with a few shortcuts to compare results.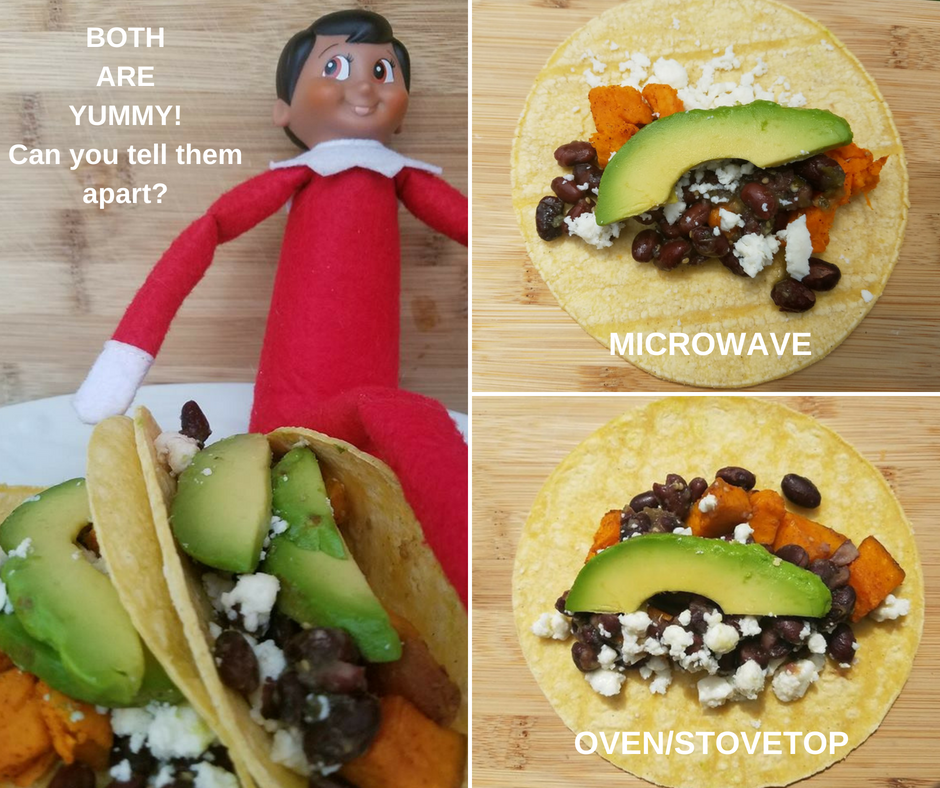 S'more time saving tips! You can:
Microwave the potatoes. (My microwave even has a baked potato button.)
Microwave the potatoes whole, or dice 'em. For whole, I recommend wrapping in a damp paper towel.
If you desire more of a roasted potato and want to bake them, use a disposable foil pan for less dishes, a big timesaver.
Microwave the beans and salsa.
Saved enough time with our other shortcuts? Throw the tortillas into a little oil of your choice and turn that taco into a tostada. YUM!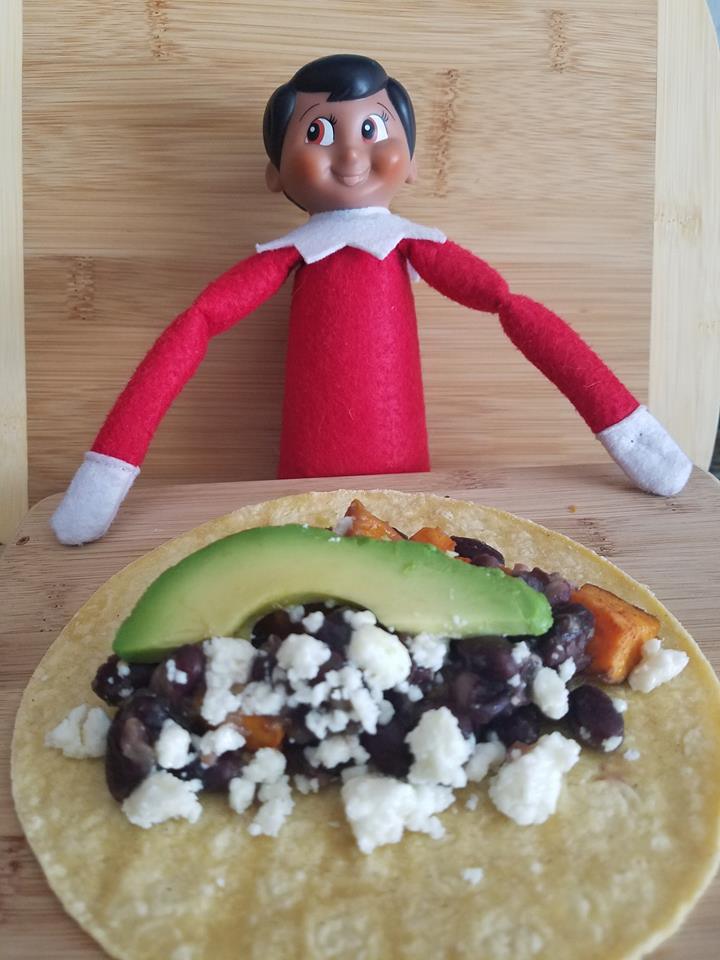 ~S'more the Elf