S'more Family Time
Hello, all my Christmas loving friends! Well, you know what time of year it is. Mom and Dad don't need to wait for school to start again. In fact, now the grownups may be wishing for s'more family time. Well, I am here to help!
The best way to work s'more family time into a busy schedule is with family dinners. It doesn't have to be every day, but you have to eat anyway. So, you might as well eat together whenever possible. Here are some elf tips and recipes to make your family dinners run smoothly.
Why?
I put on my private investigator cap (and mustache) and did some research also known as a Google search, and found this article:
6 Scientific Reasons Family Dinners Are Important For Your Child (fatherly.com)
Basically, scientists discovered that family dinners help with:
Mental and physical development
Mental Health
Family bonding – aww… isn't that swell
Better grades
Saving money
Healthier diet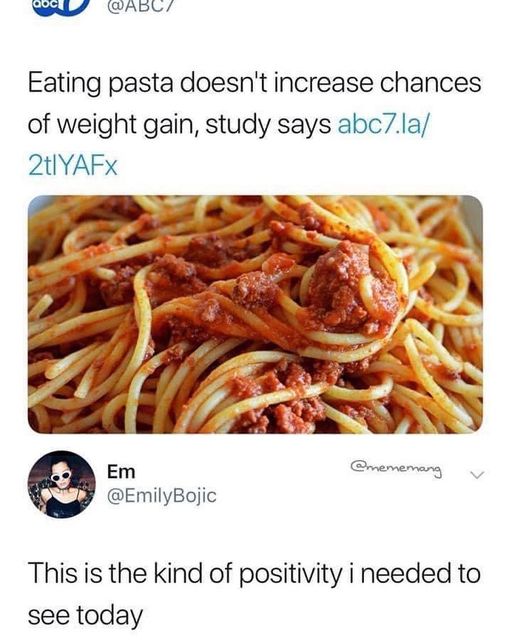 Family Dinner Tips:
First off, let's not stress about this people. We just need to eat and do the eating together. The tips below are more like suggestions, rather than guidelines. If it becomes too stressful for you or one of the kids or even your dog, DON'T DO IT. Forcing everyone to grin and bear the world's worst meatloaf will not help anything.
Start off with favorite foods! Maybe take turns cooking everyone's favorites if no one agrees.
Pick a set day or two or three per week when everyone is free and make that Family Dinner Night. If there is not a day when everyone is free at the same time, then maybe you need a break from some activities (just sayin').
Try to turn off the TV and put electronic devices away. This is a time of togetherness, and phones can ESPECIALLY come between any conversation.
Use the good dishes. When else are you going to use them? Plus, it makes dinner special.
Work together, if possible. Kids can help make dinner or clean up.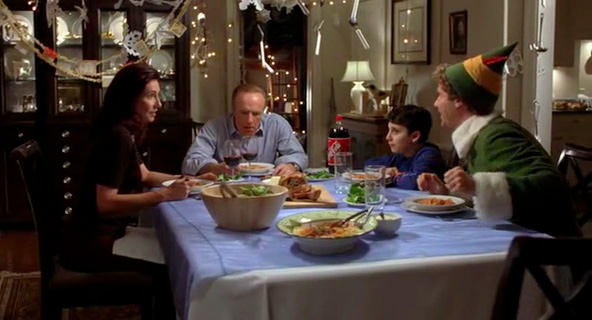 Family Friendly Recipes
Mrs. C. loves to cook and bake. So, we have lots of awesome recipes that we know are good and ones we would like to try on our Pinterest boards. You can find our own recipes right here on our website, too.
RECIPES – The Christmas Shoppe (thechristmasshoppetx.com)
We always do easy meals, but sometimes they take a while. Here are some of our favorites for family meals: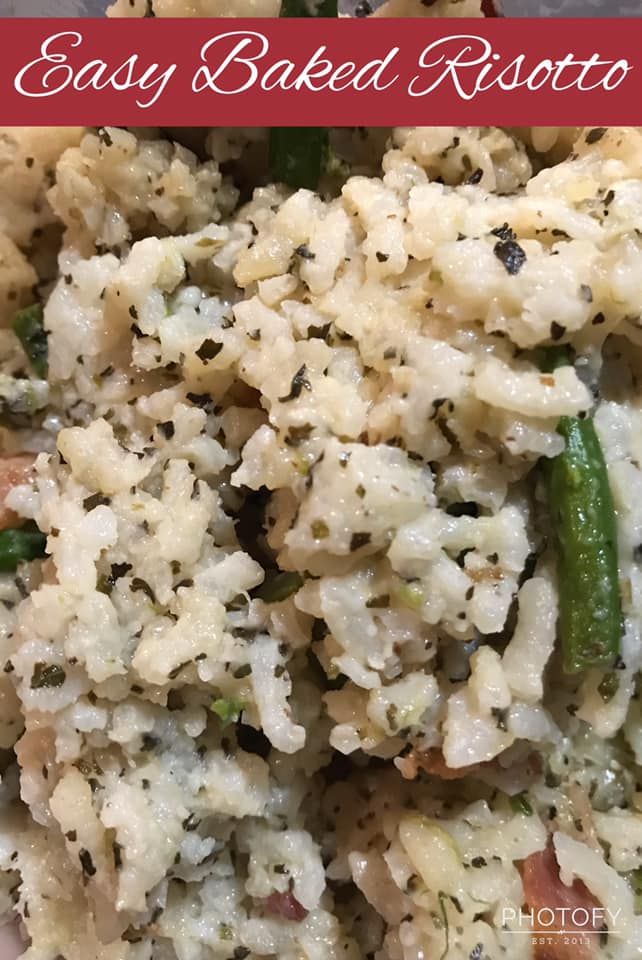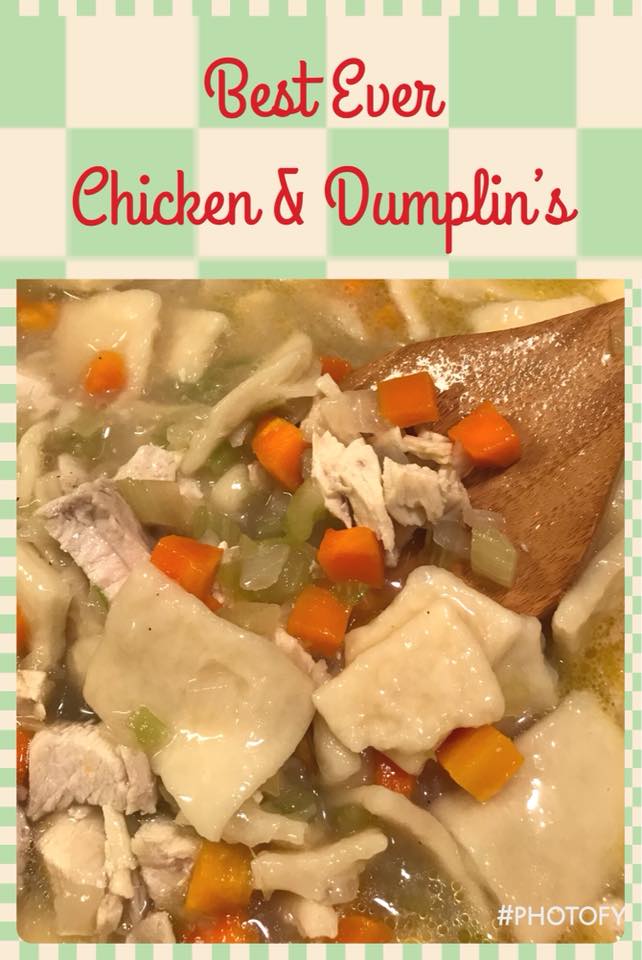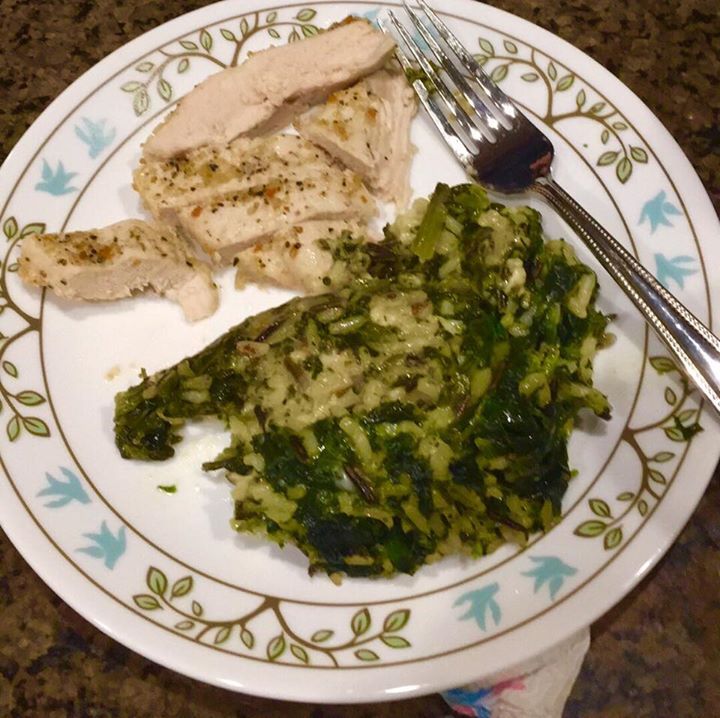 Here are some from other websites that we make all the time:
Last night we even posted a Facebook picture of dinner! This meal is in fact the inspiration behind today's blog.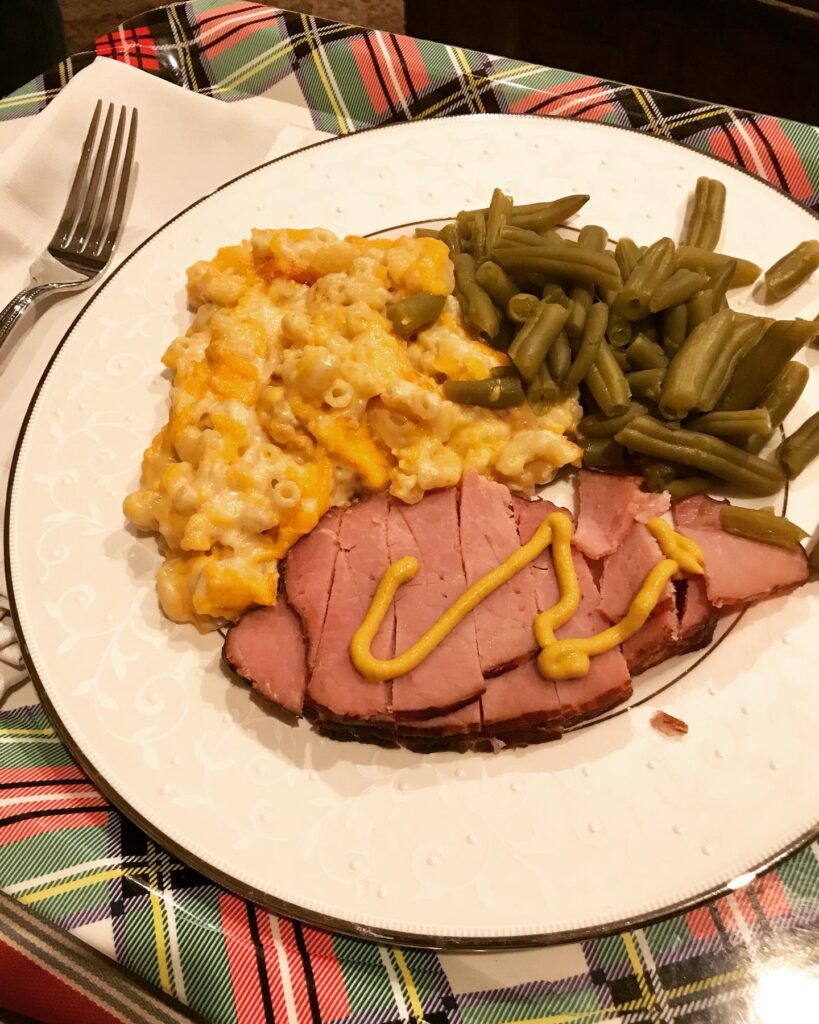 Sometimes you just need a mini-Christmas dinner.
I don't normally share photos of what I have to eat, but this is the best mac and cheese recipe.
We heated up a small ham and a can of green beans to make an easy comfort food kinda dinner.
Homemade Mac & Cheese (extra creamy) Spend With Pennies
We'll be pinning this to our Pinterest board this week for sure!
Faster!
Most nights, Mrs. C. doesn't have time to do these recipes. In fact, the ones listed above only happen about once a week. After all, the Shoppee closes at 6. She sometimes stays late to do office work (BORING!). So, we eat a lot of meals that take only 30 minutes to an hour to put on the table. Here are some of our fast favorites: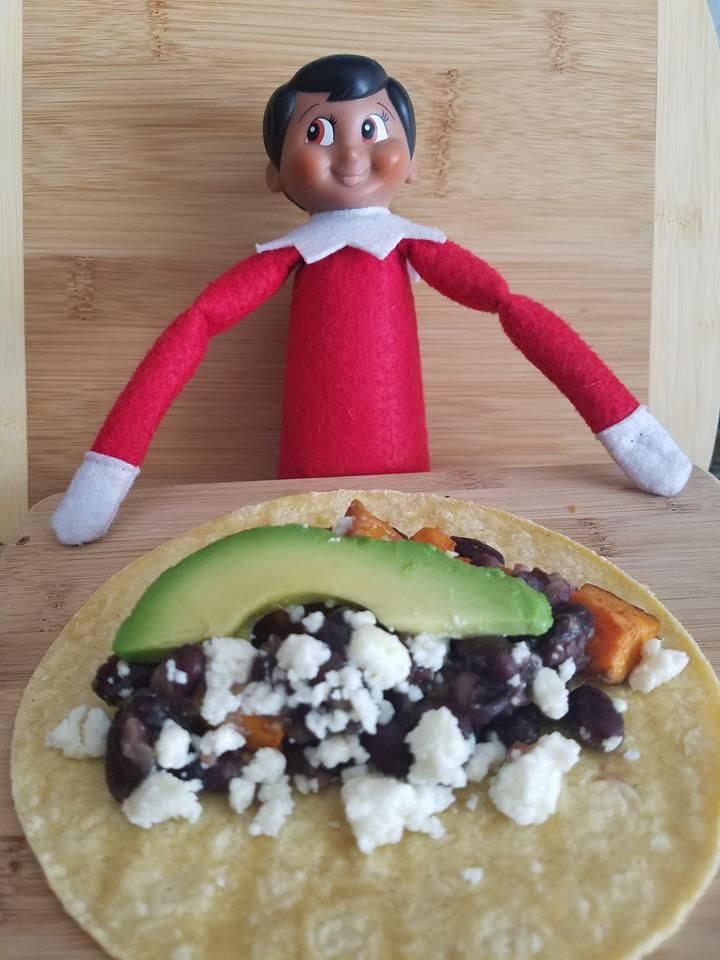 After all, s'more family time dinners should be fun and easy.
S'more Updates!
Here's what's been happening in store that you may have missed.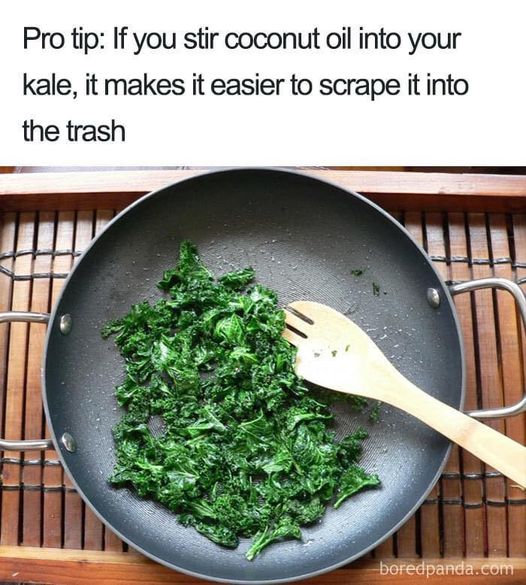 Heard this from a friend on Facebook so I know it's true!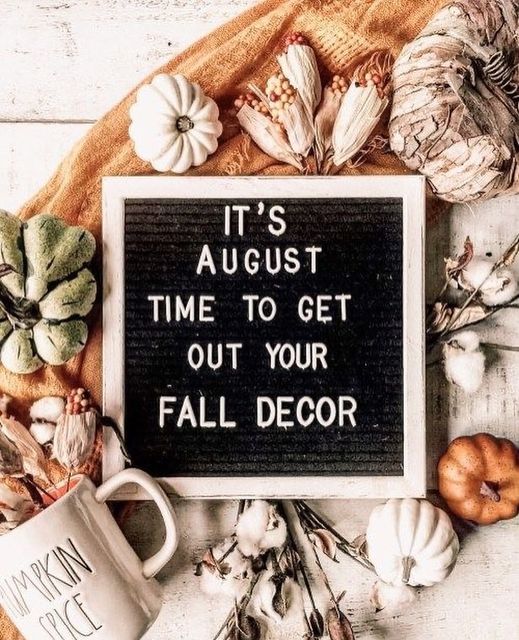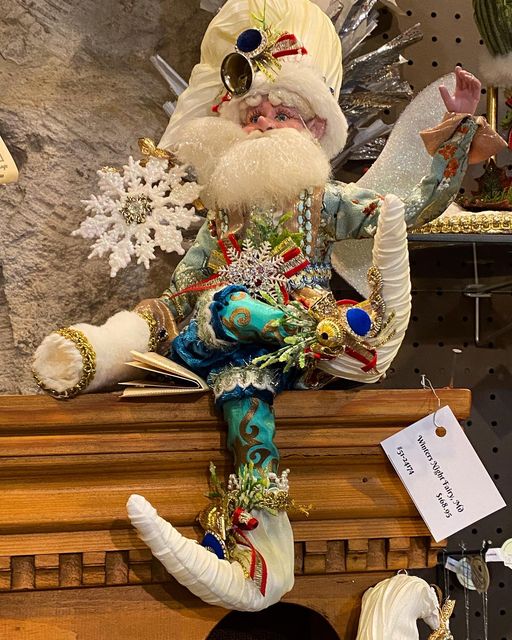 Magic is here!
Come visit all the magical Mark Roberts fairies and elves in stock now.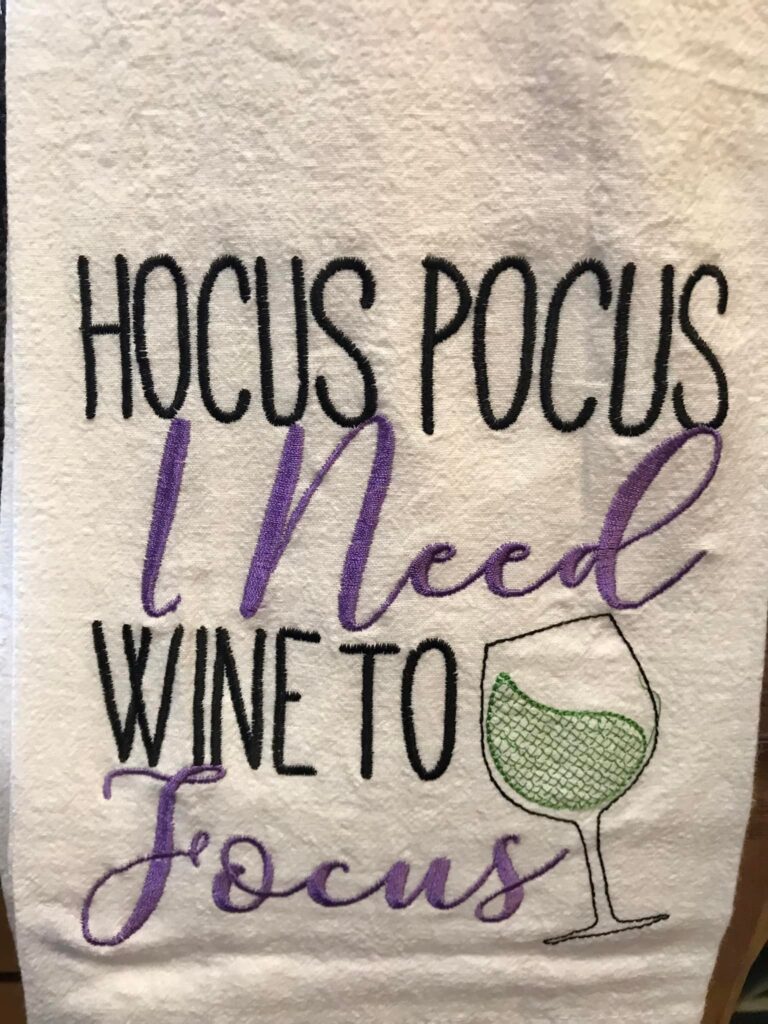 I don't know about you, but it's wine o'clock at my house.
This is just the towel for me!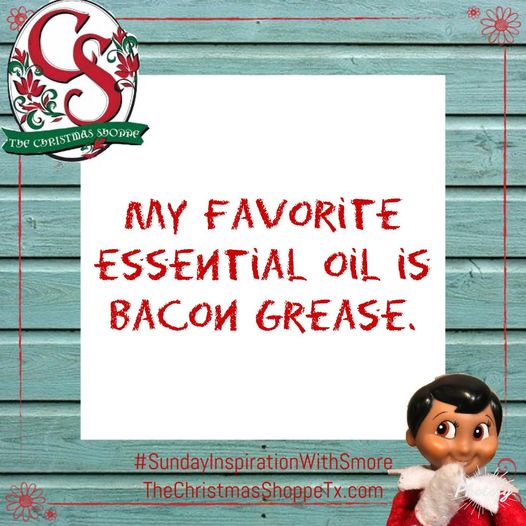 Follow me for more health tips!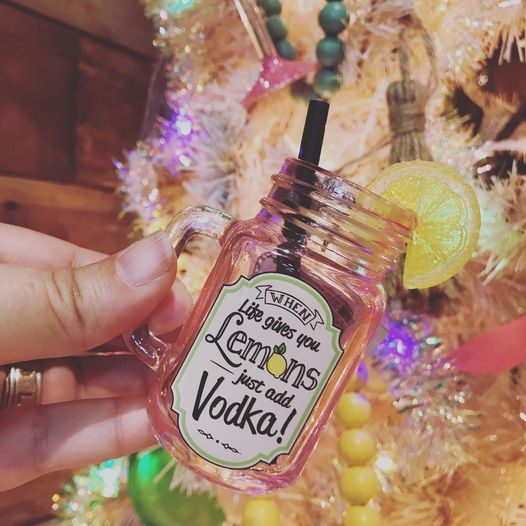 Cheers! It's almost closing time!
I think Roc'n Ritas is calling me…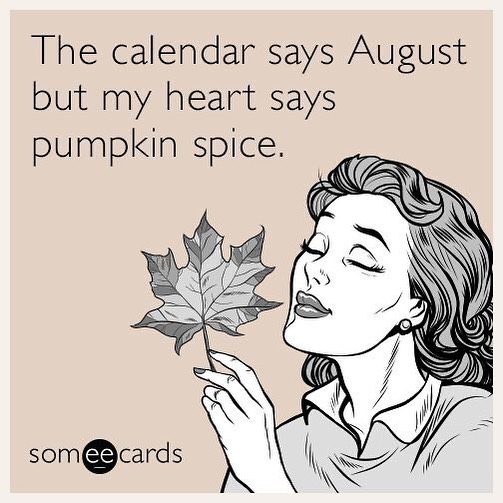 We just lit a new Bumpkin Spice candle from @lubellacandleco today.
All the joy of a pumpkin spice latte with zero calories! But then, I want the full calorie version. So, you know, you win some, you lose some.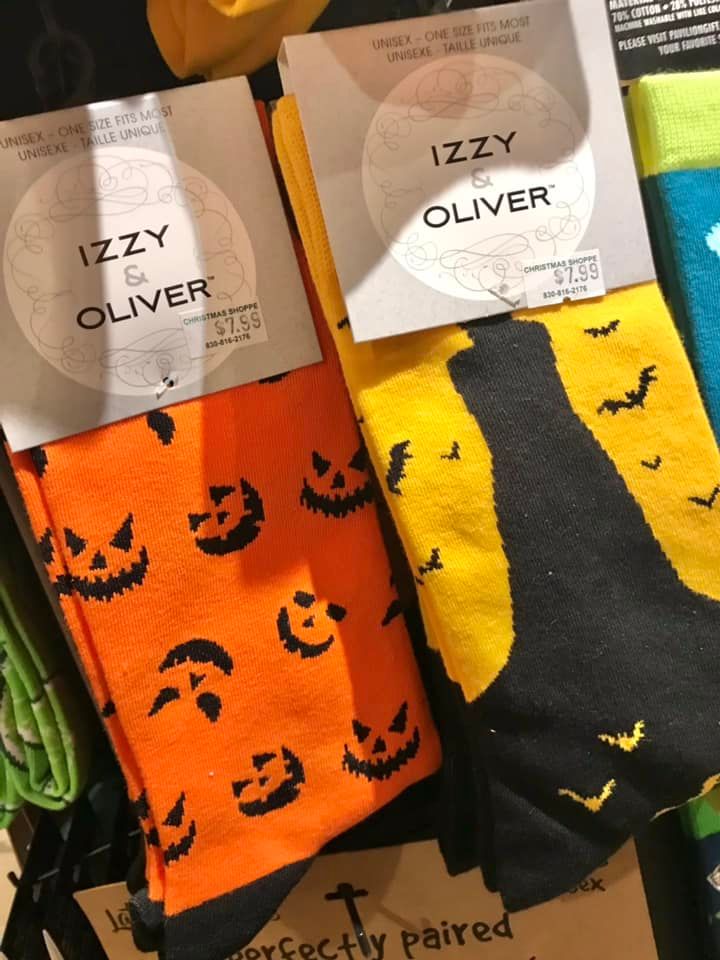 Trying to find a good Halloween costume is hard, but you know what?!?
We have socks!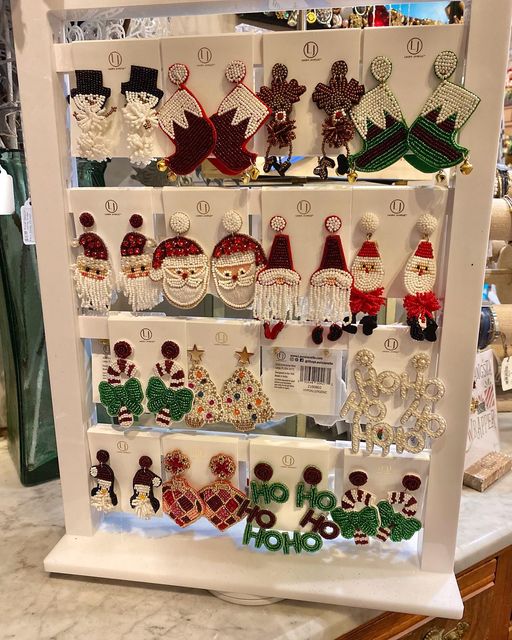 The most elf-tastic jewelry ever!
The real question is… which pair matches your ugly sweater best?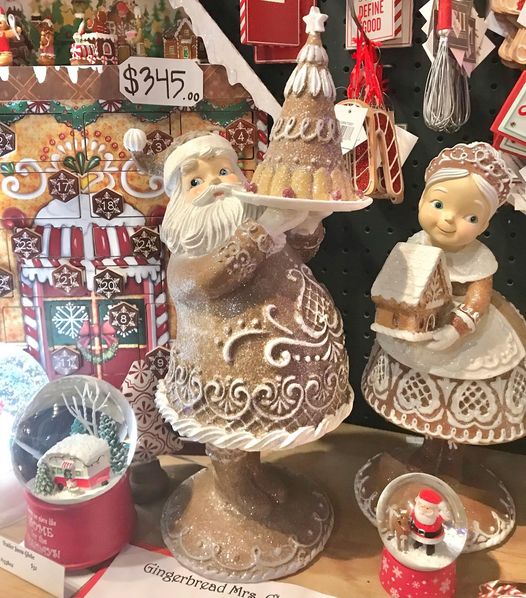 Don't mind us. Just a sugar overload happening over here.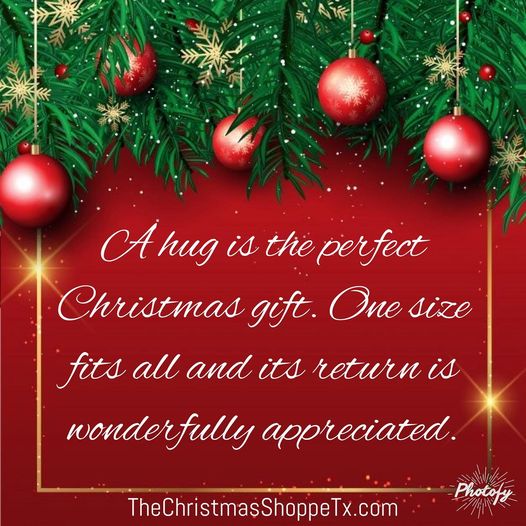 F R E E H U G S !
At The Christmas Shoppe! While supplies last! Come on by!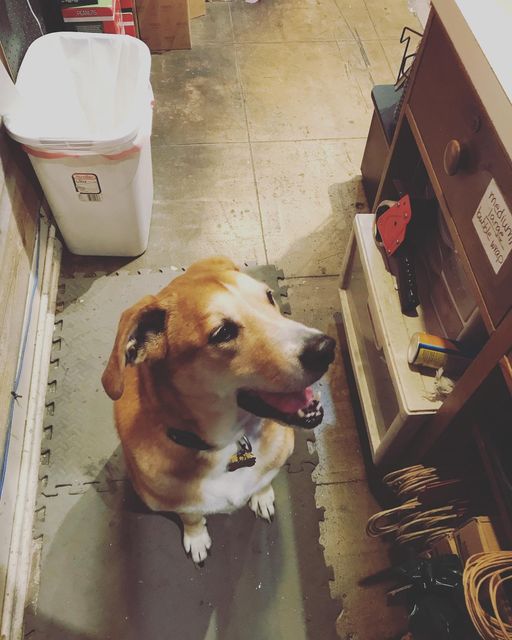 Shop dog alert!
Our good rein-dog Sideways needed to earn his keep. So, he's been helping out today. He's done such a good job that he will probably come in again. We're thinking Tuesdays.
Come in and see Sideways at The Christmas Shoppe on Tuesdays!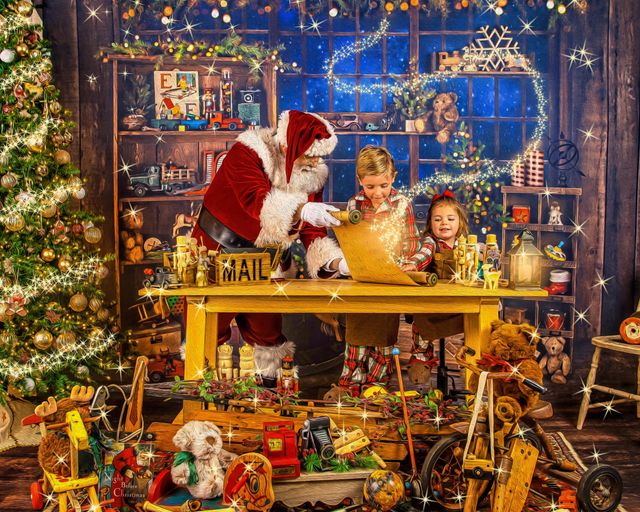 DON'T Miss Out!
Cooley Portrait's pre-booking special pricing ends in just a short weeks' time!
Join them for a one-of-a-kind
experience
unlike any holiday tradition! Santa himself is back this November and December!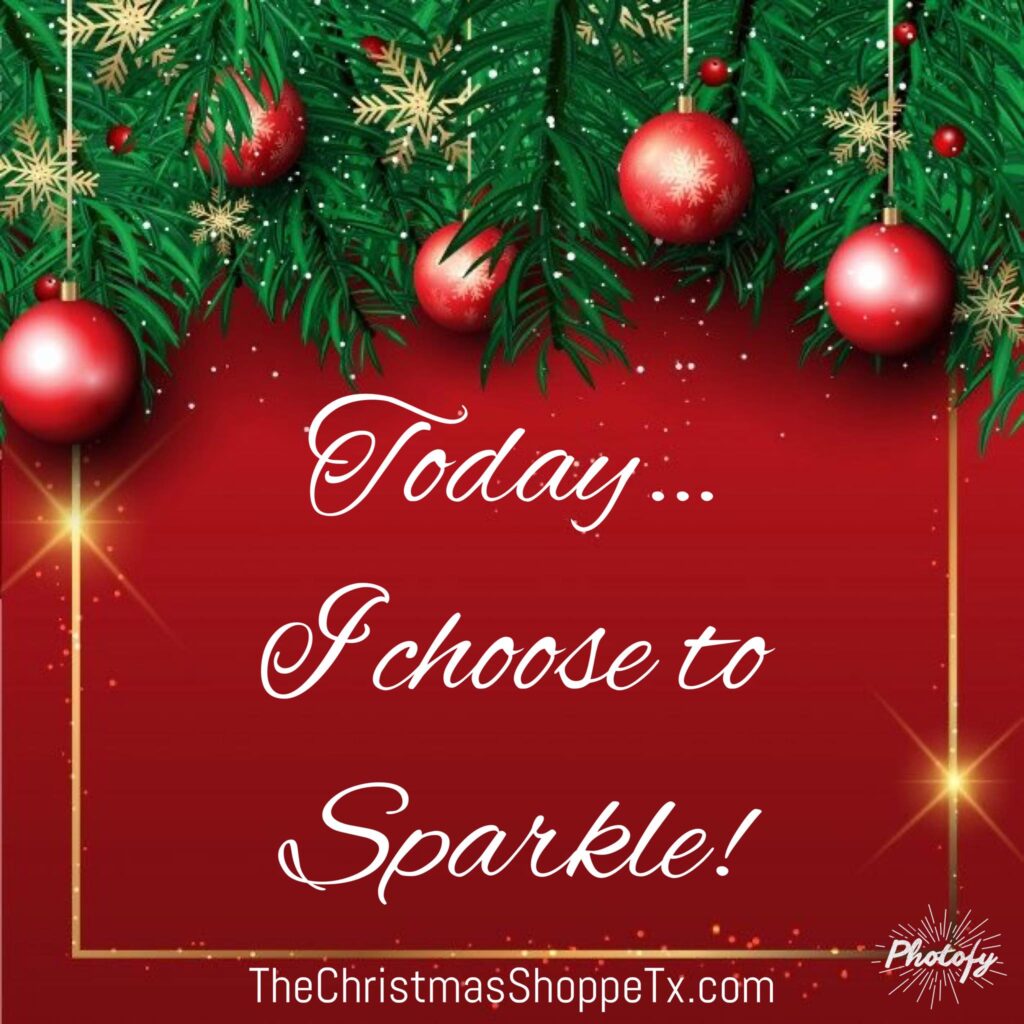 Feeling a little gloomy after all that rain, but that's okay! I will sparkle anyway.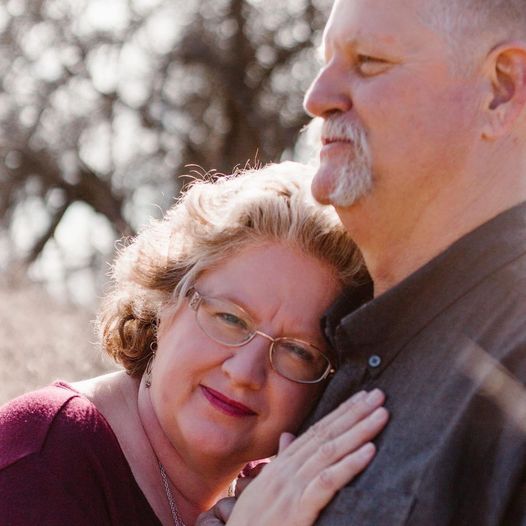 Meet Sheri the Elf! It's her birthday this week. So, we thought we would take the opportunity to show her off and thank her for all she does.
Sheri has been working with us for about a year now, and we are constantly reminded of how caring and loving we should all be when we are around her. Sheri is super observant of the needs and cares in the people, animals, and even plants around her.
This sweet lady is so loving. Be sure to drop by soon to meet her and wish her a very happy birthday.
We will continue to introduce each elf as we have the opportunity, but if you would like to read more, here's the link to Meet the Elves.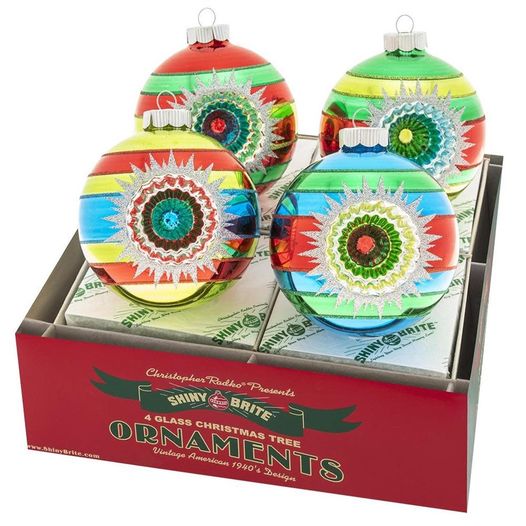 Shiny Brite has arrived!
This good old company has been making glass ornaments since the Great Depression. When they nearly closed their doors several years ago, the Christopher Radko company stepped in to keep them going.
Boxes and styles and colors remain almost completely unaltered, which make them perfect for designing a vintage style Christmas tree.
I especially love reflector balls, personally. They are sometimes called "witch's eye." These balls have a textured cone shaped indention in one side to reflect the light.
Come see them in person or find them in our online store:
Holiday Splendor Rounds with Reflector – The Christmas Shoppe (thechristmasshoppetx.com)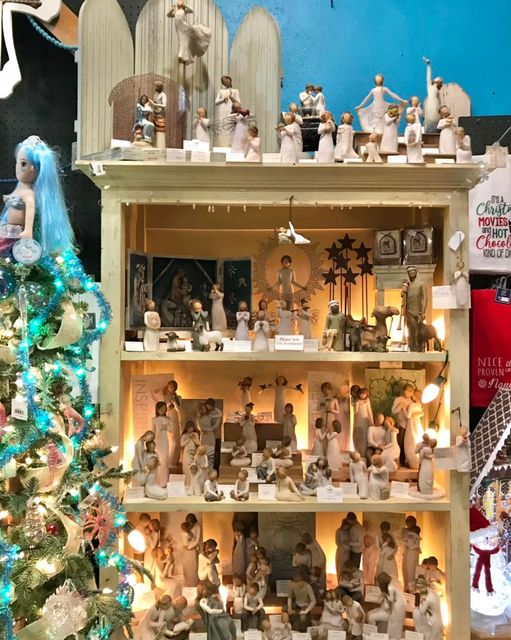 "Jefé, what is a plethora?"
You have no idea how many Willow Tree figures we just received…. And more are coming!
Soooo… if you are looking for a Willow Tree figure, better come in soon while we have such a wide selection.
If you want a Willow Tree nativity, stay tuned. We have a lot more of that yet to come.
P.S. Since this post was made on 8/26, the Willow Tree Nativity has arrived! They are NOW IN STOCK!
Watch out! It's purple flag day at The Christmas Shoppe!
You know what that means? Time to dance with the dangerous marine life!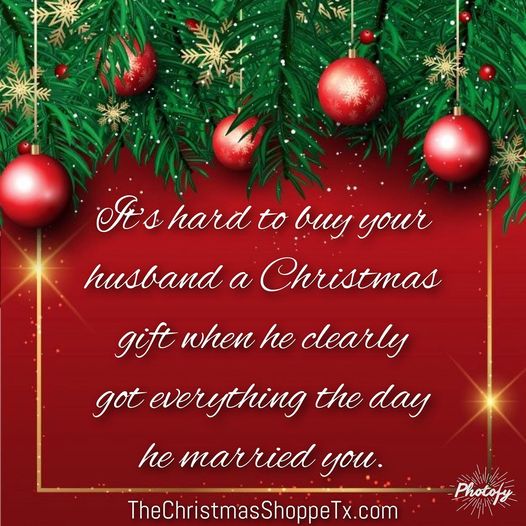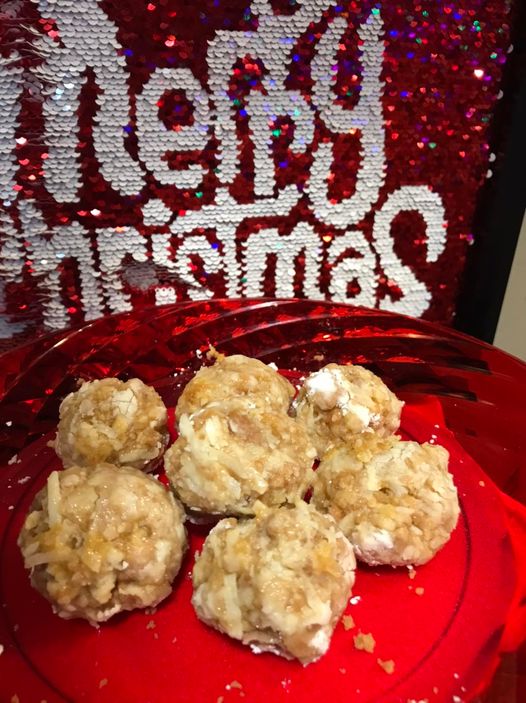 In case you were wondering how to get the recipe for the Orange Coconut Ball cookies we were handing out today…
Here it is!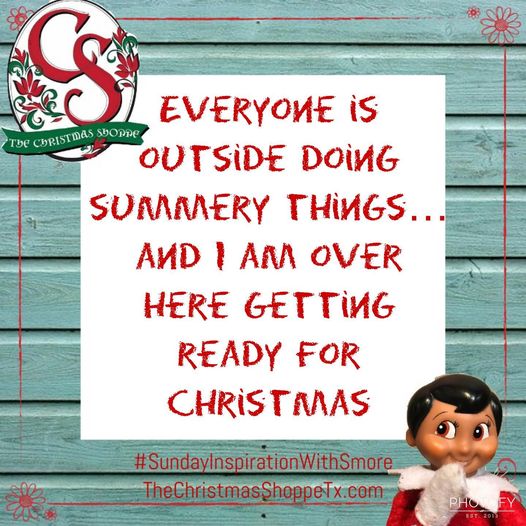 S'more decided to be awesome today!
Come by to see him! He will be the one getting ready for Christmas.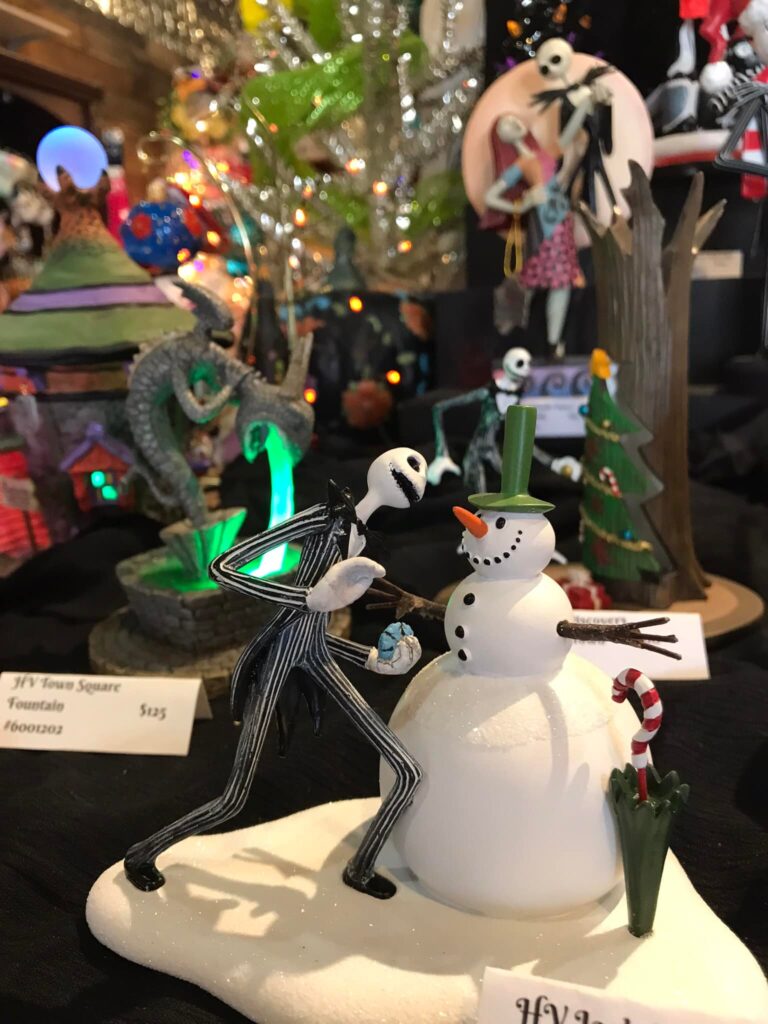 What's this? What's this? Christmas town???
If you are a Nightmare Before Christmas fan, you should come see our Halloween Town. Jack Skellington would approve.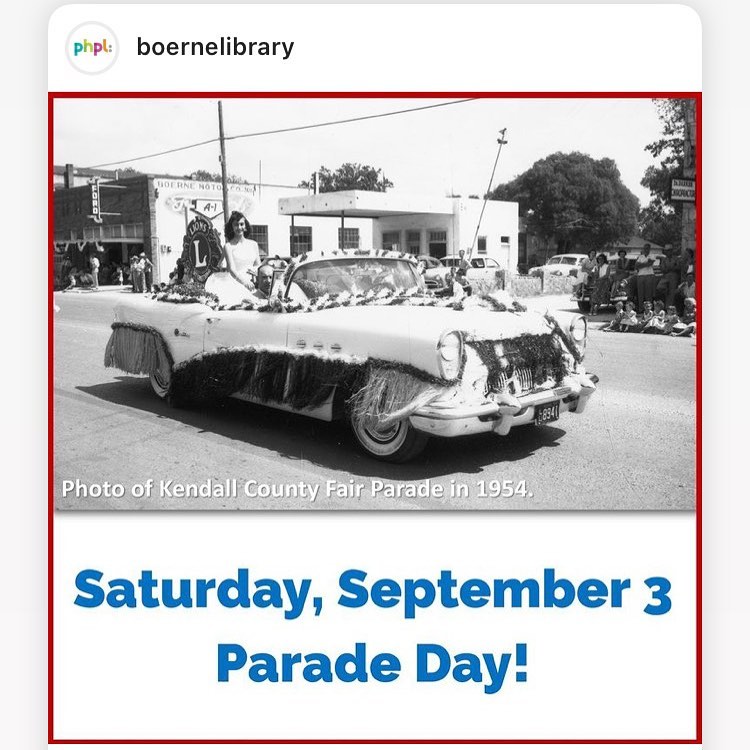 Kendall County Fair parade is less than a week away!
Swing by during or after the parade to cool off. We'll be serving samples of our cold Mulled Cider Punch.
Open Mondays-Saturdays 10am-6pm and Sundays from noon to 6pm.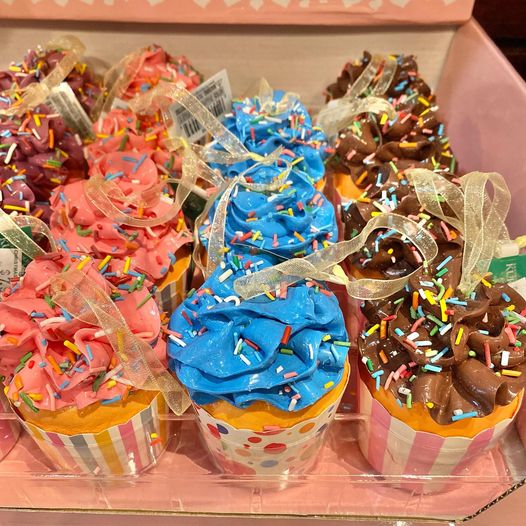 We're sprinkling love around like, well, SPRINKLES!
Check out super realistic foam cupcake ornaments. They are the tannenBOMB.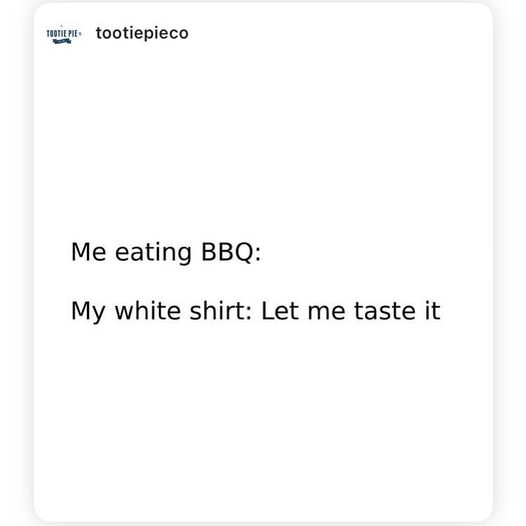 Funny story: I went through a whole phase of my life where I spilled food and drink on myself on the regular, especially at restaurants and especially ice water, which doesn't stain but is incredibly cold.
I bet you can't name something that I haven't spilled onto my shirt or lap.
At least the Bible says I am washed whiter than snow (or barbecue sauce).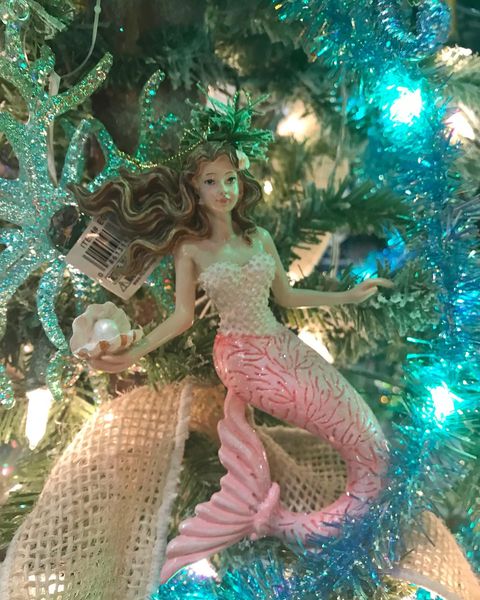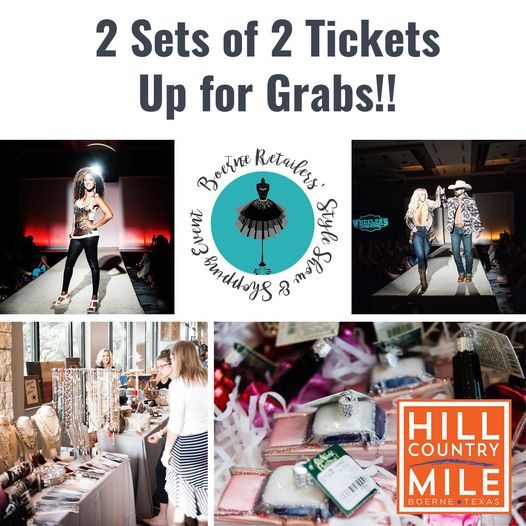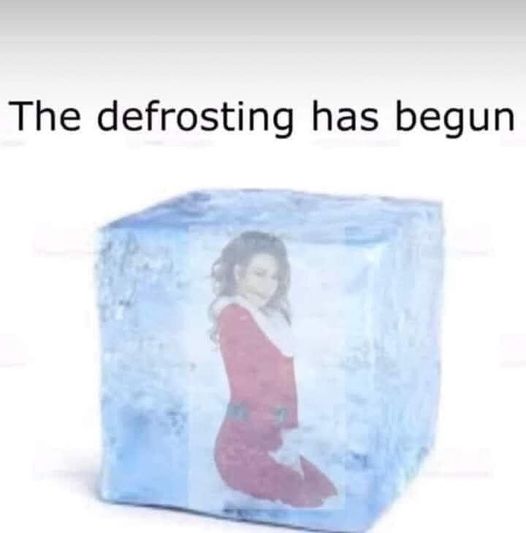 It's September. You know what that means…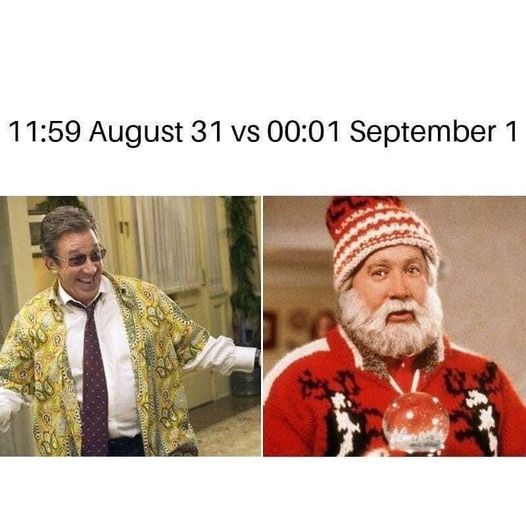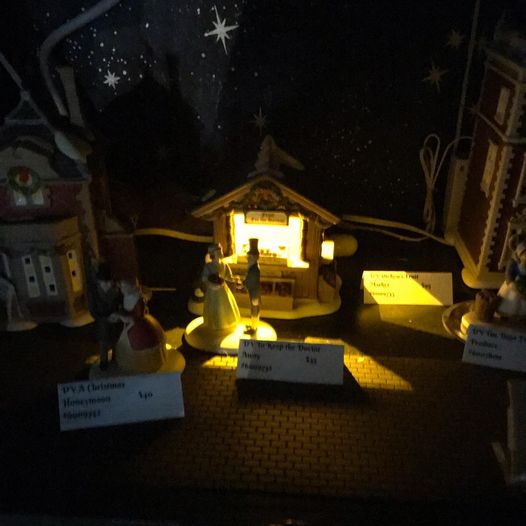 Oops! Don't forget to turn off the battery operated items, Mrs. C!
If you have the same problem, let us know. We have plug in adapters for almost every lit item we sell.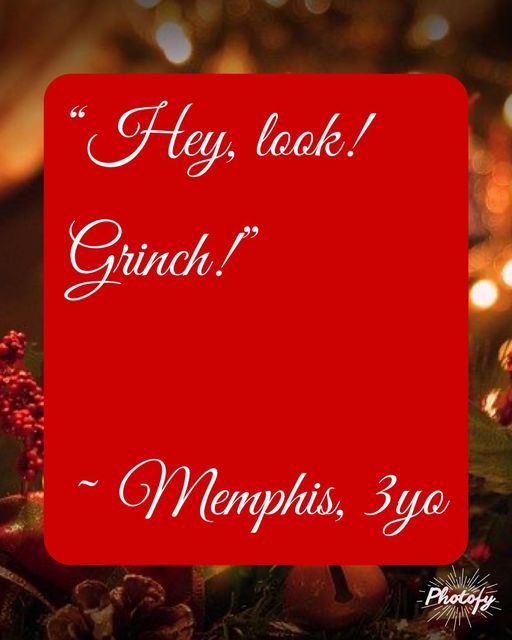 Quotes from children make the best reviews!
If your child has a review of our store, we would love to hear it.
You can post their quotes on all the usual platforms like Yelp, Google, or Facebook. Just be sure to include their first name and age.
And, yes, we have some awesome Grinch items in store right now.
Don't forget to "Celebrate Always" (I Thessalonians 5:16) with your family at dinner time and all the time!
LOVE FROM,
S'MORE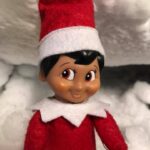 Want to see my past blogs?
CHECK OUT OUR BLOG ARCHIVE HERE
Want to be the first to see my future blogs?
Want to see what we are up to EVERY DAY?
FOLLOW US ON
TO BE SUPER UP TO DATE!