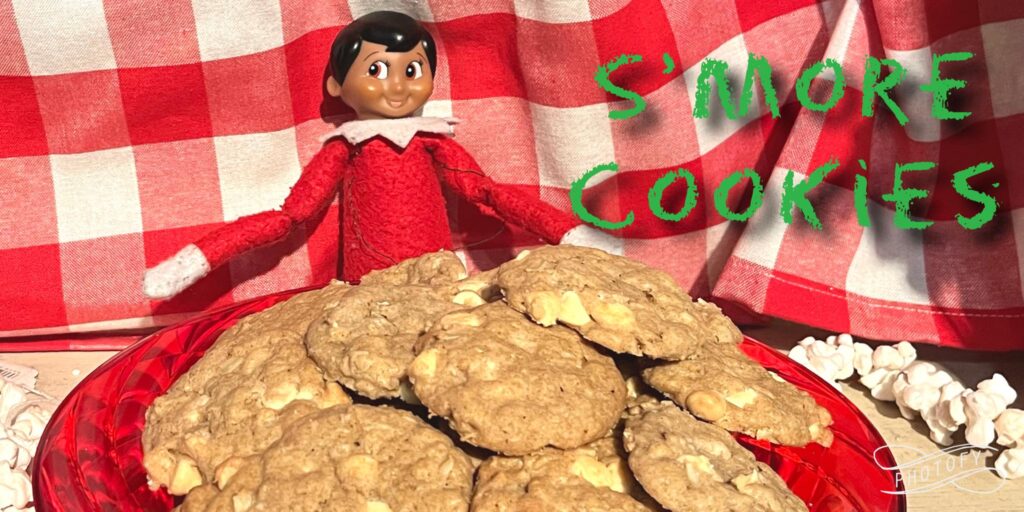 S'more Cookies!
Hello, all my Christmas loving friends! Well, it's that time of year when it gets kinda quiet in The Christmas Shoppe. You know what that means? Time to bake s'more cookies!
They aren't s'more flavored, of course. Mrs. C. is digging through her massive pile of cookbooks to bake up cookies every weekend to serve to her favorite shoppers – YOU!
So, come on by to get a sugar rush this weekend.
She has even typed up the recipes from last week and this week for you to try at home.
Toll House Chocolate Chip Cookies – with lower sugar
First! Before we begin baking, I have to wash my hands! Washing hands is so important!
Good thing I got some help.
Next step… the Santa-tizer!
Follow us on YouTube for s'more awesomeness!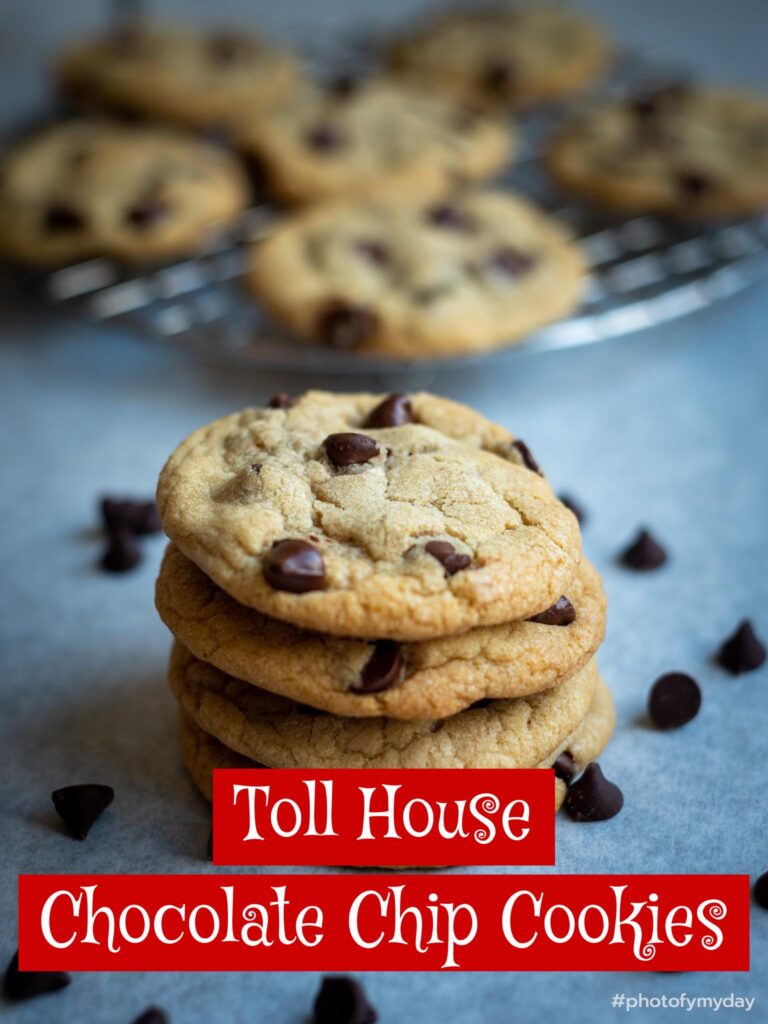 Viking Cookies!
This weekend, Mrs. C. is trying a new cookie recipe she found in a murder mystery novel! Spooky!
Why, yes! I'd love to try a cookie, Mrs. C. How did you know?
S'more Updates!
Spring is here. So, our new inventory is starting to arrive. Here's what's been happening that you may have missed.
That's right!
Our funny signs are perfect for Mother's Day gifts or any occasion.
Actually, I think @prattprattpratt should get this for his mama.
I wonder if he has some free time between movies to visit Boerne, Tx.
That would be awesome!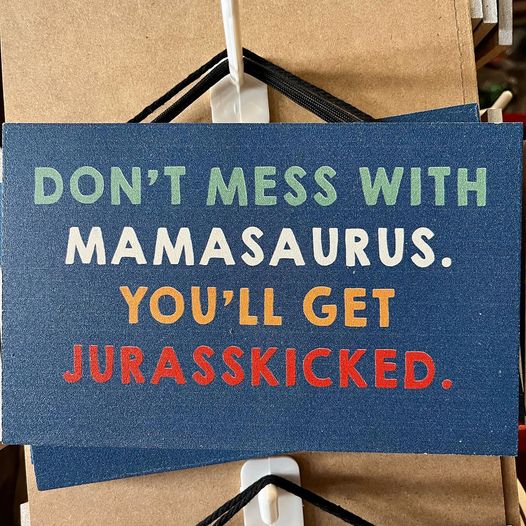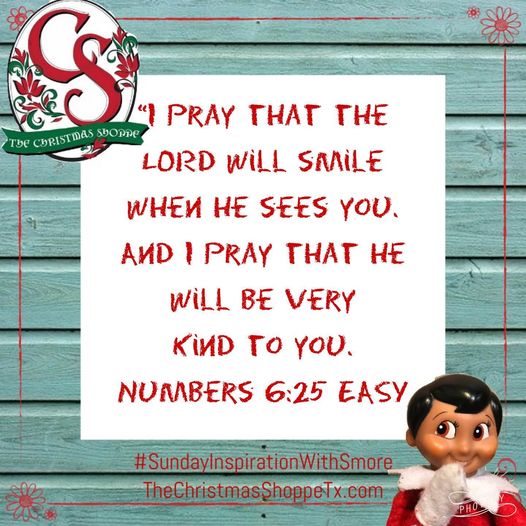 This is one of my very favorite Bible verses!!!
I just imagine sitting under the prayer shawl of Jesus while he prays this over us:
May the LORD bless you and keep you.
May the LORD make his face to shine upon you and be gracious to you.
May the LORD lift up his countenance upon you and give you peace.
Numbers 6:24-26 ESV
Peace. Shalom. Deep, life-filling, completeness. Just the thought of it makes me happy.
Greetings from Boerne, Texas!
This beautiful hand painted ornament is crafted by the sweetest lady you ever met. She's in her 80's now and paints ornaments while watching football.
The frosted balls are sourced from Germany, and everything else (the boxes and tags) are made in the USA. So, absolutely nothing is made in China.
Next time you pop in ask for Linda Clare's ornaments. They make the perfect souvenir or welcome to Boerne gift.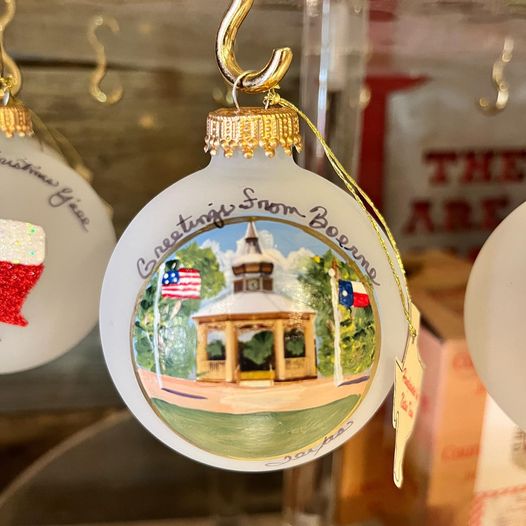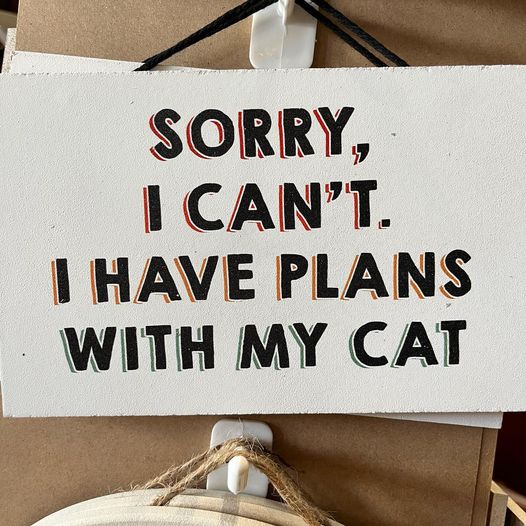 The weekend is right around the corner! I will be at home with my cat.
Sweet!
Our sweet treats themed Christmas items are already busting at the seams!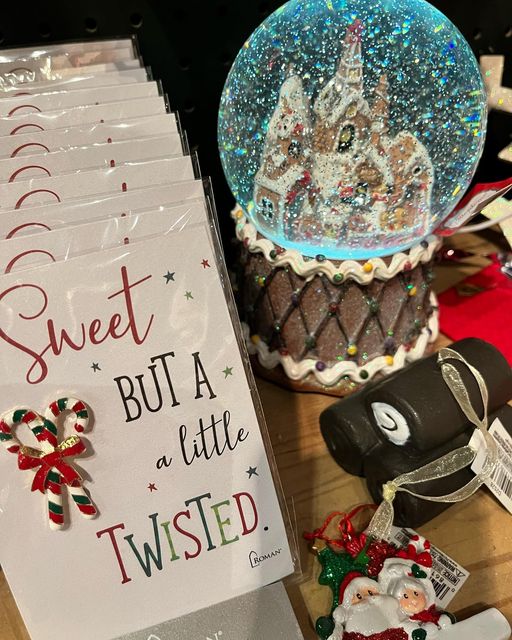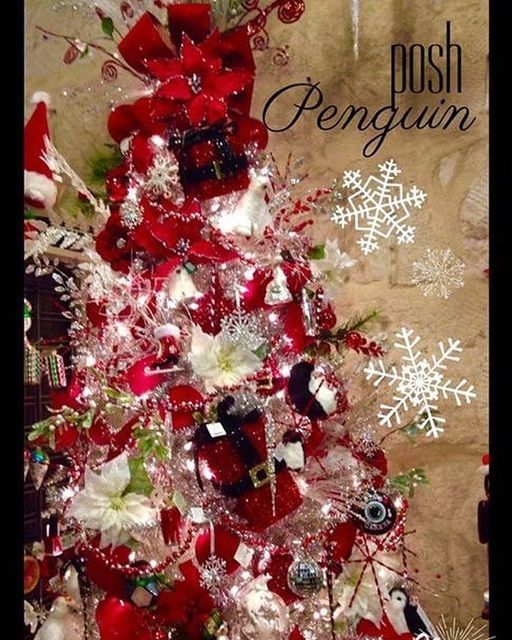 When you just gotta pull up a picture from 2017 because someone mentioned penguins…
The Posh Penguin Tree – The Christmas Shoppe (thechristmasshoppetx.com)
Is it crazy that Tuesdays make me want to plan a vacation?
Also, does this jar mean we are qualified to be your professional vacation planners?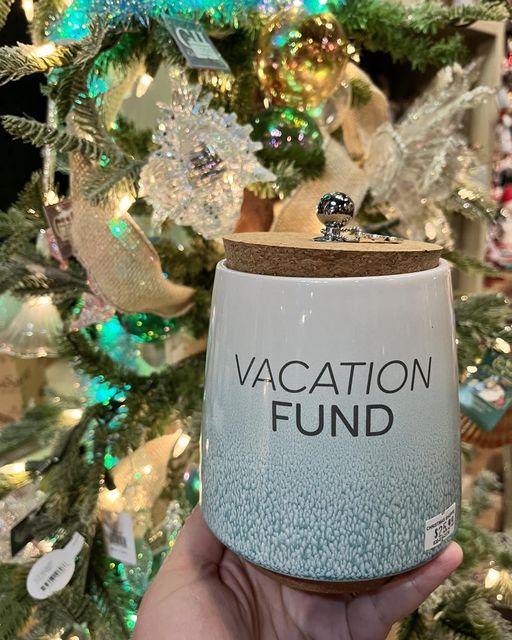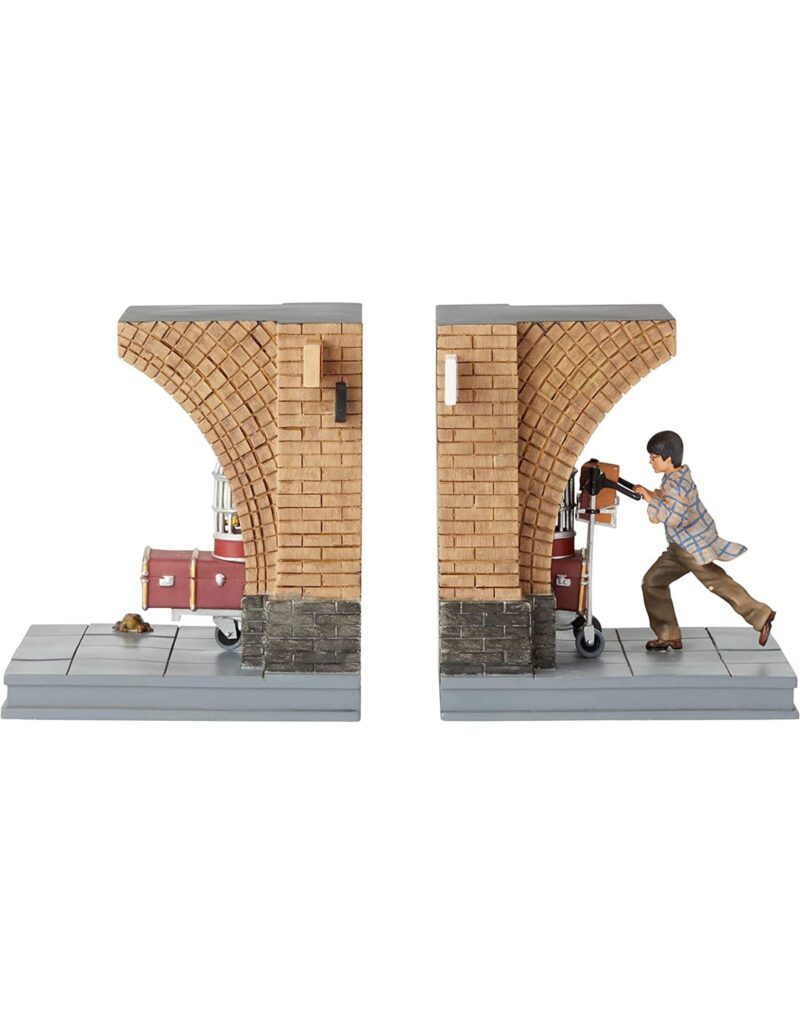 Happy Fiesta! We hope you love our new "front porch" as much as we do!
Tell us: what kind of a wreath should we make for May? We would love to hear your ideas!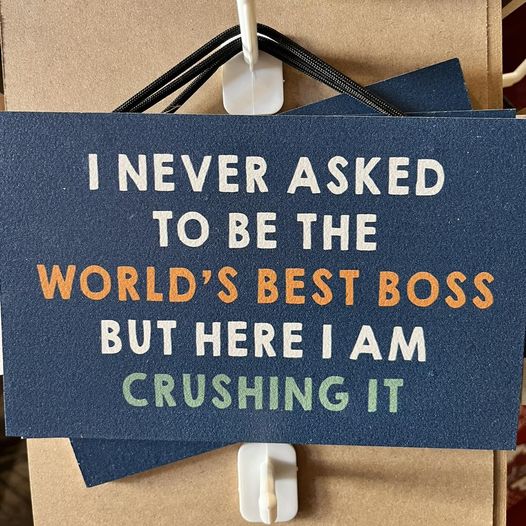 When my elves see this they are going to laugh so hard!
Car shows are the best time to take photos of the front of our store!
Be sure to come visit us at the upcoming Italian Motor Gathering on May 27th!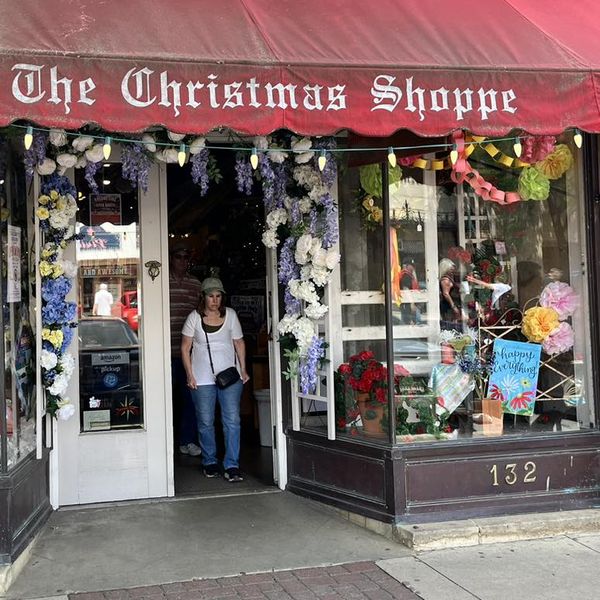 We hope you can visit soon to "Celebrate Always" (I Thessalonians 5:16) with us!
Merry Christmas,
S'more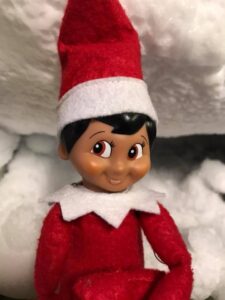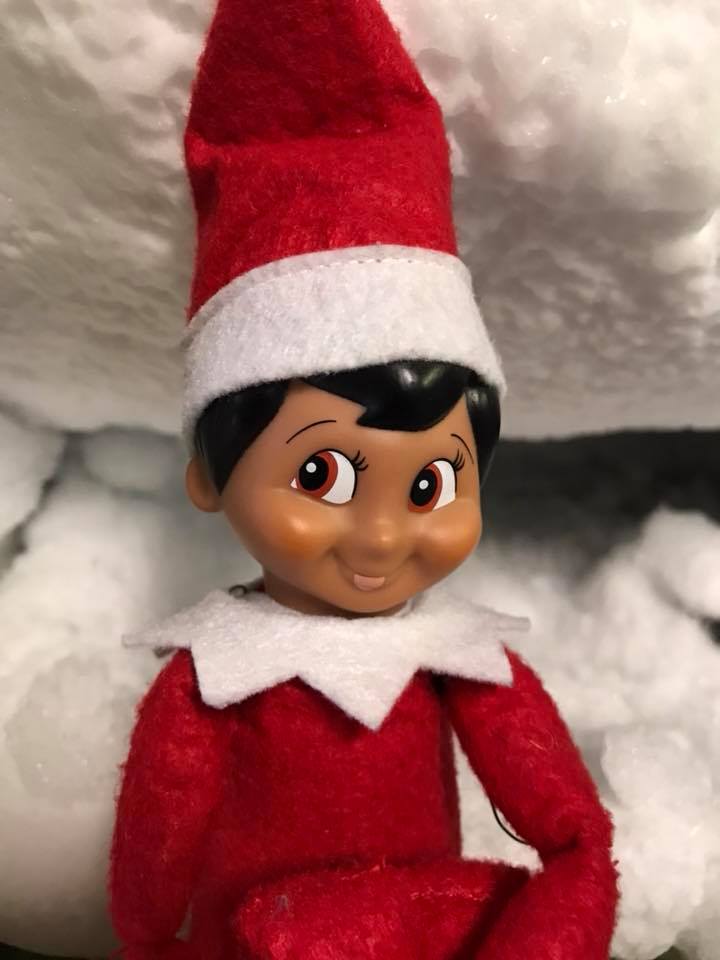 Want to be the first to see my future blogs?
Want to see what we are up to EVERY DAY?
FOLLOW US ON
TO BE SUPER UP TO DATE!