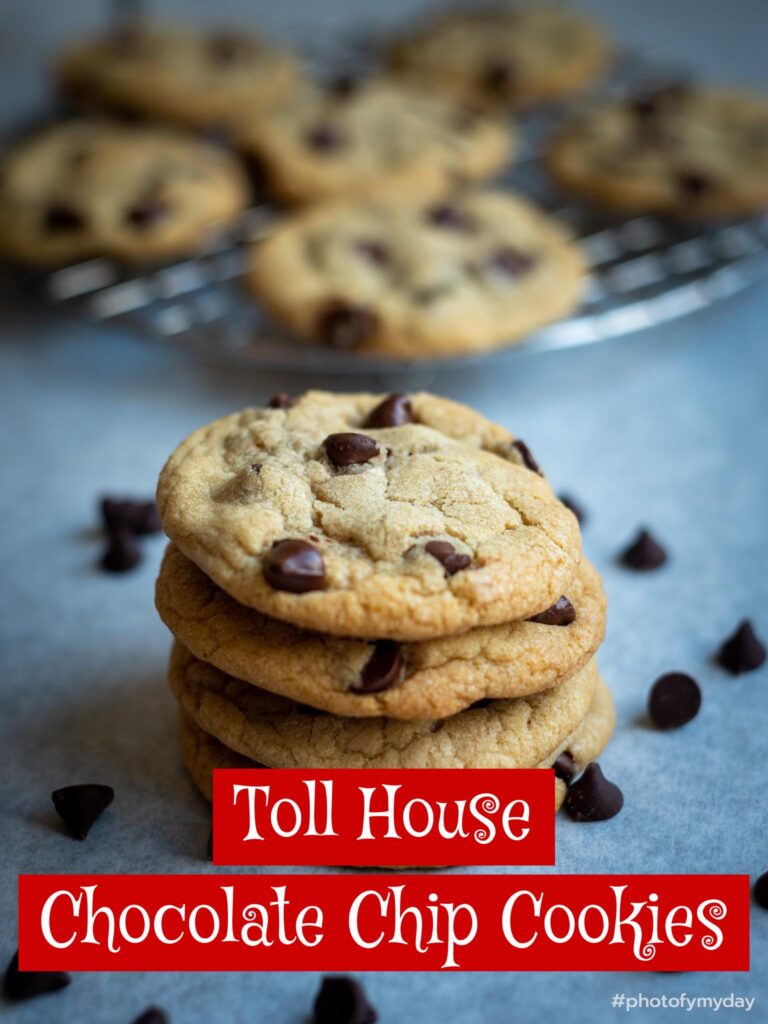 Toll House Chocolate Chip Cookies with less sugar!
Hello, to all my "Celebrate Always" friends! In an effort to be more Christmas-y, I decided to start serving cookies every Saturday.
We served these cookies last weekend and got rave reviews despite the fact that I lowered the amount of sugar by at least HALF! The basic recipe is the classic recipe from Toll House, but more special because it's written in my grandmother's handwriting. I just tweaked it a little to cut calories.
Now, let's start baking!
---
Low Sugar Chocolate Chip Cookies
Recipe adapted from: Toll House
Prep time: 15-30 minutes
Cook time: 12-15 minutes
Ingredients:
1 cup butter, softened for half an hour
1/2 cup granulated sugar
1/4 cup granulated stevia
3/4 cup brown sugar substitute
1 teaspoon Mexican Vanilla (because it's the best)
2 large eggs
2 1/4 cup all-purpose flour
1 teaspoon baking soda
1 teaspoon salt
9 oz bag of Lily's sugar free semi-sweet chocolate chips
1 cup chopped nuts (optional)
Directions:
Preheat the oven to 375°.
Cream butter and all sugars for 8 minutes, or until pale and fluffy.
Add vanilla and eggs and mix to combine.
Add all the dry ingredients on top and beginning at a slow speed, mix to create a thick batter.
Stir in the chocolate chips and chopped nuts (if using).
Spoon onto a baking sheet and bake for 9-11 minutes at 375°. Larger cookies take longer to bake. I used a small cookie scoop to keep them uniform in size.
---
If you like this recipe, you should check out all the other recipes I gathered.
For all of our recipes, just check out our Pinterest board or the Recipes on our website.
Thank you for reading. We hope this is just one more way to help you "Celebrate Always" (I Thessalonians 5:16)
Merry Christmas,
Mrs. C.