S'more Macho!
Hello, all my Christmas loving friends! Father's Day is just around the corner, and it's got me feeling s'more macho. Shopping for your chillin' and grillin' dad this year? We've got just the thing!
Follow me, as I explore all the Father's Day gifts we have in store.
For the Record…
Dads are A W E S O M E !
So, they need all the awesome gifts. And, you know what? Year-round Christmas stores are the P E R F E C T place to find the P E R F E C T gift for Dad.
And, who better than to show them off than my new friend, Manny Beefcakes? He's the definition of s'more macho.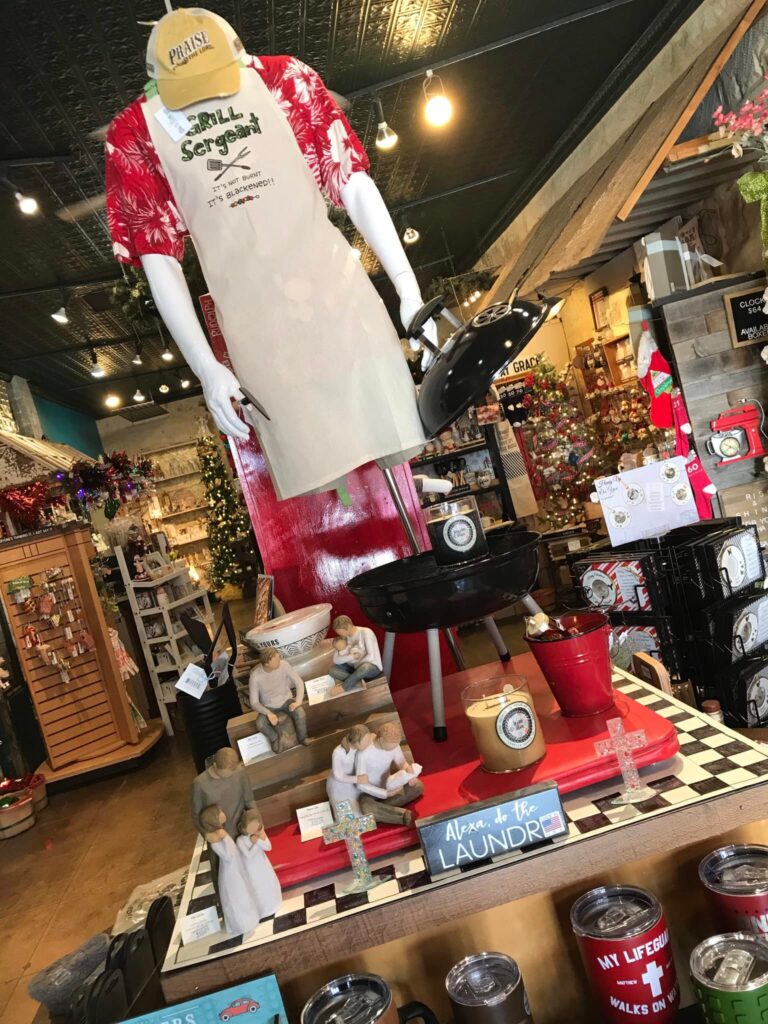 Manny first joined our party of elves for Mother's Day, when he was whipping up some pancakes for Mom of the year. For Father's Day, he is donning his grill sergeant apron and a flipping awesome spatula for a chillin' and grillin' weekend. That's what s'more macho men do.
SPORTS!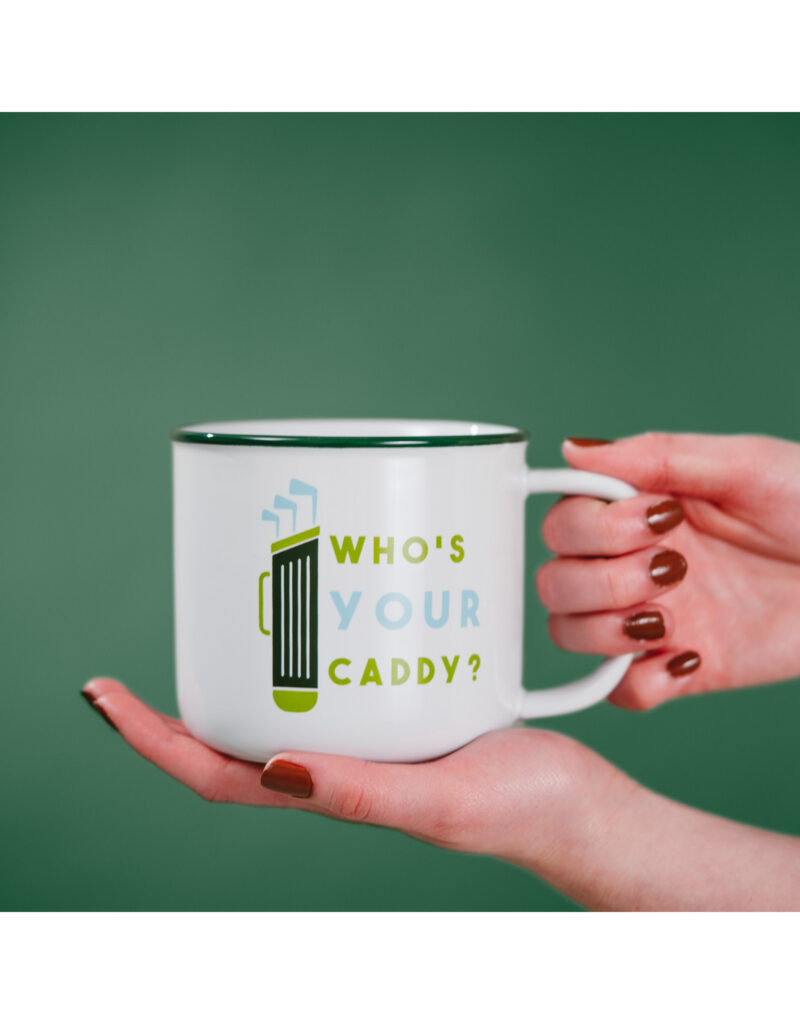 Not all of our gifts are up at the front with Manny. Sports gifts and ornaments have been popular for years. So, be sure to walk all the way through the store to check these out.
Dress to Impress!
Dads gotta be stylin', you know? You know. Well, besides our fun Kerusso t-shirts, we are ready to up Daddio's sock game.
It's the new thing. Your dad will be showing off his socks to all his buddies.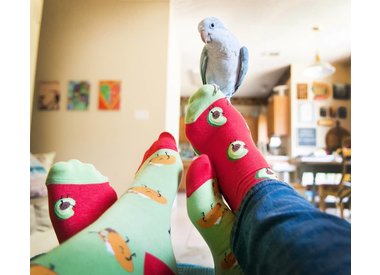 Love you 3000
That's not all! You can round out your gift with a…
Card
Sticky notes pack
Beer ornament
Star Wars item
Macho Man candle
AND MORE!
It's true. Come on in with whatever your dad loves, and we will help you find something cool.
After all, fathers deserve it after all their hard work raising the kids.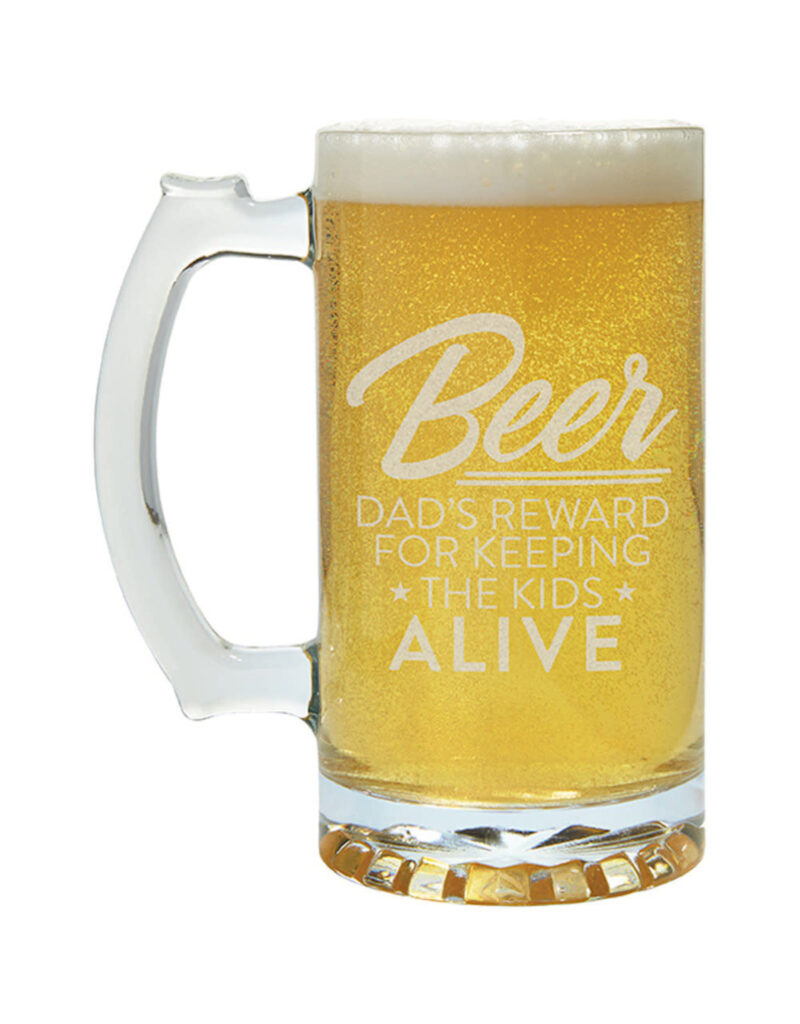 S'more Updates!
Here's what's been happening in store that you may have missed.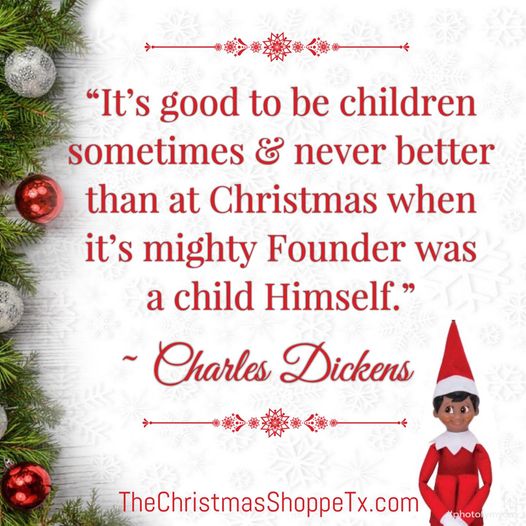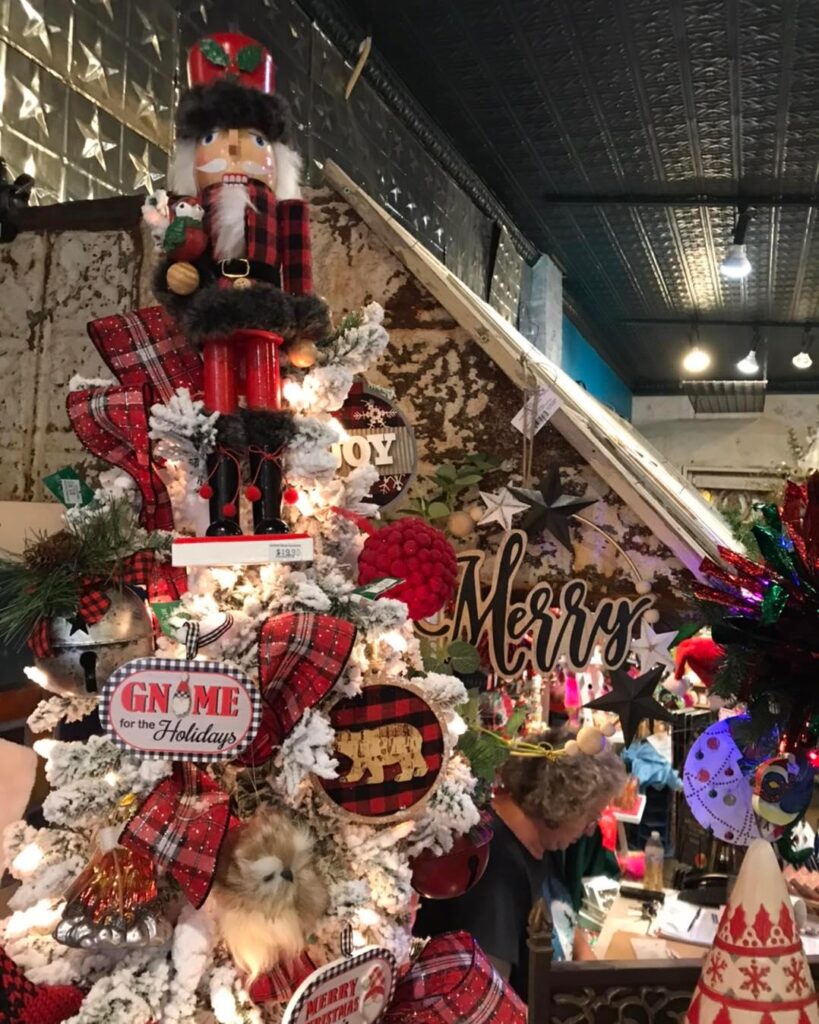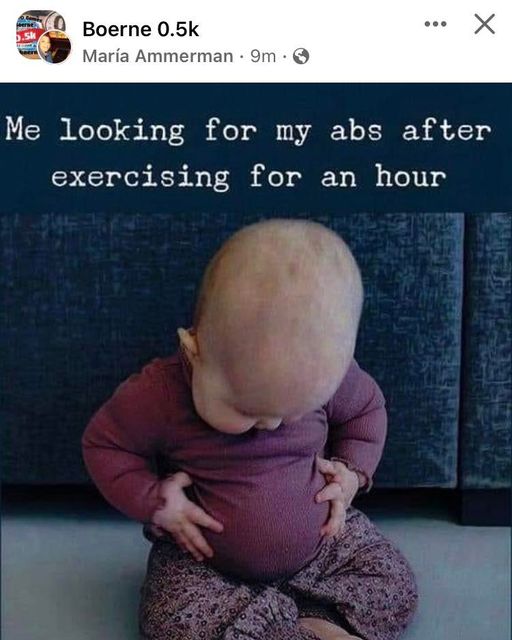 Where is my summer bod already???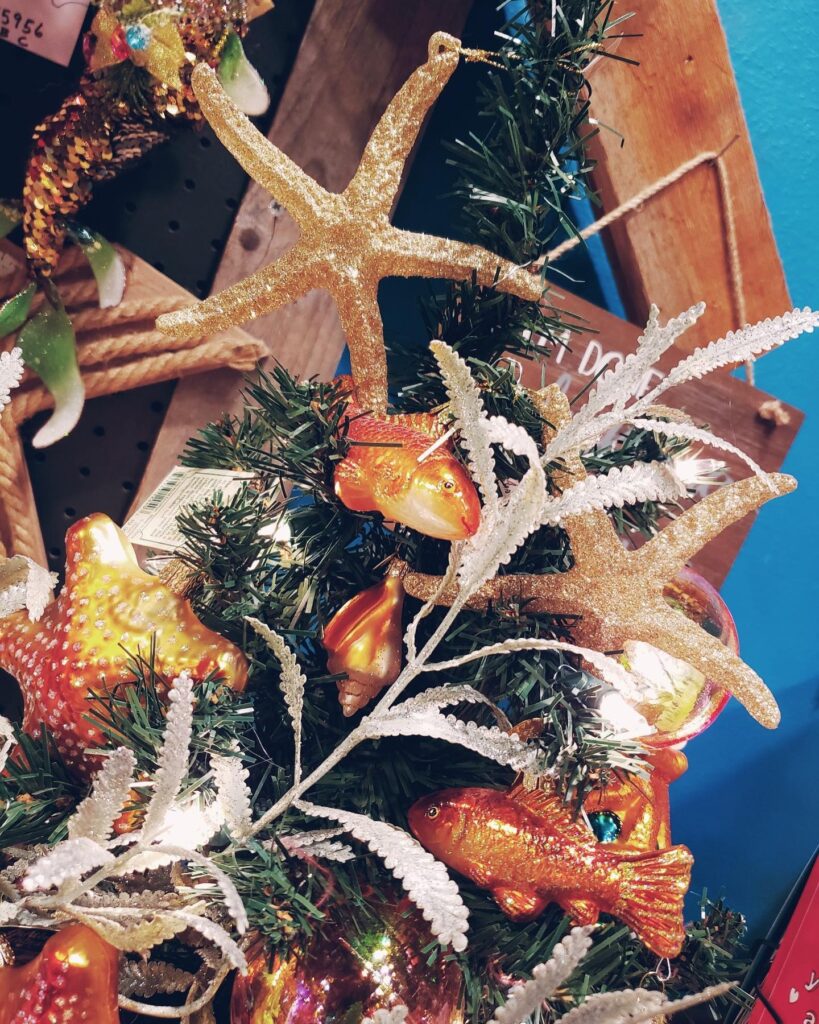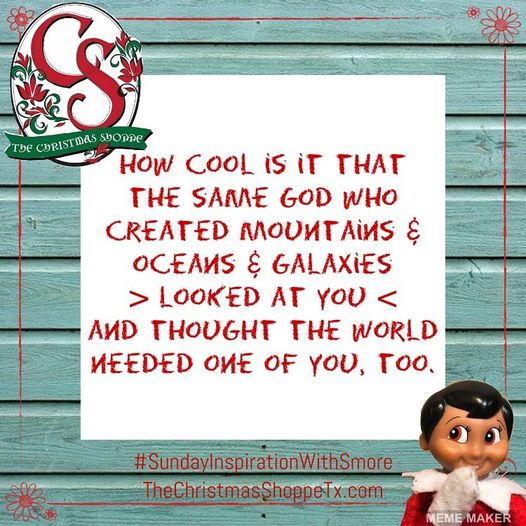 Super cool.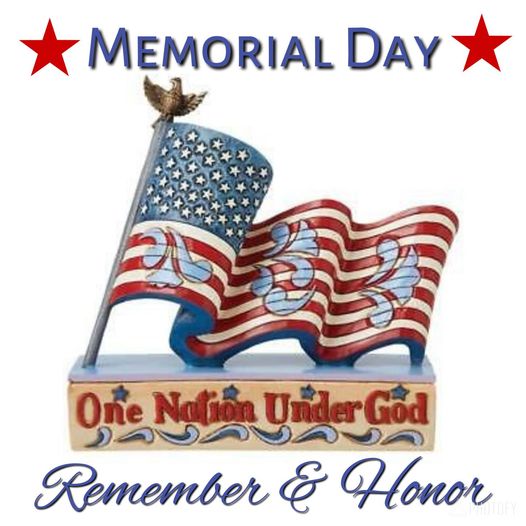 In Flanders Fields
This war poem written during WW I by Canadian physician Lt Col John McCrae was inspired on May 3, 1915, after the author presided over the funeral of friend and fellow soldier Lieutenant Alexis Helmer, who died in the Second Battle of Ypres. It is somber and reflective. Importantly, it exhorts us to continue the struggle so those who died will not have done so in vain.
In Flanders Fields
In Flanders Fields, the poppies blow
Between the crosses, row on row,
That mark our place; and in the sky
The larks, still bravely singing, fly
Scarce heard amid the guns below.
We are the dead. Short days ago
We lived, felt dawn, saw sunset glow,
Loved and were loved, and now we lie,
In Flanders fields.
Take up our quarrel with the foe:
To you from failing hands we throw
The torch; be yours to hold it high.
If ye break faith with us who die
We shall not sleep, though poppies grow
In Flanders fields.
We are getting more styles this year!
Because making the world a better place should be fun.
This line of plush is 100% made from recycled plastic (the fur, the stuffing, and the stitching!).
You'll find most of them in the Baby's 1st Christmas section of the store because they're safe for babies and the environment.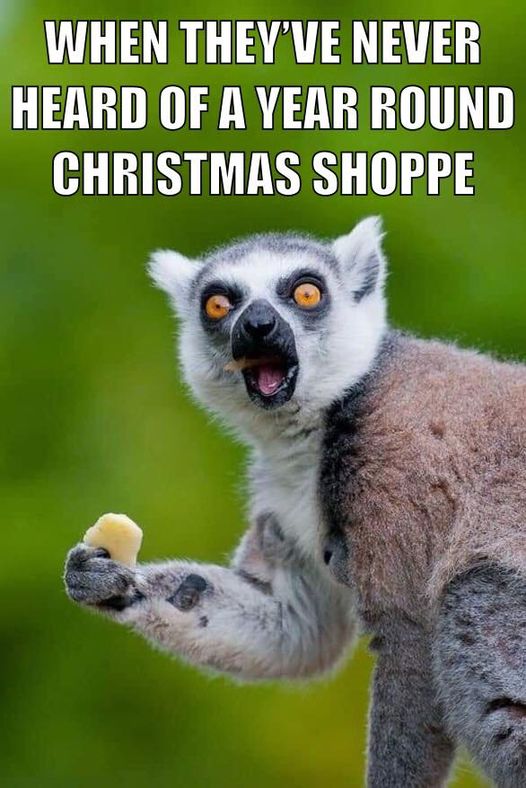 It happens more often then you would think.
I grew up around here and thought this store was the most natural thing in the world. Almost everywhere on every vacation I remember, there was a year-round Christmas store.
When people wander in and are surprised, I realize how blessed we really are here in Boerne (
after I get over the shock).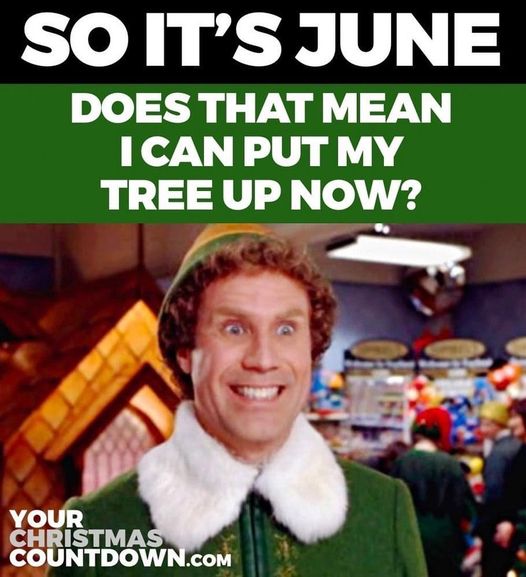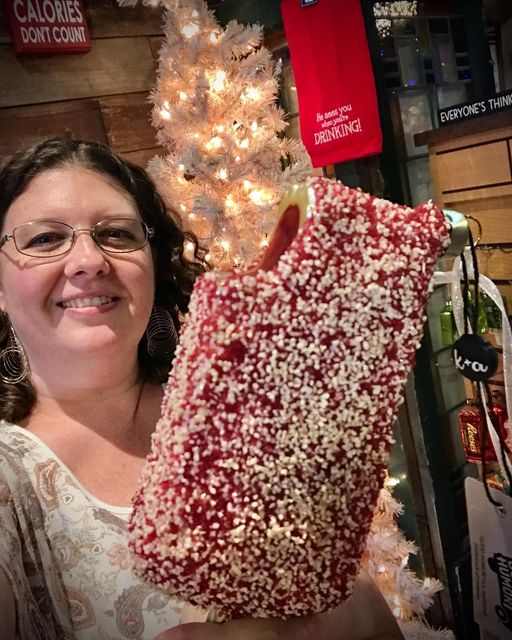 Sure is hot out there! Want a popsicle………?
A popsicle ornament, that is!
Drop on by this week for a sugar free treat.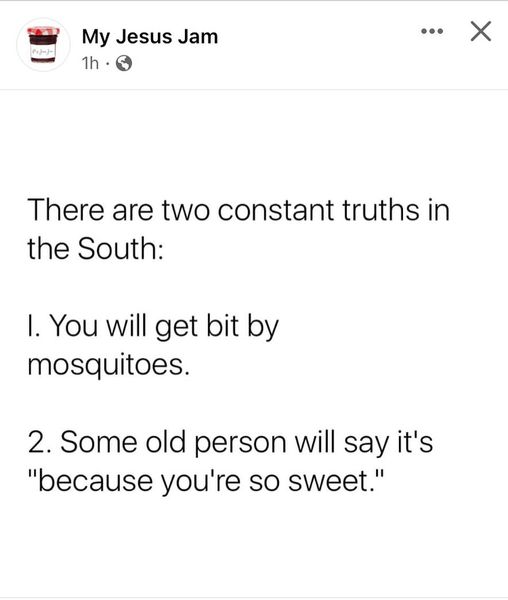 Ah, summertime!
The sunshine, the warm breezes, the cool lakes and rivers, the longer days, the popsicles,… the bloodsucking pests!
@myjesusjam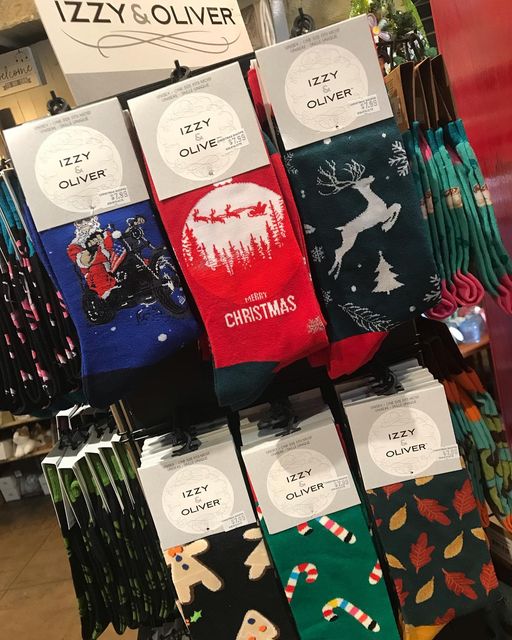 Because you need access to socks for every holiday…. In June.
And, yes. That is Santa on a motorcycle.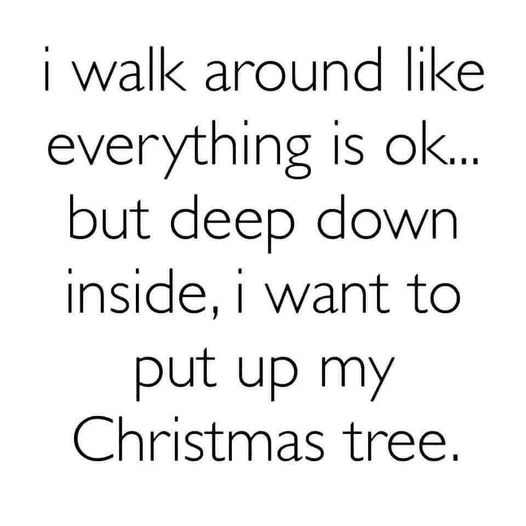 We're working on it, people.
More trees are going up soon!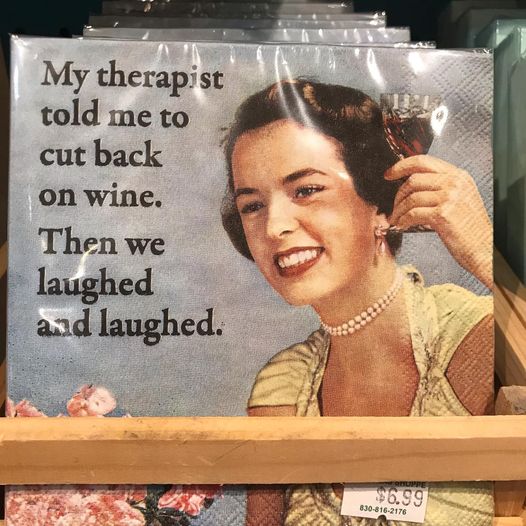 It's wine o'clock! Cheers!
By the way, these are napkins, and they are perfect for your next shindig.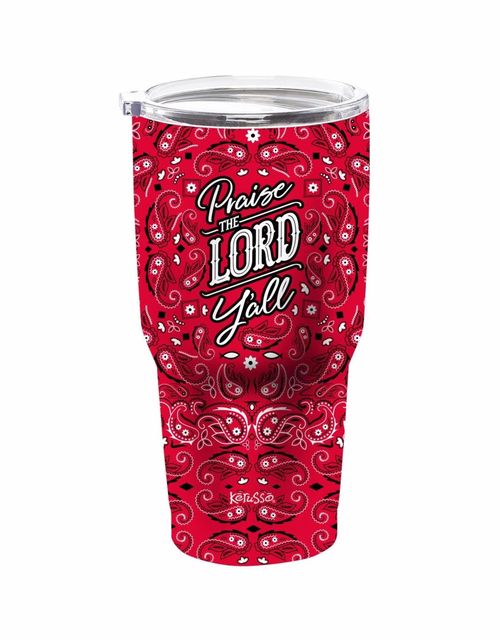 Look what's new in our online store!
All of our fun and functional dining ware (mugs and tumblers for the most part) are being added online.
Declare the glory of the Lord with every sip from this charming "Praise The Lord Bandana" 30 oz. Dual Wall Stainless Steel Mug in Red by Kerusso®. This generous sweat-free tumbler keeps drinks piping hot or ice-cold for hours. It's a practical vessel for home, work, or the car.
1 Chronicles 16:24 says, "Declare his glory among the nations, his marvelous deeds among all peoples." The entire world needs Jesus. Every person you meet at work, at school, in the grocery store, and at the park. We all need God's redeeming love and His forgiveness. We all need to know the Savior and to share in the opportunity to praise His name.
Don't keep the Good News to yourself! Bless others by sharing your gratitude out loud and telling the people you meet you can make it through tough times because of Jesus.
Shop it all here: https://shop.thechristmasshoppetx.com/dining/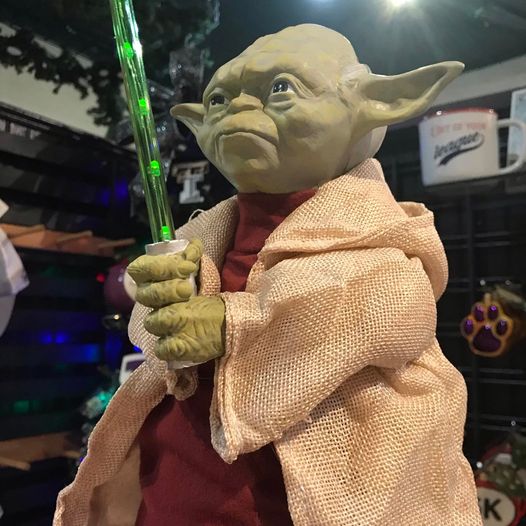 Not every Christmas store has a Yoda tree topper…
But we do!
This Christmas as you decorate your tree, remember: There is no try. Only do.
I'm so glad Santa stocked up on art supplies for my summer vacation!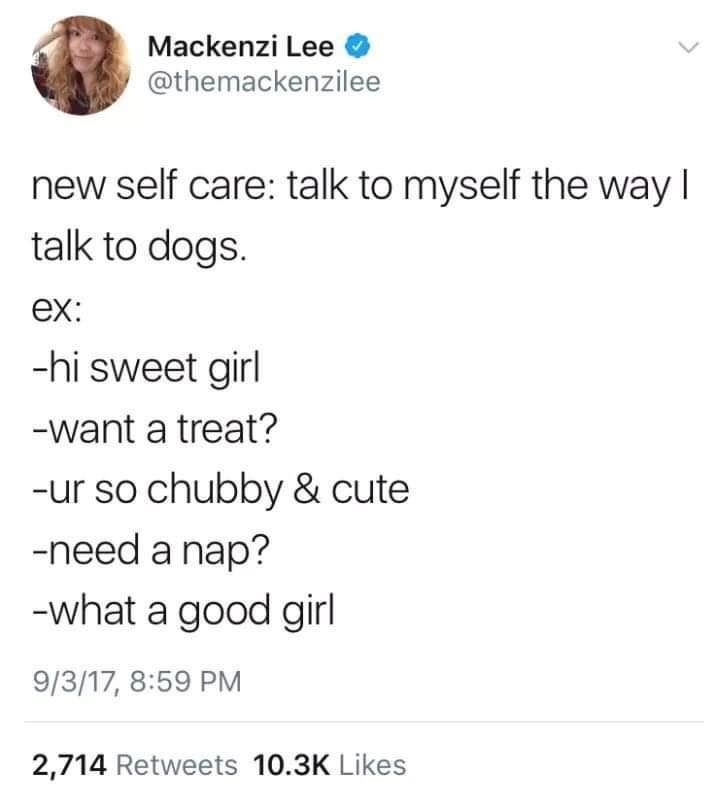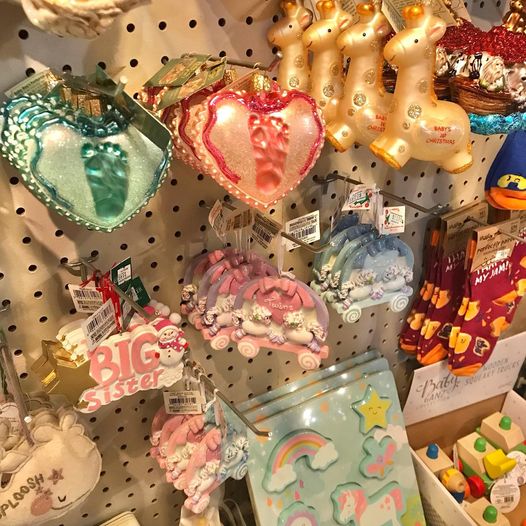 Oh, baby!
Have we got the ornaments for YOU. If you are looking for baby's first Christmas ornaments this year, we are already almost fully stocked.
Because of the shipping issues over the past year and a half, we really recommend buying items when you see them. There is a chance we will sell out earlier than expected and be unable to restock quickly.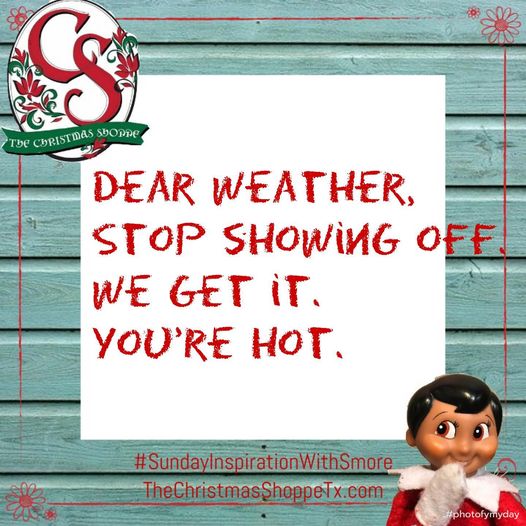 Today's high is 97°. The low was eating 27 fudge pops.
That's okay! We elves of @thechristmasshoppeboerne have got your back!
Swing by to cool off in our well air-conditioned store with a sample of our cold, refreshing Mulled Cider Punch or Melted Snowman
(delivered straight from the North Pole daily).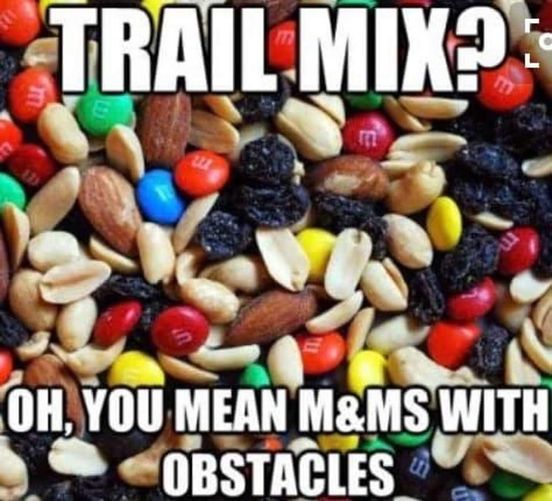 We hope your day is obstacle free.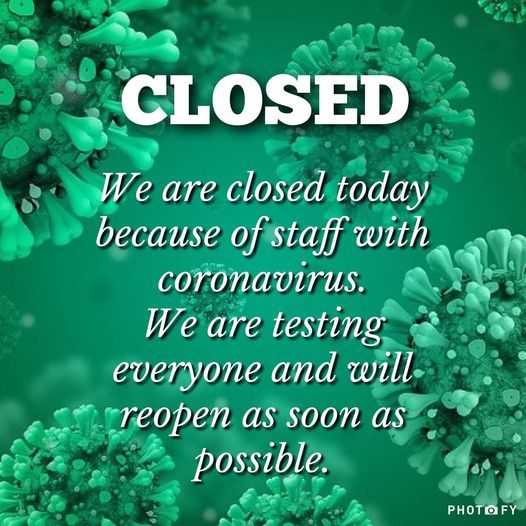 Don't mind us. Just having a little outbreak over here.
One of our staff has come down with covid. So, we are getting everyone tested who had worked with her.
Because our unexposed staff are out of town, we won't be open today (Monday, June 6th). Bear with us as we sort everything out, and please keep the elves in your prayers.
Also, if you shopped with us over the weekend, be on the lookout for any symptoms. You may want to get tested. We are sorry if we may have exposed anyone.
Hope to see everyone again soon!
~ Mrs C and the elves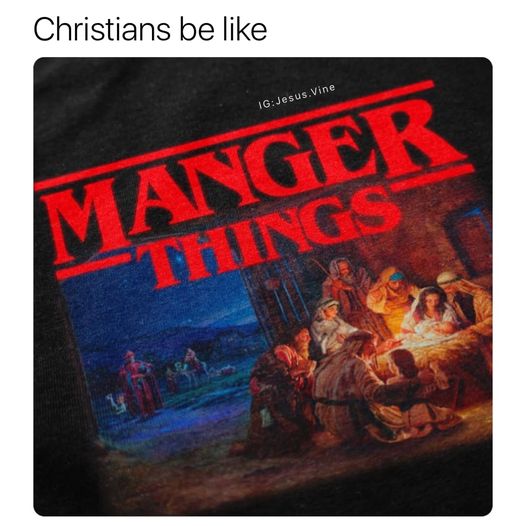 We should totally do this…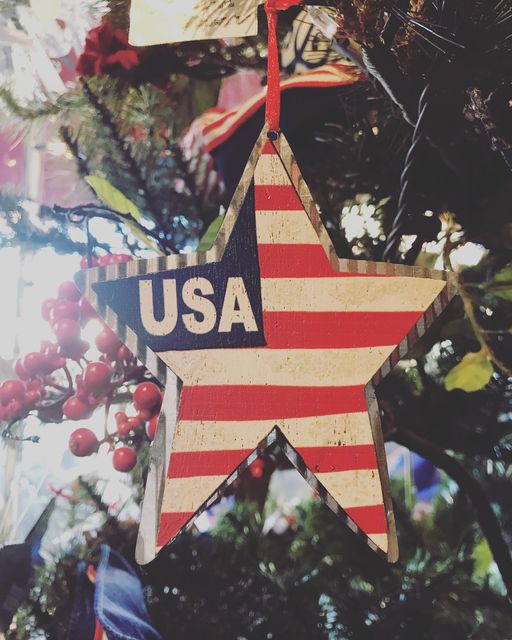 Our patriotic themed tree is up in the front window for everyone to ooooo and ahhh over.
We think we'll be open again starting tomorrow, June 7th (just short staffed) unless people test positive on their second covid test.
However, should you want something in our windows or in our posts, you can…
look for it in our online store
email us
Christmas.Elves@gvtc.com
leave us a voicemail
830-816-2176
We'll take care of you as soon as possible. Seriously though, we will probably be open.
Update!
We only needed to be closed one day for our little outbreak.
We have one elf with a confirmed case of covid and one elf who has symptoms but is unconfirmed. Both are home and taking care of themselves and would appreciate your prayers.
Our remaining elves are unexposed or tested negative and will man the fort. Please, keep in mind that we will be low on staff until everyone is healthy.
If you were in our store over the weekend, you may want to be on the lookout for the usual symptoms and get tested. We apologize if we unknowingly exposed anyone.
Hope to see you soon!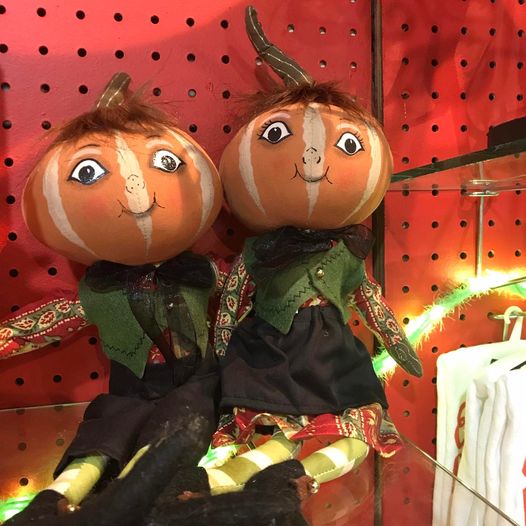 Boo! Look what's new!
Our Gathered Traditions figures by Joe Spencer have begun to arrive.
These fun and spooky dolls are hand painted plush figures with waited bottoms (like a stuffed animal, but no fur).
Some are kinda cute. Some are uber spooky. All of them are perfect for decorating your front porch for Halloween.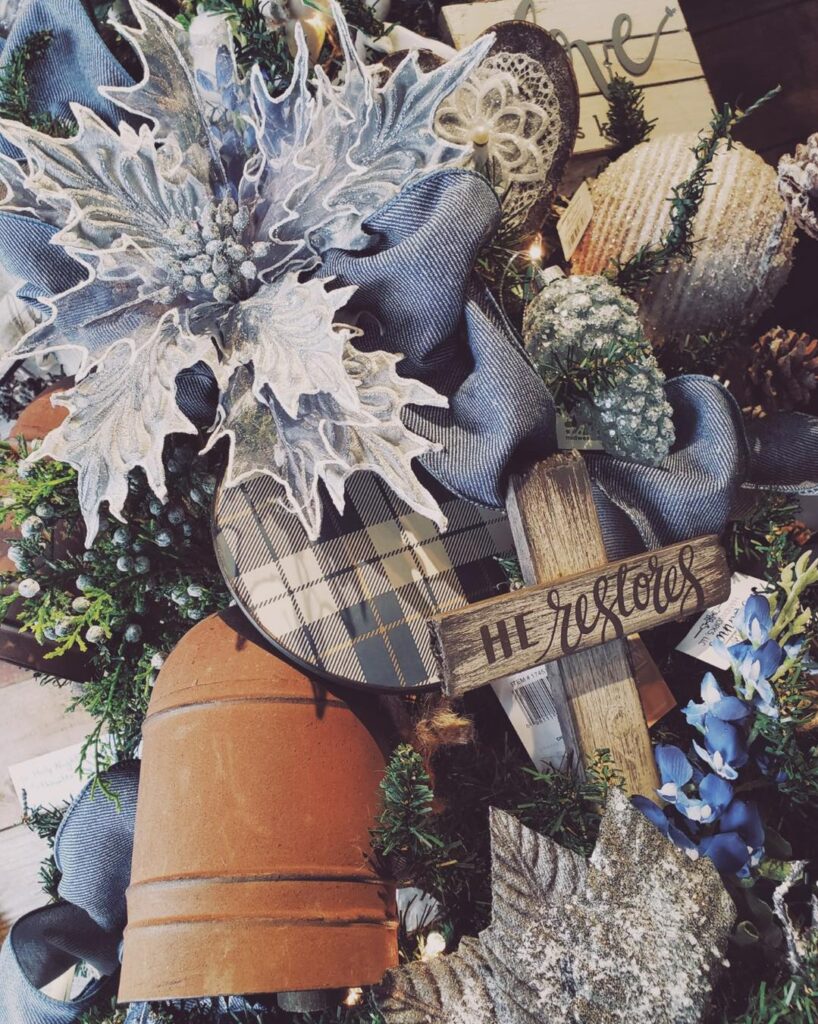 "Celebrate Always" (I Thessalonians 5:16) this Father's Day!
LOVE FROM,
S'MORE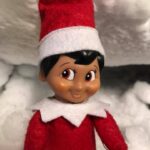 Want to see my past blogs?
CHECK OUT OUR BLOG ARCHIVE HERE
Want to be the first to see my future blogs?
Want to see what we are up to EVERY DAY?
FOLLOW US ON
TO BE SUPER UP TO DATE!