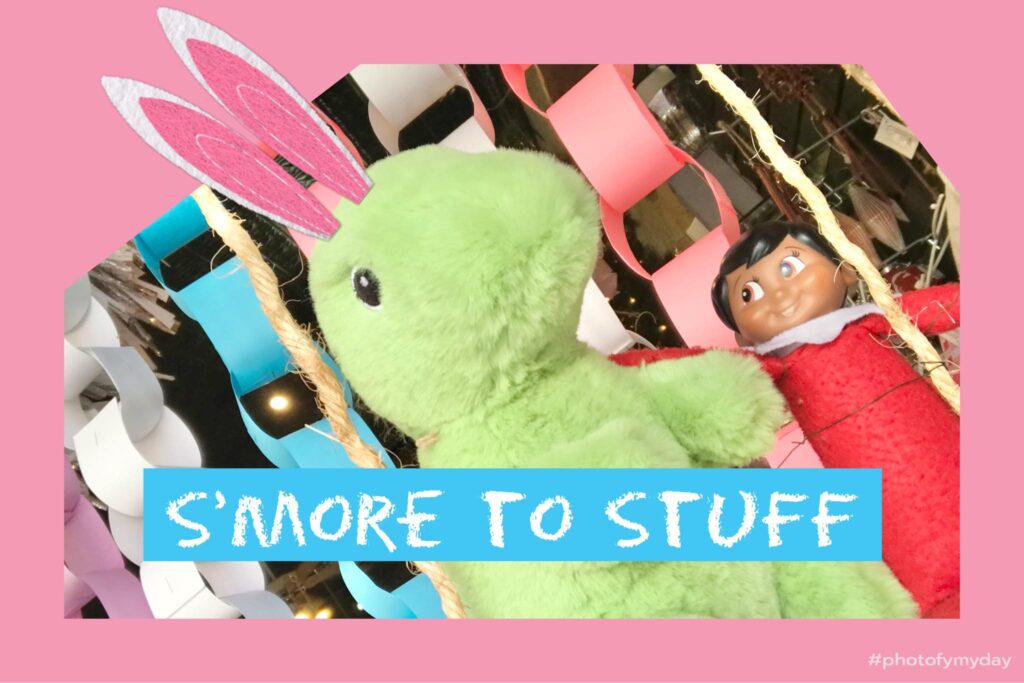 S'more to Stuff!
Hello, all my Christmas loving friends! It's Good Friday, and I know what you're thinking…. You forgot to make an Easter basket for someone! Don't worry, we have s'more to stuff in that Easter basket.
Don't be a Basket Case
Try not to stress too much, y'all. First of all, think outside the eggs. Lots of people focus on the bunnies and the chicks and the peeps and the eggs for gifts at Easter, and we do carry that. However, that's not what Easter is about anyway. Like the mug says…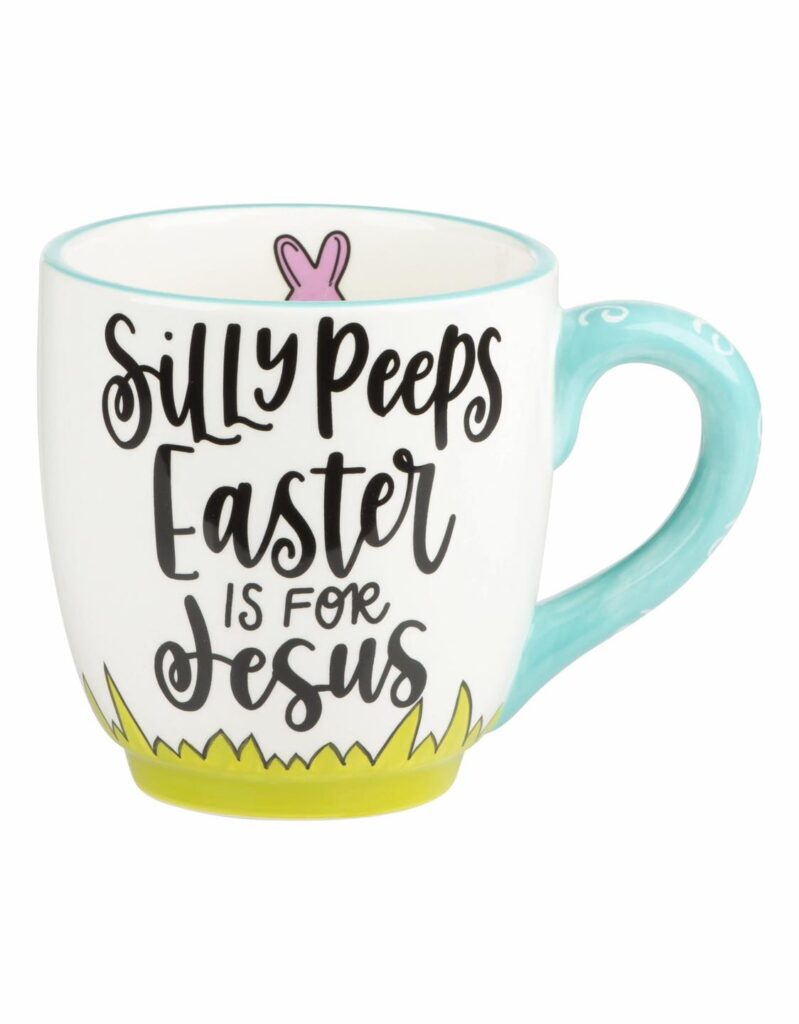 Inspiring Inspirational Gifts
So maybe consider something that will help grow their spiritual faith. After all, spring is about growth, too.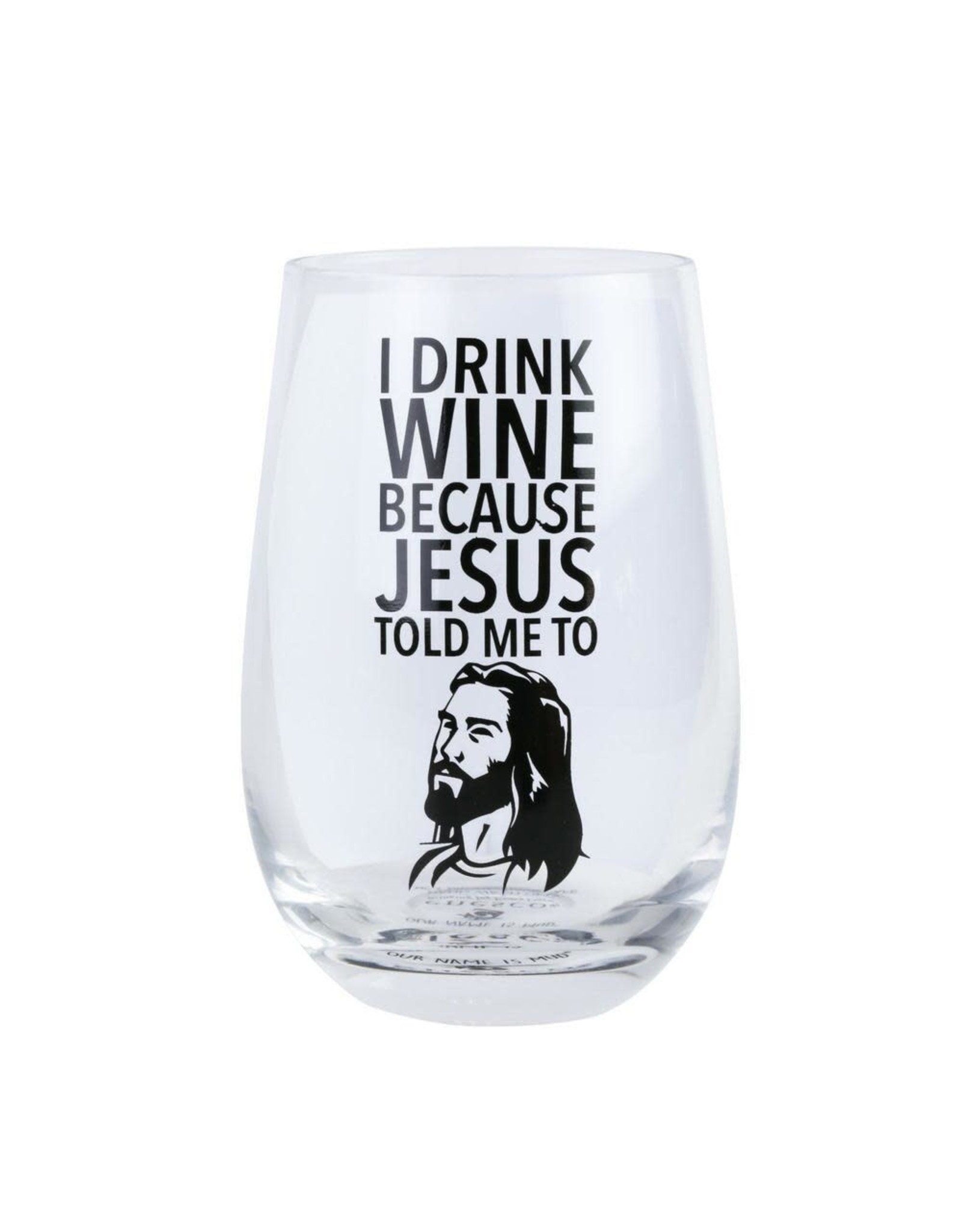 Of course, we have a lot of growing to do, still.
If you are more mature in your faith, you might like these gifts even better.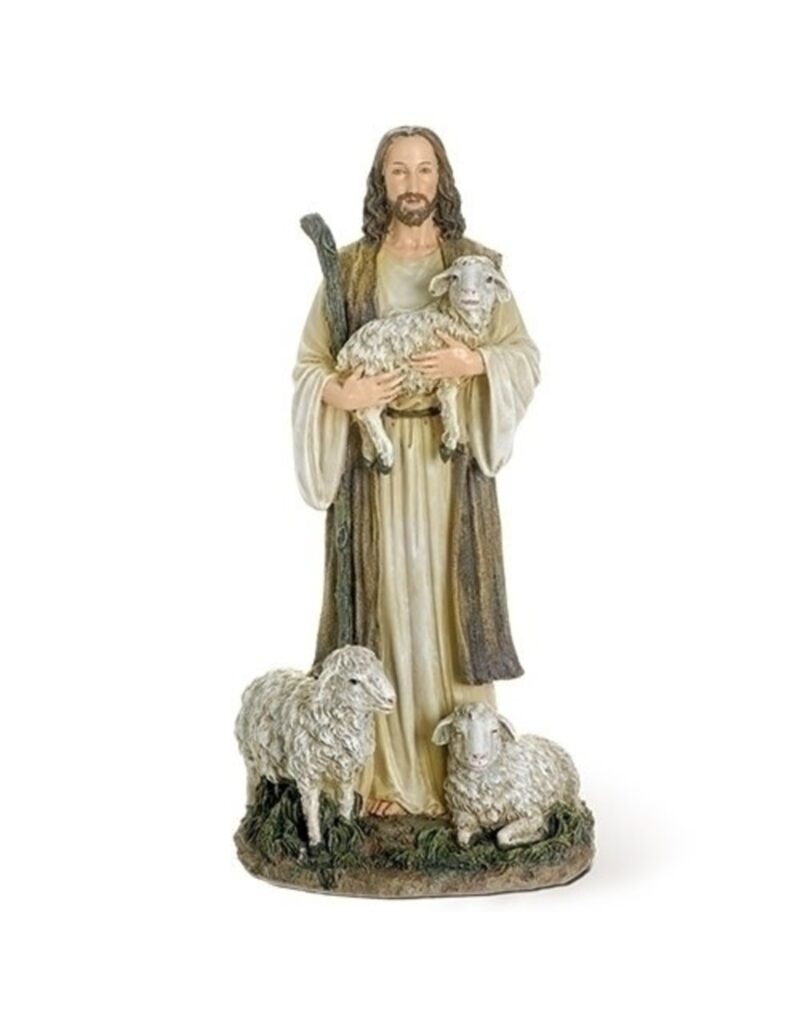 Think of the children!
We have s'more to stuff baskets for kids, and trust me, not all kids like bunnies and eggs.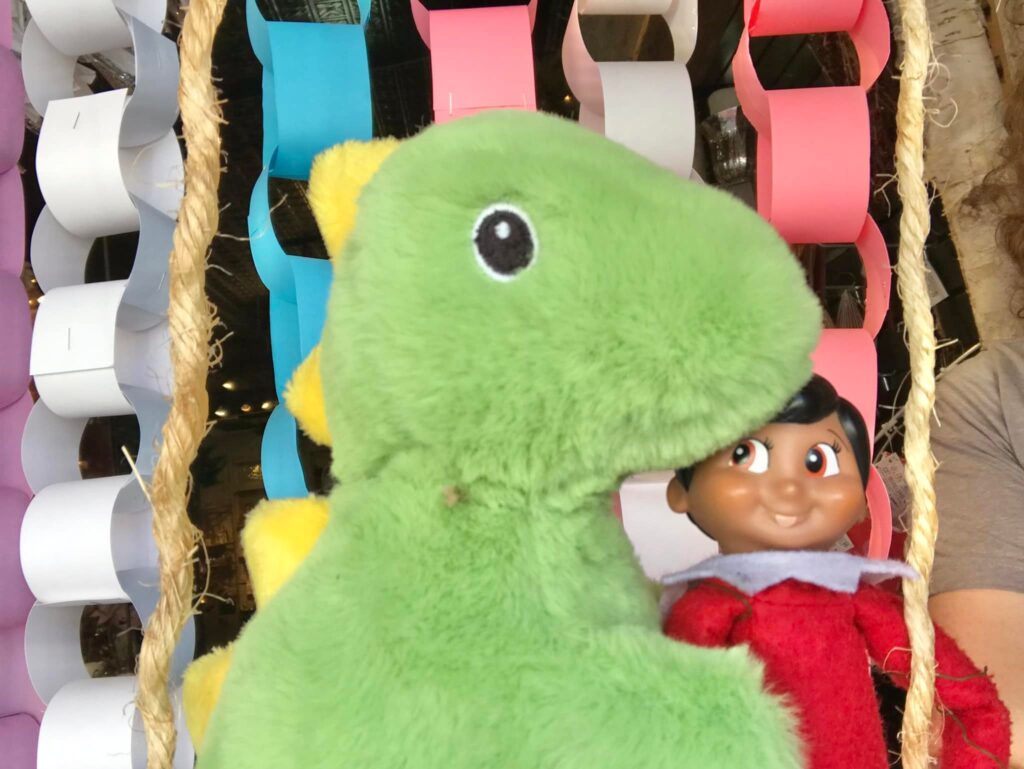 This is my buddy, Rexter. I love dinosaurs, and green is my favorite color. If I were a kid, I would totally dig an Easter basket inspired by green dinosaurs. You could, even, still use Easter eggs, but call them dinosaur eggs, and that would be AWESOME!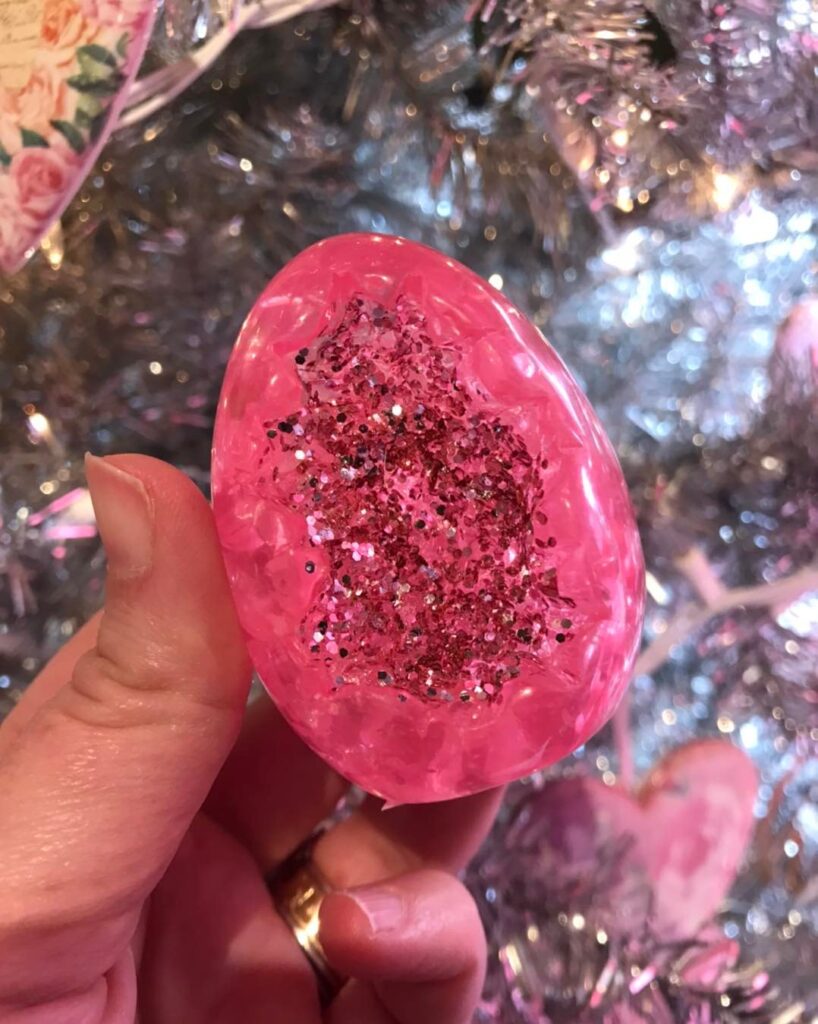 In fact, kids like lots of things that would be the great inspiration for a themed Easter basket:
Mermaids
Trucks
Unicorns
Pets
Cowboys
And, we carry all sorts of stuff like that.
Have we got a deal for you!
Did you know you could get a discount when you custom create a gift basket, gift bag, or Easter basket? Yup. We are happy to offer 10% off your purchase when you custom create a gift set in our store. We can even sell you a basket, make you a bow, and add free Easter grass.
Plus, we have our after Easter sale, and for you, our Easter VIPeeps, the sale starts NOW. Just remind us when you check out that you are on our email list or follow us on social media and I said you could get the discount early.
Get 25% off any Easter items, while supplies last. Easter items only include crosses, eggs, bunnies, and chicks. Offer expires: April 24, 2022

Mrs. C.
That's right! Our sales aren't very deep or lasting very long lately. So, get in soon.
And, have a very Happy Easter!
Most importantly, we hope your Easter festivities are s'more happy, s'more joyful, s'more meaningful, and all around good in every way. Even though it seems like Christmas is our very favorite holiday at The Christmas Shoppe, we elves feel that there would be no point in celebrating Christmas if there weren't an Easter Sunday.
S'more Updates!
Here's what's been happening in store that you may have missed.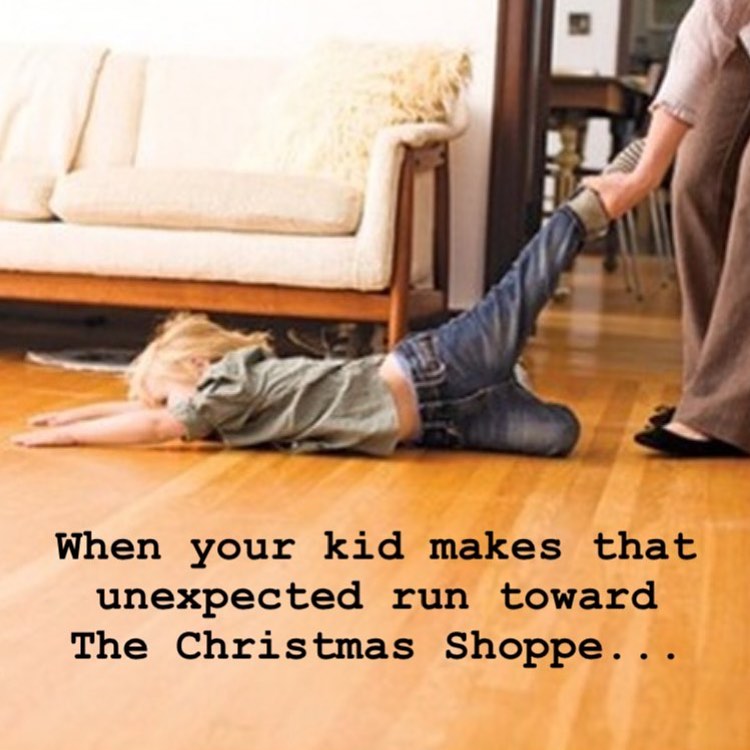 It happened today. Random child out front:
A Christmas Shoppe!!!
Mom making a quick grab: Not today.
Awww… maybe next time, kiddo. All the children know the best toys are made by Santa.
Little known fact about breakables: we put them up high as much as possible and more ornaments are broken by adults than children.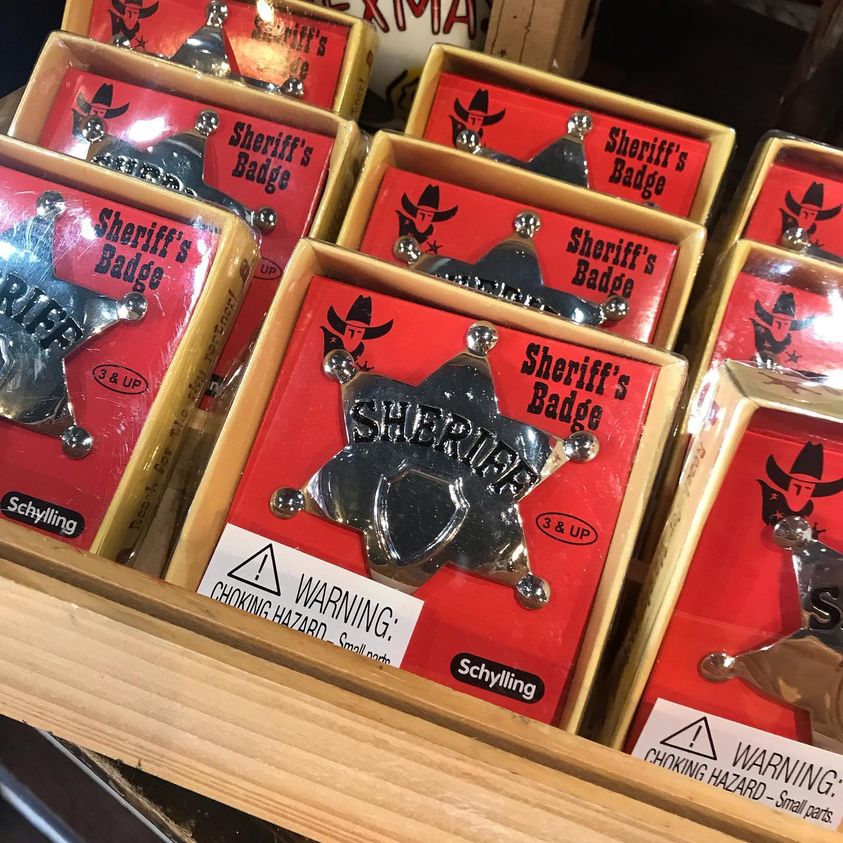 Do you have a little cowboy at home?
Well, we can assure you that he definitely wants his own official sheriff badge in his Easter basket this year.
And, you can find one at The Christmas Shoppe!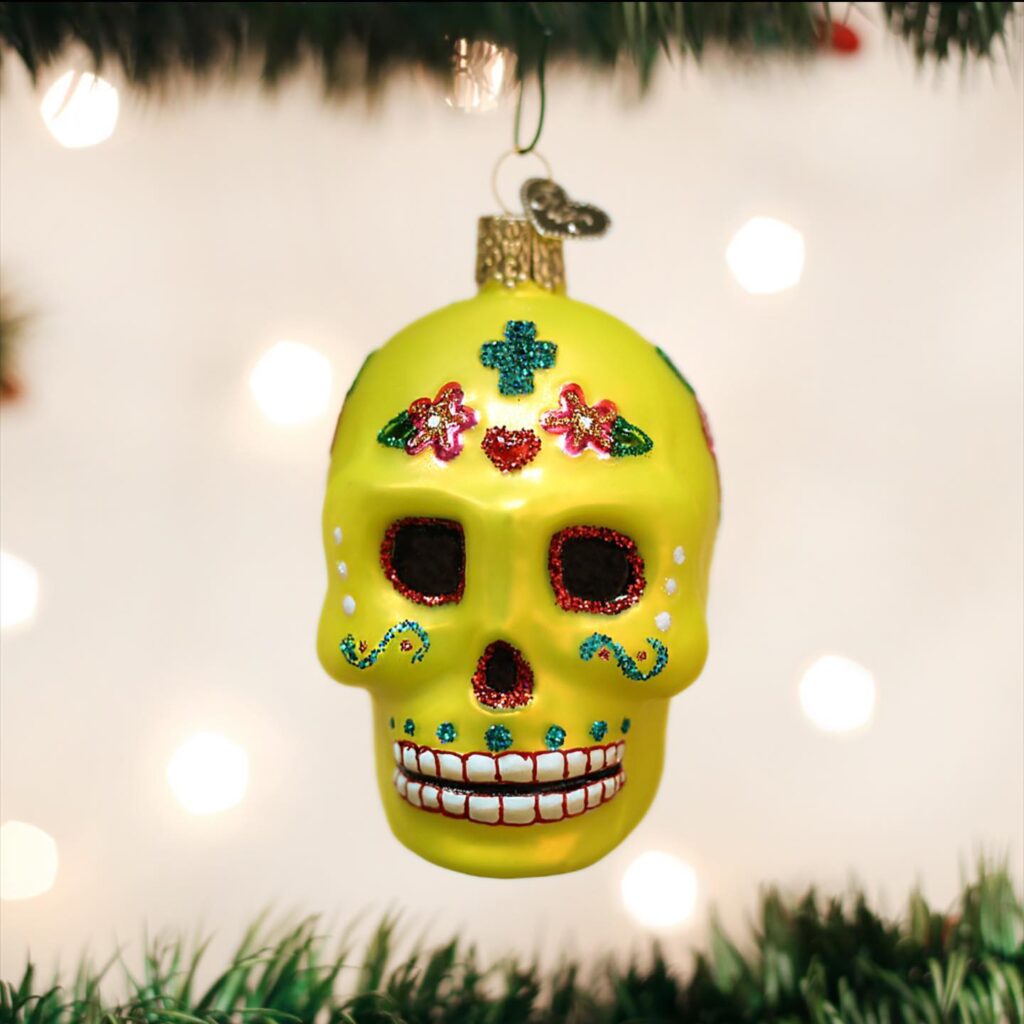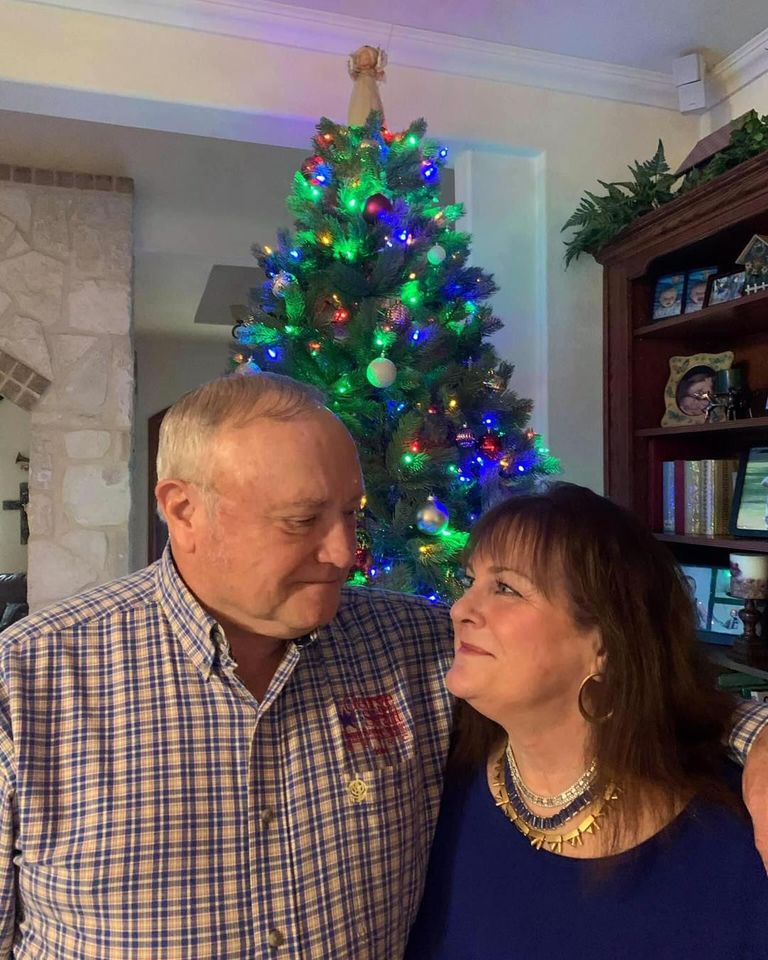 Well, who is this?
Glad you asked! This is Ms. Sharie. Per her bio she is a wife, mother, grandmother, happily retired teacher, and crafter.
This sweet lady came to visit us over a year ago to introduce her candle line – Bergheim Candle Co. Not every locally made item is a good fit for our store, but her Texas shaped scented wax melts are just perfect!
Picture the great state of Texas melting in your wax melter like a DQ soft serve
in August.
They come in a variety of awesome scents like:
Honey-Do List (smells like fresh mown grass)
Leather Britches
Mountain Laurel
Santa's Cinnamon (our favorite)
Come by to sniff through them yourself, next time you are in town.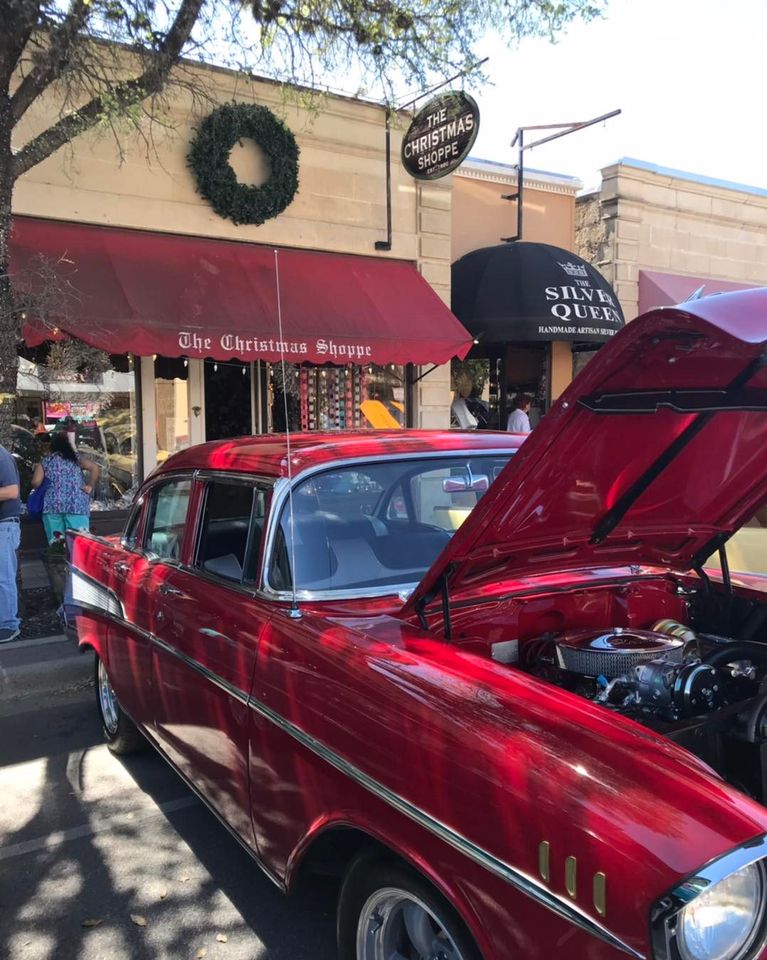 Thank you to the owner who parked their red '57 Chevy Bel-air in front of our store.
This is my favorite car!
(No offense to all the corvette owners)
It's been a great day for another beautiful Corvette Show. See you again next year!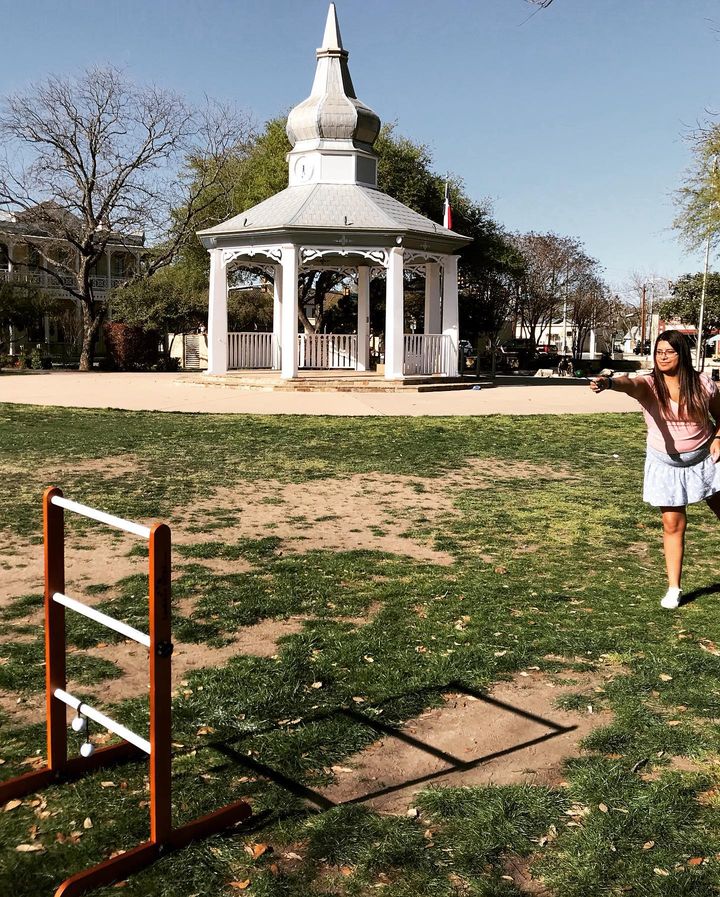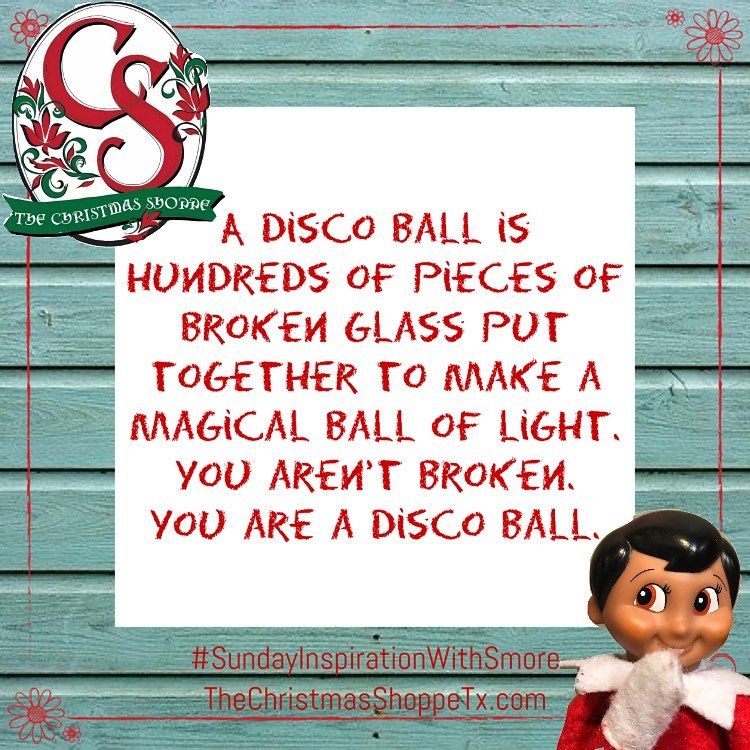 This little light o' mine!
Hide it under a bushel? NO!!!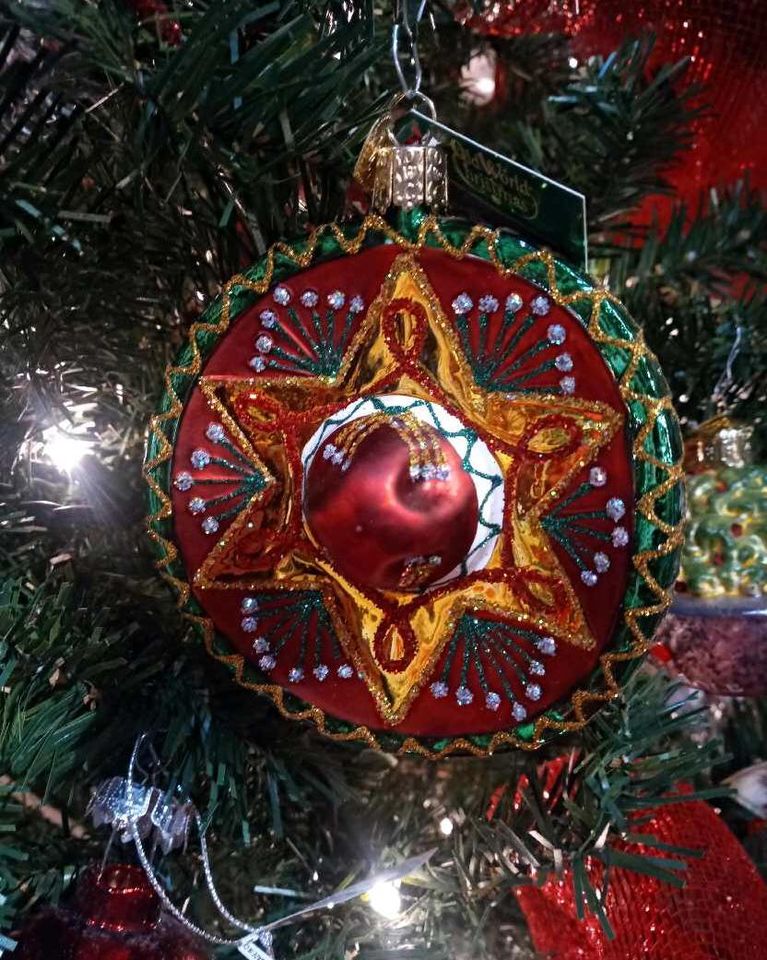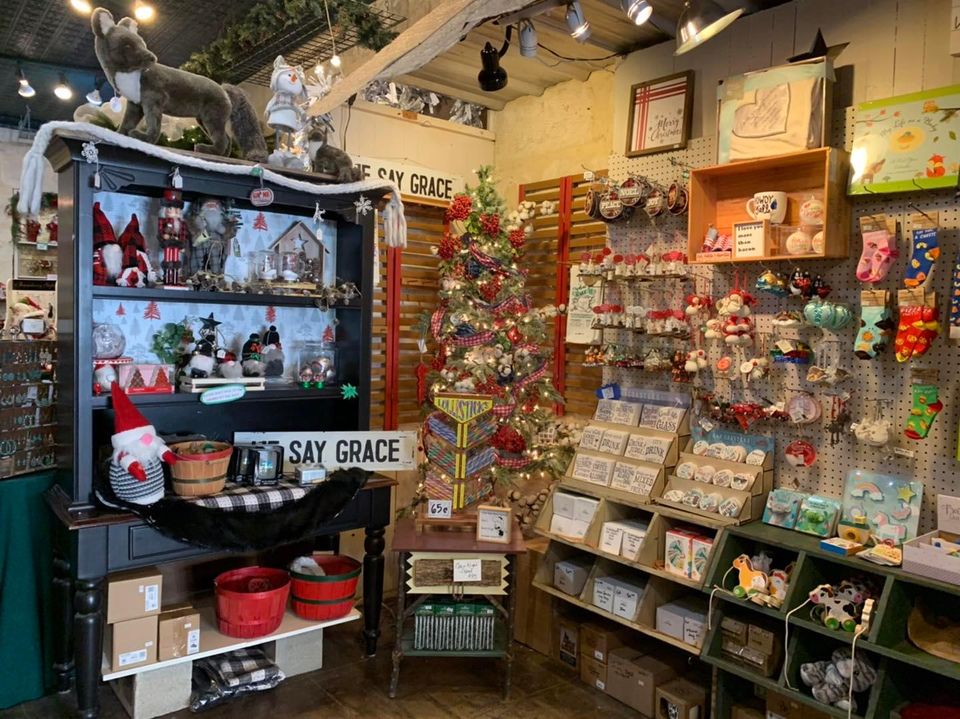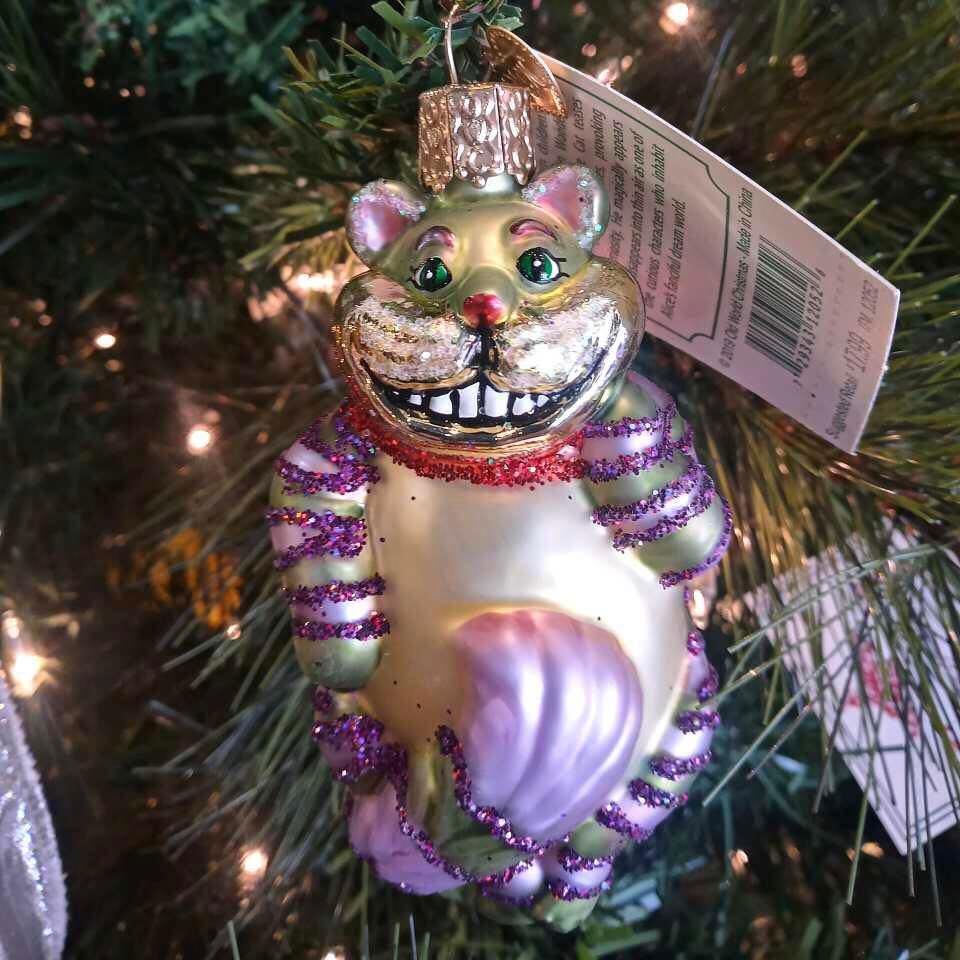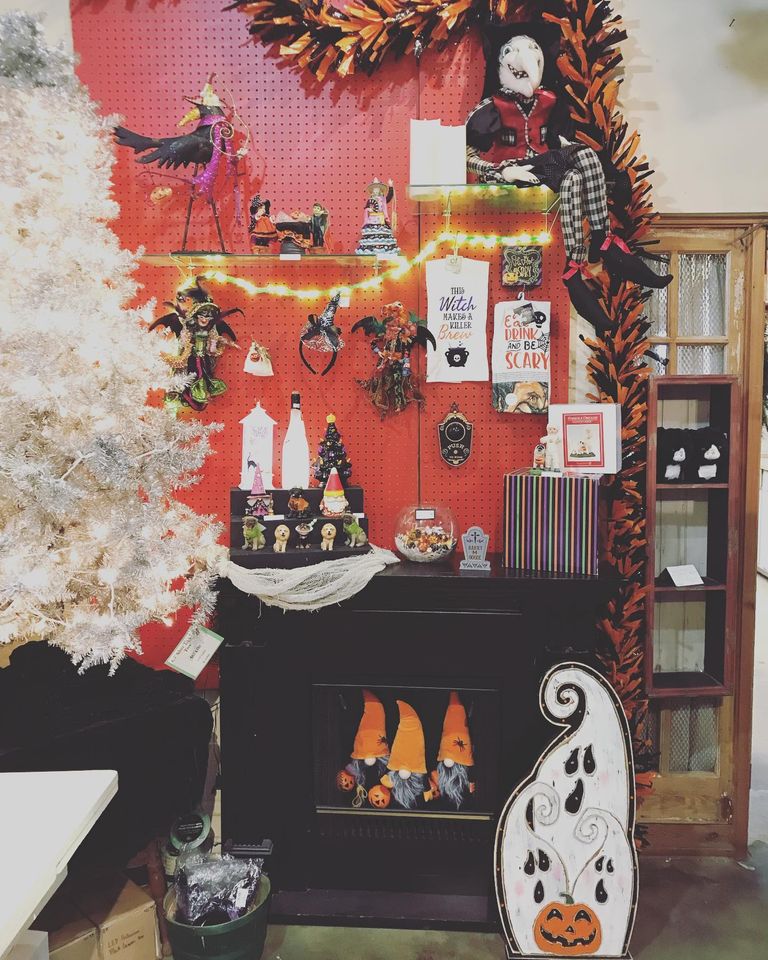 The Christmas Shoppe: Where it's Halloween every day!
Seriously, though. We celebrate everything! So, since new Halloween is starting to arrive and Fiesta went to the front window…. It's Halloween in the back corner! Yay!
Liz the Elf put this fabulous display together single handedly (as well as our new Fiesta area which I will post another day). So, be sure to tell her how awesome she did when you come see us next.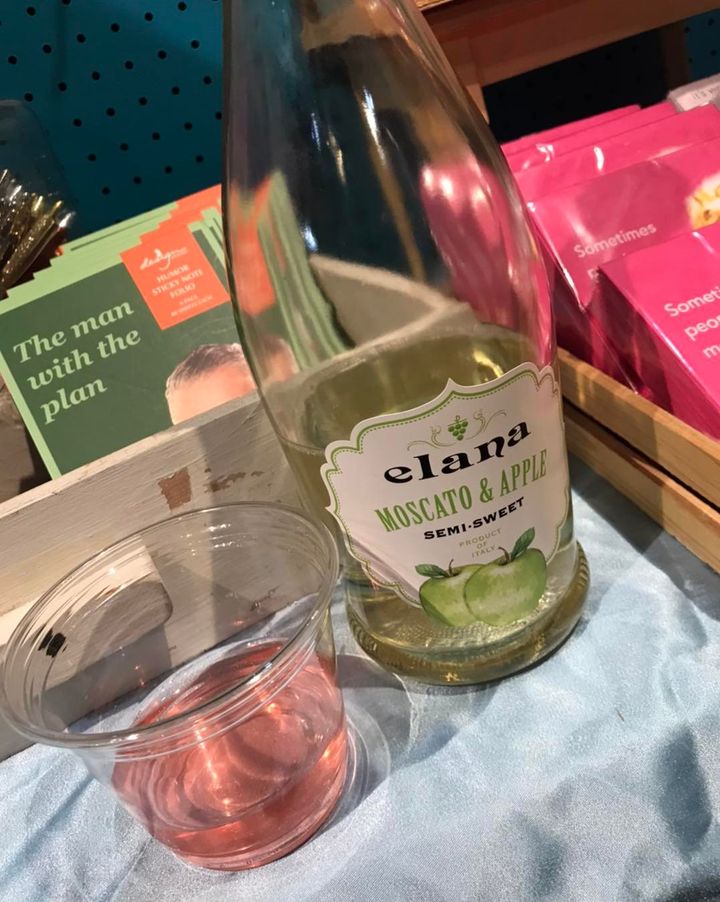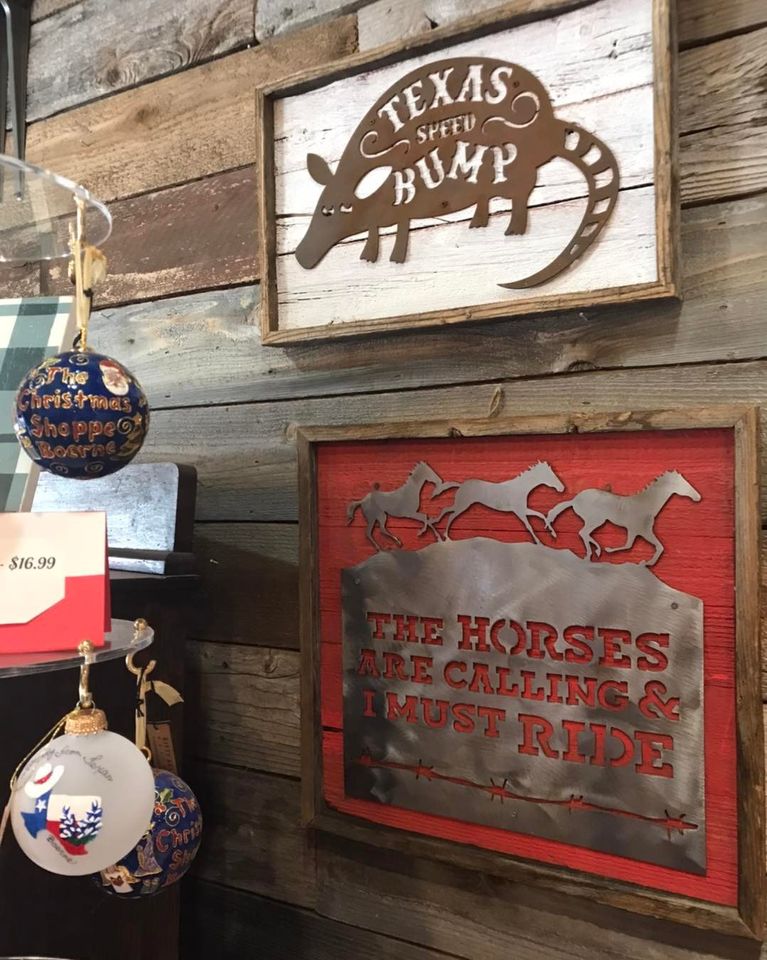 It's a Texas Thang, Y'all.
We're in a love-hate relationship with armadillos, but we know you're in love with our new signs. Best part: they're made in Texas.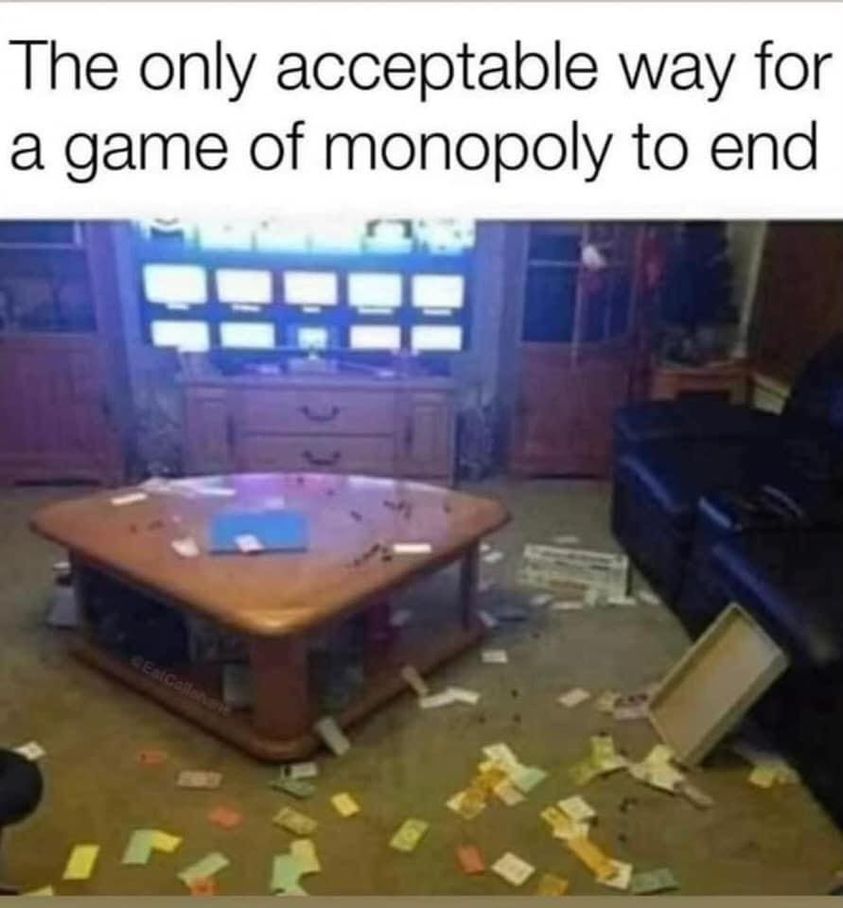 And, guess who has Monopoly back in stock!
We do! Texas Hill Country Edition, that is.
https://shop.thechristmasshoppetx.com/texas-hill-country…
This just in: IT'S THE WEEKEND!
Nap time.
We have the perfect thing to help you relax – these slippers!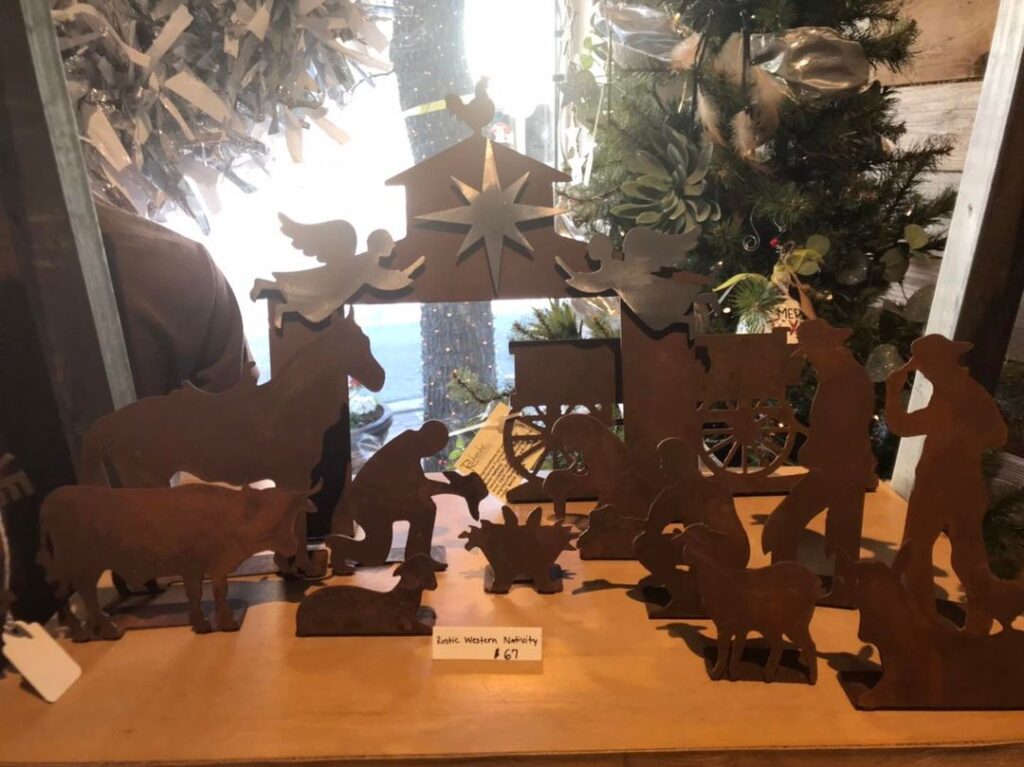 We are in love with these new, handcrafted, rust nativity scenes.
Last year, we sold out early. So, we ordered a plethora this year and added extra pieces to purchase separately.
Even though we have extras, you should definitely get yours quickly, just in case they sell even faster this year.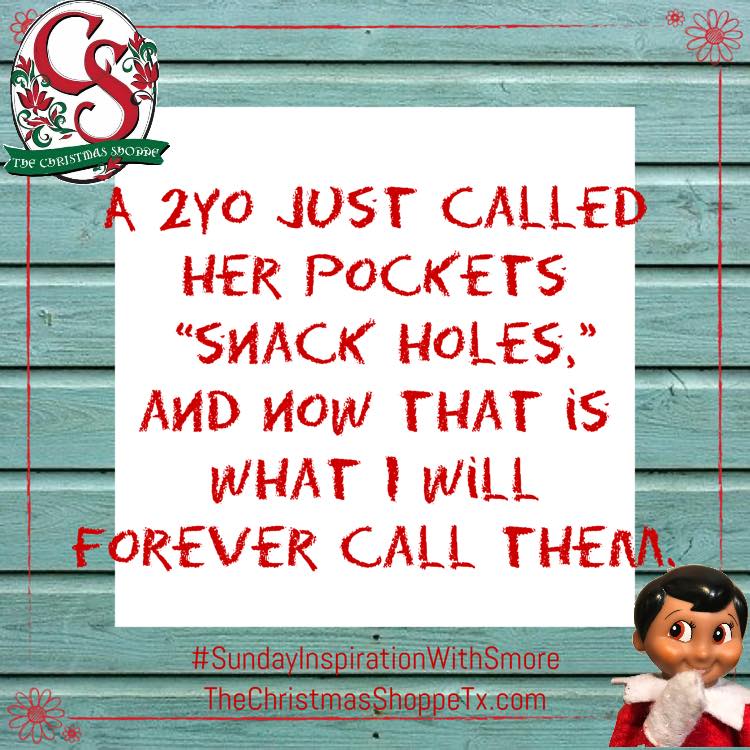 Kids are so wise.
Now, all my outfits need snack holes.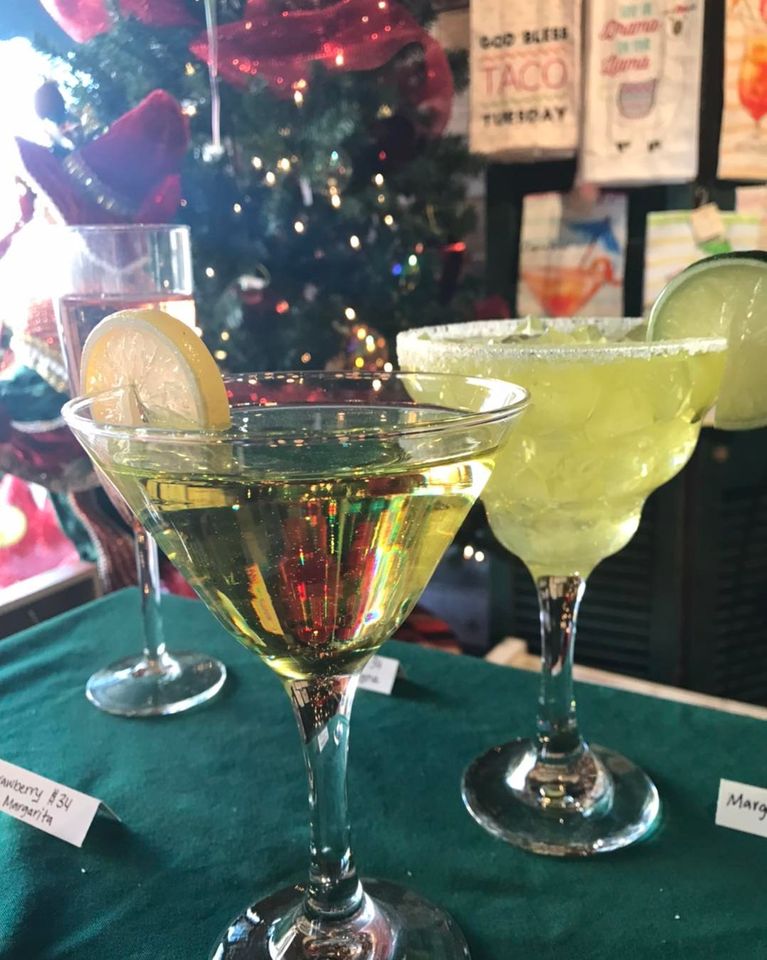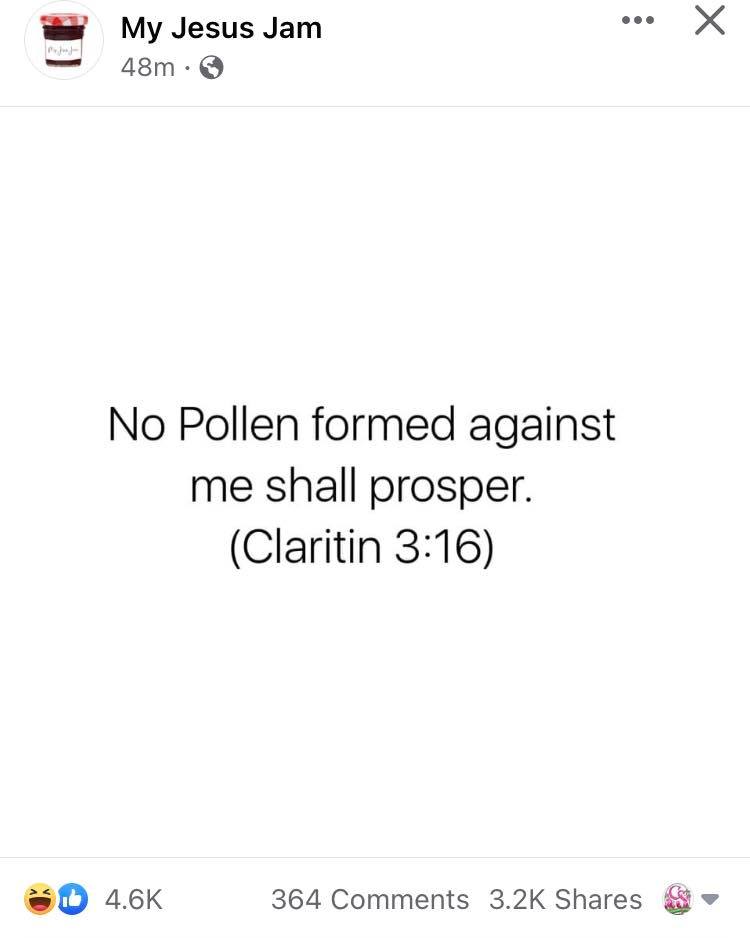 It's Holy Week!
Remember: baptism is symbolic of your sins being washed off by Christ, but it will actually wash off pollen.
Win! Win!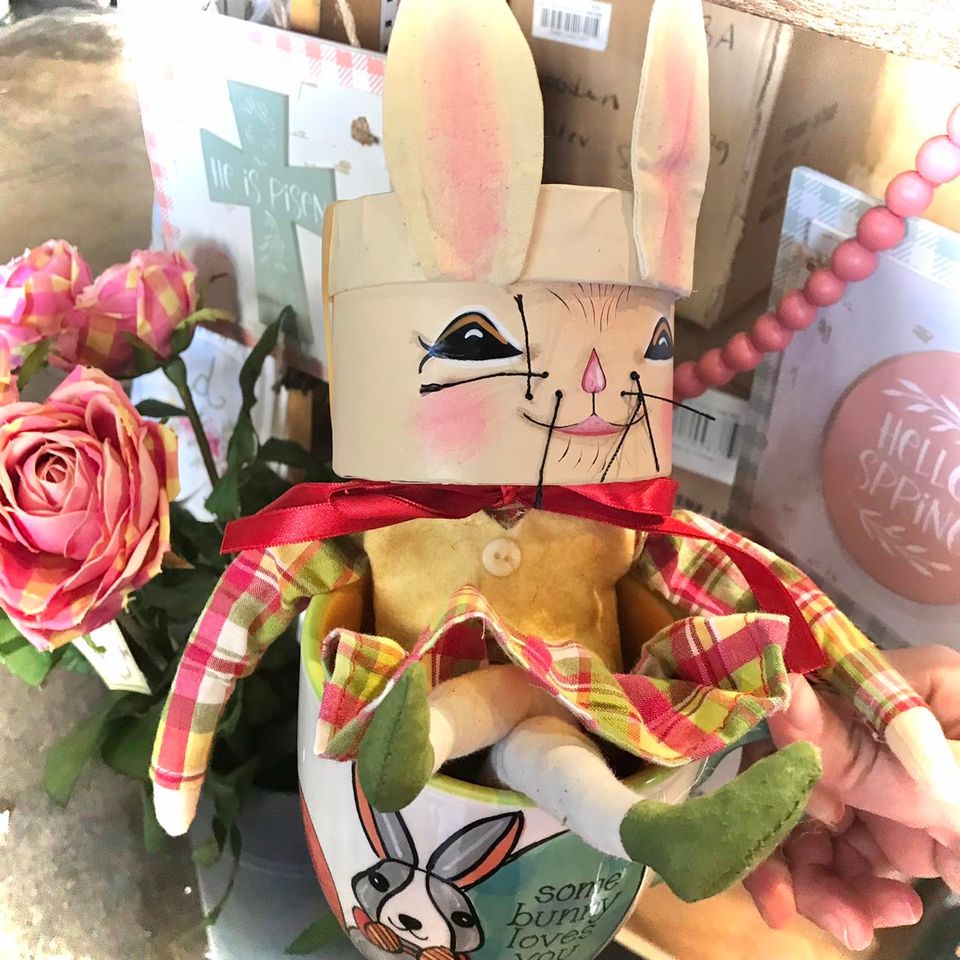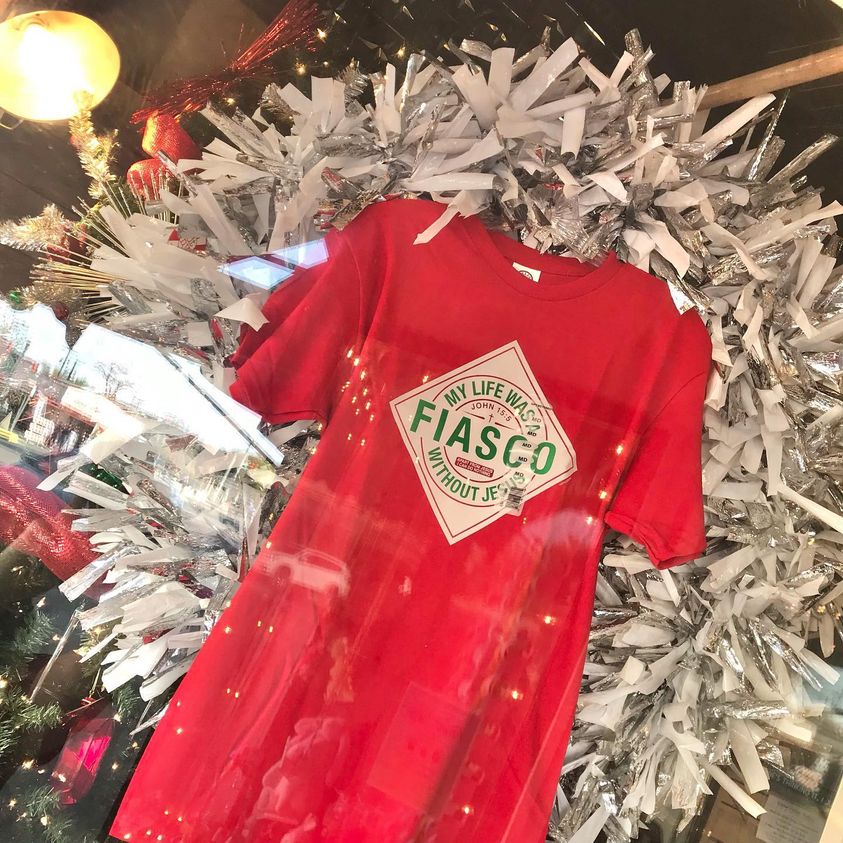 Was your Fiesta a Fiasco?
Sometimes my life is more than a hot mess… it's a spicy disaster.
If you are like me, you need Jesus and then you need this shirt.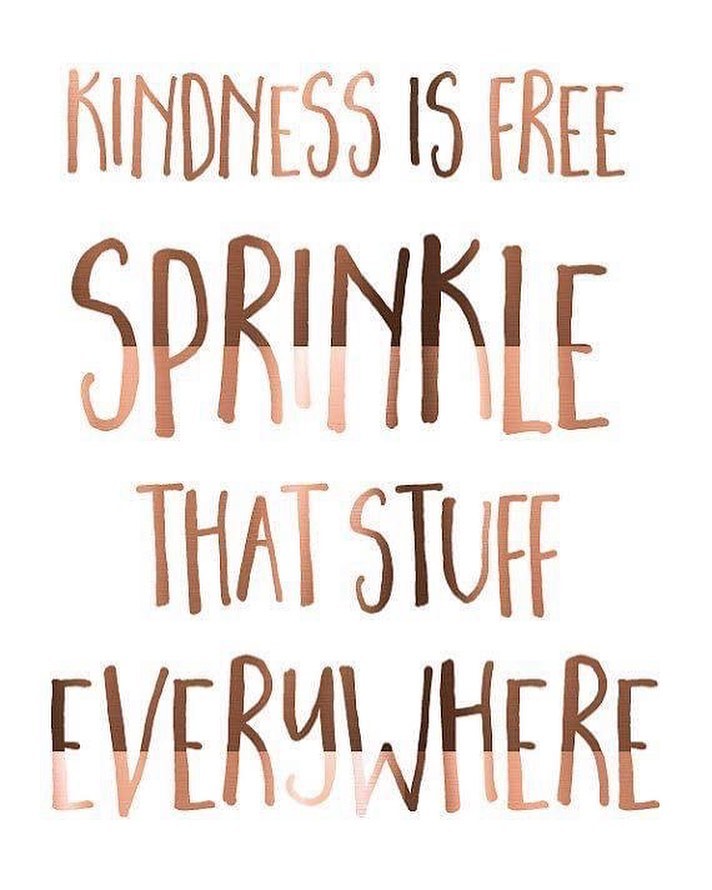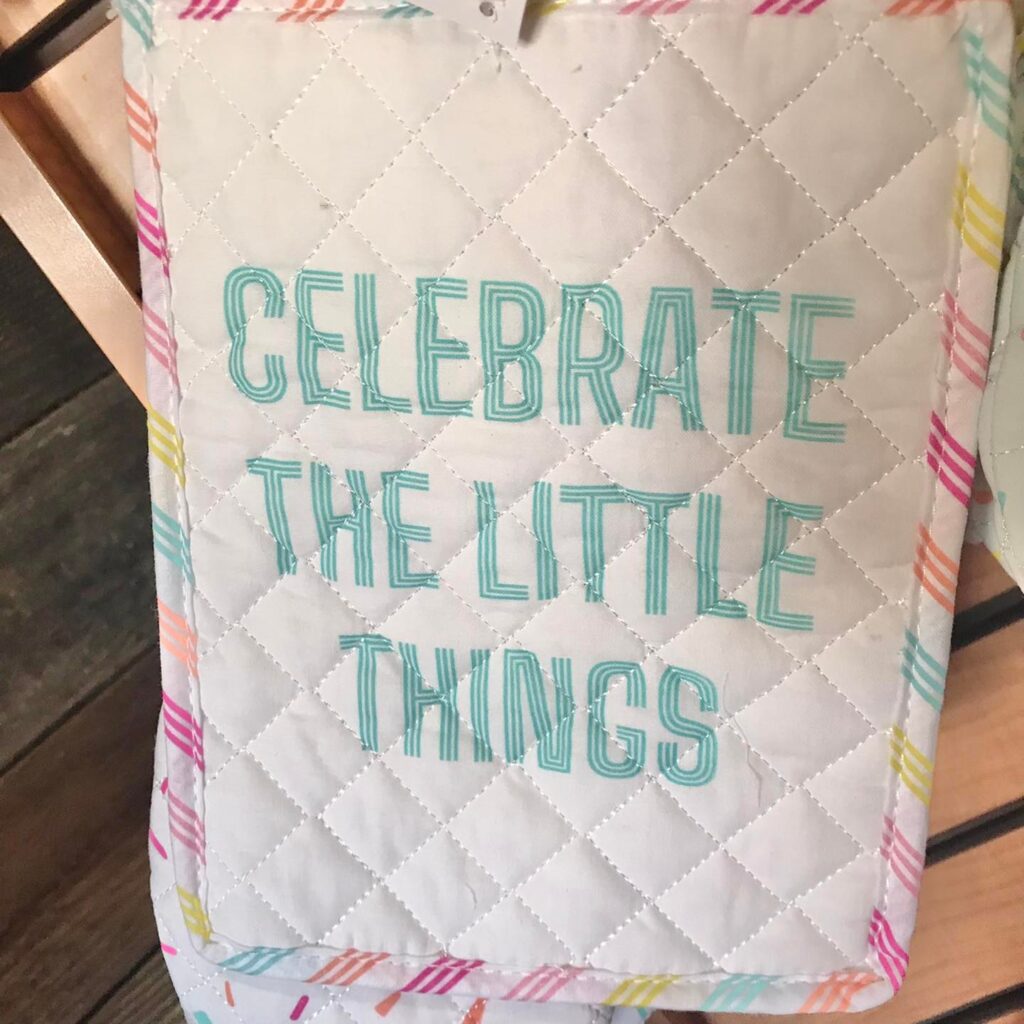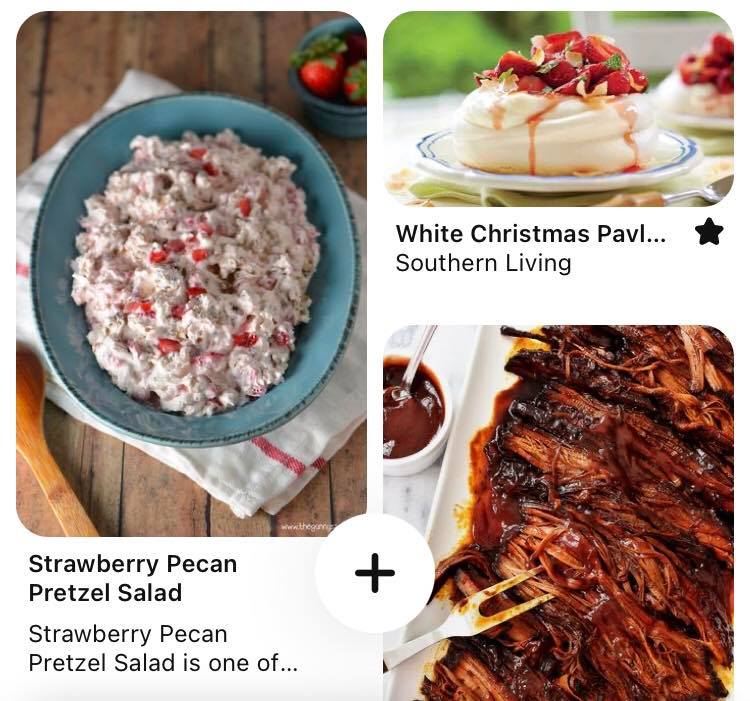 We're prepping for Easter dinner with the help of Pinterest!
So, what's on your menu?
Check out our favorite Easter foods on our Pinterest page here: https://pin.it/7uFNG3l
On that note, I am signing off. I hope you have the best of Easter celebrations and that your Easter celebrations inspire you to "Celebrate Always" (I Thessalonians 5:16)!
LOVE FROM,
S'MORE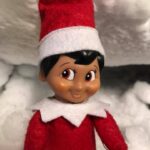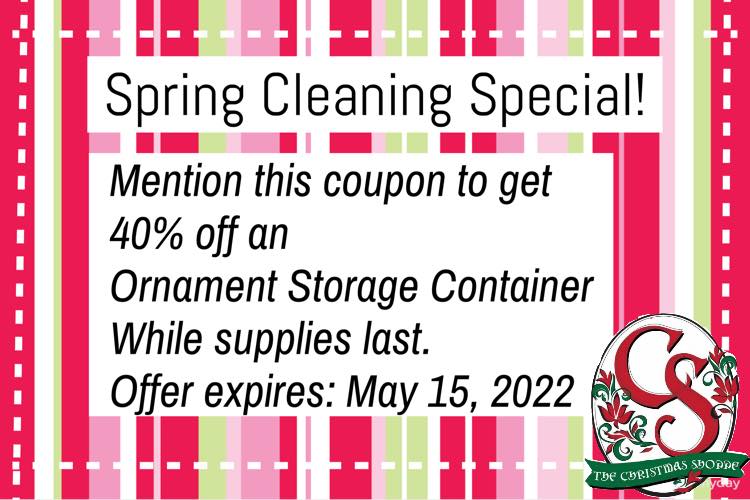 Want to see my past blogs?
CHECK OUT OUR BLOG ARCHIVE HERE
Want to be the first to see my future blogs?
Want to see what we are up to EVERY DAY?
FOLLOW US ON
TO BE SUPER UP TO DATE!