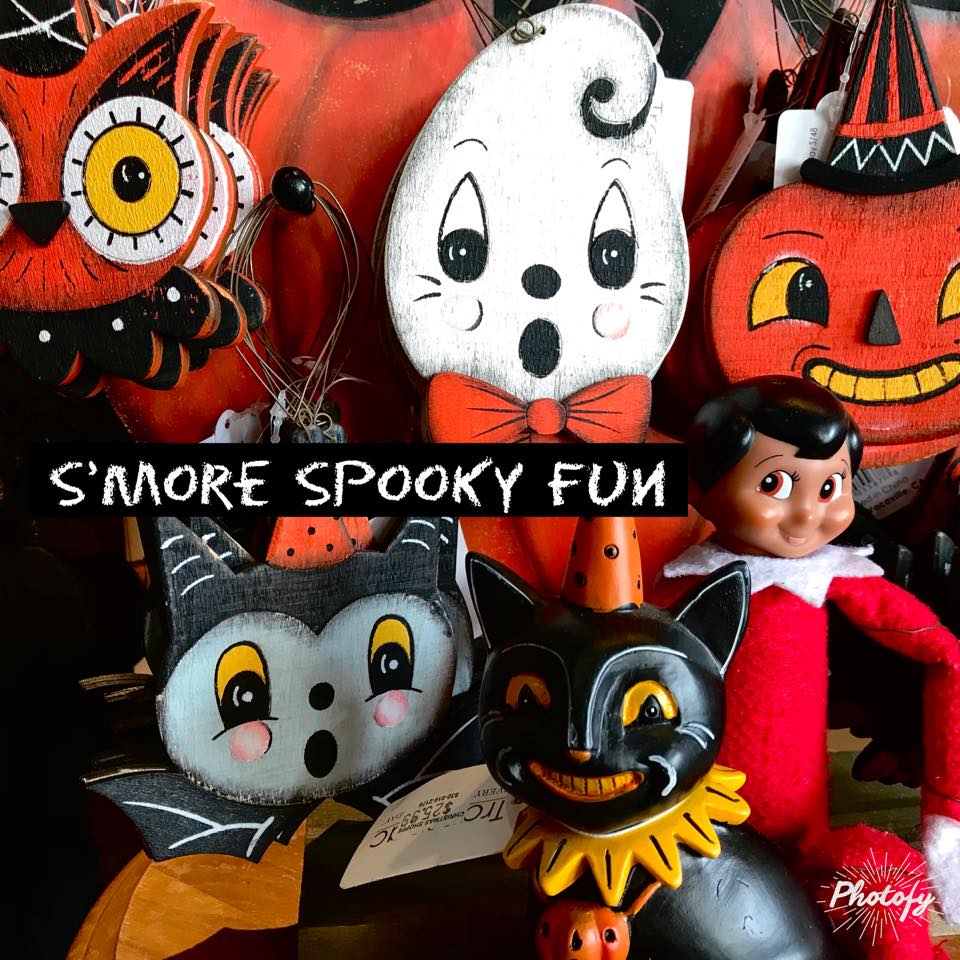 S'more Spooky Fun!
Hello, all my Christmas (and Halloween) loving friends! It's October, and you know what that means??? S'more Spooky Fun is in the works! Yes, this is the most wonderful time of the year, when all the fun events happen.
So, read on to learn what all we have in the works.
October is so full of s'more spooky fun!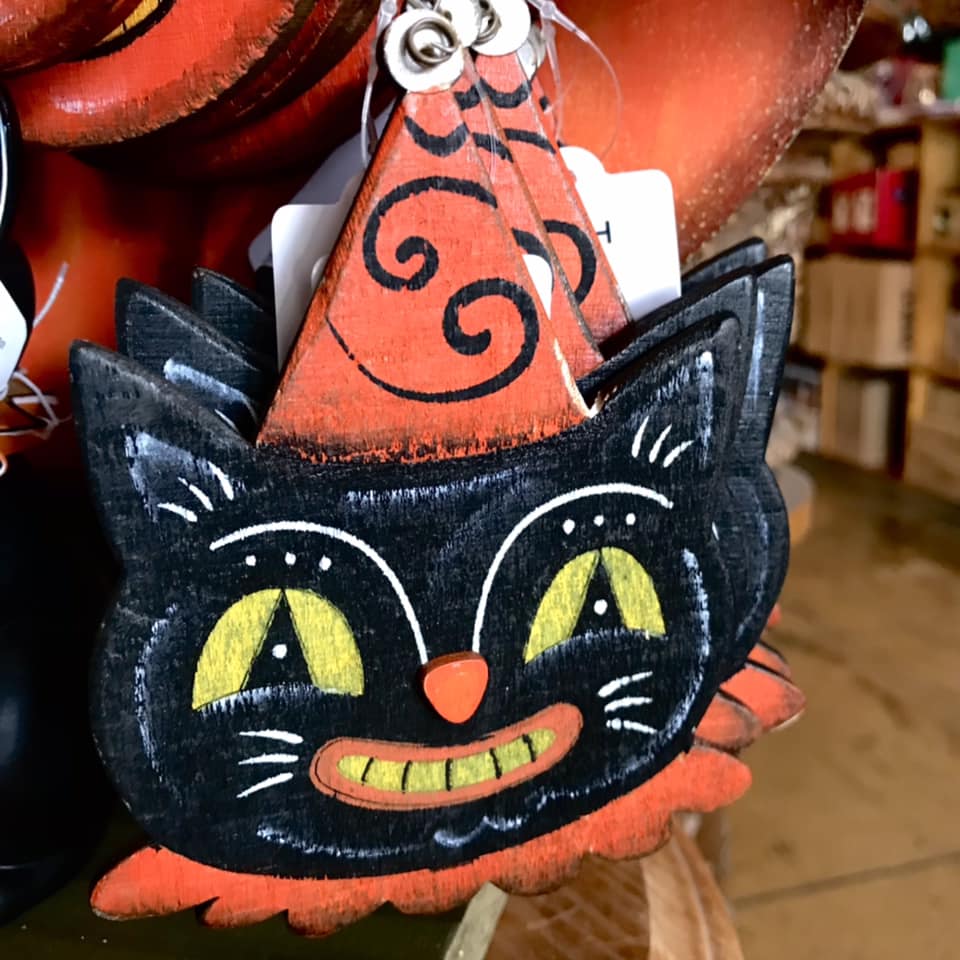 This Saturday is Barktoberfest!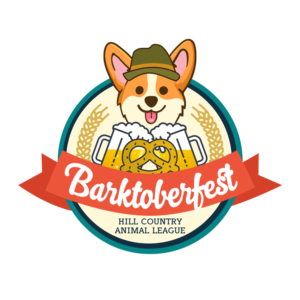 This Saturday the 15th from 10a-5pm at the Main Plaza, show up for all the puppy kisses and help raise money for the Hill Country Animal League.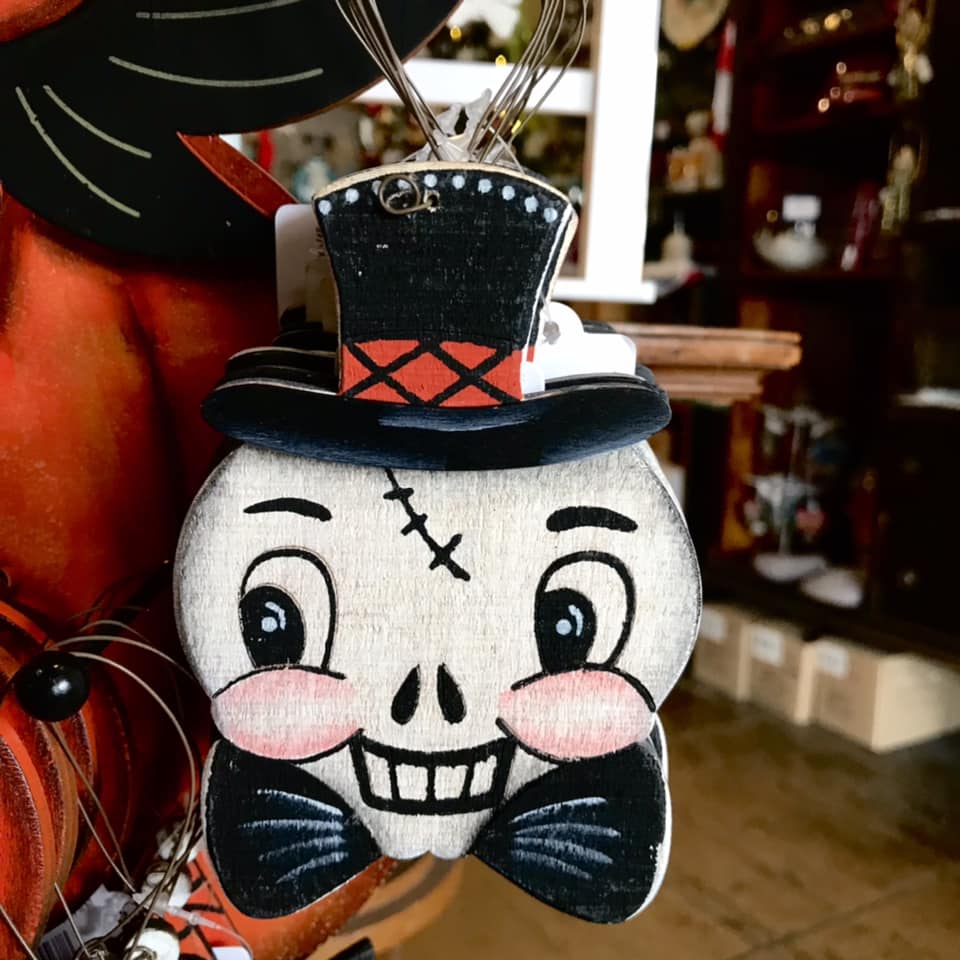 Boerne Concert Band Fall Concert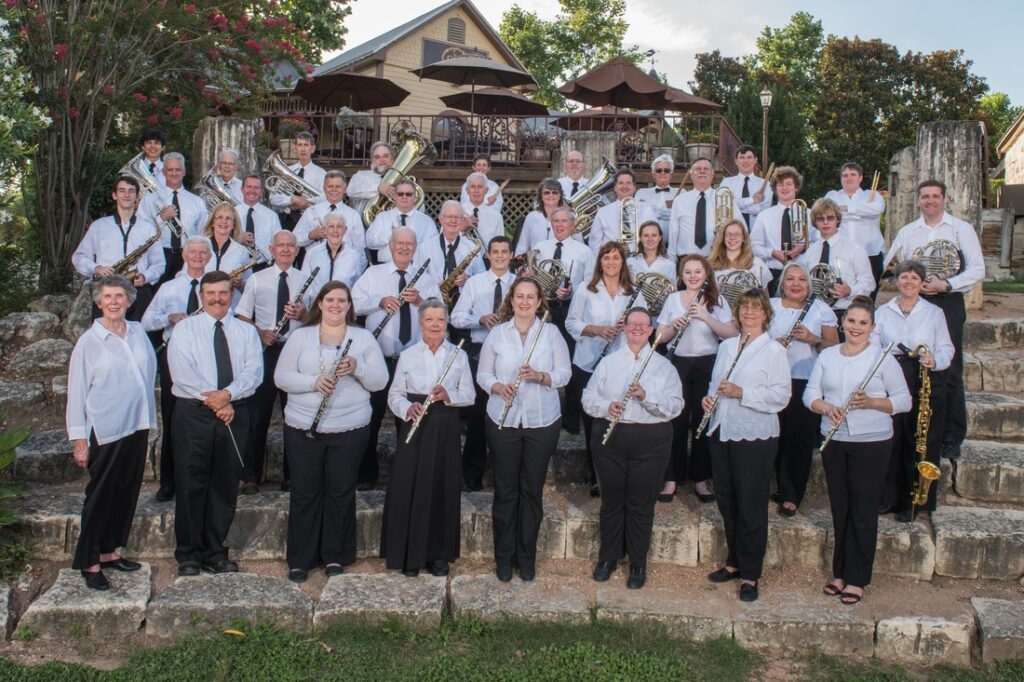 Saturday, October 16th from 7:00-8:00pm at the Boerne Middle School North Auditorium. "Fall into Swing" with their tribute to all things swing.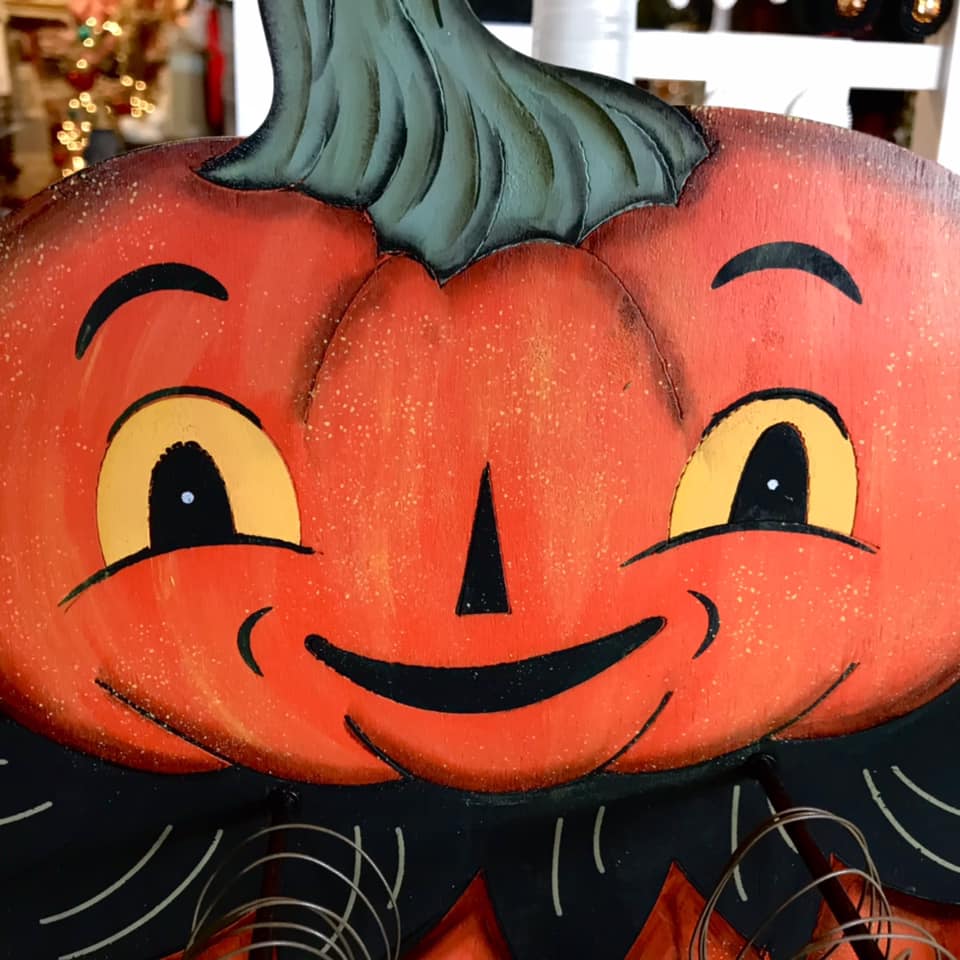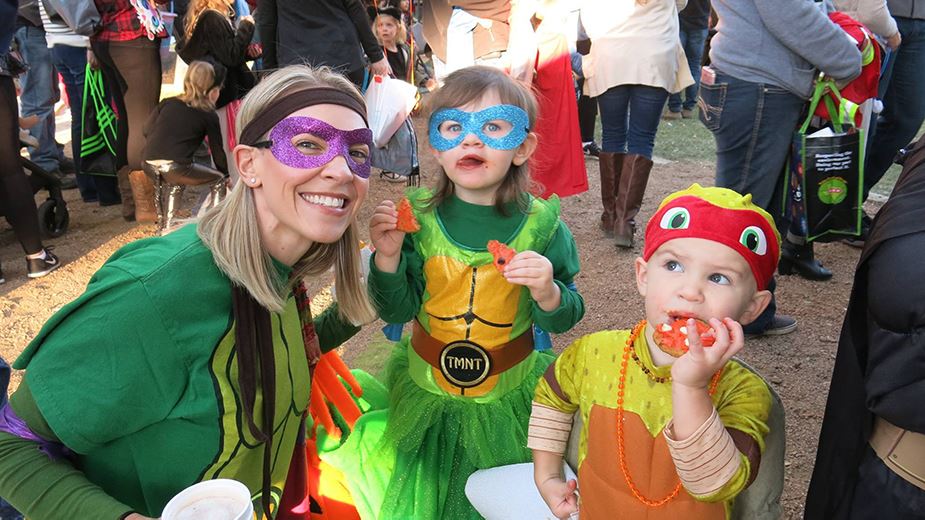 Swing by the Patrick Heath Library on Saturday, October 29th, from 4-7pm for a ghastly good time at this free family-friendly event with arts and crafts, trick or treating, bounce houses, carnival games, food trucks, music, and of course lots of candy and prizes!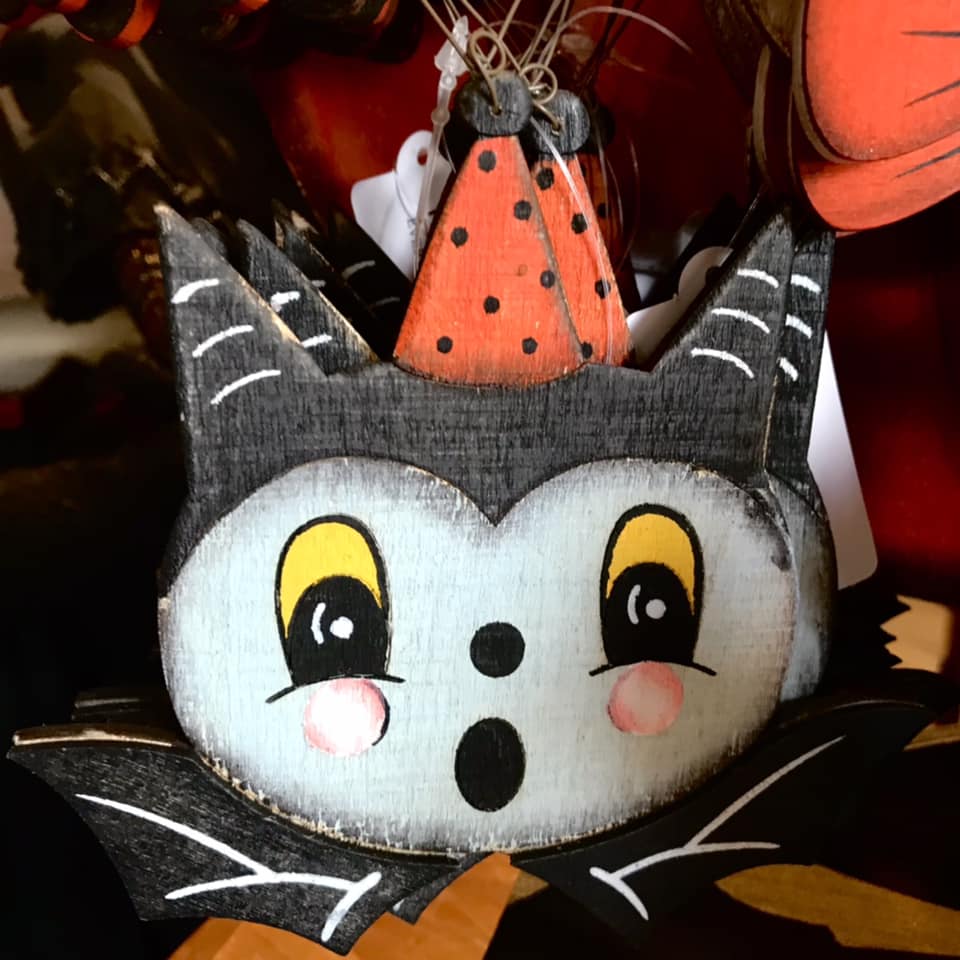 South Texas All British Car Day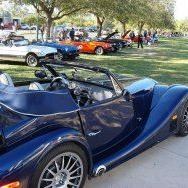 Fall, with its beautiful weather, is the perfect time for car shows in Boerne. This British invasion of Main Plaza will be on Saturday, October 29th from 9:00am-2:30pm.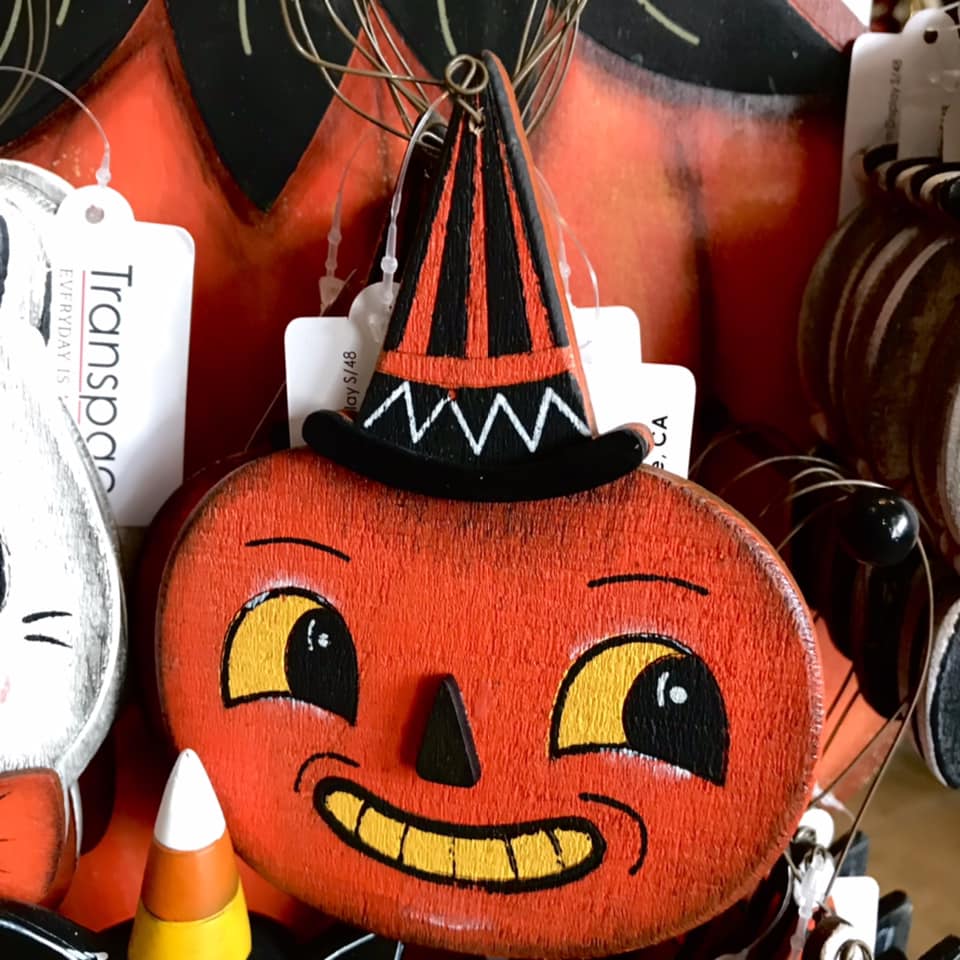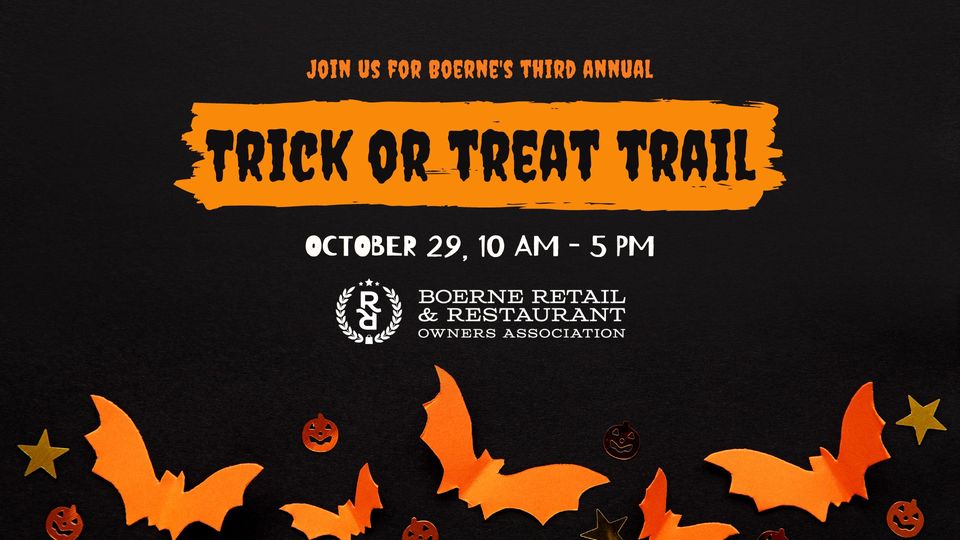 WE'LL HAVE FULL SIZE CANDY BARS at The Christmas Shoppe WHILE THEY LAST!
For the full list of participating businesses, click the link in the title.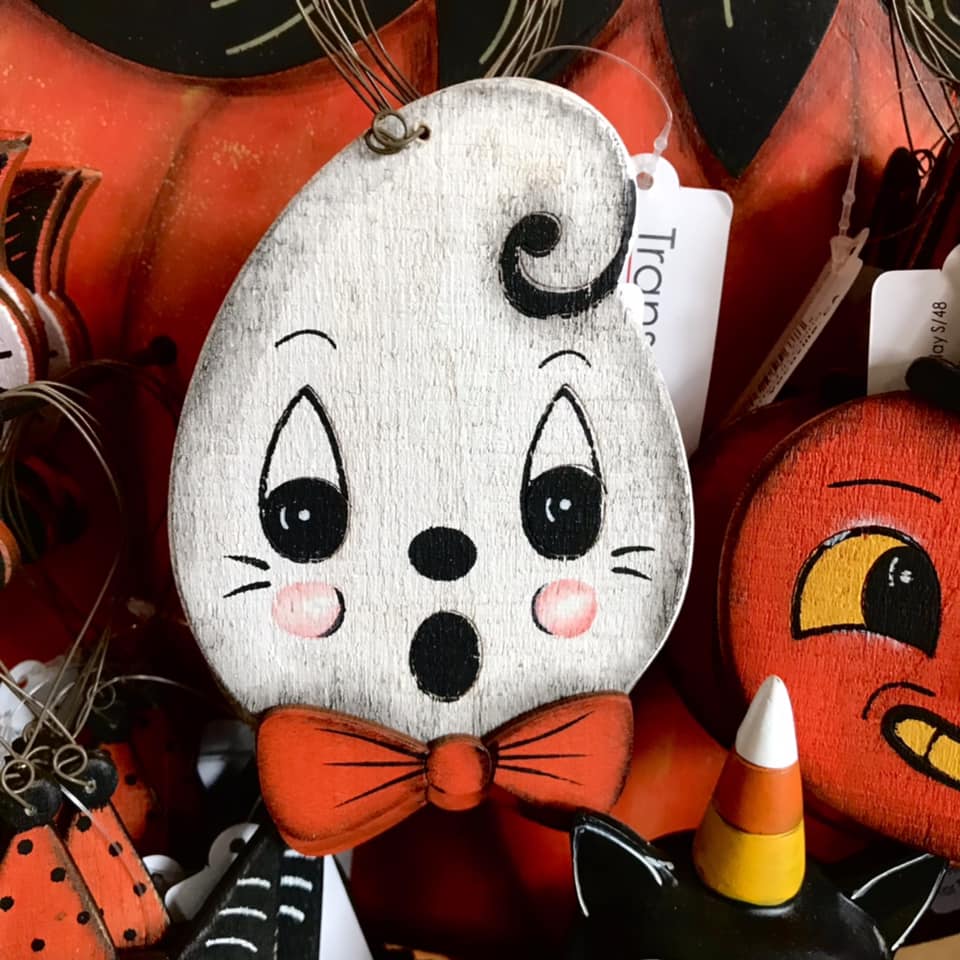 Black Rifle's Halloween Block Party!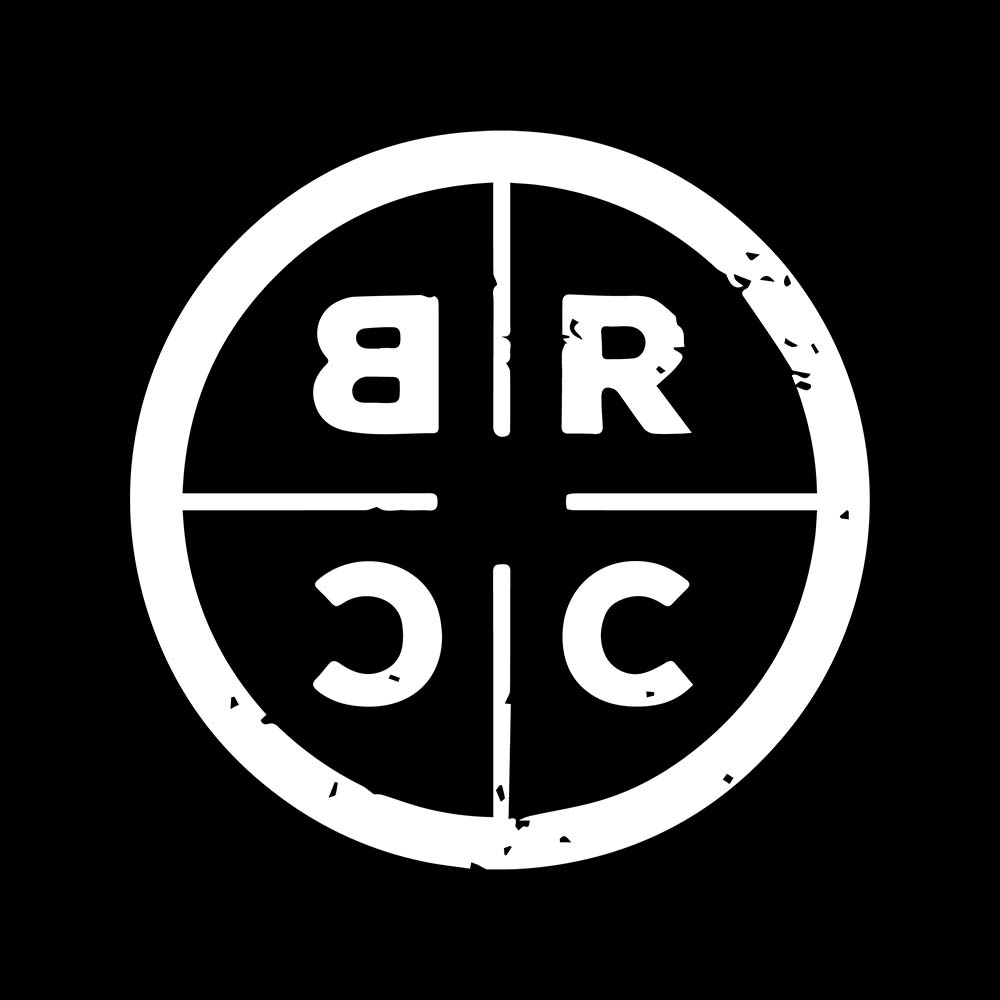 Finish a spooktacular day dancing the night away at Black Rifle, Saturday, October 29th from 4:00-10:00pm!
Save the date for late night shopping with all your friends! We will roll out the carpet on Thursday, November 10th from 5-9pm. The following day is Veteran's Day, so what could be a better way to start your 3-day weekend.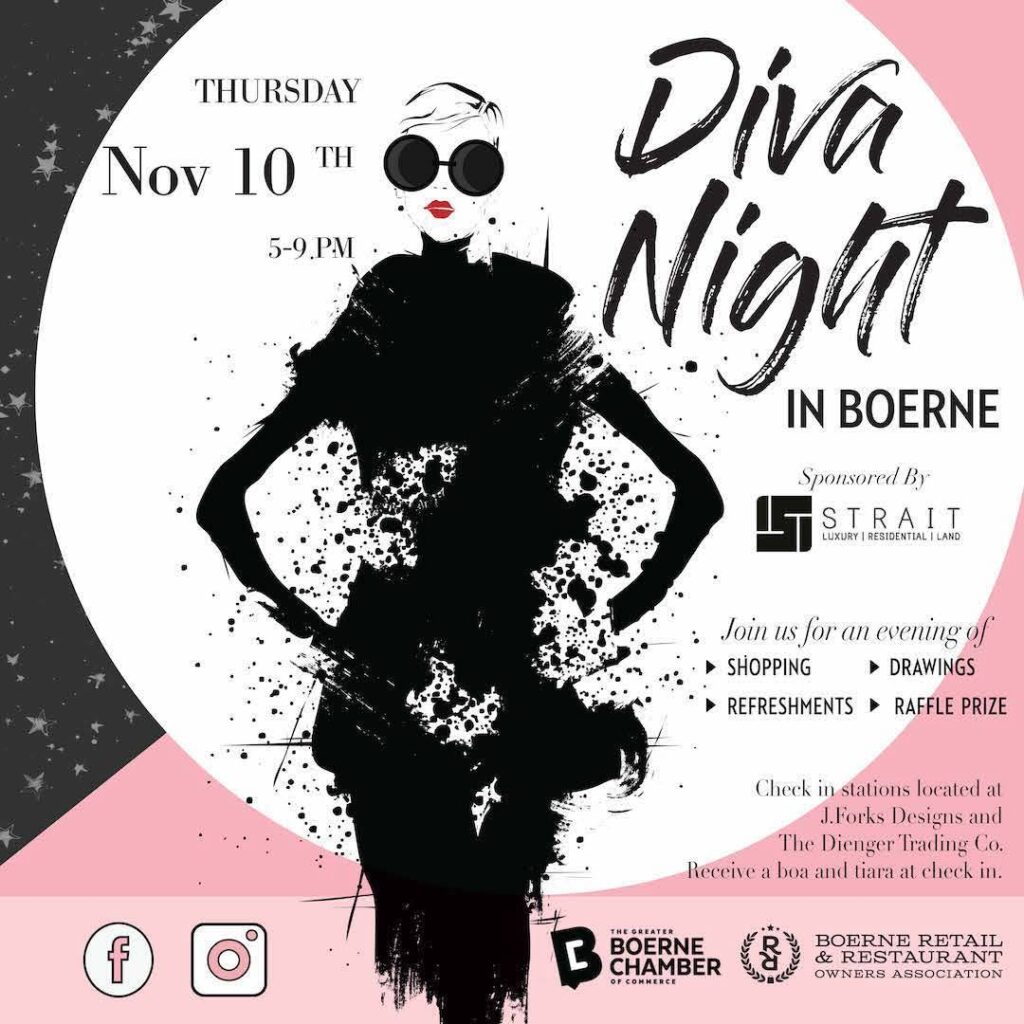 At The Christmas Shoppe, we have lots of fun things planned:
Snacks & beverages, including Naughty Coal cookies
A door prize drawing for a signed Willow Tree figure by Susan Lordi – enter to win when you make any purchase
All the Christmas will be on full display!
Enter for the big gift certificate raffle just by coming in!
40% off all Halloween
aaaaand…. SANTA!
Santa will be here to hear your Christmas wish list, ladies. We hope you've been good. The naughty ones have time to explain. It will be a fun Diva photo op!
For more information about which businesses will be participating and where to check in, click HERE to view the Facebook Event Page.
Straightening out some Christmas confusion
It… it is time…. to think CHRISTMAS!!! Every year, we have a little bit of Christmas confusion over our holiday events. Don't worry! I am ready to save the day! I have all the deets.
FOUR WEEKENDS OF CHRISTMAS CELEBRATION: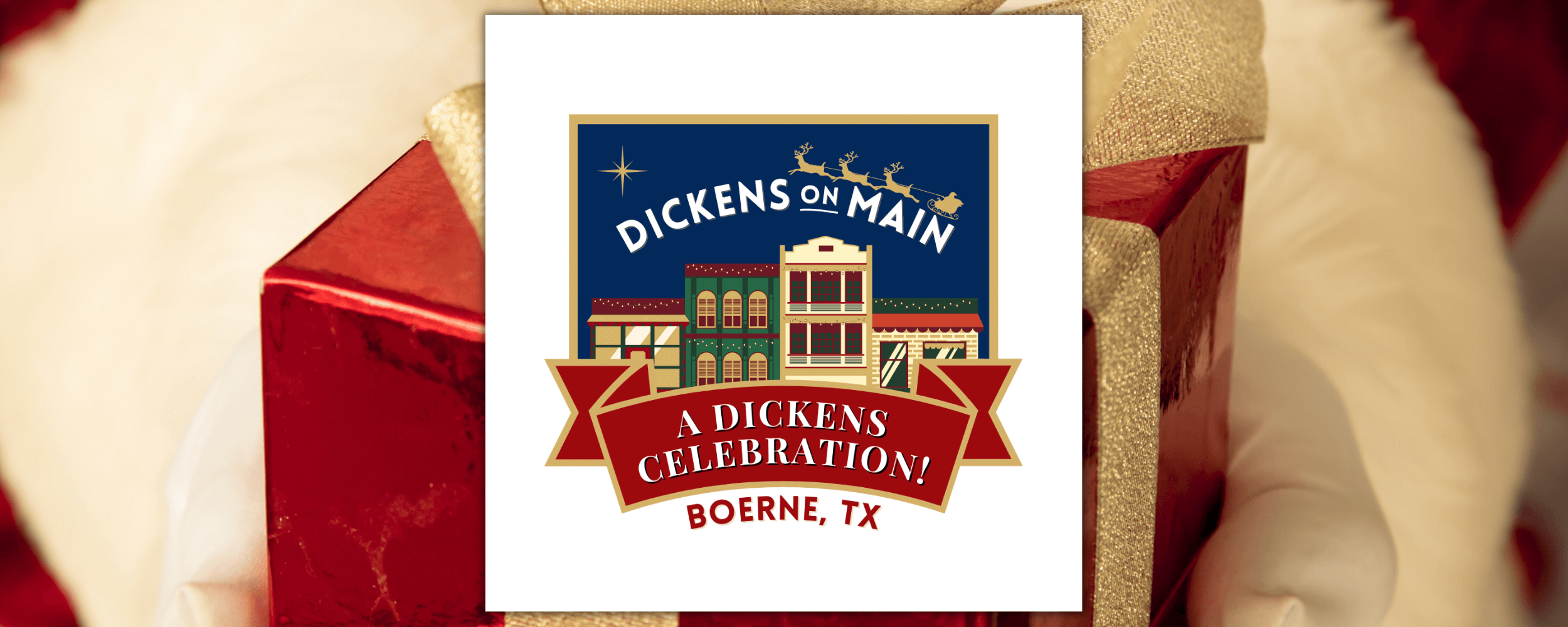 Because all of these events are managed by different people with different advertising abilities, they are advertised separately. Last year, the city tried to list all four weekends on the Dickens on Main website, but everyone thought that all the weekends would be just like Dickens on Main weekend. So, they are being extra careful to rework their website.
I think the best place to be up to date on events in Boerne is the Boerne Visitor Center's website. So, for s'more spooky fun events, be sure to visit them at www.visitboerne.org.
S'more Updates!
Here's what's been happening on social media that you may have missed.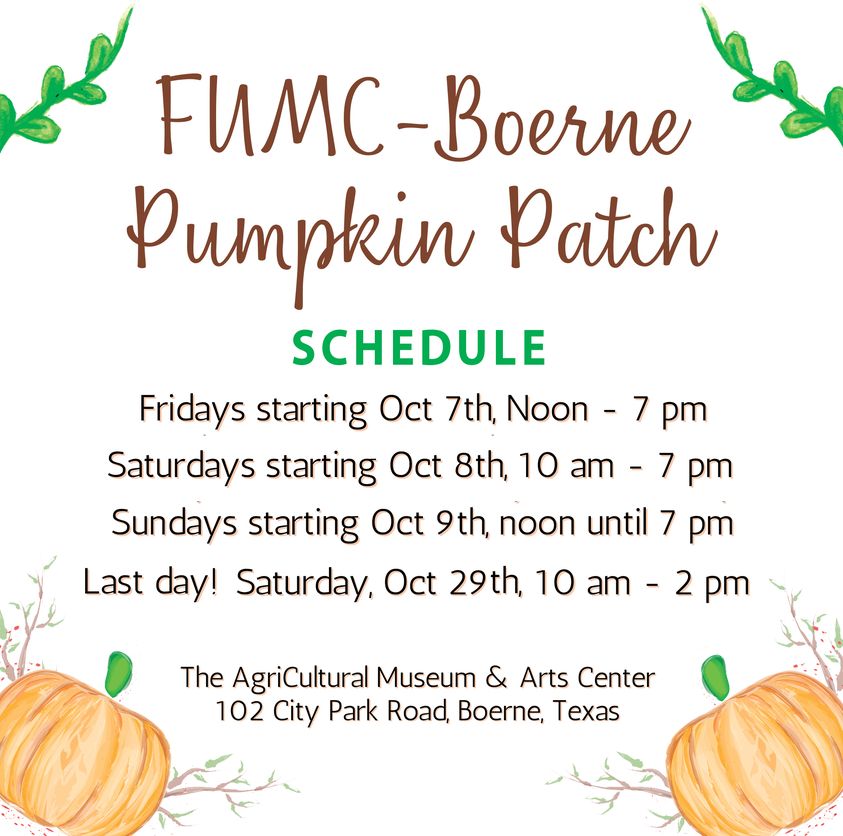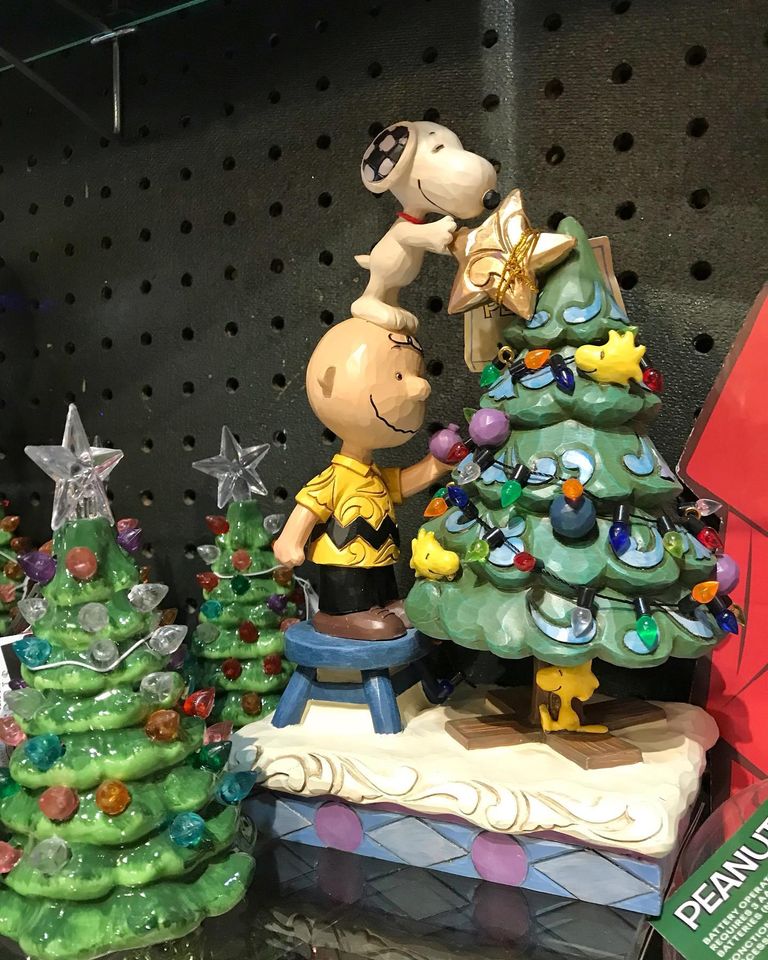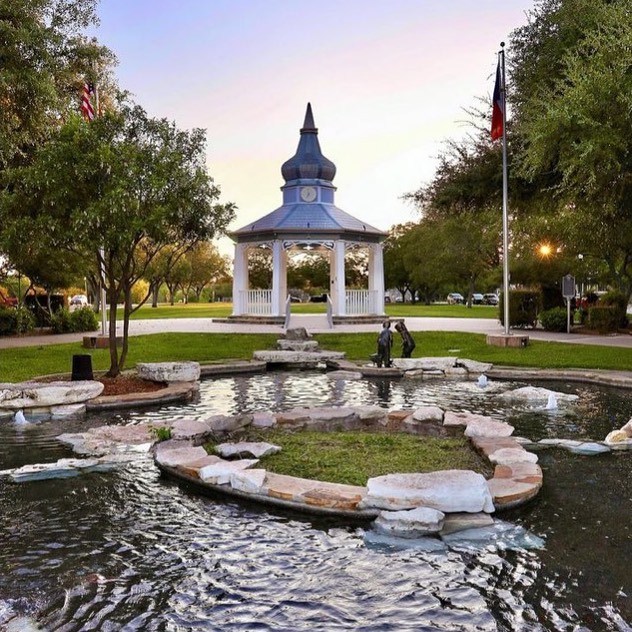 Look at that sky, though!
Picture from @hillcountrymile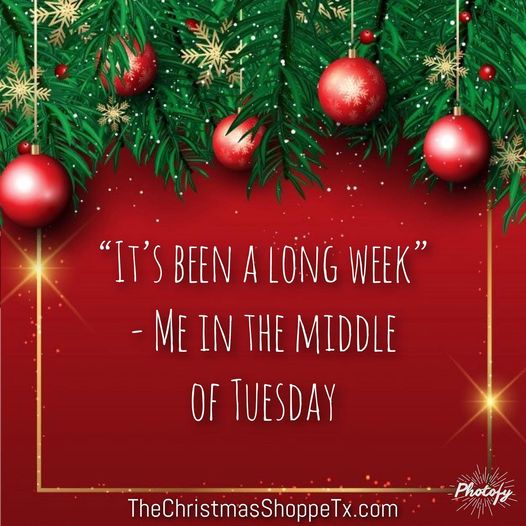 Candy corn is part of an elf's healthy diet, after all.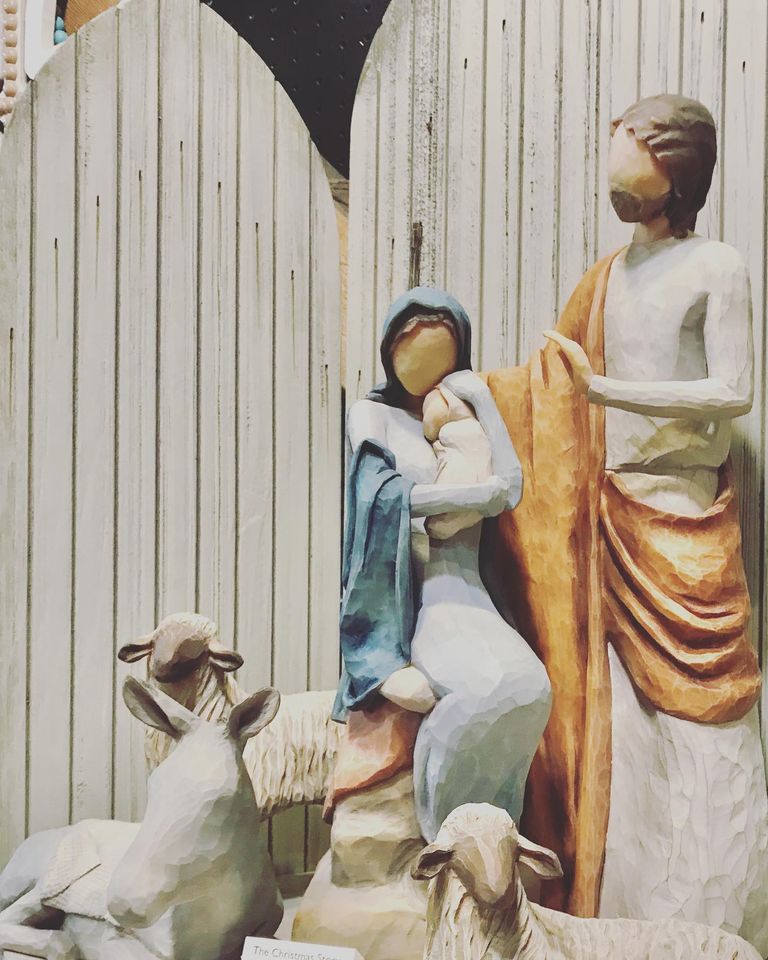 We hope your day, your week, your month, and your year are blessed.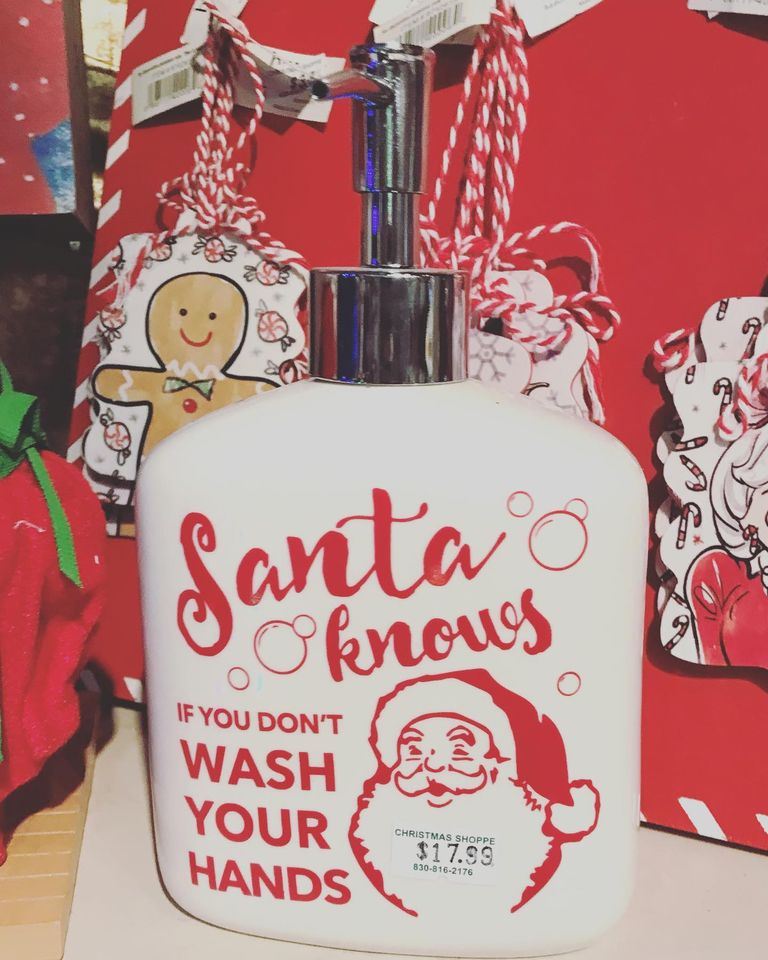 You know he knows. Wash up, kids!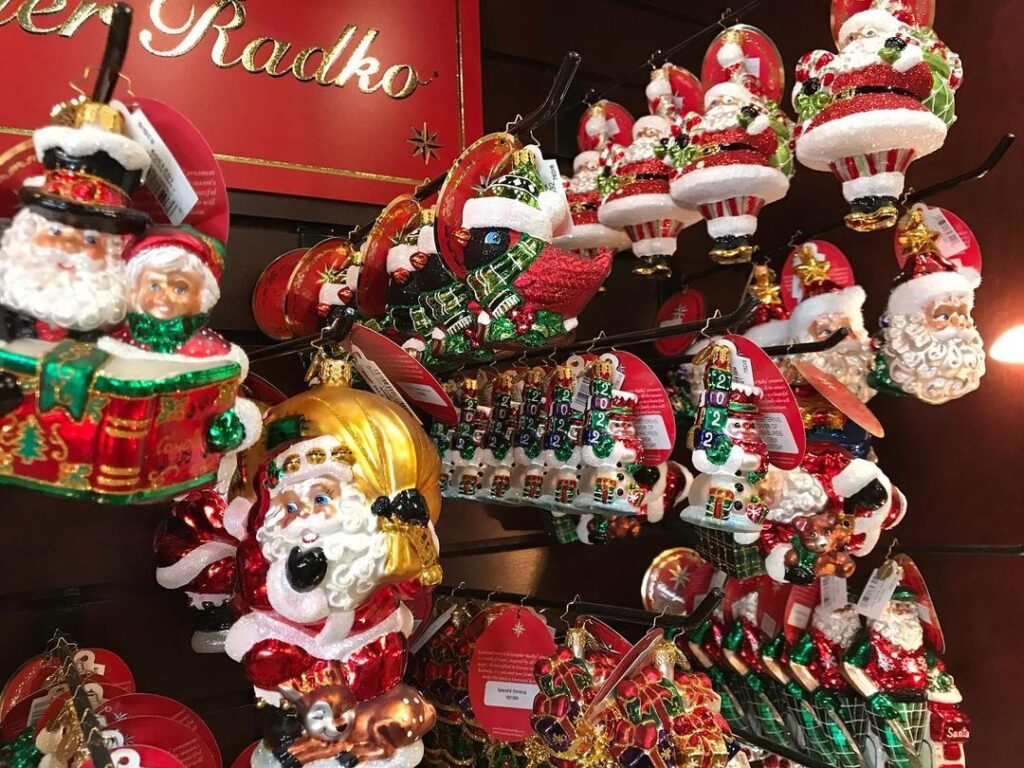 We had a sweet little girl who wanted a Radko for her Christmas ornament this year.
She had never seen them before and immediately recognized that they were the prettiest ever.
Shope online here: Christopher Radko – The Christmas Shoppe (thechristmasshoppetx.com)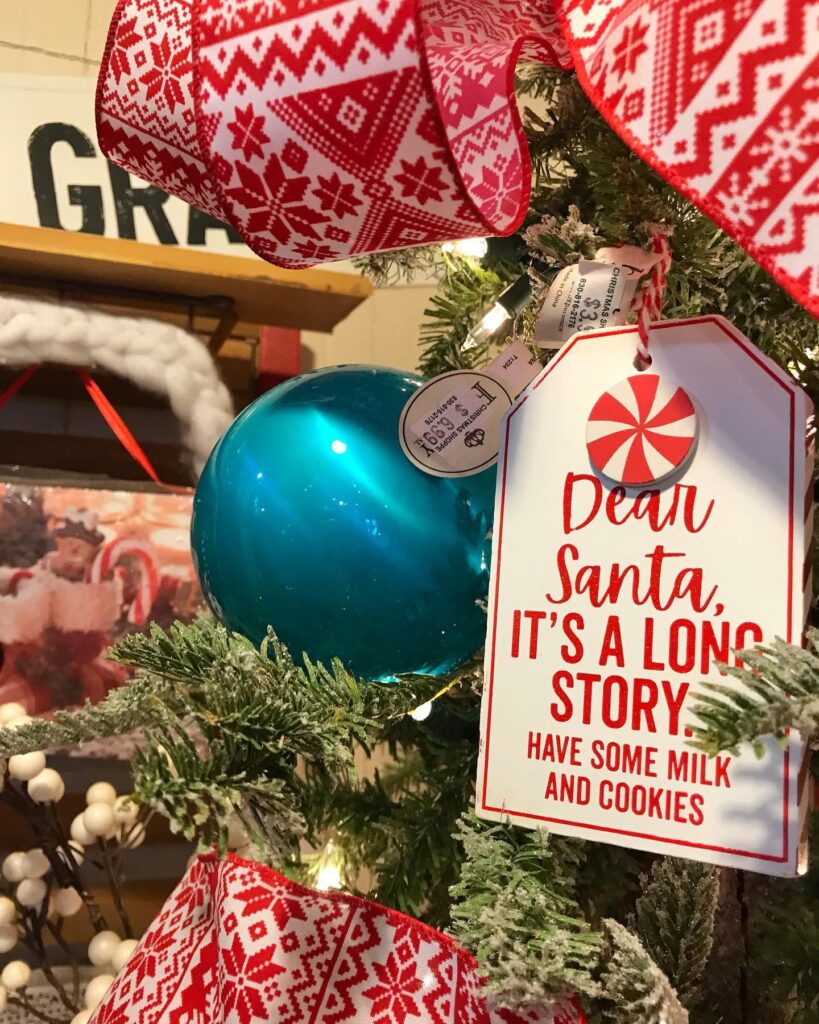 We elves are pretty good at video games.
It must be because of our nimble fingers, quick minds, and Christmas cheer. Sorry, buddy. Better luck next time.
As you can see, we've been pretty busy this week to get ready for Rod Run!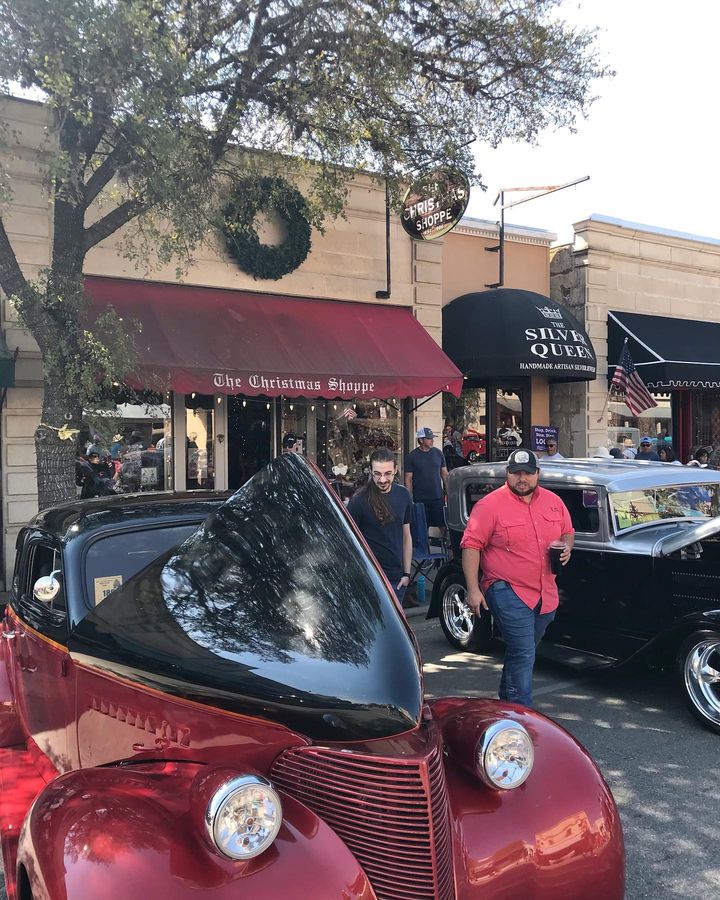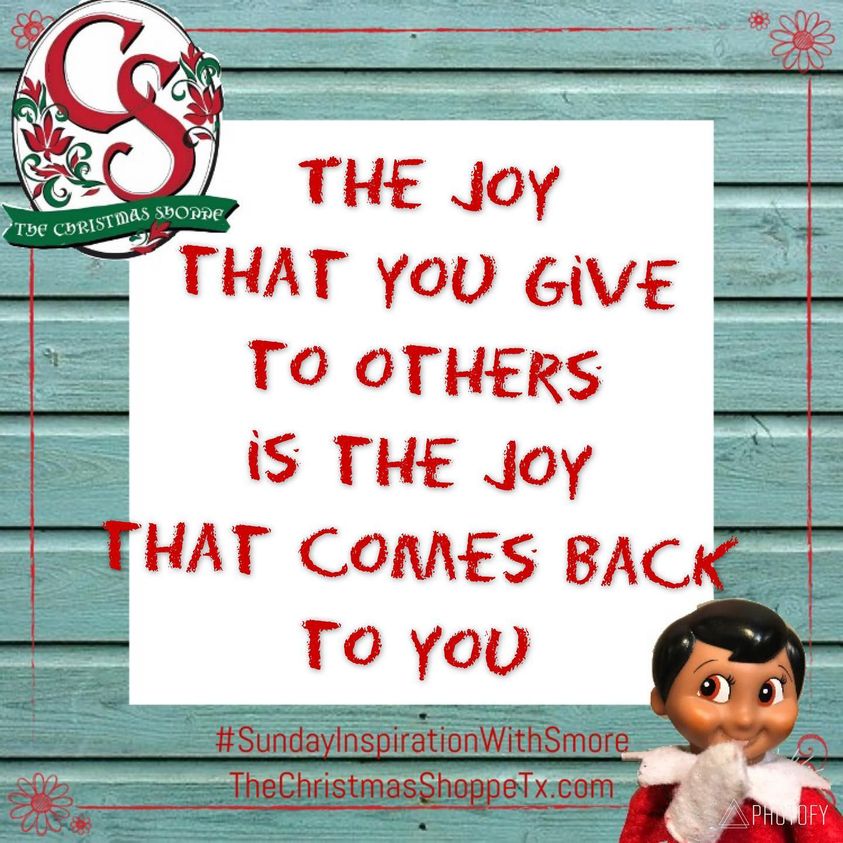 Heyyyy!!!!
You ready??? We've got some #inspo fo' yo' Sunday!
Give joyyyyy!!!
Now, you are armed for the week. How can you give joy?
Give a smile
Give a hug
Follow through with your promises
Give a gift
Show up
Say the true, helpful, inspiring, necessary, kind things
Help out where you can
Did we mention hugs?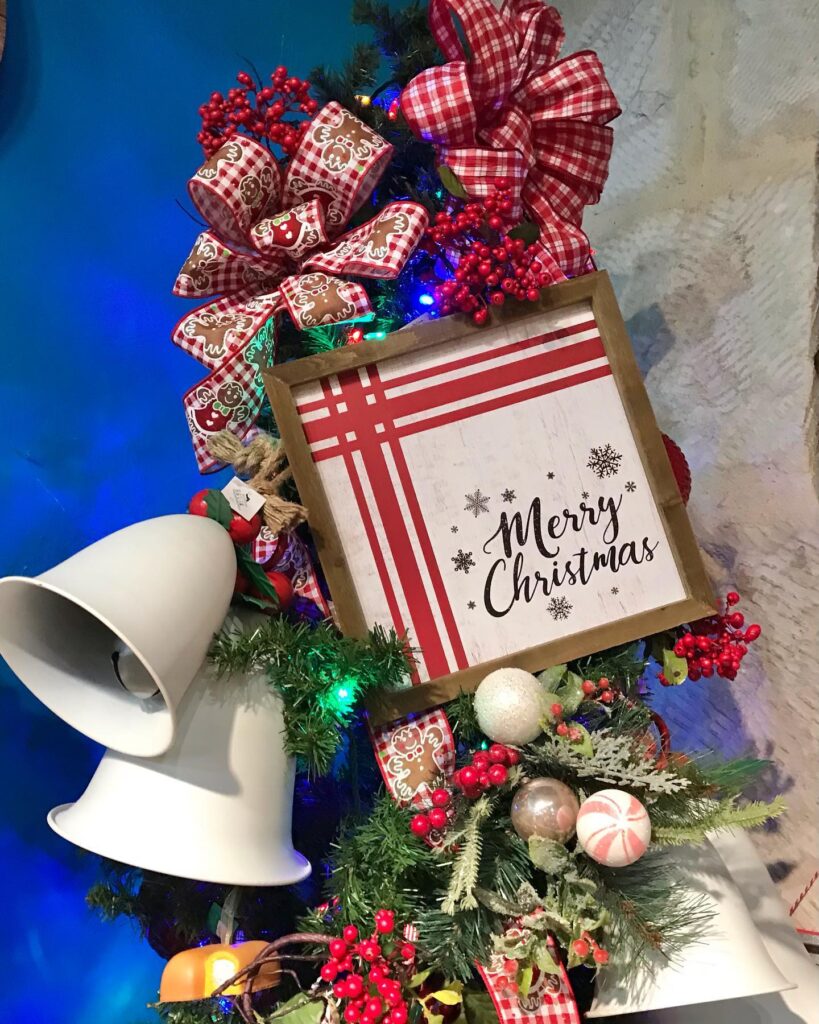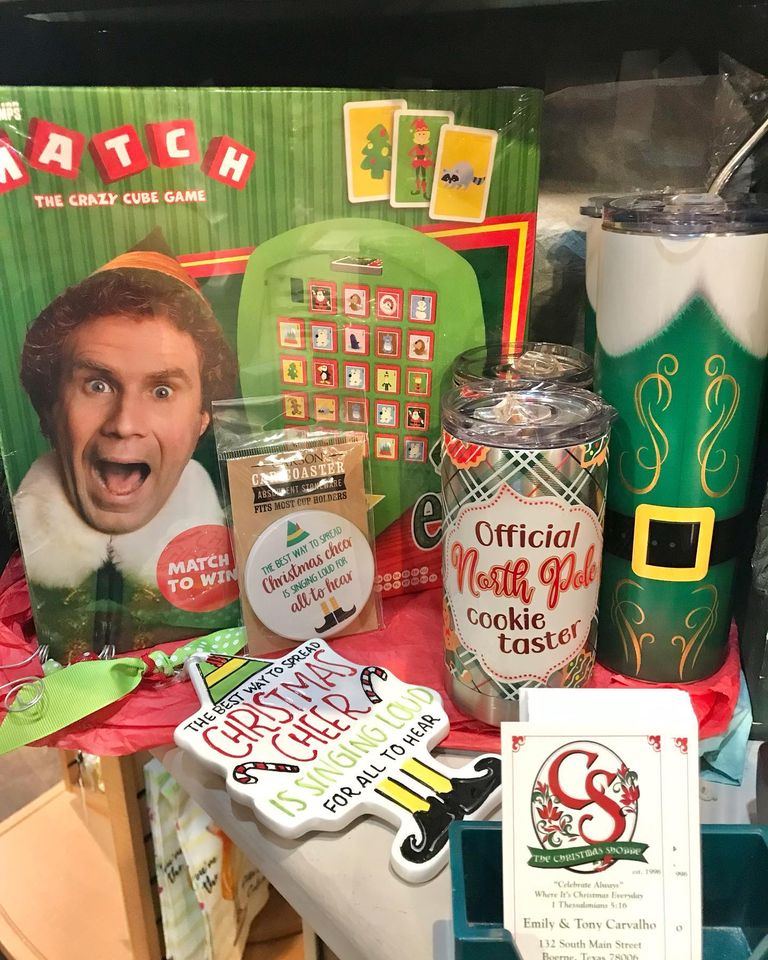 Buddy the elf! What's your favorite color?
Who needs a little more Christmas spirit around here? We know just the thing!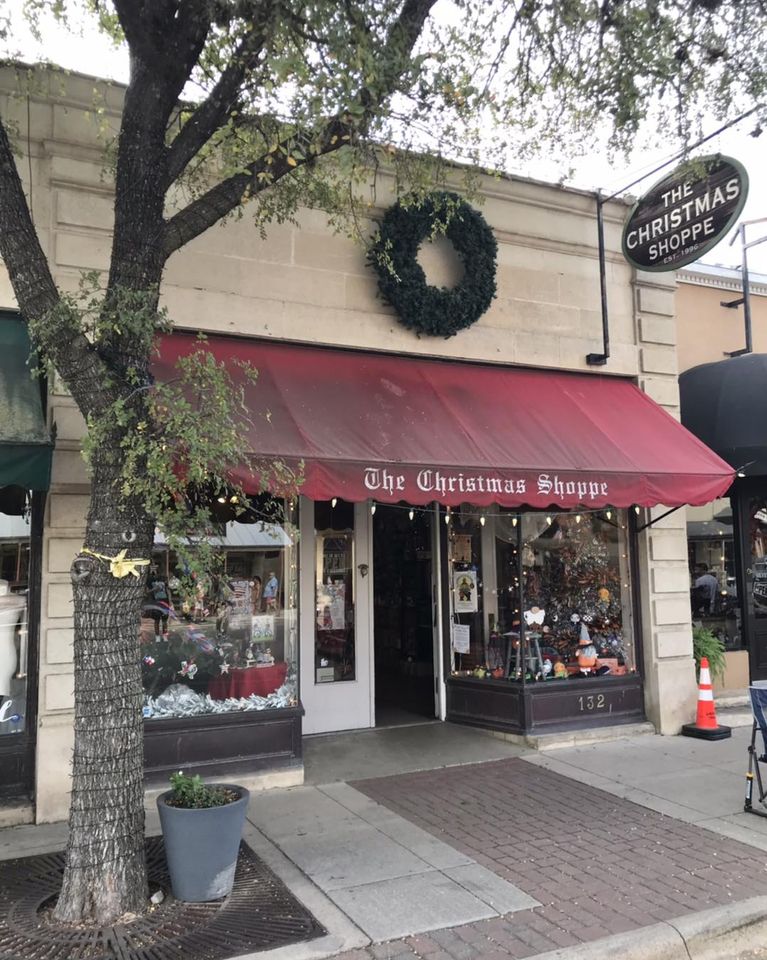 Time to switch our lights to fall colors!
Get excited!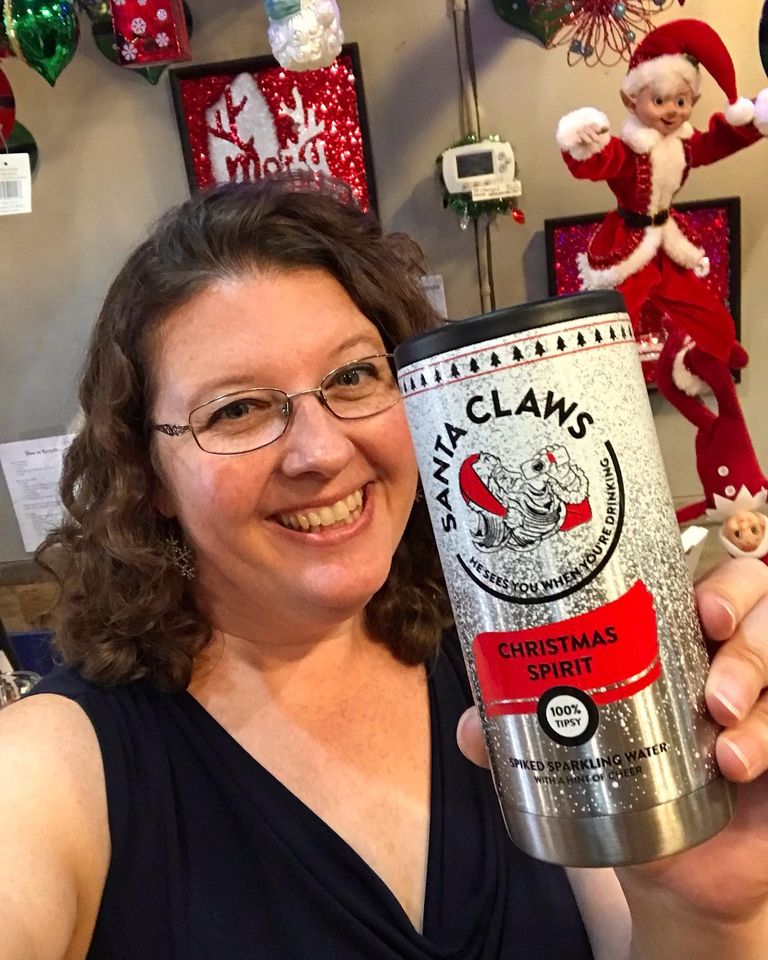 When you can't contain your cheer!
Y'all. I had to buy one of these as soon as I finished checking them into our computer.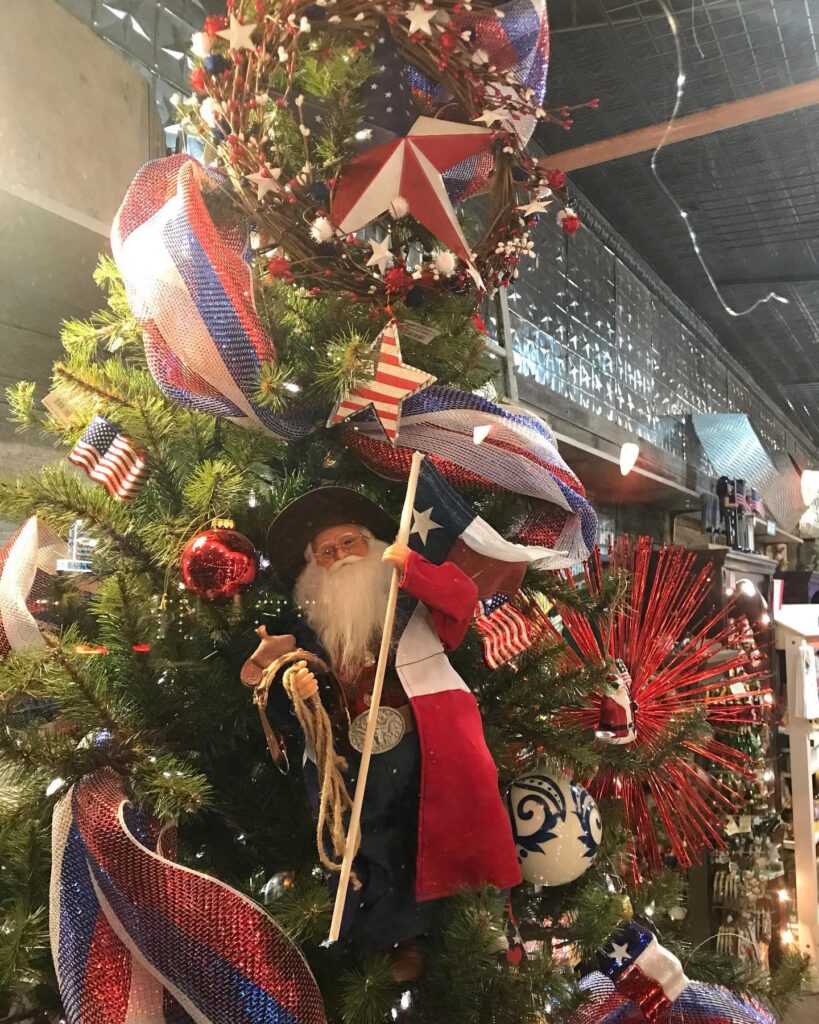 We hope all these traditions help you to "Celebrate Always" (I Thessalonians 5:16) where it's Christmas every day!
LOVE FROM,
S'MORE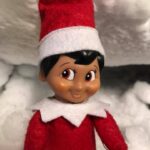 Want to see my past blogs?
CHECK OUT OUR BLOG ARCHIVE HERE
Want to be the first to see my future blogs?
Want to see what we are up to EVERY DAY?
FOLLOW US ON
TO BE SUPER UP TO DATE!