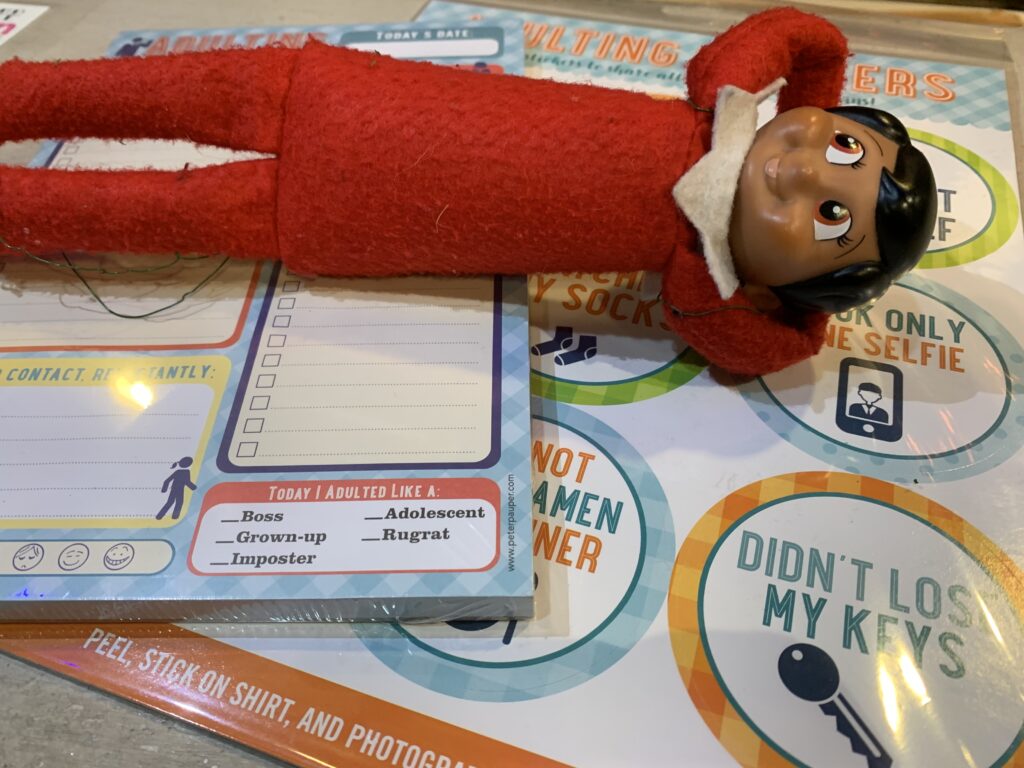 S'more Graduation!
Hello, all my Christmas loving friends! Graduation is right around the corner! Graduation is a stressful but exciting time for the graduates and their family. It's a time to celebrate their previous achievements and a pivotal transition period in every person's life.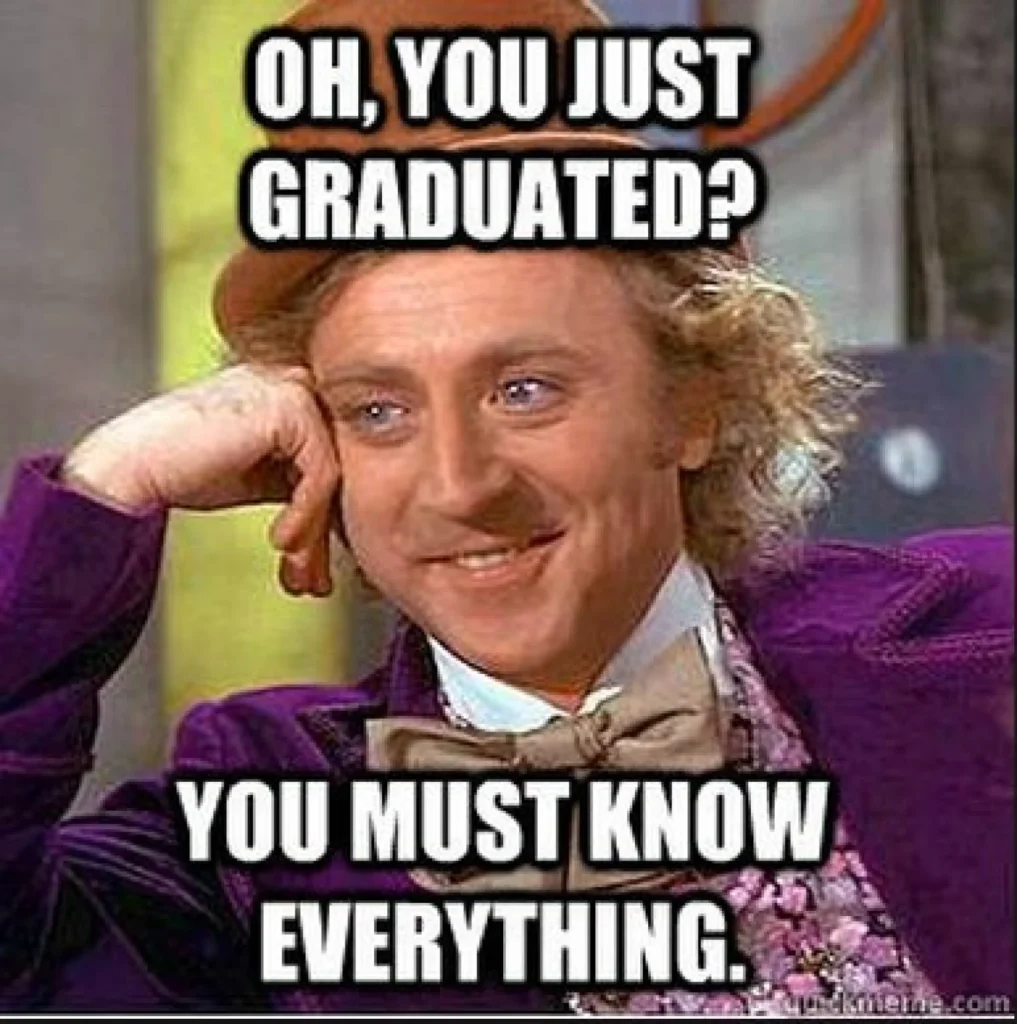 Here's a few tips from Mrs. C and her elves on how to celebrate the graduate in your life!:
Make a 'Words of Wisdom' jar! Ask family and friends to write advice, encouragement, or small words of wisdom for the graduate to read in times of need. Mrs. C did this for her graduate and even glued a little decorative clothes pin to the jar to display the words as they are needed.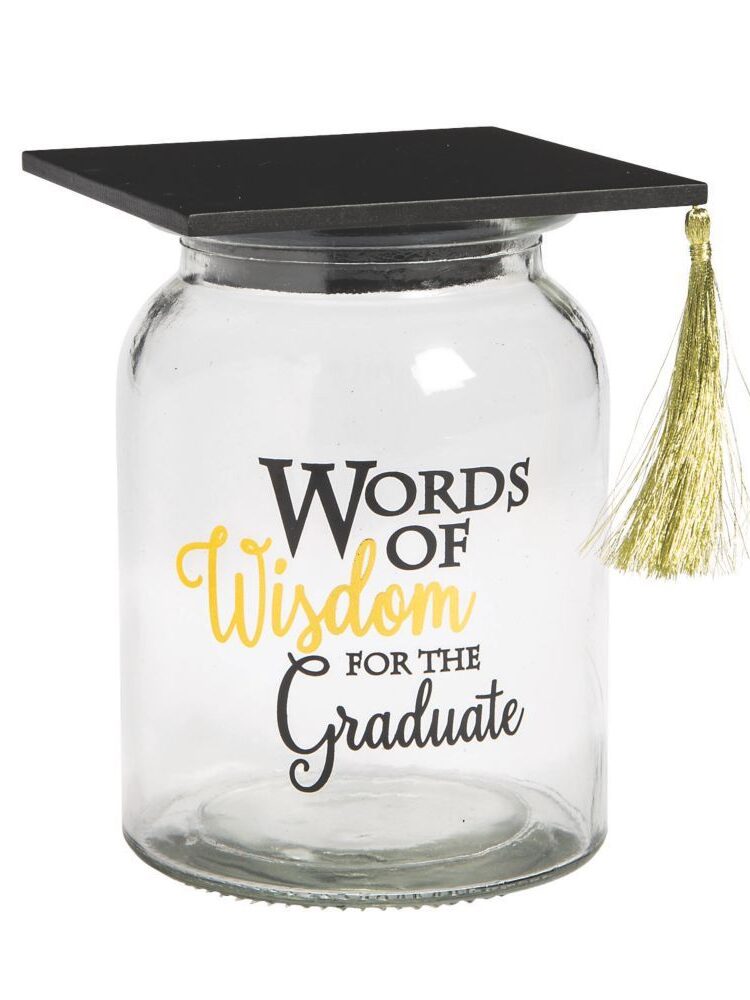 Make a landmark video! Reach out to friends and family members and ask them to record a brief video message, offering words of congratulations, encouragement, advice, or stories. Merge all of the messages into one video file and watch it on Graduation Day.
Make a photo album. Whether your graduate is leaving home for the first time, getting a new job, continuing their education, or even if they are staying put, a photo album filled with memories or their time during school is a wonderful way to celebrate this occasion! Nothing is quite as soothing as looking back on some pictures of happy times shared with loved ones.
Give them your time! Whether that means helping them move into their new dorm, taking a celebratory trip, providing some resume or career advice, or even just a quick lunch meet it can be a wonderful memory to cherish later.
If you aren't able to attend their graduation or see them in person, send them a helpful gift! This could be a dorm kit for those moving on to college! Assemble small and practical items together in a cute storage box, and don't forget some extra pens, highlighters, notepads, and caffeine. If you really want to go all out, be sure your gift is useful, as your grad might be short on space. If your graduate is finishing their college education give them a practical gift that can help during their transition to continue their education or begin their new career! Gift cards are a priceless gift at any stage of life. Gas and food gift cards to popular stores like Target and Walmart can allow for some extra room in their budget for fun activities rather than stressing about essentials.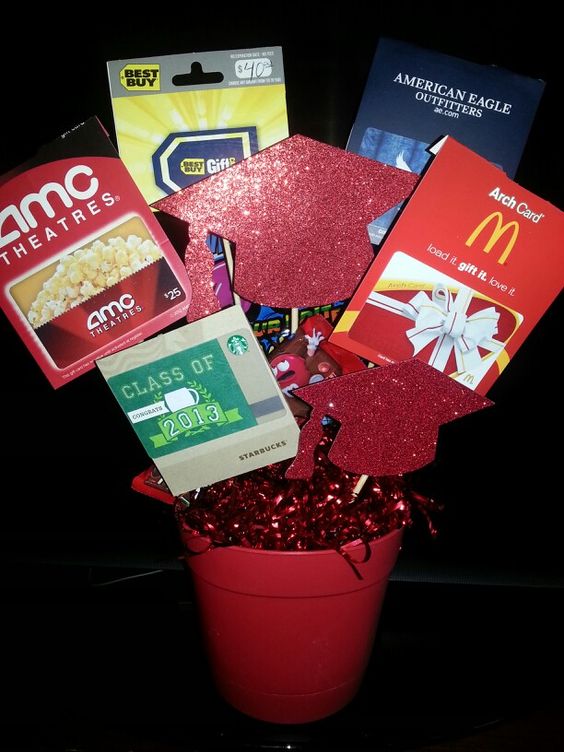 Wanna be s'more graduates favorite? Then, you should buy them a gift at The Christmas Shoppe!
We've got plenty of options!
Want a meaningful gift to celebrate this milestone? Willow tree has some amazing figures perfect for that!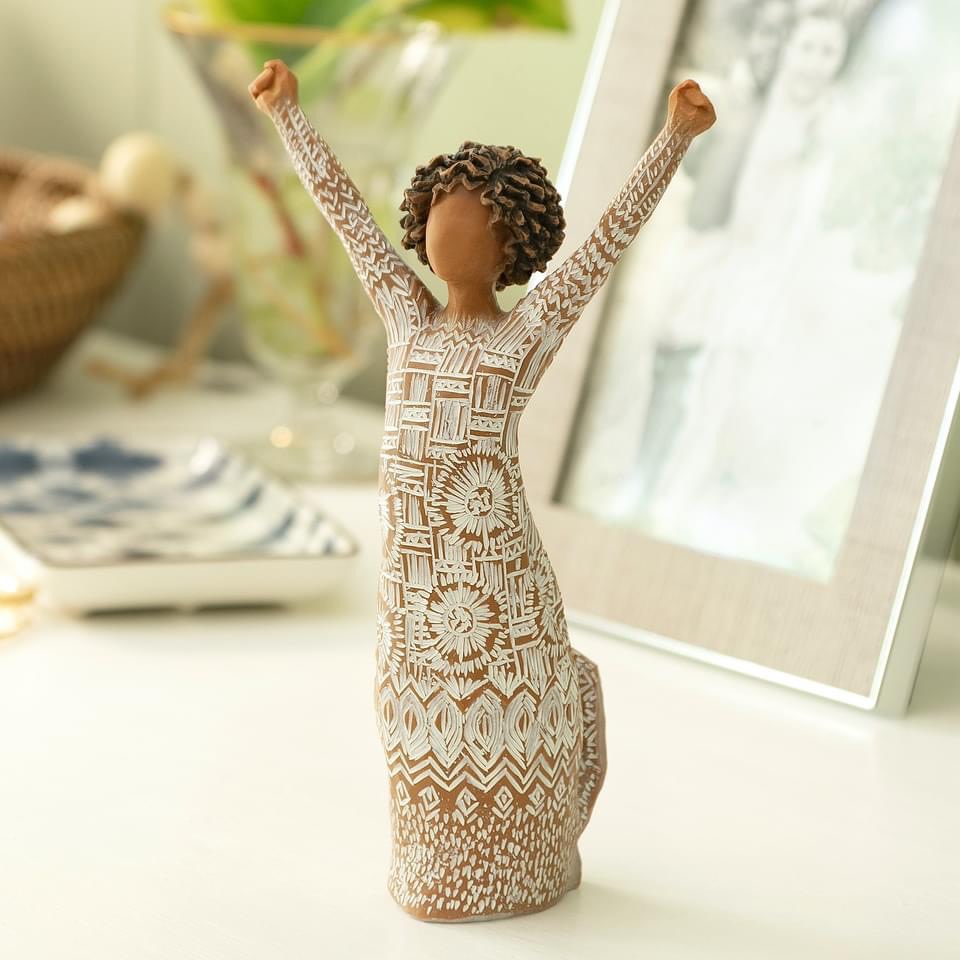 Want a card to go with the gift card your giving? We have some funny or memorable options.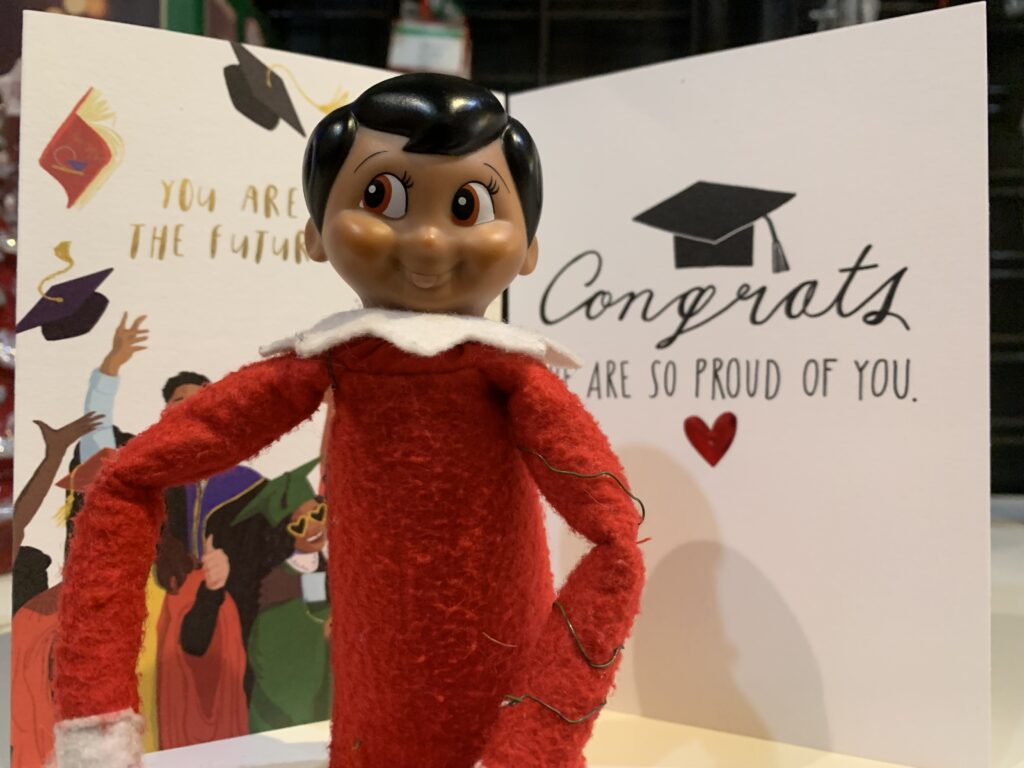 How about candles? Do they love candles? We have that!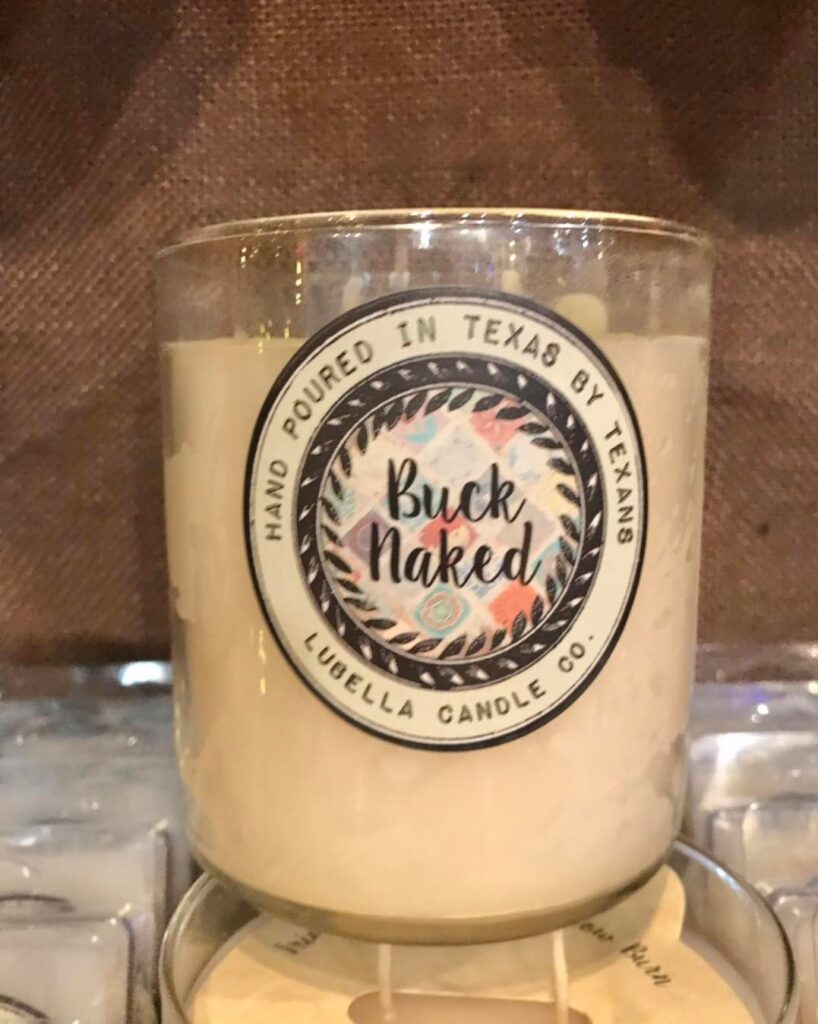 Are they leaving a furry friend behind when moving away? Get them some socks and pajamas to remember them!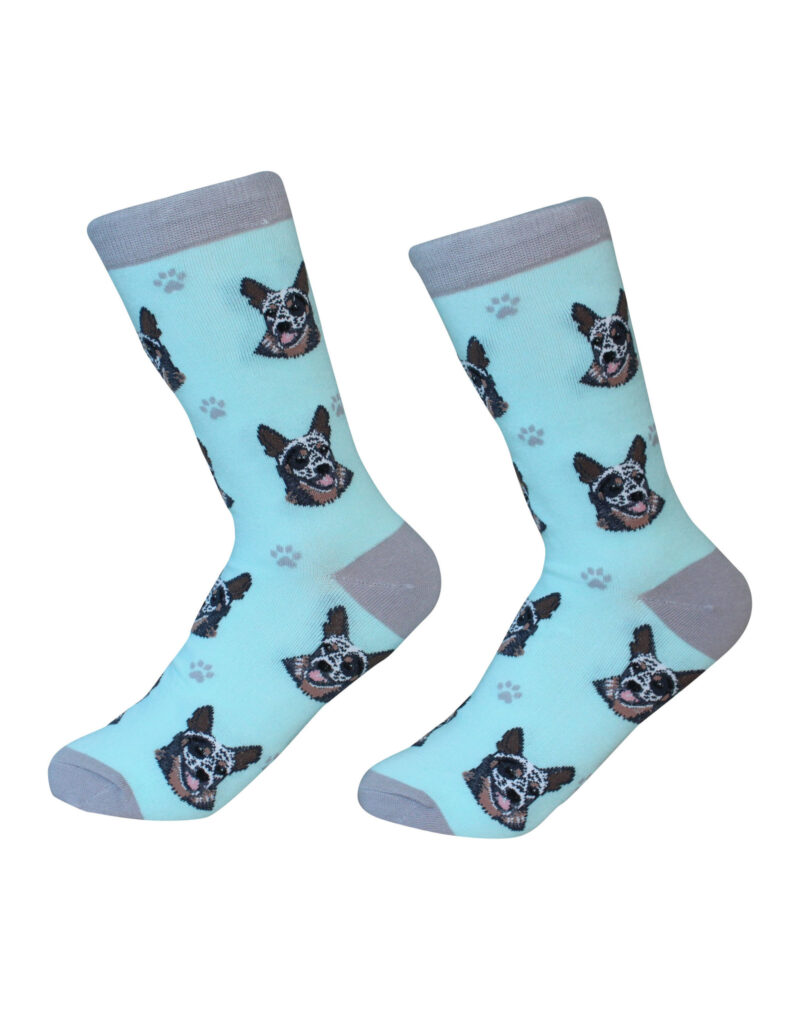 Are they proud of the college they are or will be attending? We have some fun collegiate gifts!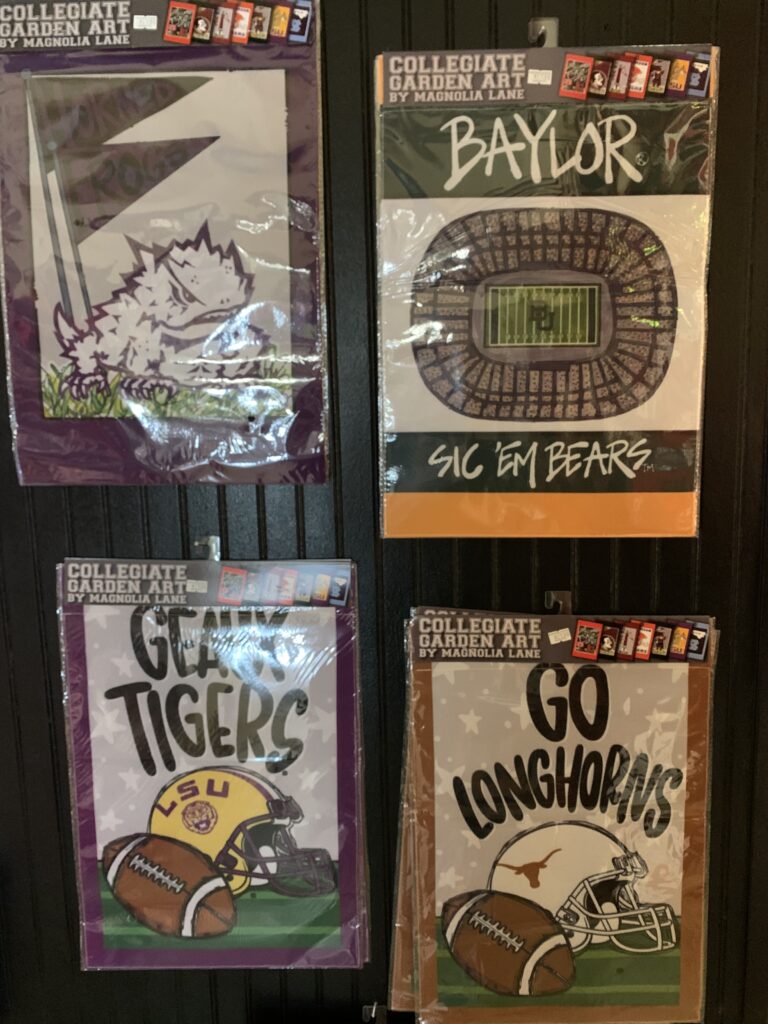 If they are moving away for the first time give them a little piece of home!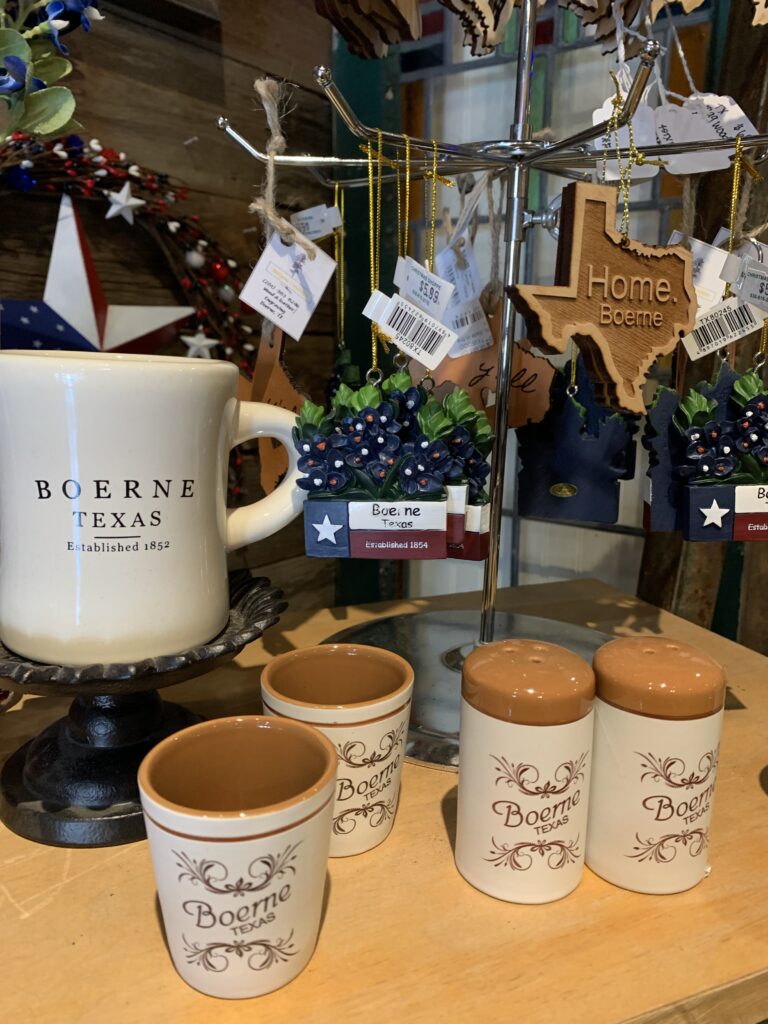 Does your graduate love Christmas? We definitely have all that.
These gifts and more await at the Shoppe so be sure to come by to check them out!
S'more Growing Up! The Adulting Bucket List.
Graduation is a big life moment that can also lead to some pretty big life changes! A common life change is moving out for the first time. Living on your own for the first time is full of firsts! Here's an adulting bucket list for your graduate if they are leaving home!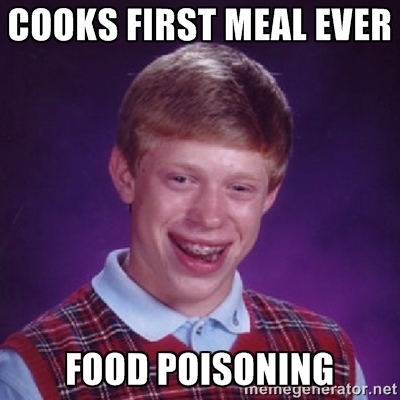 Basic cooking skills.

Eating out can be really expensive! Learning to make a few simple meals is a mandatory skill for your budget and your waistline when living alone.

Money management.

While having your own income to control is super exciting knowing how to spend within a budget and responsibly is an absolute must.

Personal healthcare knowledge.

Know your family medical history, how your insurance works and what it covers, where to go if you get sick, and which over the counter medication to take for a cold is essential.

How to be a self-advocate.

When you are living on your own there will be times when you need to stick up for yourself. Set boundaries and stick to them. Make a phone call about that parking ticket you got. Talk to your landlord about the issue you are having. Never be afraid to ask questions if you are unsure or just say no.

Basic domestic tasks.

Laundry. The dishes. These little chores are something everyone needs to know how to do and maintain. They aren't the most fun to do but find what works for you! Blast your favorite CD while sitting in your rolling desk chair doing the dishes on a Tuesday night. Or every time you use a dish wash it right that moment.

Celebrate the little things!

Life isn't only about the giant milestones we surpass. Learn to appreciate the coffee you get every morning and the barista who makes it for you. (Even if that barista is you.)

Time management.

Knowing how to prioritize their responsibilities and themselves is incredibly important.
You can't prepare for everything but checking off every item on this adult bucket list will be a good start to thriving while living on your own!
To celebrate your first adult milestones while living on your own, we have an adulting stickers pack! Or if you need some help to stay on track, we have a helpful adulting to-do list. Make sure you ate your vegetable of the day and called your mom like you're supposed to!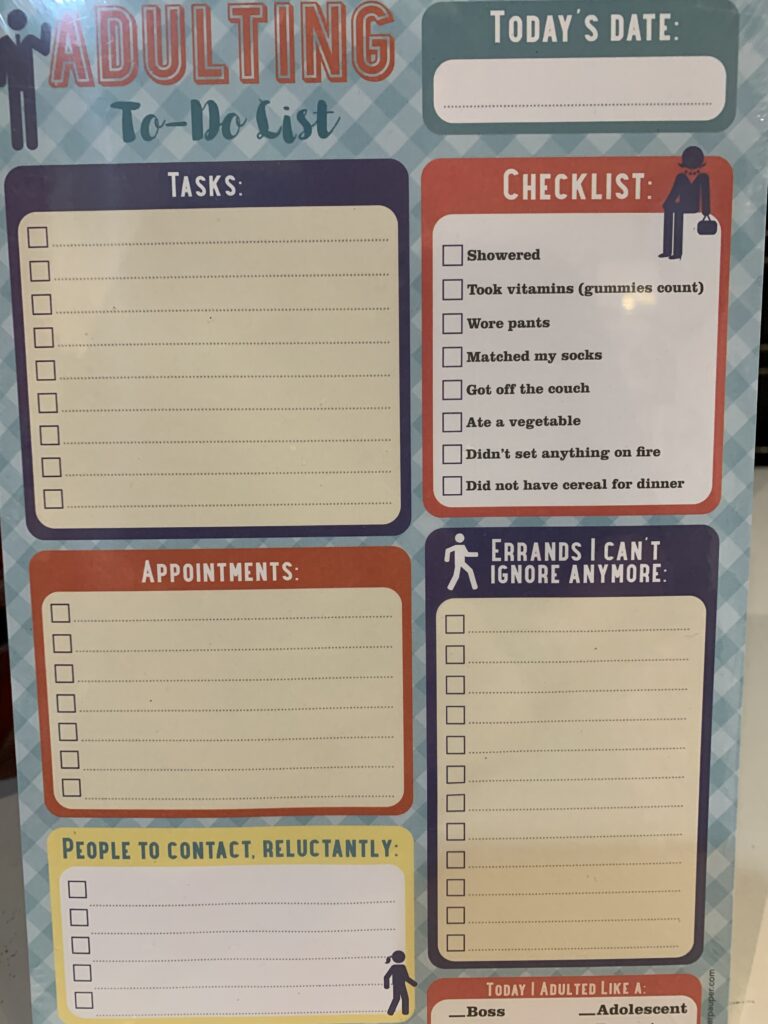 S'more Updates!
Here's what's been happening in store that you may have missed.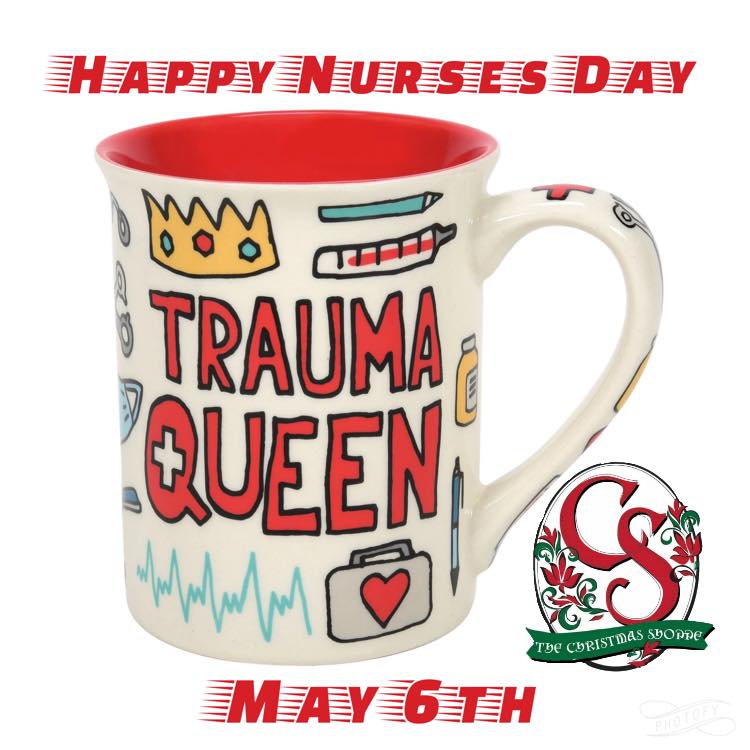 Thank you to all our nurses!
Did you know Mrs. C.'s mom is a retired NICU nurse? Yup, and she was sooooo good at her job as most nurses are. It's a hard job that we elves could never do. So much science. So much yucky stuff like blood and vomit. And, so many patients with cranky pants. So, let's thank a nurse today. Maybe buy them a cool mug like this one and fill it with goodies. Aaaaaand, if you are a nurse, you are awesome and we love you.
#nursesday#thankyou#tramanurse#nicu#nurselife#merryeverything#unusualholidays#thechristmasshoppe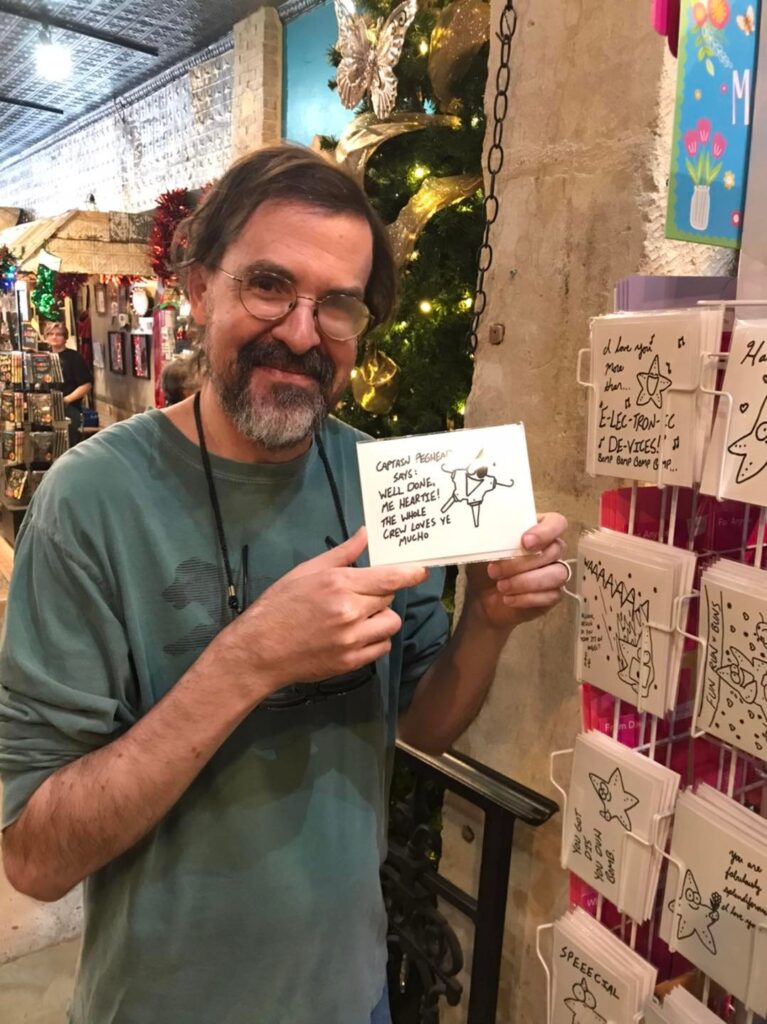 Gnome News!
We were able to get another reorder of some of our super popular gnome ornaments after ALL! So, if you are looking for a particular name, just ask. We can check to see if we were able to reorder it. With all the craziness in shipping, I can't let you prepay, but we can call you if/when a particular name arrives.
#gnomes#gnomeplacelikehome#gnomeornament#christmasgnome#fanfavorite#elffavorites#gnome#thechristmasshoppe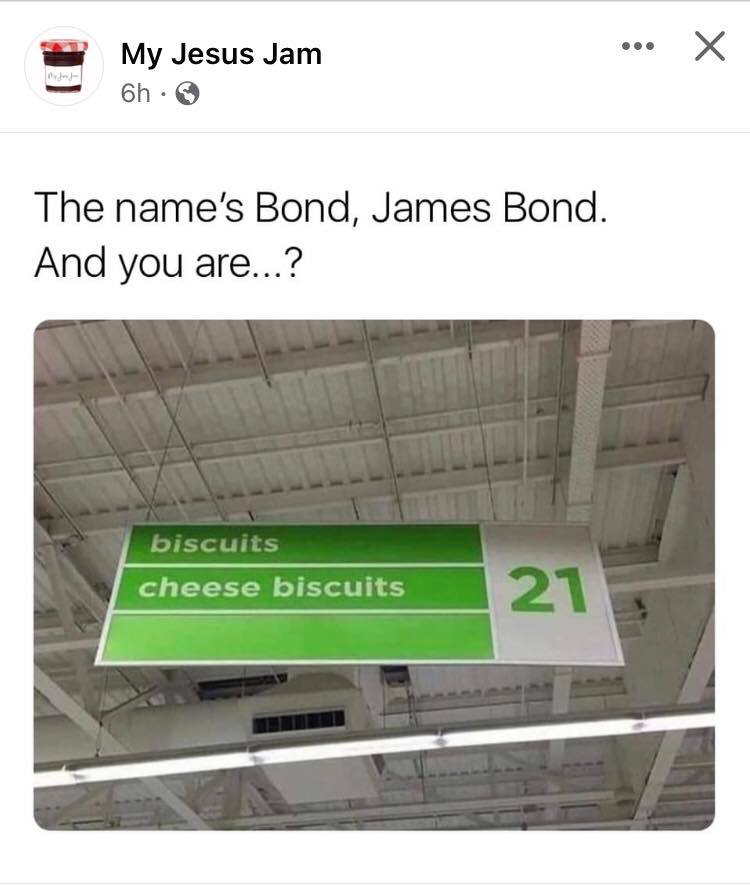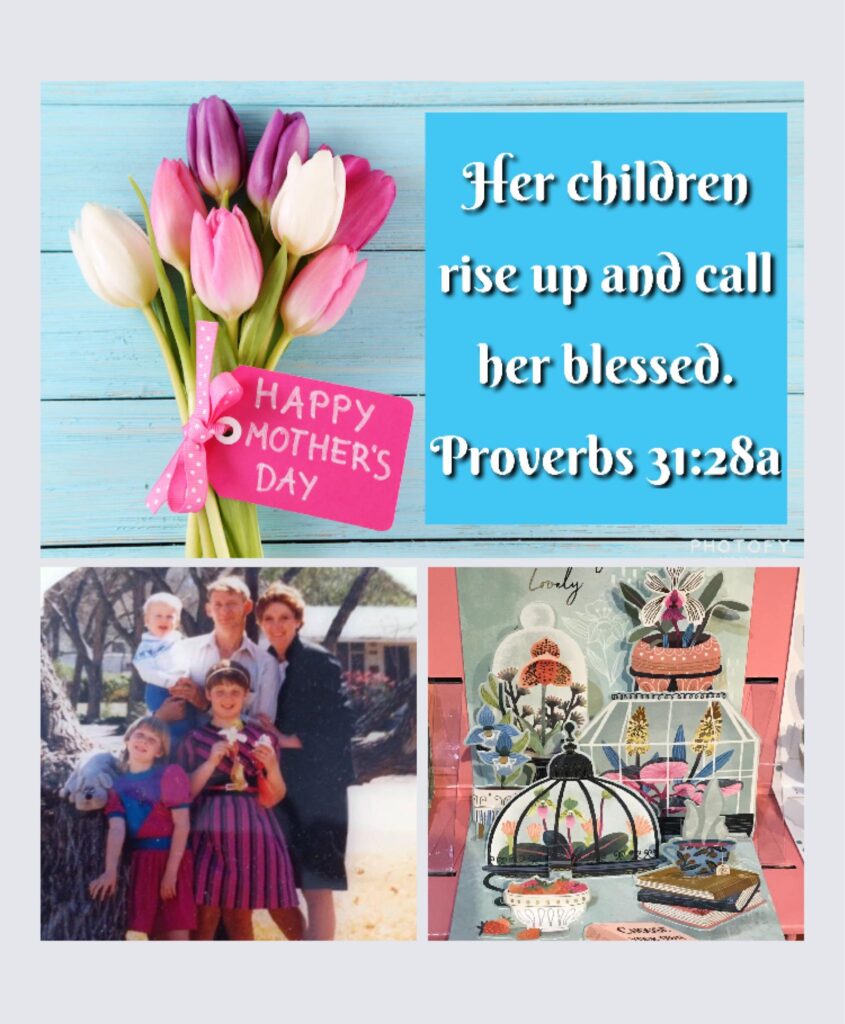 Happy Mother's Day to ALL the Moms!
The new moms, stepmoms, adopted moms, fur-baby moms, plant moms, trying-to-be-moms, and especially my mom!
I hope your day is blessed and full of love. Merry everything, and "celebrate always."
r e s t o c k // a l e r t
Everyone's favorite Lu Bella Candle Co candles are back in stock!
We are one of the first businesses to ever carry this candle line. The original owners were once next door neighbors to the original owners of The Christmas Shoppe! Their "Christmas Shoppe" candle is actually inspired by our store.
Originally, they were made in Boerne, and the kind candle makers would deliver the candles to our back door. I think they gave us our office refrigerator, too.
The candles became so popular that the makers had to either expand or sell to someone who could expand. So, Rhonda J bought the business and ultimately moved operations from Boerne to Castroville, where she continues to make all your favorite scents.
Drop by soon to sniff out your favorite.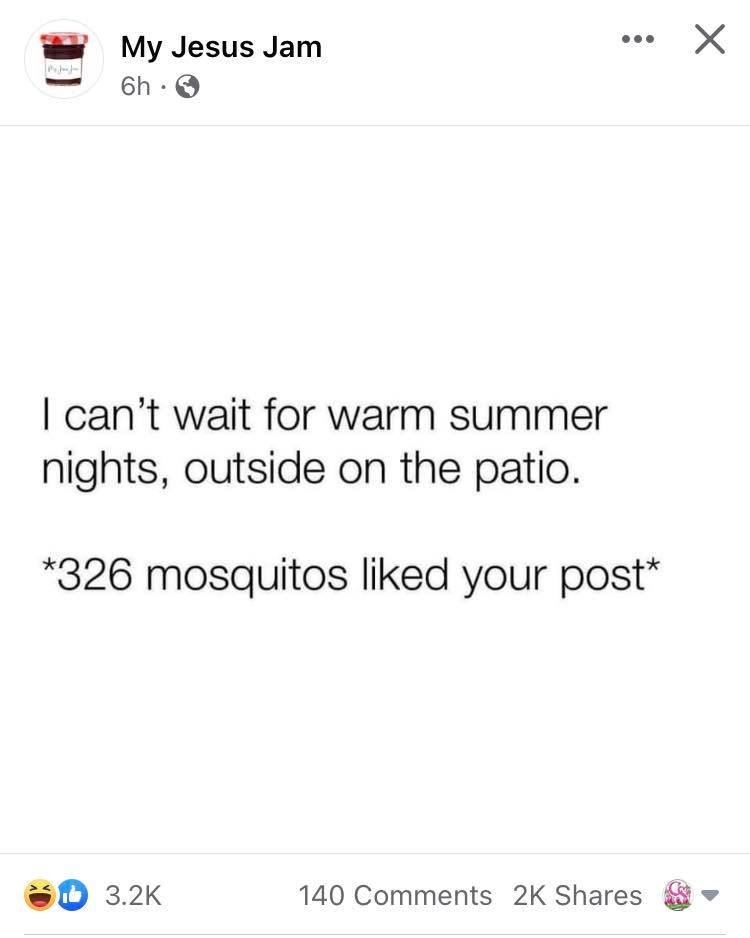 In case you haven't noticed, it's summertime.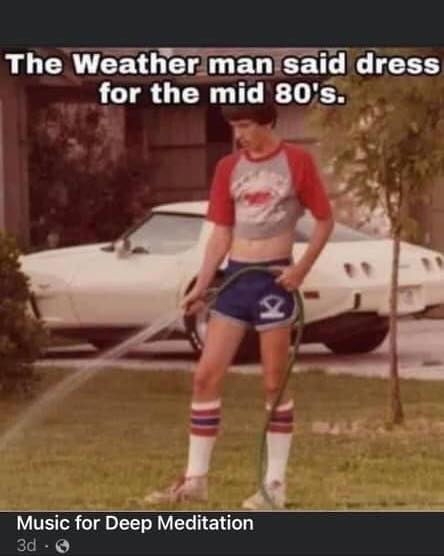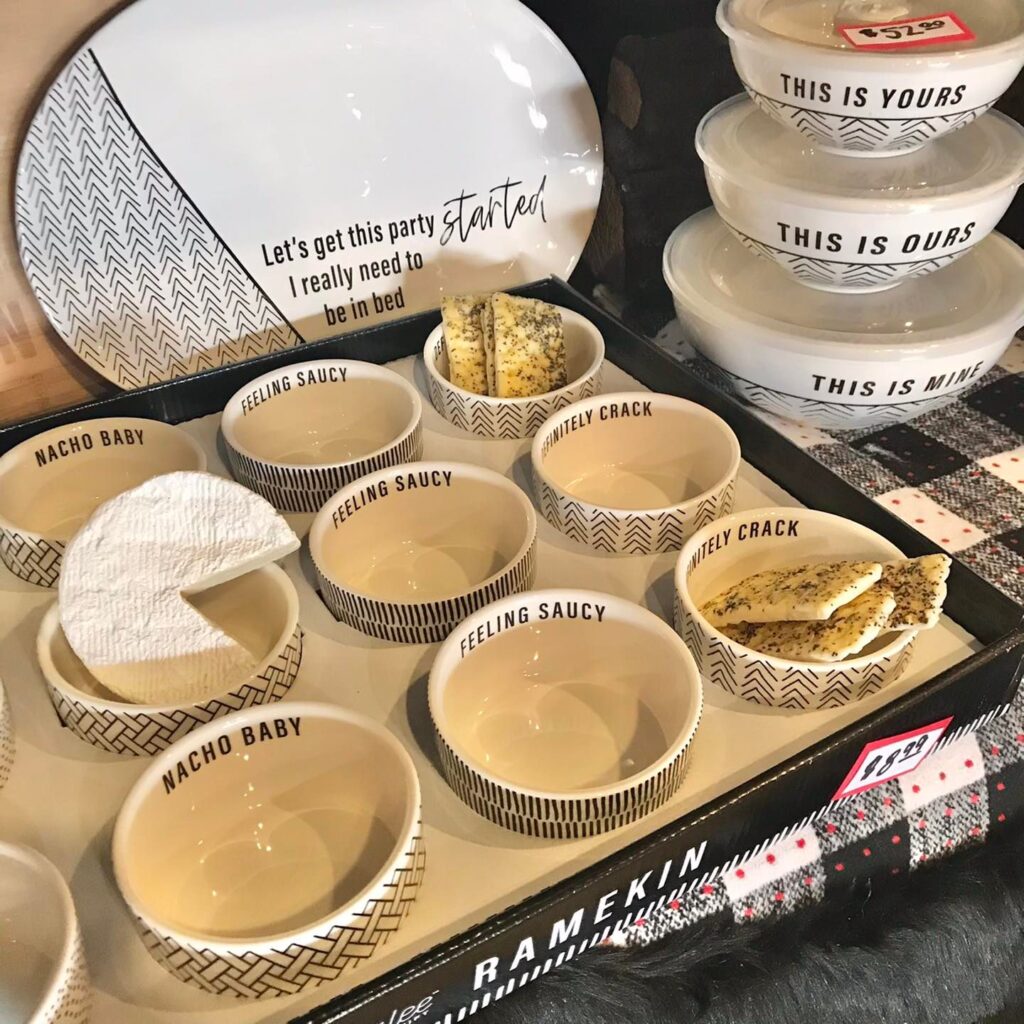 Prepping for graduation parties got me feeling saucy.
If you want the perfect any occasion serve ware to "celebrate always," we've got just the thing! Come on by to check it out. #feelingsaucy#partytime#nachos#celebratealways#party#foodie#mykitchen#thechristmasshoppe
I hope I've helped prepare you to "Celebrate [your graduate] Always" (I Thessalonians 5:16).
LOVE FROM,
S'MORE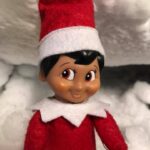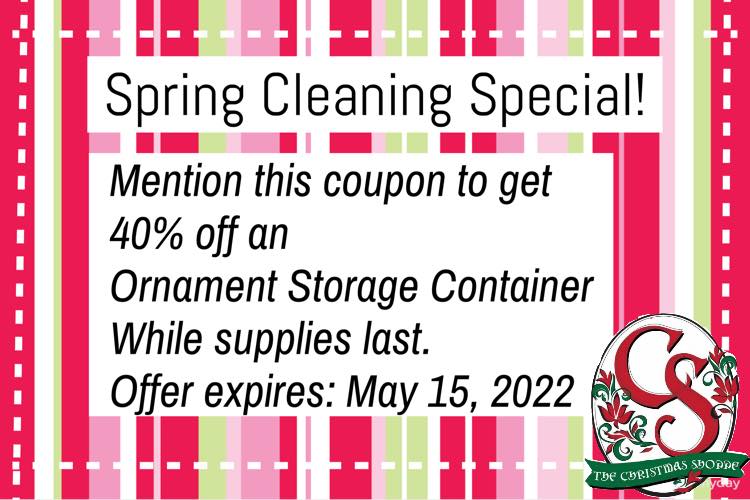 Want to see my past blogs?
CHECK OUT OUR BLOG ARCHIVE HERE
Want to be the first to see my future blogs?
Want to see what we are up to EVERY DAY?
FOLLOW US ON
TO BE SUPER UP TO DATE!