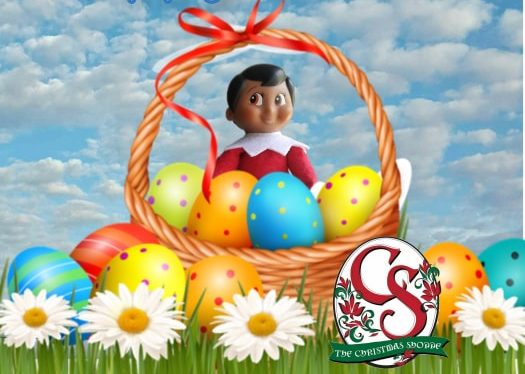 S'more Easter Fun!
Hello, all my Christmas loving friends! Would you believe that Easter is less than a month away! It's true! So, it's time to start planning your Easter activities.
Boerne has lots of fun things to do to celebrate the reason for all the seasons we celebrate, including some new activities where The Christmas Shoppe is ground zero!
The Golden Egg Hunt!
A new event is coming up in just one week – The Golden Egg Hunt! Mrs. C. came up with this idea as s'more Easter fun for the whole family. We're especially egg-cited because our own Elf Stephanie did all the artwork. Isn't that bunny so cute?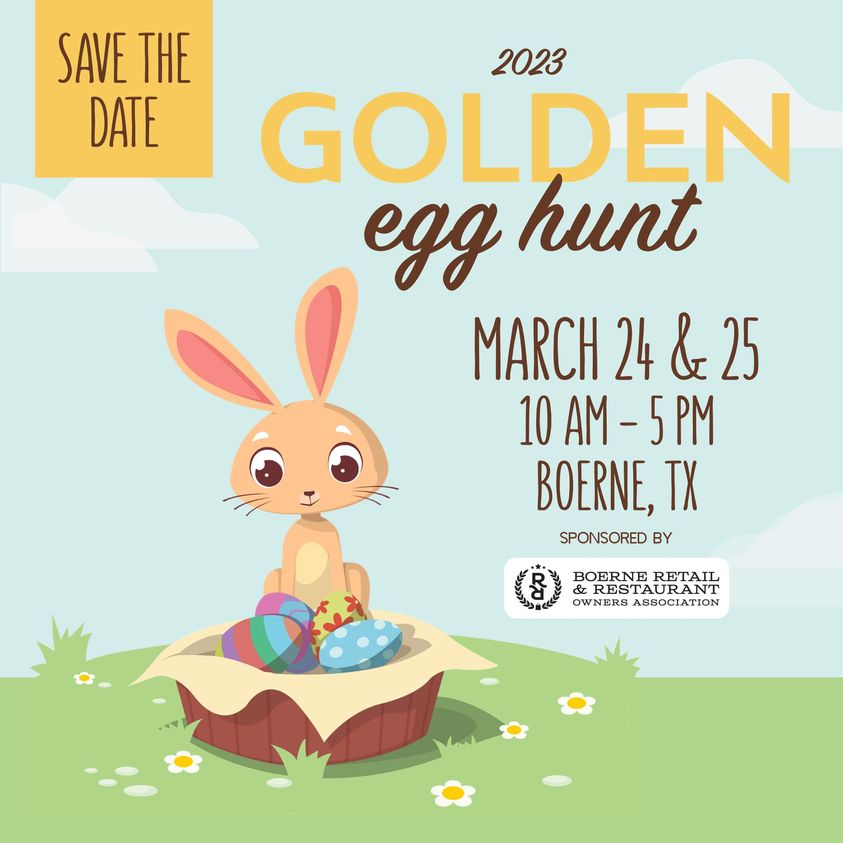 It's a lot like the Santa Scavenger Hunt that the Boerne Retail and Restaurant Owners Association organized at Christmas. Find 10 or more hidden eggs around town to enter to win The Golden Egg (a giant egg full of special Easter goodies).
Just visit one of the participating businesses during the days of the event to pick up a card with the Egg Hunt Trail. Then, visit the locations listed to search for the eggs. After you find at least 10 eggs, leave your contact information at your last stop. You will be entered into the drawing held on March 31st.
Some of the egg locations will have special Easter happenings. Here at The Christmas Shoppe, we will be:
Giving out Reese's Easter Eggs to anyone who finds our egg.
Handing out coloring sheets to the little tykes for our "egg decorating contest."
And, hosting our Stuff the Basket event for the Hill Country Pregnancy Care Center!
The Golden Egg Hunt is a fun way to visit your downtown merchants with kids in tow. They can be looking for eggs while you look at all the fabulous things our stores have to offer during the spring season.
Visit the Facebook event page for the full list of participating businesses and to see sneak peeks of what you could win!
Mark your calendars and spread the word! Will you win the Golden Egg?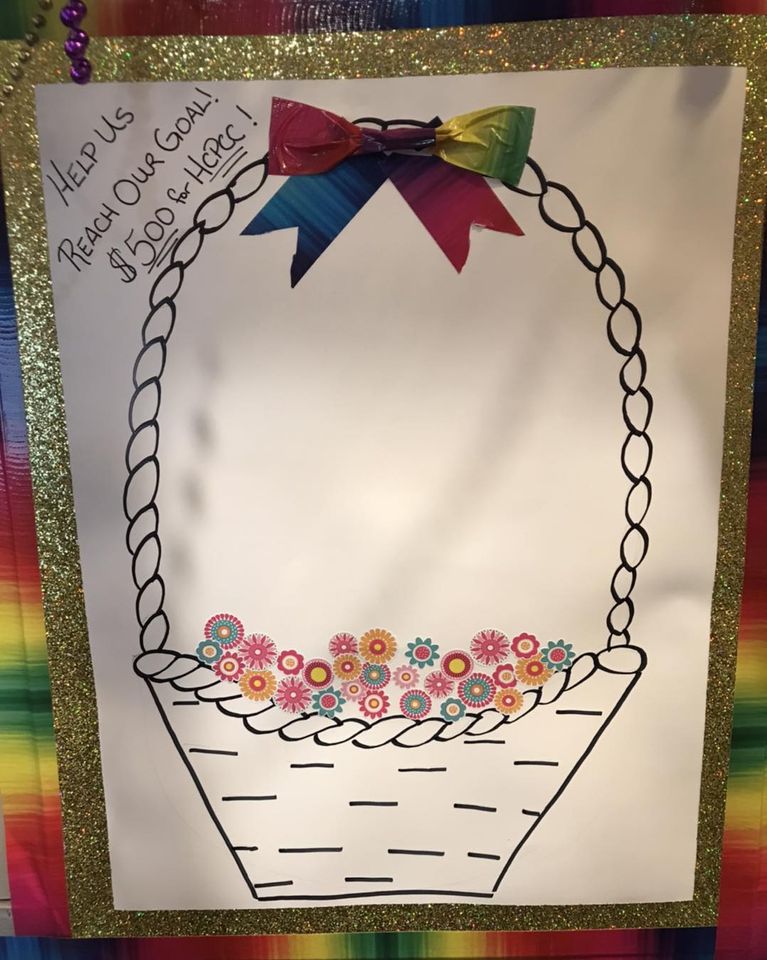 Each flower is $5 raised for the Hill Country Pregnancy Care Center!
From now through Easter (or until we run out), we will be giving out bunny ear selfie sticks to anyone who donates $5 to the Hill Country Pregnancy Care Center.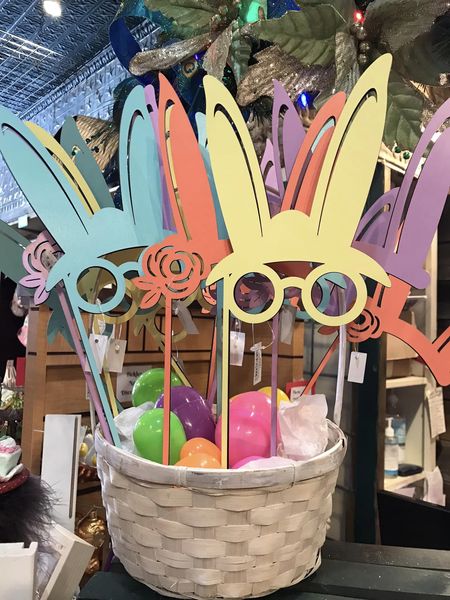 We're making headway! The basket picture was taken about a week ago. As of this moment, we are nearly halfway to our goal. We've received 44 donations of our 100 donation goal.
Hope to see you soon!
Even S'more Easter Fun and Events!
For a full list of all the upcoming events for Easter and springtime, be sure to check out:
S'more Updates!
Spring is here. So, our new inventory is starting to arrive. Here's what's been happening that you may have missed.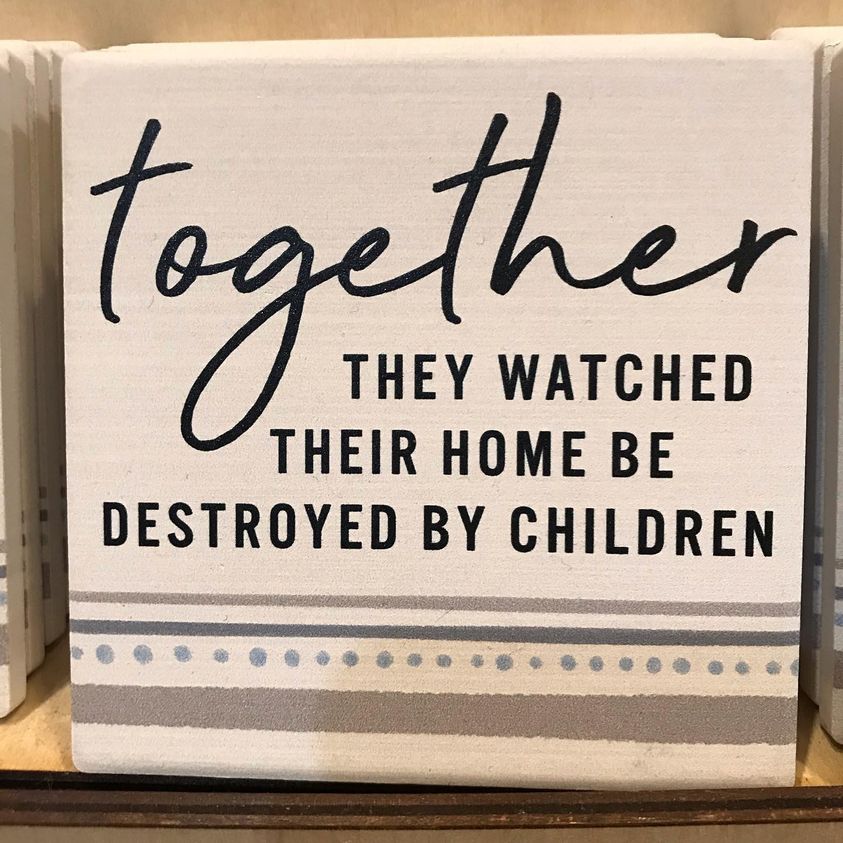 Aren't our coasters so special?
Life is messy. We got you, and we have the perfect sentiment for any occasion.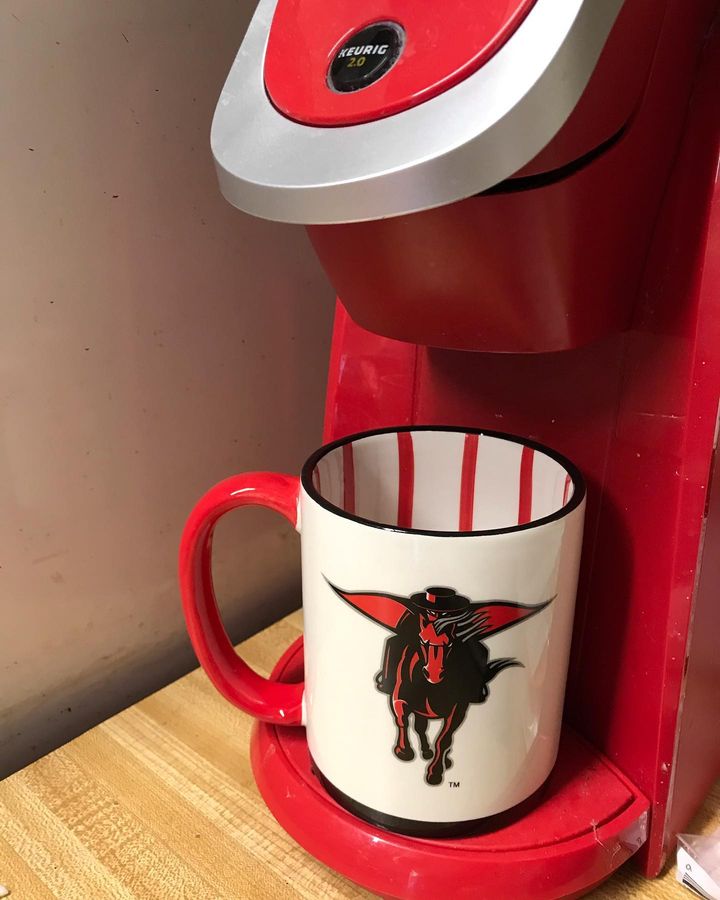 Love the bees?
Follow the buzz in our store to all the splashes of honey! This beautiful wreath by @boernecraftwerks and water bottle by @kerussoofficial are sure to put a spring in your step.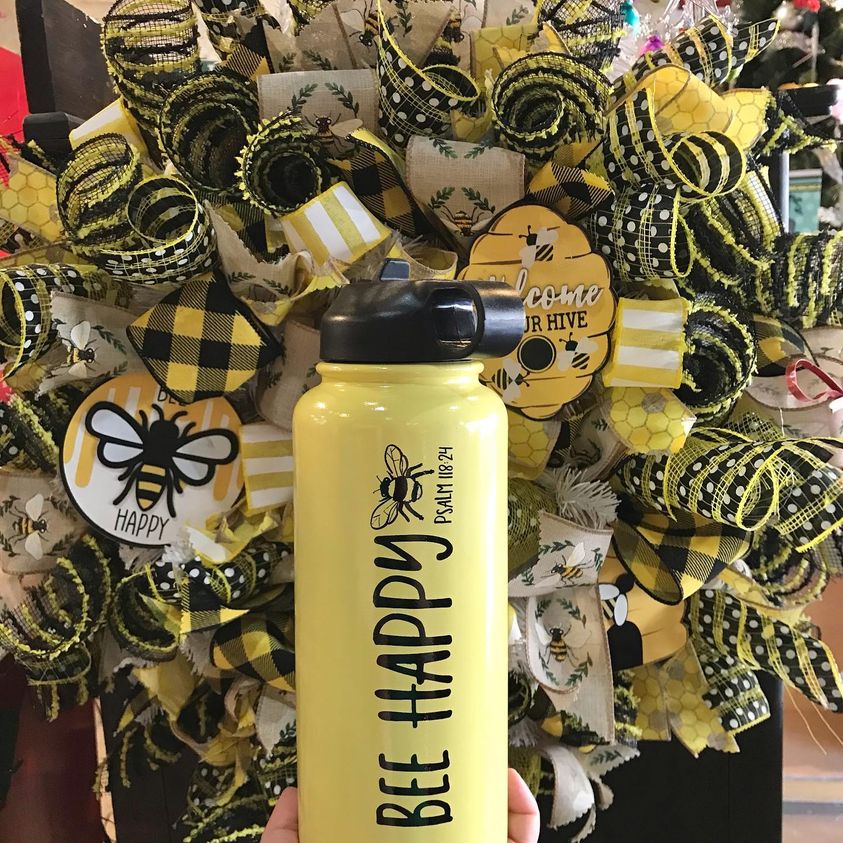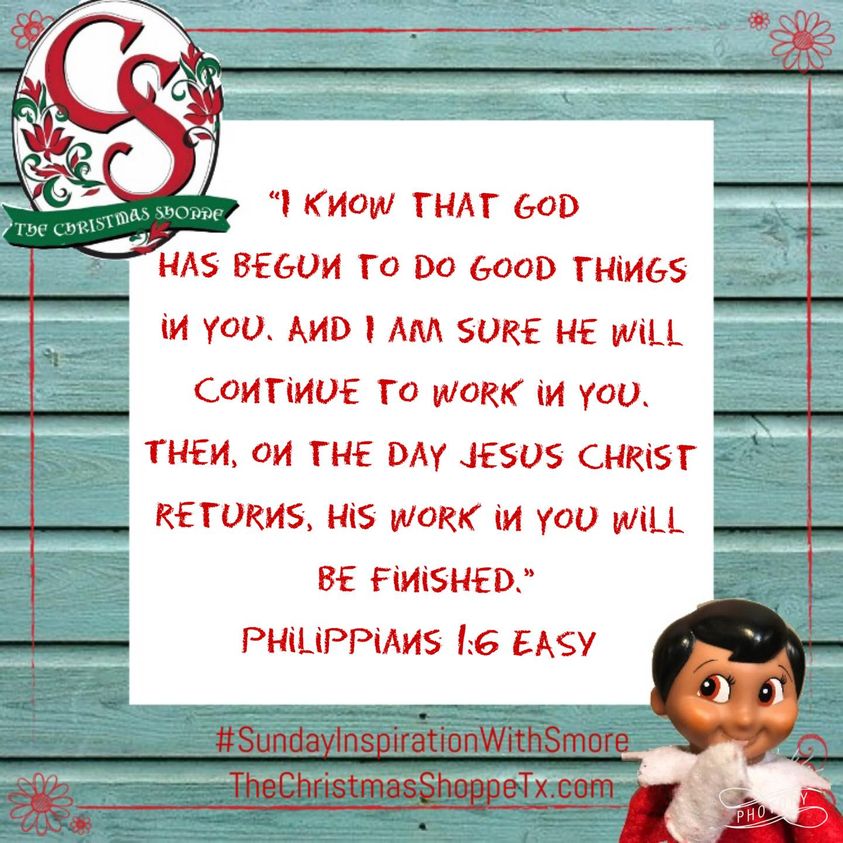 Philippians 1:6 EASY Version!
We're all under construction, but good things are coming. We're on our way, and good things are growing every day.
Happy Sunday from S'more Elf!
So, I got some gentle ribbing at the last Boerne Retail and Restaurant Owners Association meeting for wearing my "Happy Birthday, Jesus" t-shirt.
It's Christmas every day here at The Christmas Shoppe!
You know what that means? New nativity scenes are starting to arrive!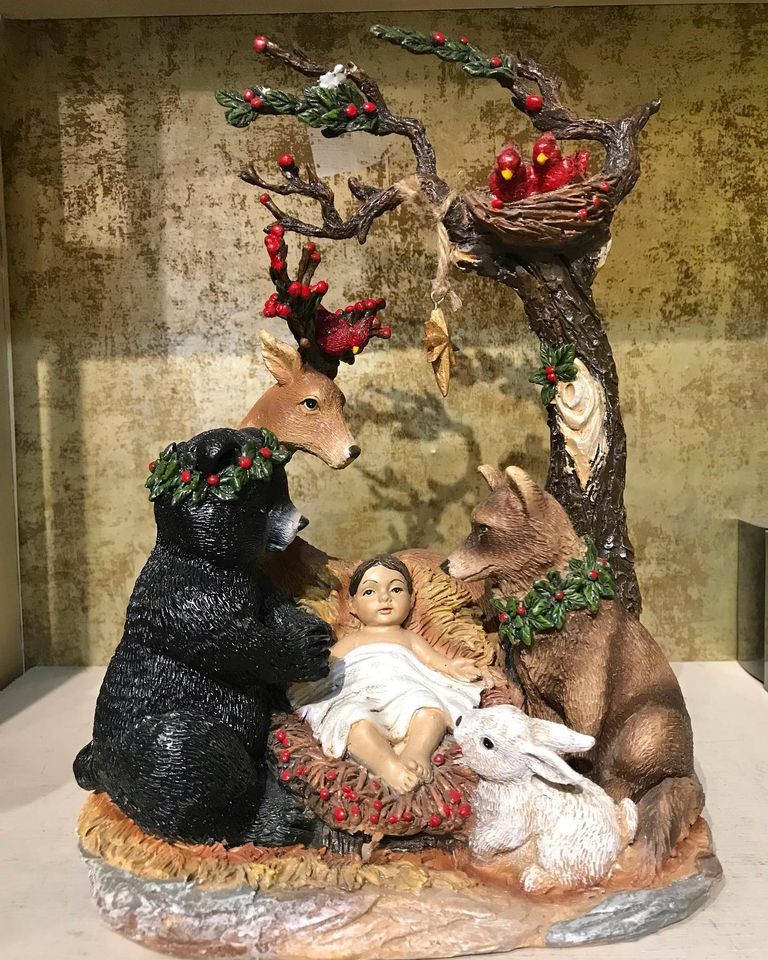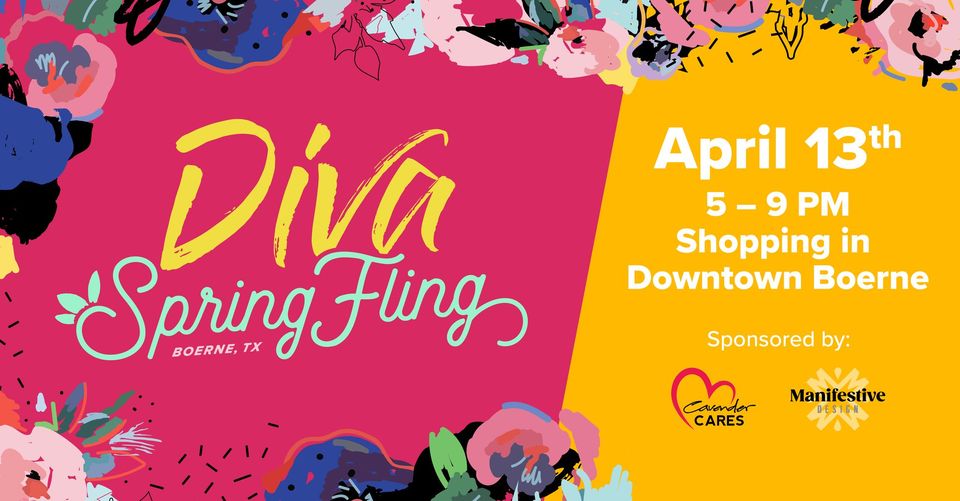 Look what just went live!!!!
Spring has sprung! Our spring Diva Night has gotten a makeover!
Join The Christmas Shoppe and all your favorite downtown merchants from the Boerne Retail & Restaurant Owners Association for a fun night of shopping.
Santa will be back! A door prize! Plus, pick an Easter egg to for a coupon at checkout!
New arrivals keep pouring in!
The elves are working hard to get everything checked in and on display.
Our two new Christopher Radko ornaments are already in our online store!
Follow the link below, but better yet – drop by to see our full selection!
Winter Splendor Santa – The Christmas Shoppe (thechristmasshoppetx.com)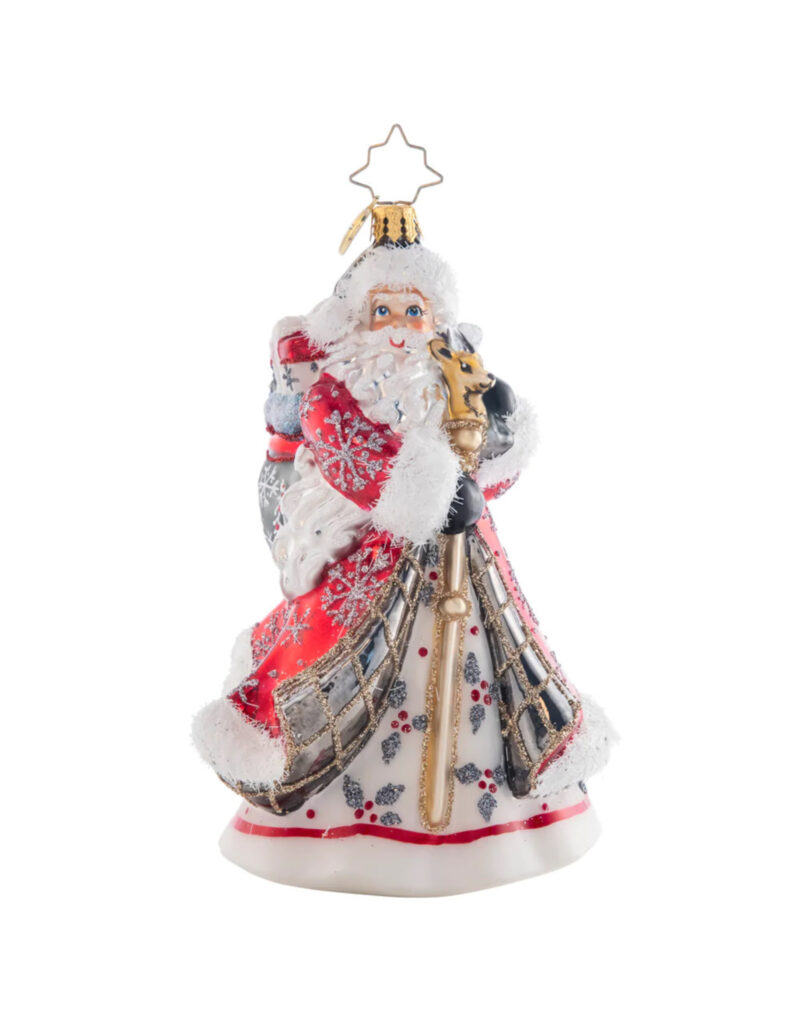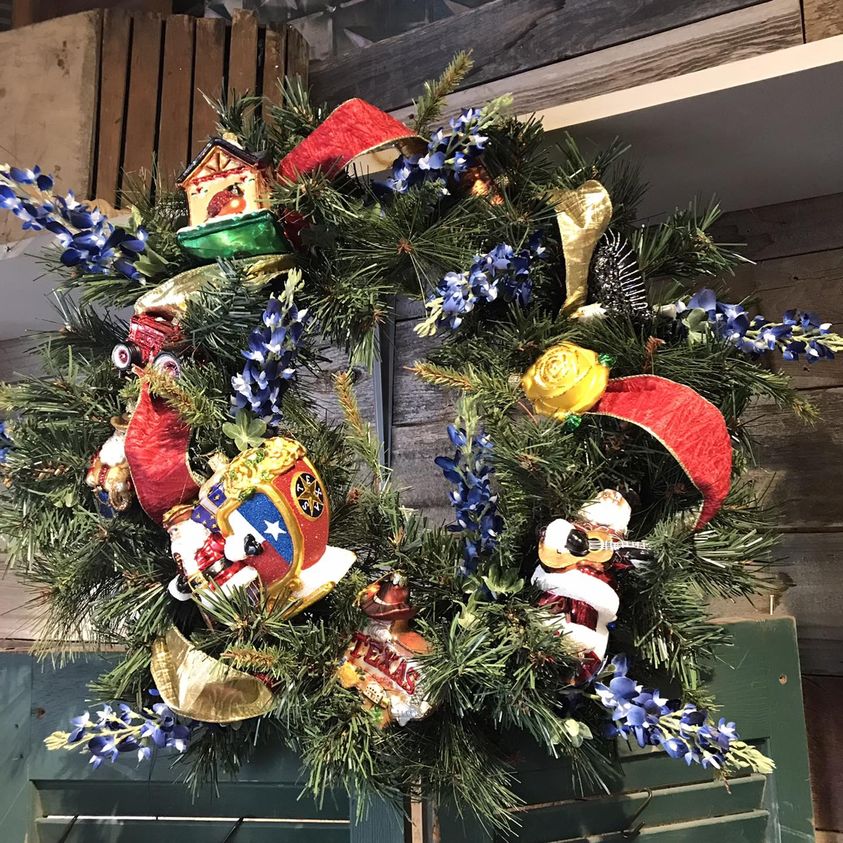 Love Christopher Radkos, but looking for a deal?
Well, we have a beautiful Texas wreath that capitalizes on some slightly damaged glass ornaments, including two Radko ornaments. We are super proud of our Elf Yuliana for creating this wild western wreath.
More glass ornament wreaths are coming soon, too!
Don't be fooled by all the bunnies in store. We know the true meaning of Easter. Come see our beautiful and inspirational decorations and gifts.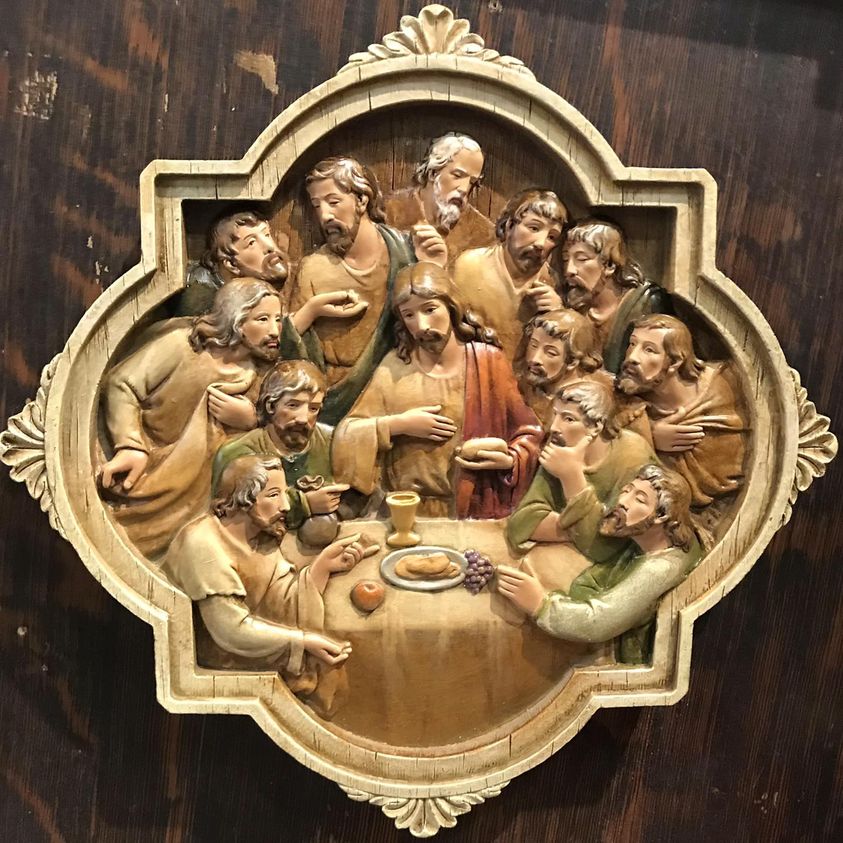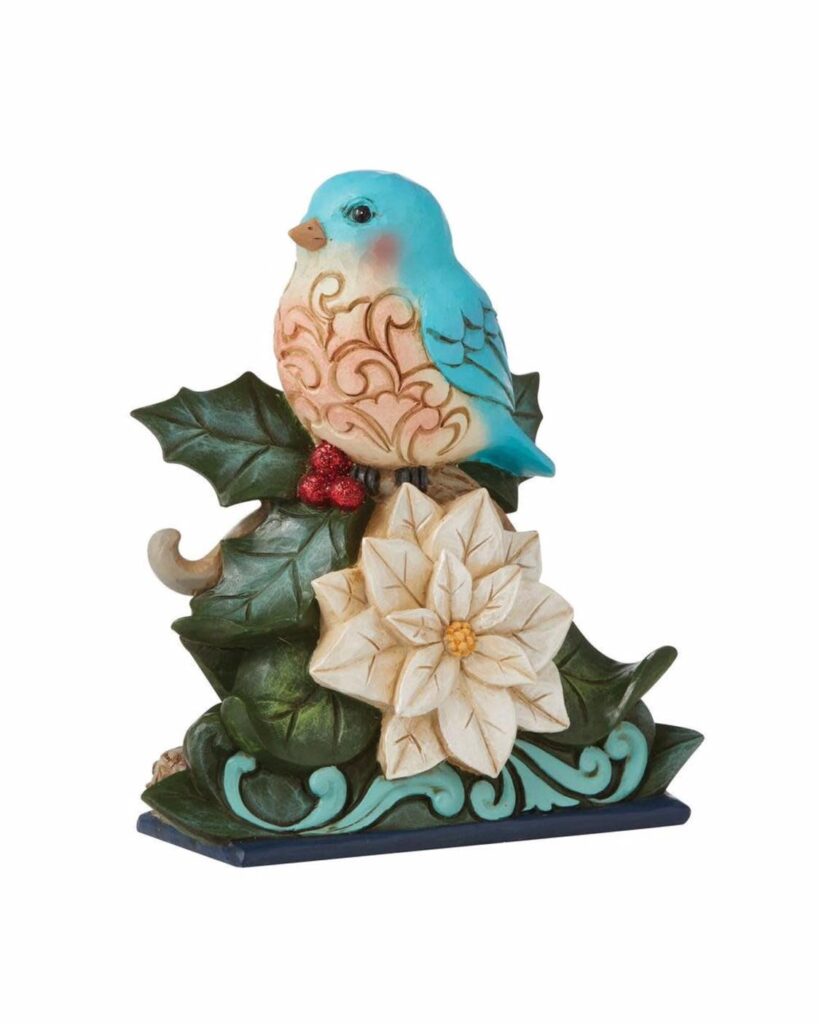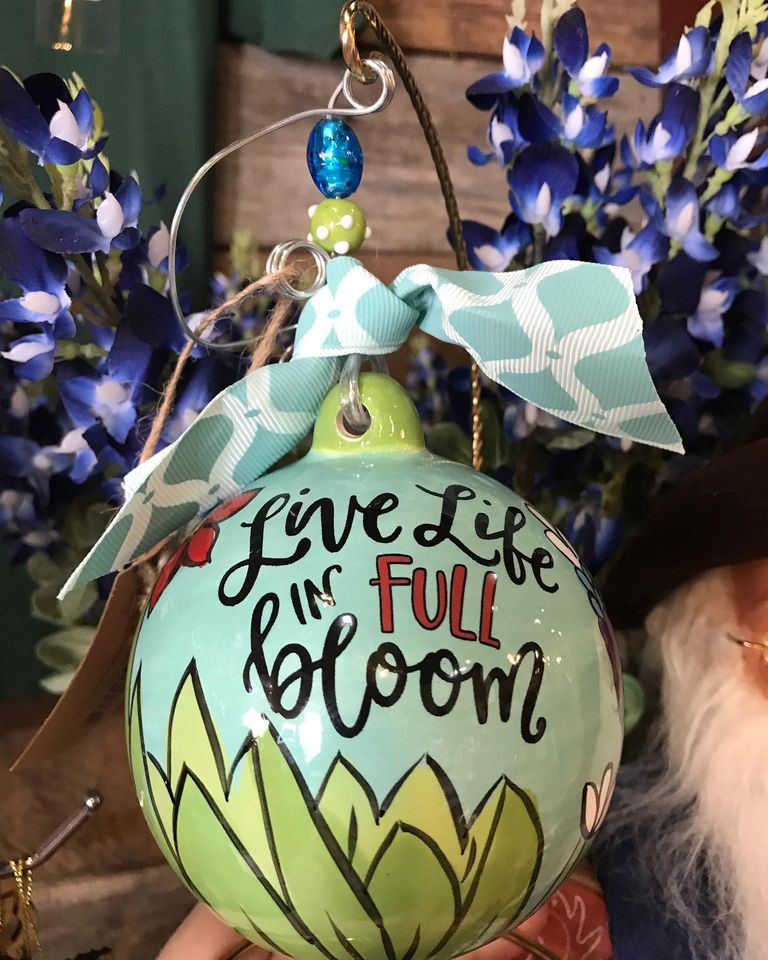 Bluebonnets are in bloom everywhere! And, our new Glory Haus ornaments are starting to pop up in the store, too!
Hey, peeps!
Have you started switching out your kitchen decor for Easter? We have just the thing to put a spring in your step! Kitchen towels!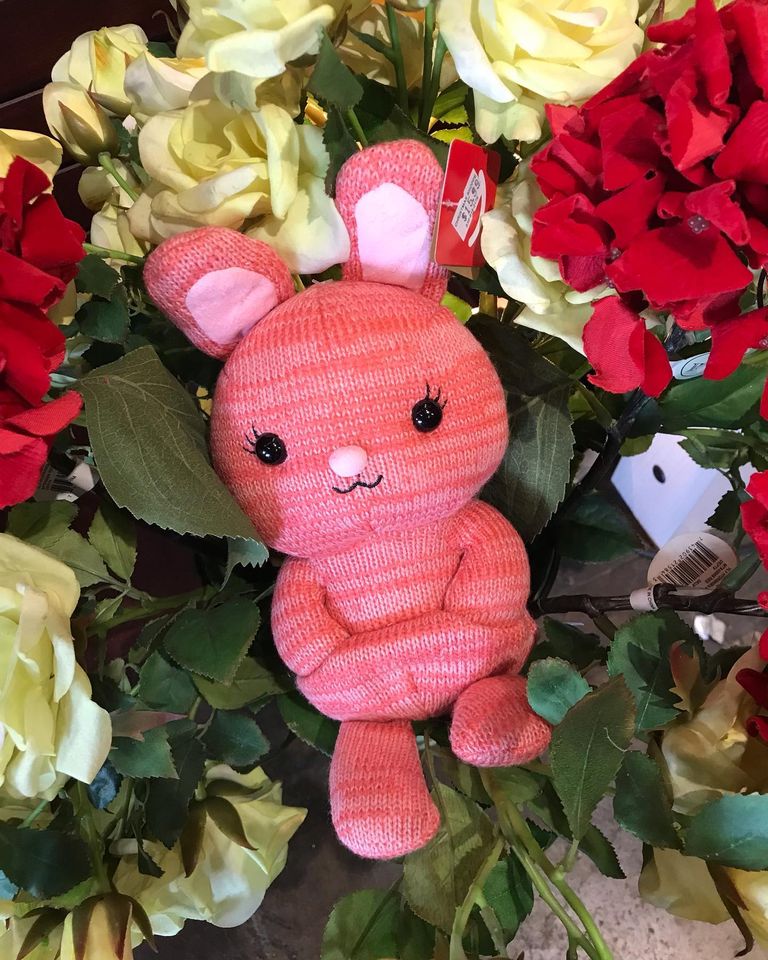 Hey! I like your bunny!
Thanks. It has pockets.
Looking back on St Patrick's Day posts of olde!
Green IS my favorite color!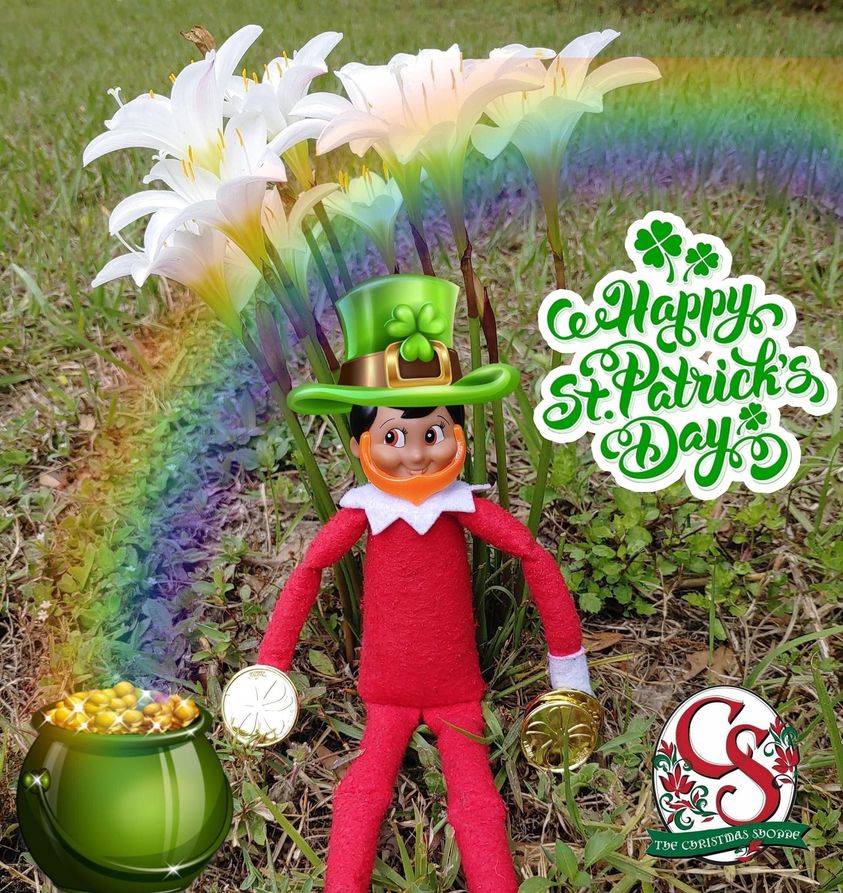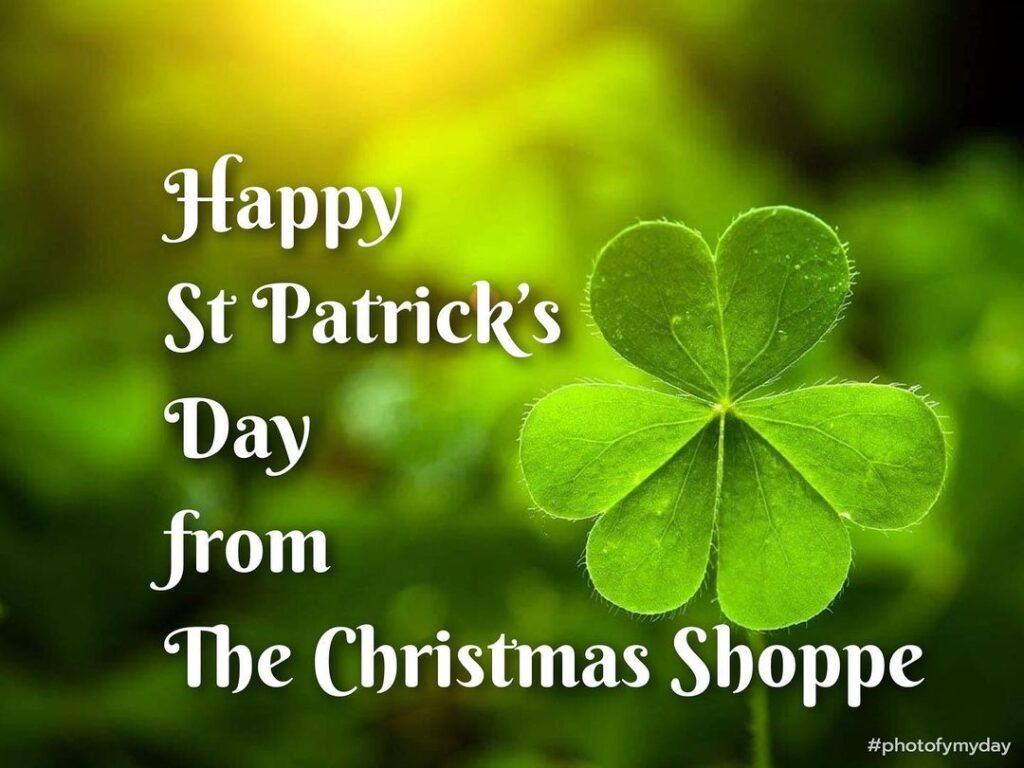 Thanks for reading! It's not just for Easter…. You are one of the reasons we "Celebrate Always" (I Thessalonians 5:16) where it's Christmas every day.
Love from,
S'more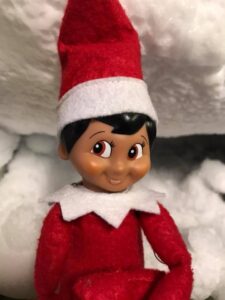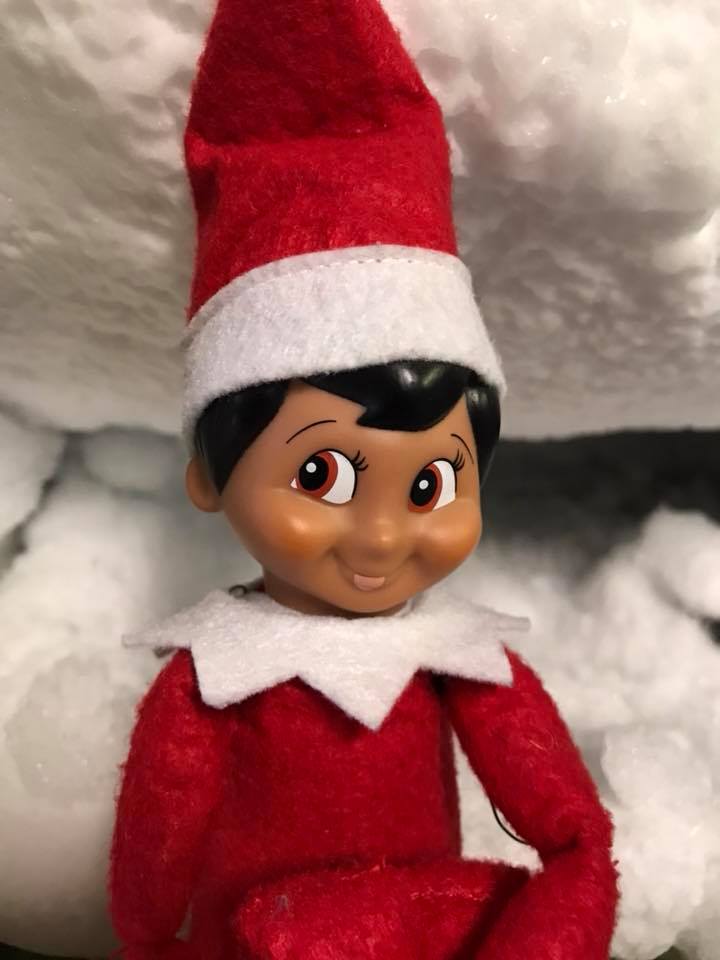 Want to be the first to see my future blogs?
Want to see what we are up to EVERY DAY?
FOLLOW US ON
TO BE SUPER UP TO DATE!