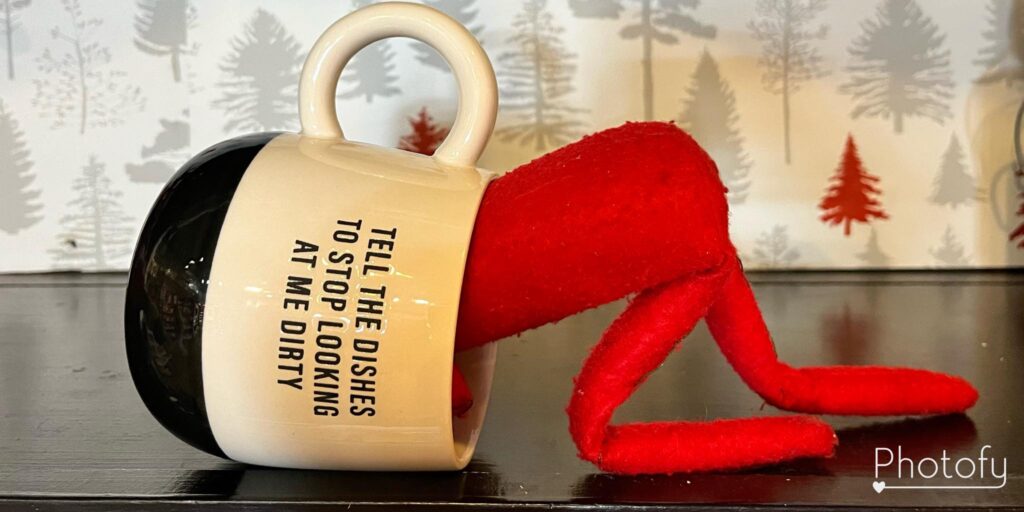 Celebrate Mom, S'more!
Hello, all my Christmas loving friends! I bet you love your mom, too! So, we elves have created a last-minute event for this weekend to help you celebrate mom s'more!!! (Notice what I did there?)
You're invited!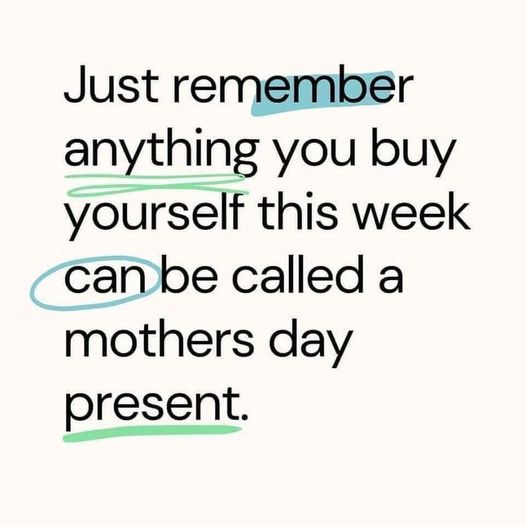 And, in an effort to celebrate YOU and all moms, we are hosting a party this weekend!
Bring out the family for a fun day of shopping in downtown Boerne (and maybe a special Mother's Day brunch) to celebrate your momma or yourself.
Visit The Christmas Shoppe this weekend (Saturday or Sunday), and you will find:
Fabulous last minute Mother's Day gifts!
Punch and cookies!
10% off when you create a Mother's Day gift set of 3 items or more!
Free gift bag for your Mother's Day gift set!
Plus, just for you, our VIP shoppers:
ONE FREE Mother's Day Card!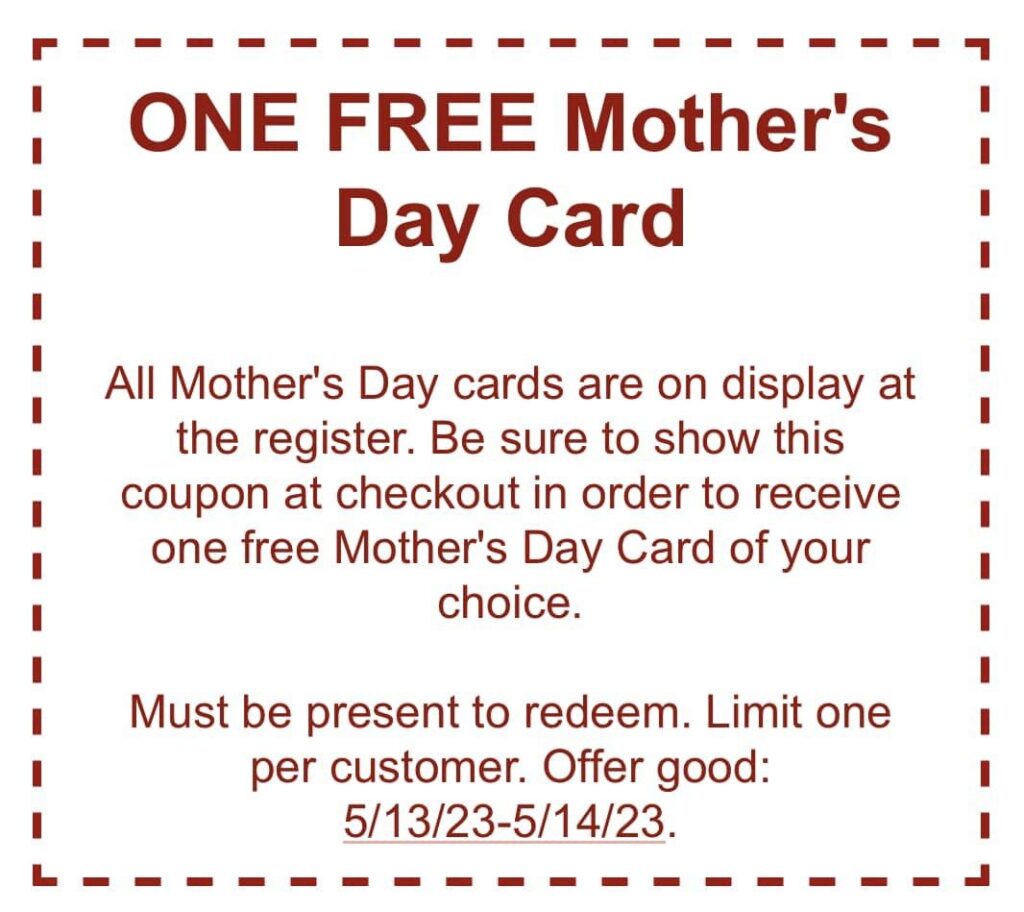 S'more Updates!
Let's see if I can do two weeks worth of Mother's Day gift ideas…
Y'all bought all the gazebo ornaments after we posted about them the other day!
That's okay… we ordered more.
So, here's another really popular one for you to buy in the meantime.
As I mentioned before, these are hand painted by the very sweet Ms. Linda Clare. She is in her 80's and lives in Garland, Texas.
She loves to paint the ornaments while watching football.
Linda Clare is passionate about avoiding any production from China. So, the frosted balls that serve as her canvas are from Germany, and all packaging is made in the USA.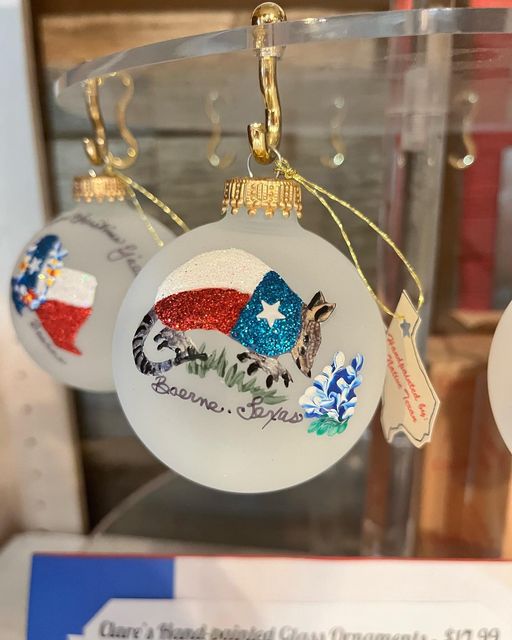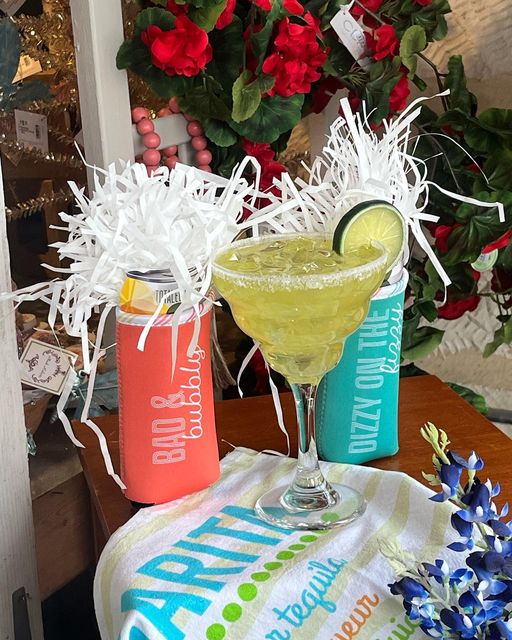 Soaking up the last hours of the weekend….
Who wants a forever margarita? We have just the thing – yup, that is a fake margarita from Just Dough It. Now, I want a real one!
Make your mother's day with something funny and functional for her kitchen.
She deserves to know you get her.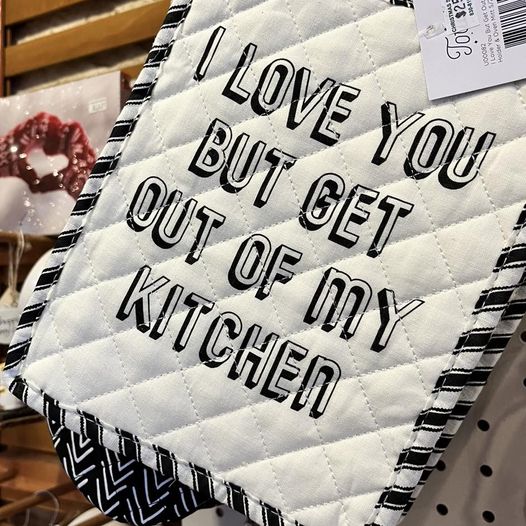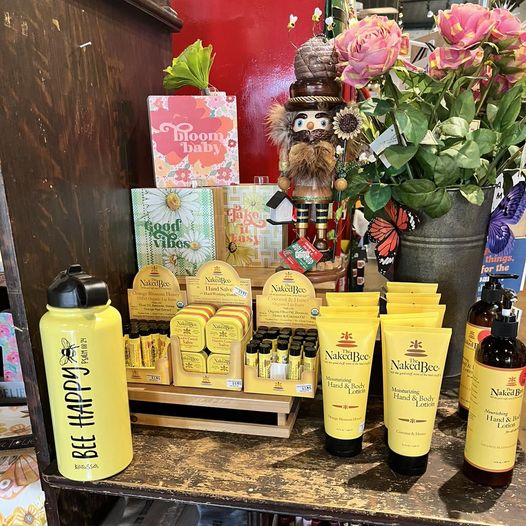 Mother's Day gift idea #587: Making a gift set including these luscious lotions by Naked bee and a groovy block sign with a wee flower vase inside.
If your mom was a definite flower child, she will think this is the bees' knees.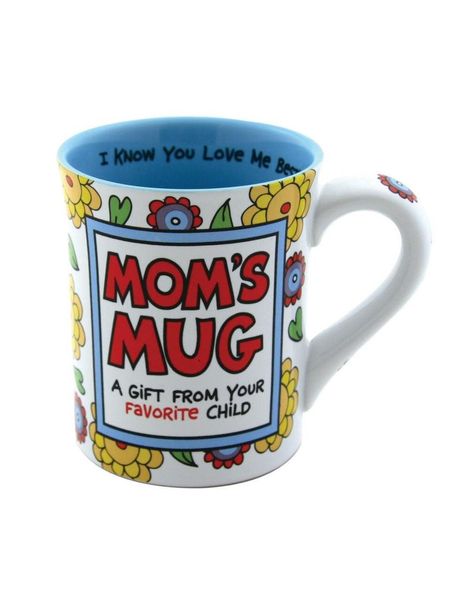 Let me just warn you…
If you forget to get your momma a gift,
this sign won't be the apology you'll be making.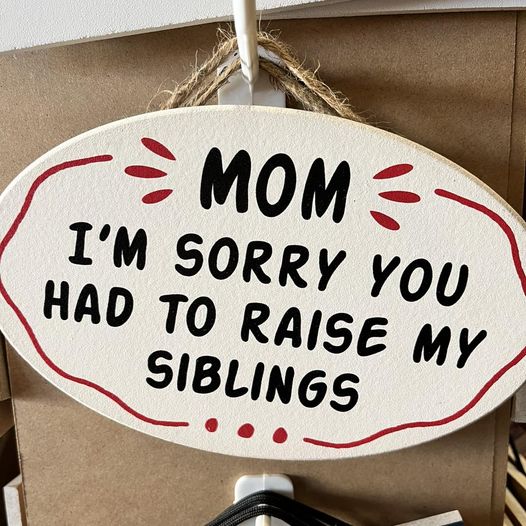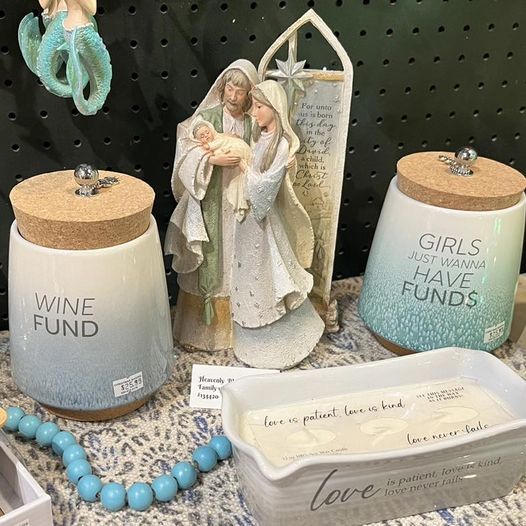 We've got the sweet and the sassy.
Sometimes on the same shelf. I'm wondering what Baby Jesus thinks of our "Wine Fund" jar and especially our "Girls Just Wanna Have Fund$" jar.
Whether you are gifting Mom or your soon-to-leave-the-nest child, this coaster is the perfect gift to make them lol.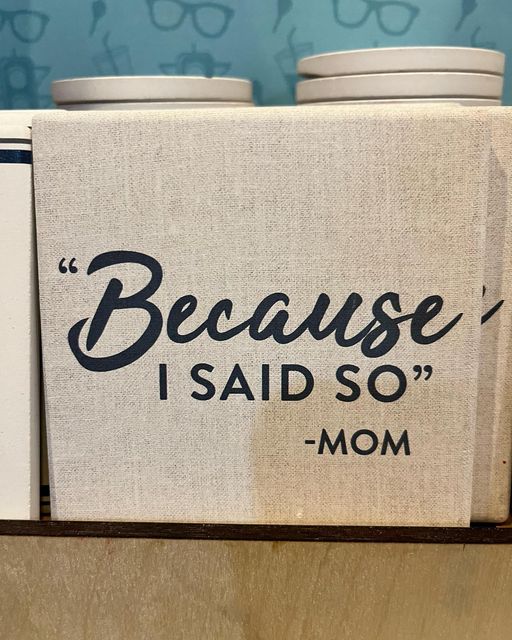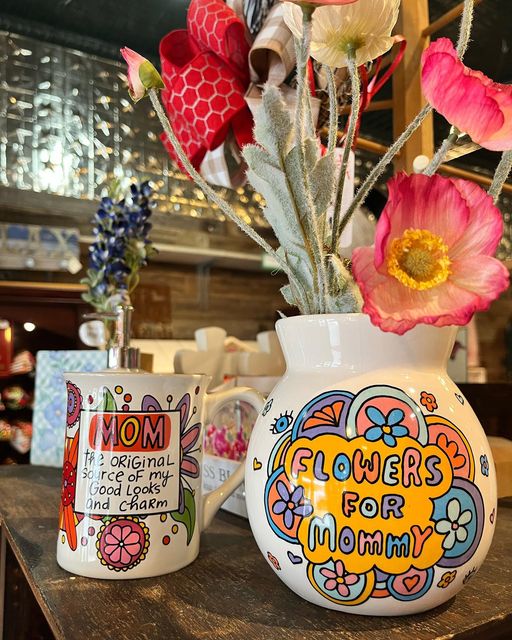 Do you have a gift yet? We have LOTS! Come, and see.
Yes, Mom…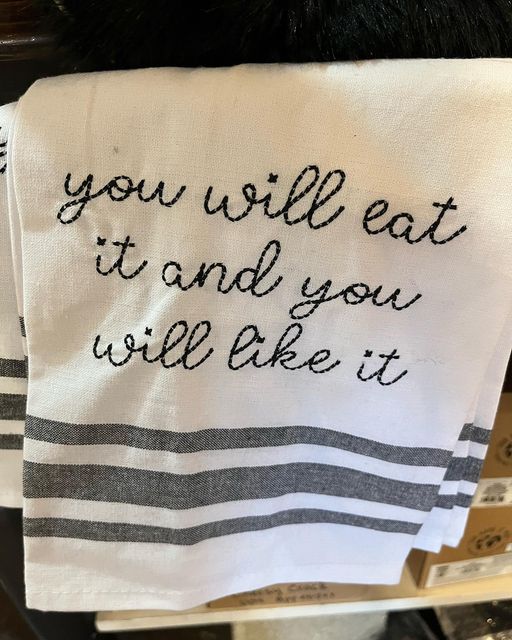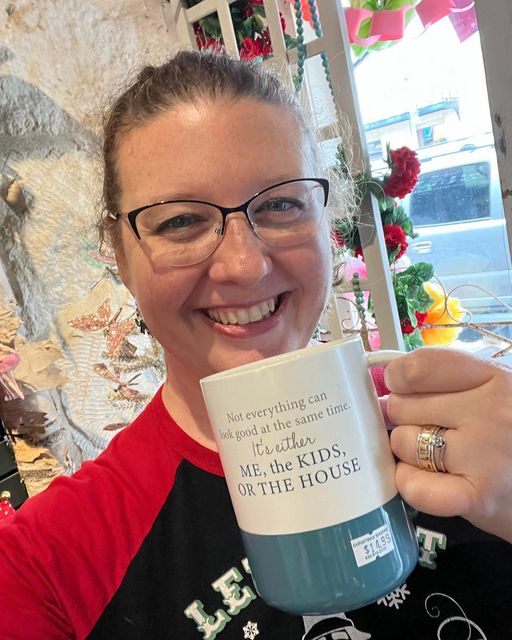 Not everything can look good at the same time. It's either me, the kids, or the house.
Show your mom just how much you get her with a fun mug.
FREE HUGS! …over there…
Just kidding.
I think they mean that we should be strong and resilient.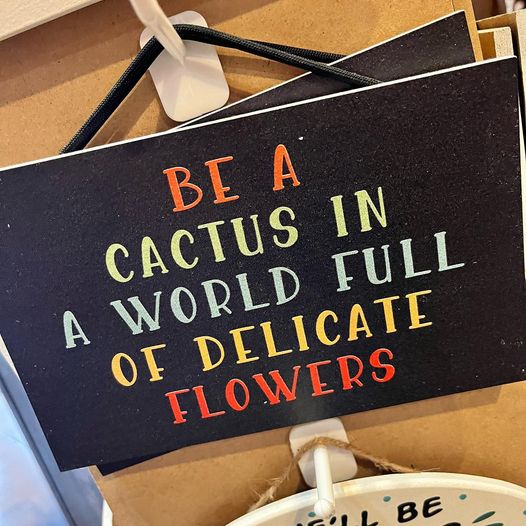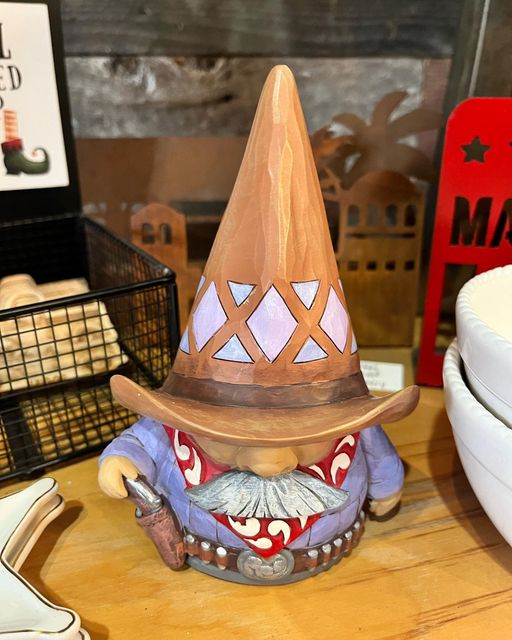 Yeehaw, pardner!
New Jim Shore figures are starting to arrive. Giddy up to The Christmas Store before they vamoose.
Gnome On The Range – The Christmas Shoppe (thechristmasshoppetx.com)
Needing s'more tips to shop for Mama? Look no further!
We hope you can visit us this weekend to "Celebrate [Mom] Always" (I Thessalonians 5:16)!
Merry Christmas,
S'more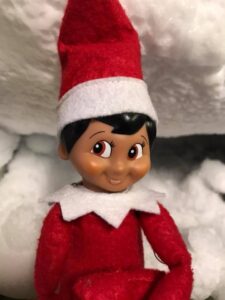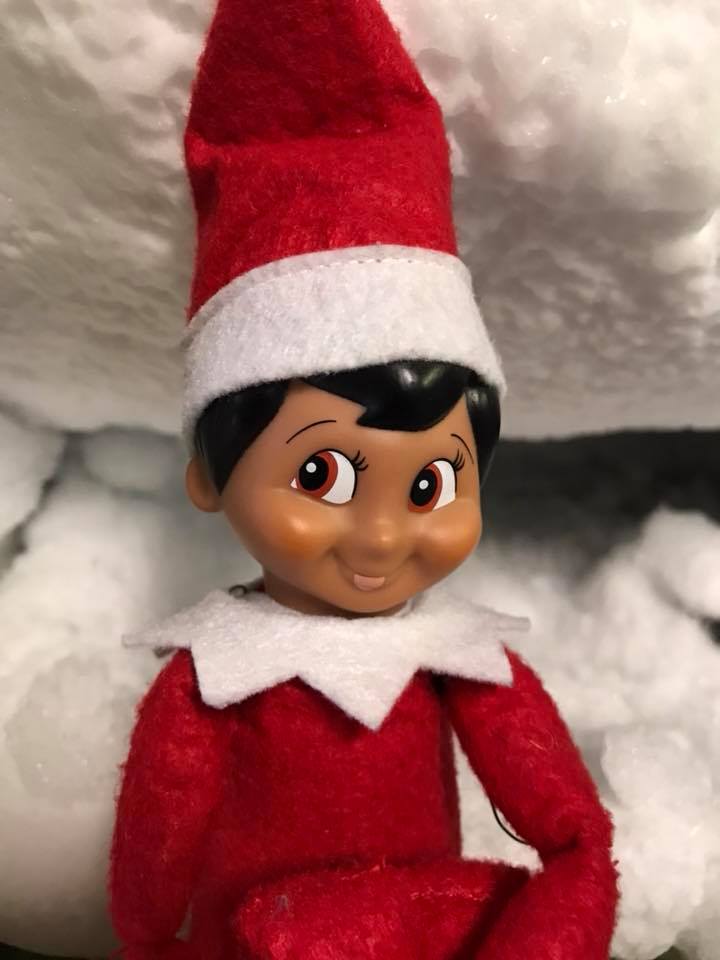 Want to be the first to see my future blogs?
Want to see what we are up to EVERY DAY?
FOLLOW US ON
TO BE SUPER UP TO DATE!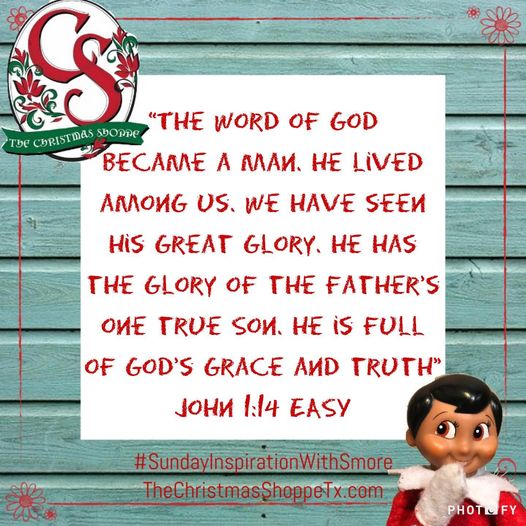 True Story, believe it or not.