S'more Mom's Favorite!
Hello, all my Christmas loving friends! Mother's Day seems early this year. It's just around the corner on May 8th. Wanna be s'more mom's favorite than your brothers and sisters? Then, you should buy her gift at The Christmas Shoppe!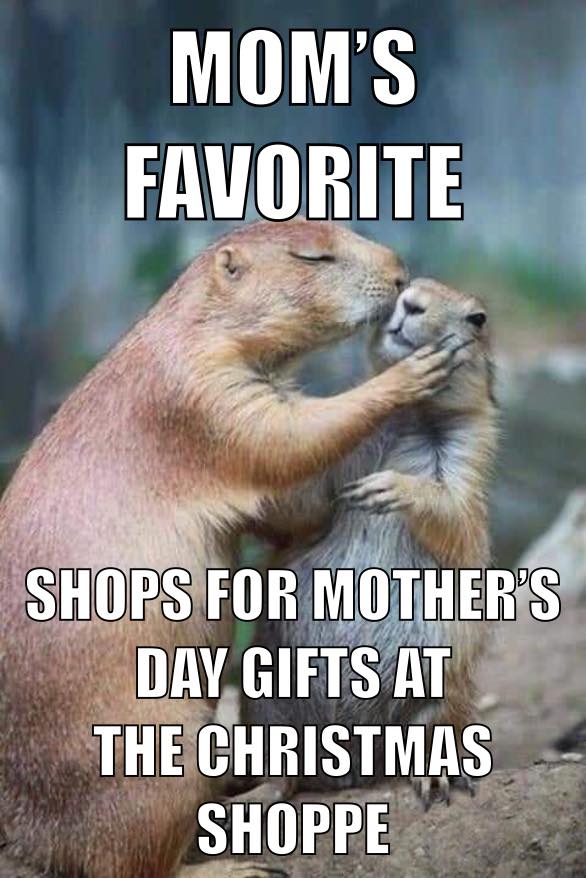 We've got it all
Does your mom love Willow Tree figures? We have that!
Does your mom love to get a Mother's Day card? We have that!
How about candles? Does she love candles? We have that!
Is her dog her favorite child? We have pet themed pajamas, drink tumblers, ornaments, and pajamas!
Does your mom love fun jewelry? We have that!
How about funny car coasters? Yup. We have a plethora.
Does your mom love lotions? Naked Bee lotions are the best, and we carry them!
Does your mom love Jesus? We have t-shirts, key chains, stickers, mugs, and tea towels all about Jesus!
Does your mom love Christmas? We definitely have all that.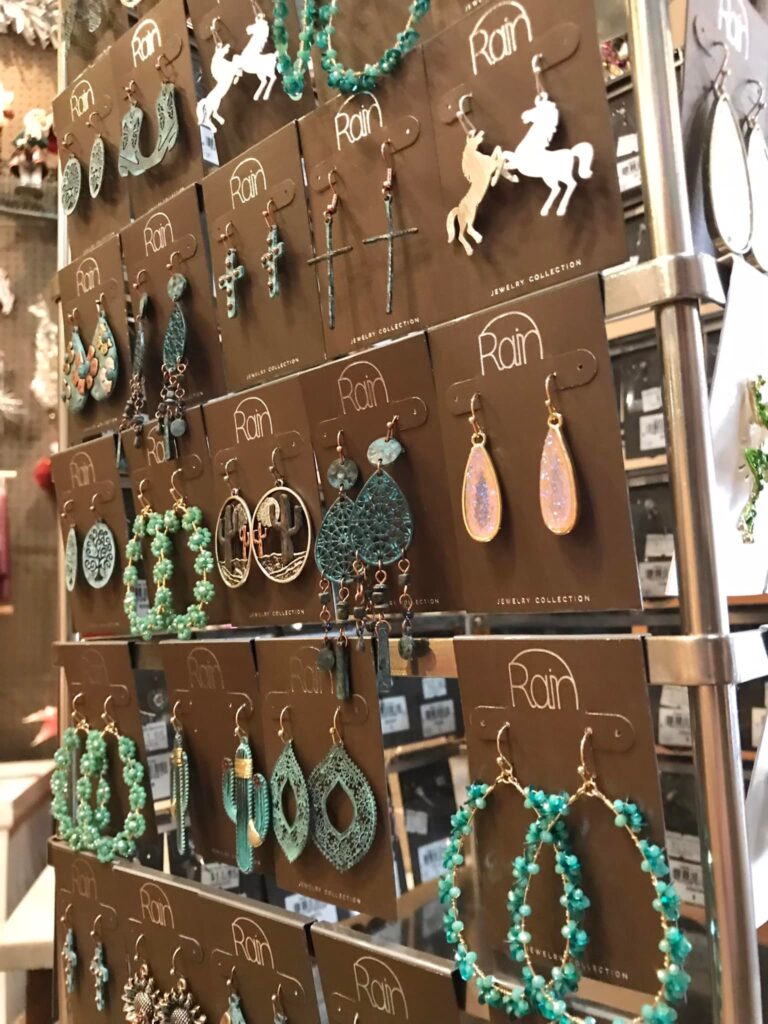 Mother's Gift Central
I think we can all agree that The Christmas Shoppe is s'more mom's favorite than all the other stores. So, we created a fun Mother's Gift Central display to inspire you.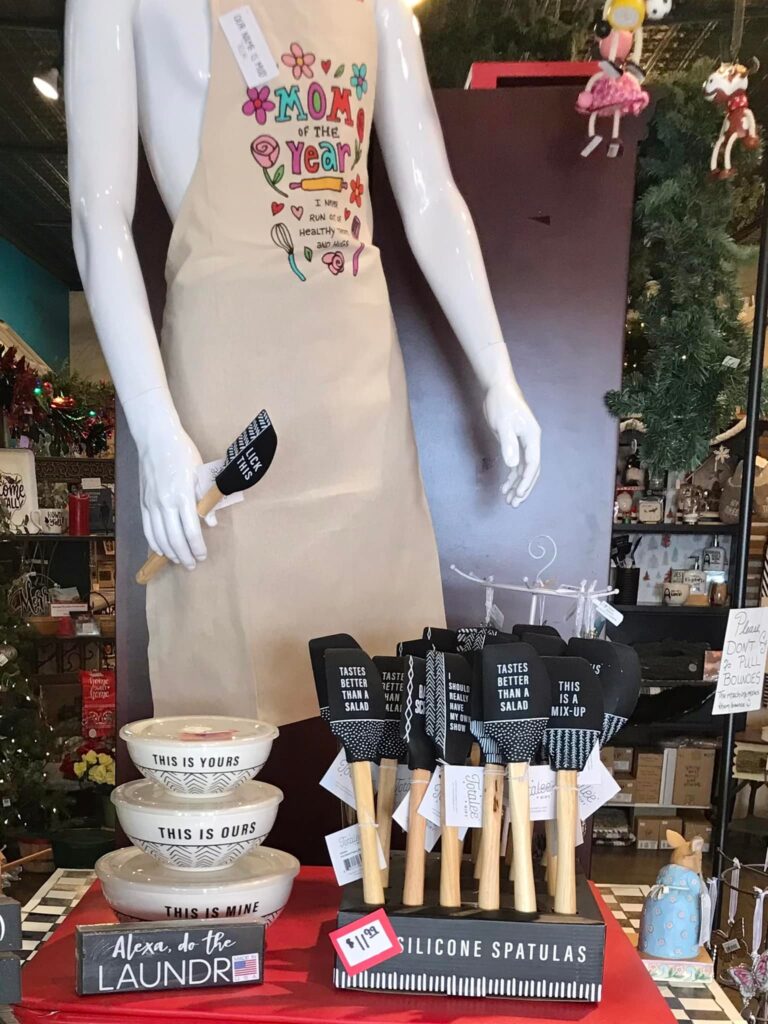 Let us introduce Manny. He thinks every man should treat moms to breakfast in bed, and he has everything you need to make a Mother's Day (including the biceps).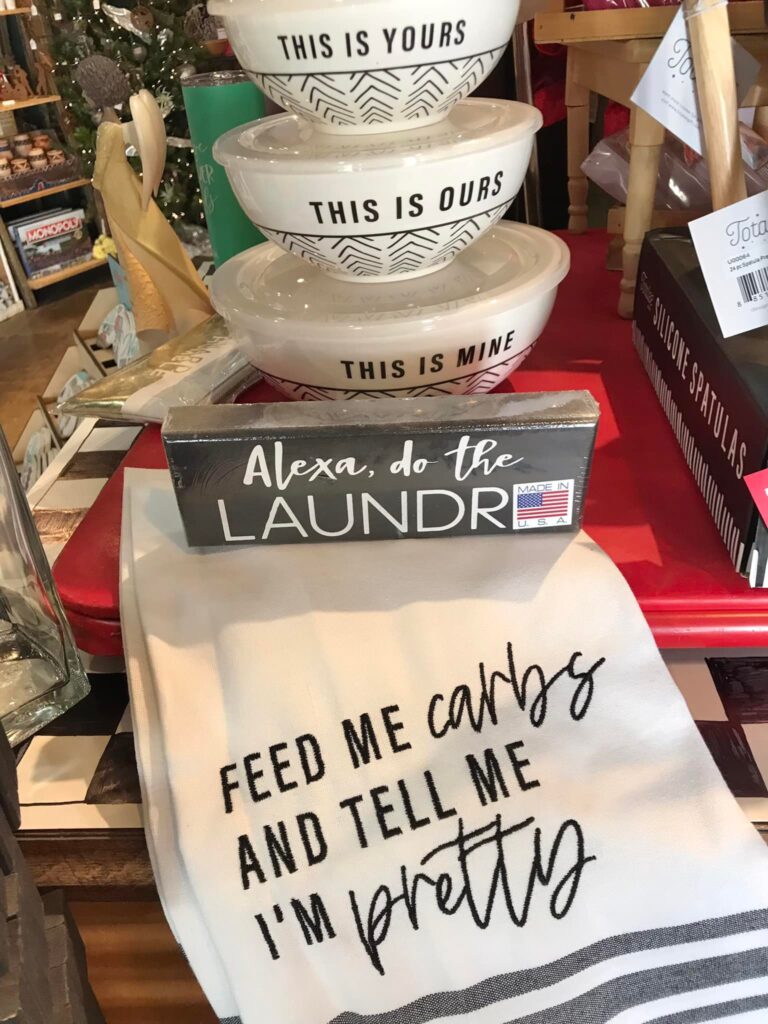 Our front and center table features Manny Beefcake, funny signs, Willow Tree figures, Mother's Day mugs, and our best suggestions for Mother's Day gifts. So, be sure to come by to check him – I mean it! – out.
S'more Updates!
Here's what's been happening in store that you may have missed.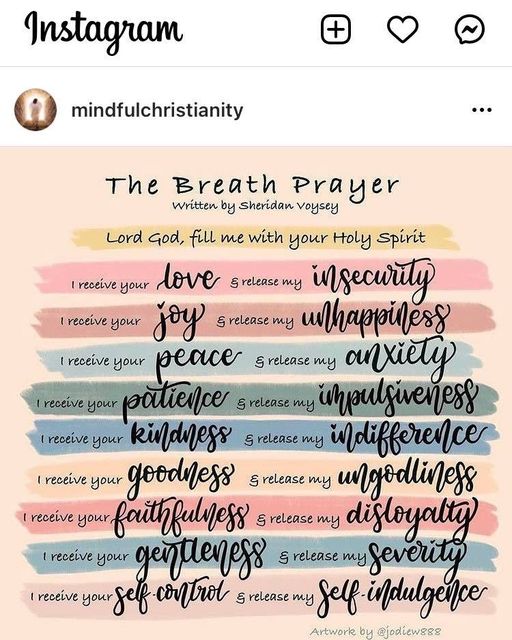 When you gotta share, you gotta share.
We typically focus on the light-hearted joy of holidays and everyday celebrations at The Christmas Shoppe, but as the sun begins to set, let's take a moment to breathe and reflect on what today, Good Friday, is all about.
Today we remember when Jesus breathed his last so we could breathe a sigh of relief. The weight we carried for so long, whether that be the weight of guilt or the weight of impossible perfectionism, has been lifted.
Jesus lived the perfect life for us.
Jesus paid the price of any wrong we could ever commit.
Then, Jesus rose again to live in us, His followers, so that He can love through us in our generation.
If you've never breathed that sigh of relief, my hope is that you read this and notice something new. Maybe you are still trying to be perfect without the power of God. Maybe you are still accusing yourself of a past regret. Or, maybe you have never chosen to follow Jesus.
This beautiful prayer from Mindful Christianity is inspired by the fruit of the Spirit in Galatians 5:22. It inspired me. I hope it inspires you.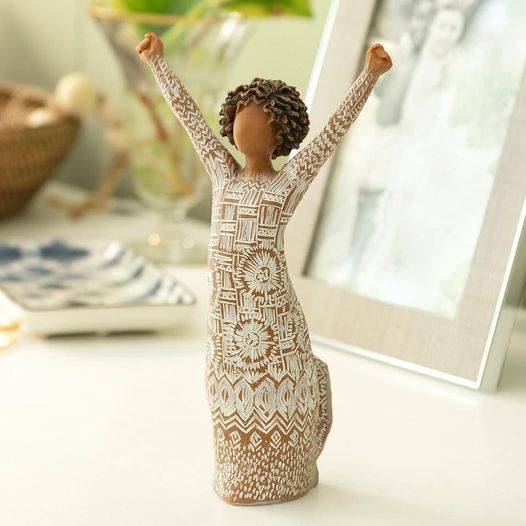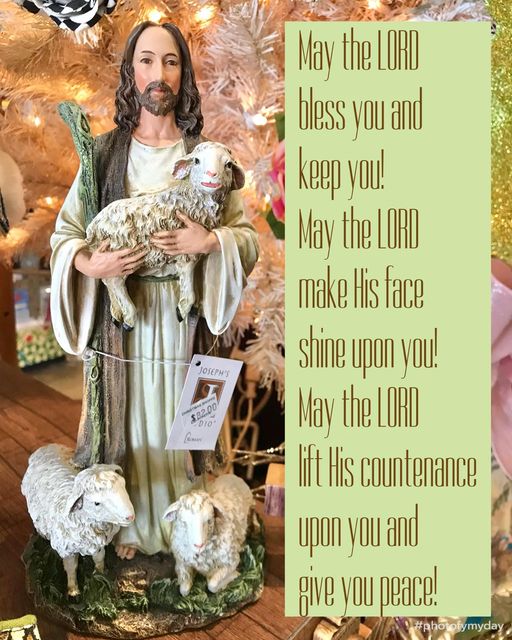 We hope your Easter Sunday was oh, so blessed.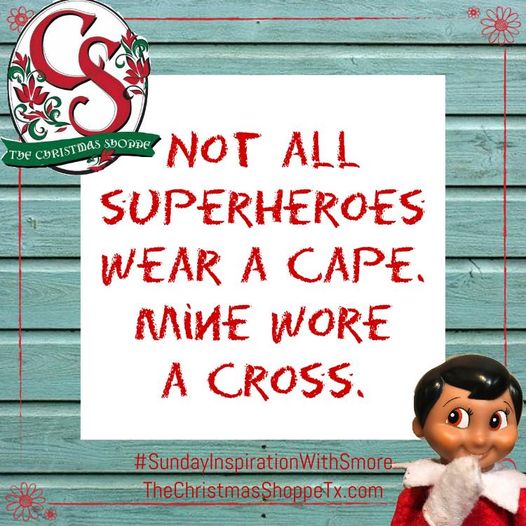 Celebrate! Be joyful! We have good news! Our hero has come!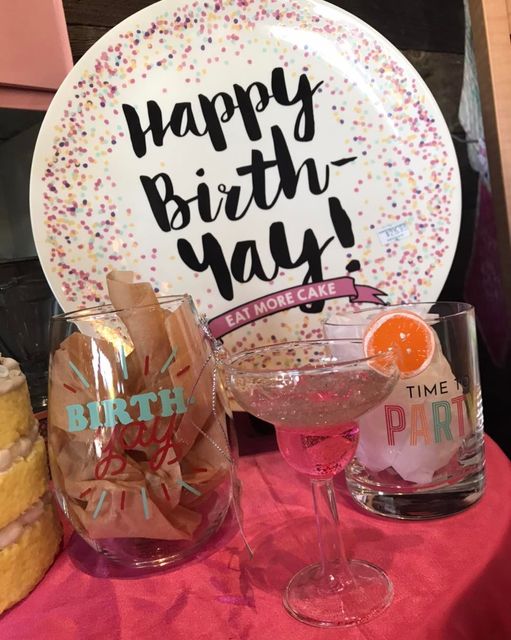 Cheers to you!
Our birthday gifts come with their own sprinkles.
Did you know we have a special birthday email list? Yup! Just email us with your birthday month, and we will send you a coupon for a free gift redeemable during your birthday month.
christmas.elves@gvtc.com
It's just one more way we help you "celebrate always" – I Thessalonians 5:16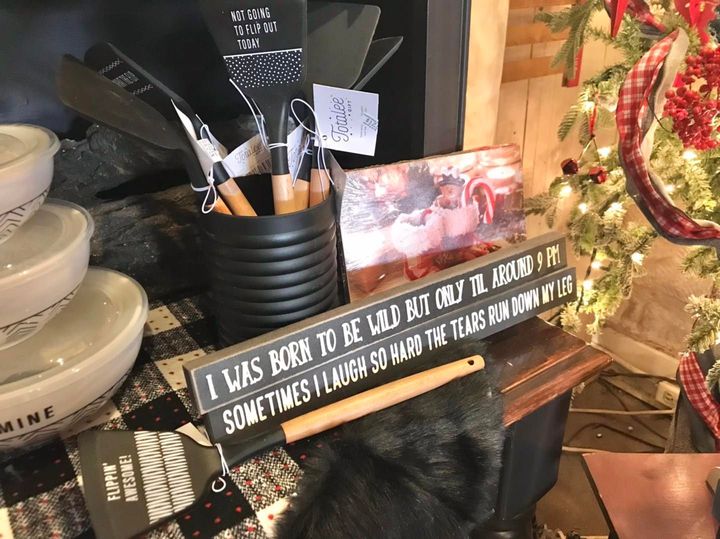 Sometimes our gifts make us laugh so hard, tears run down our legs.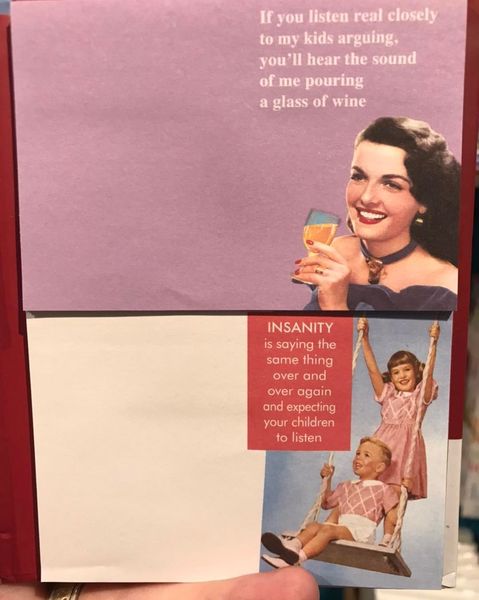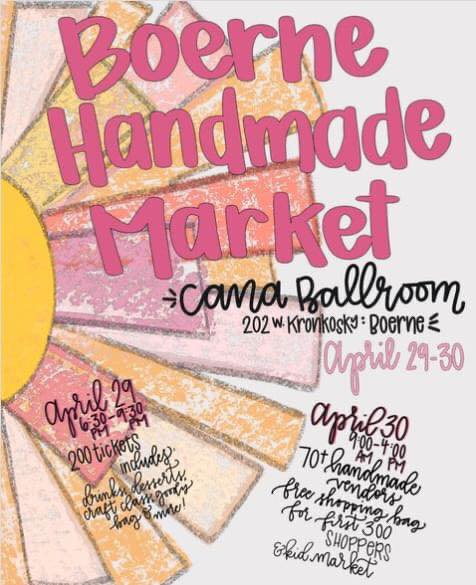 Sharing from the Hill Country Mile!
A full day of shopping?! Yes, please!
Mark your calendars for April 30th for the Boerne Handmade Market event happening at the Cana Ballroom! VIP tickets are sold out, BUT you can still pop-in on Saturday to shop!
Boerne Handmade Market is the largest market of its kind in south Texas. From jewelry, apparel, leather goods, toys, home décor and art to handmade candles, food, drink, and more—every item is unique and handcrafted with care.
There will be 70+ handmade vendors, including The Mile's @handmadeonmain! Tickets can be purchased online or at the door for just $5 for adult shoppers, and children 12 and under are FREE!
This event only happens twice a year, so don't miss the opportunity to support our local makers and entrepreneurs!
Find event times and more information here: https://www.boernehandmademarket.com/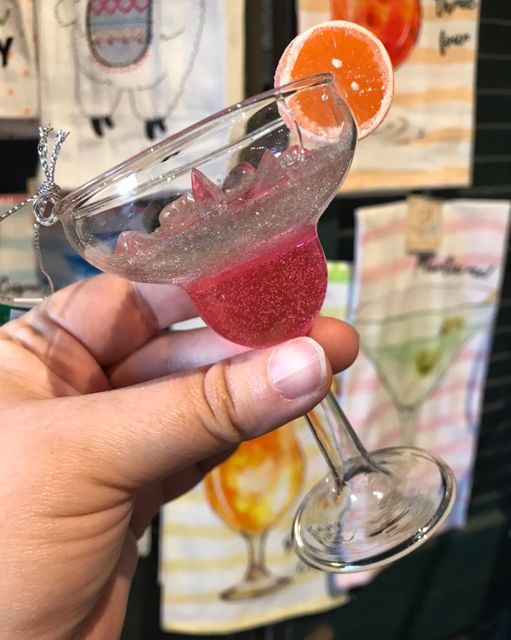 Cheers!
T.G.I.F. You made it through another week! You deserve a shopping trip. Visit Boerne!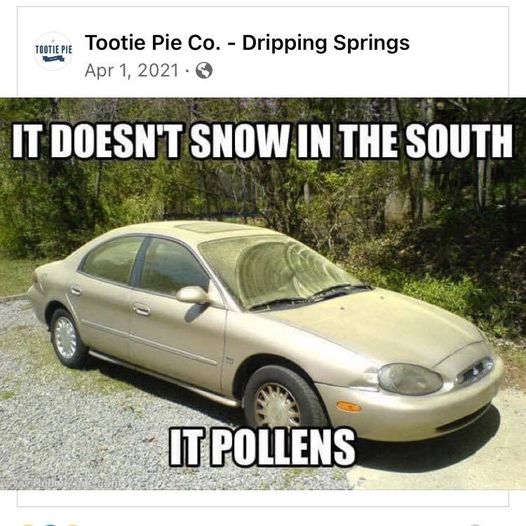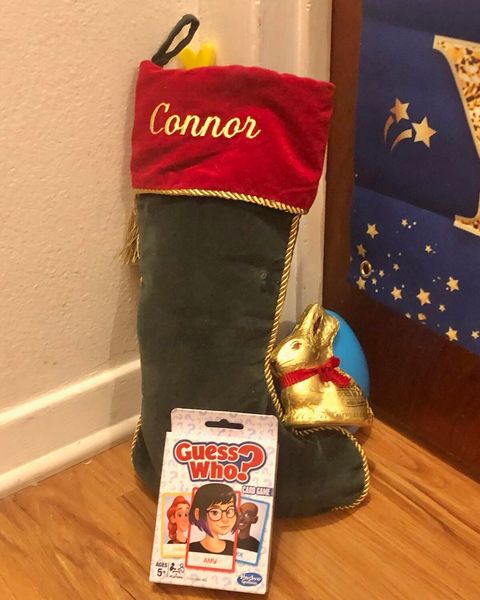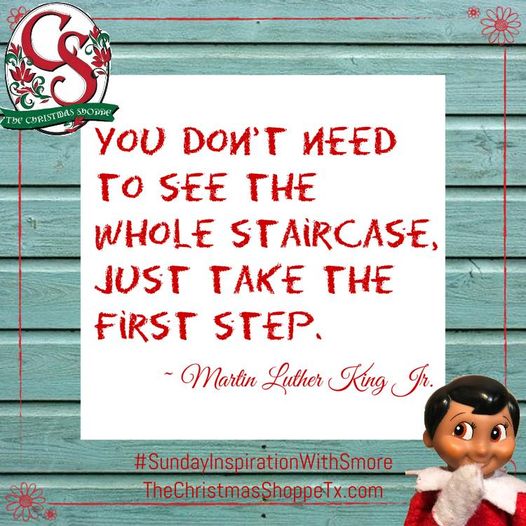 Sundays are for pondering great things!
Hey, that Martin Luther King Jr. guy is pretty wise, like Anna of Arendelle who sang, "Do the next right thing."
What next step are you pondering today?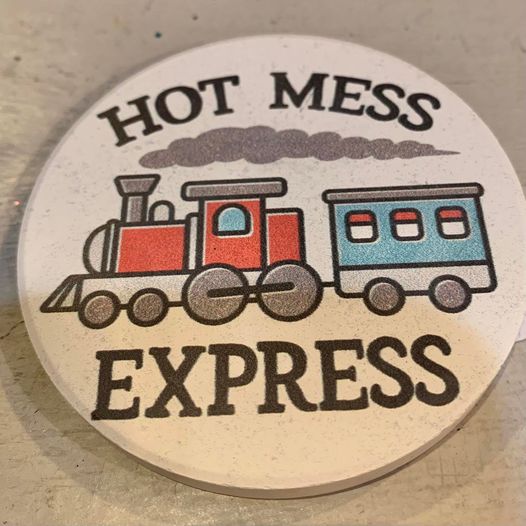 This car coaster has my name written all over it!
We've got a great tip for your car cup holders, too: Put your coasters inside a cupcake liner. It will catch crumbs!
Extra points if you can find silicone cupcake holders because they are washable.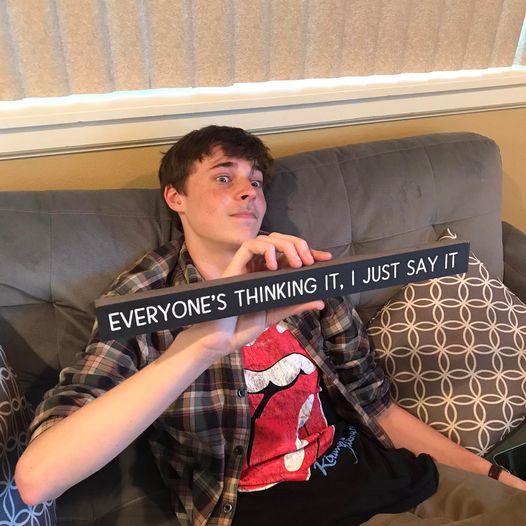 I'm just saying… we have the best gifts.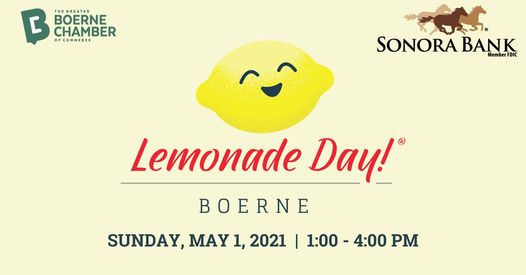 (It's supposed to say 2022)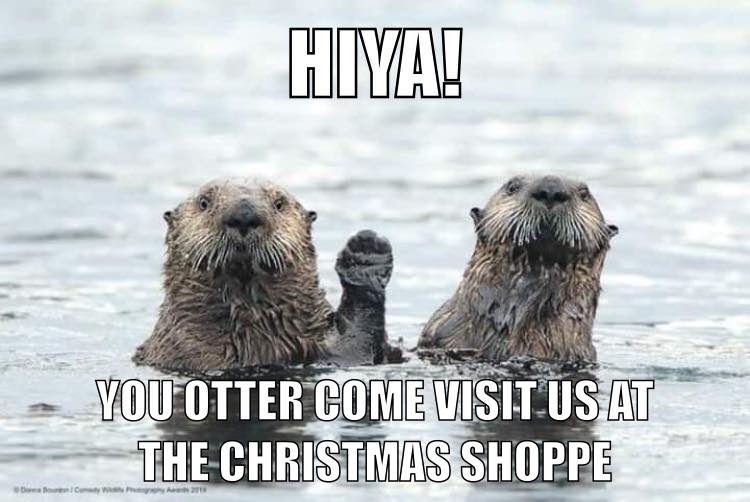 Good morning, Boerne!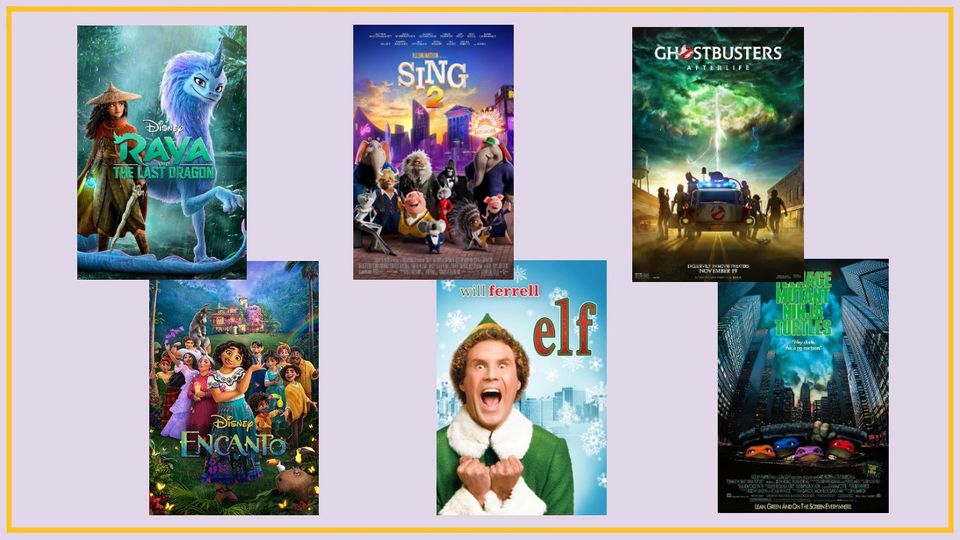 Ummm… can you guess which one we're excited about?
The City of Boerne shared: Our Boerne Parks & Recreation has released the films that will be seen during this year's Movie in the Park. Grab the popcorn, lawn chair or blanket and come out to enjoy a family-filled fun night.
LINK: https://www.ci.boerne.tx.us/CivicAlerts.aspx?AID=1243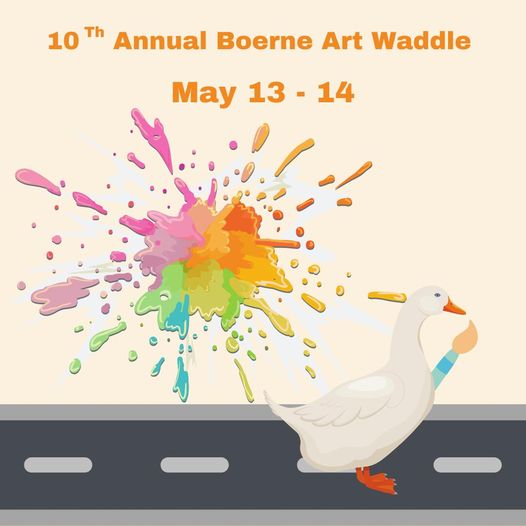 Waddle-Waddle-Waddle!
Free entry 10 – 6 Cibolo creek trail.
Click here to learn more: boerneartwaddle.com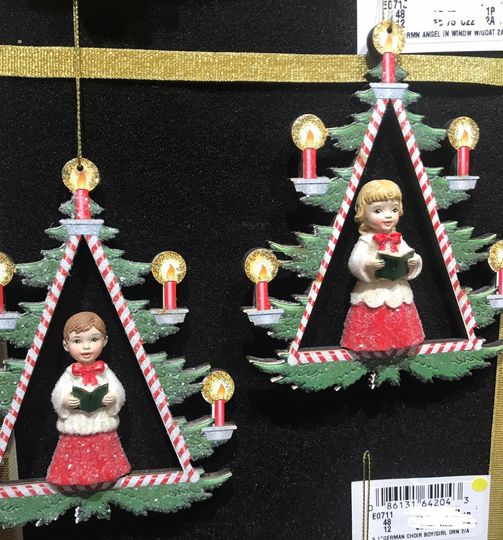 Me: (just sitting here scrolling through pics of stuff we ordered)….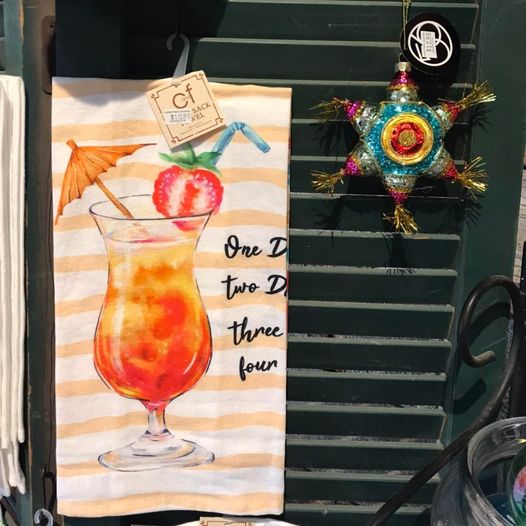 If you like Cinco de Mayo…
(And sang that as piña colada) Then, you should definitely come see us!
We're kicking off the weekend early on May 5th with Topo Chico's (hard and regular) and buñuelos! Yum!
Enter to win one of 5 gift certificates for $5 off tacos when you spend $5 or more between 5/4 and 5/7. We'll announce the winners live at 5pm on May 7th.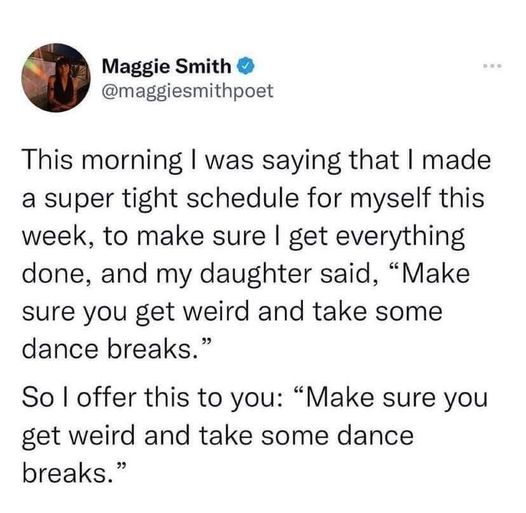 Your gift isn't complete without that little extra something. I'm talking wrapping. We have some beautiful gift bags available that are perfect for Mother's Day gifts. Plus, Mrs. C. is ready and willing to make a custom bow just for you (big or small). Ooooorrrr…. you could add a clip-on bird or butterfly or a small flower to give your gift that little extra something. Yeah, think of butterflies like nutmeg in a dish. It makes people say, "WOW!" And, as you know… "WOW" upside down is "MOM."
I hope I've helped prepare you to "Celebrate [your mom] Always" (I Thessalonians 5:16).
LOVE FROM,
S'MORE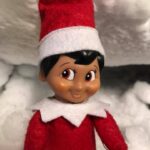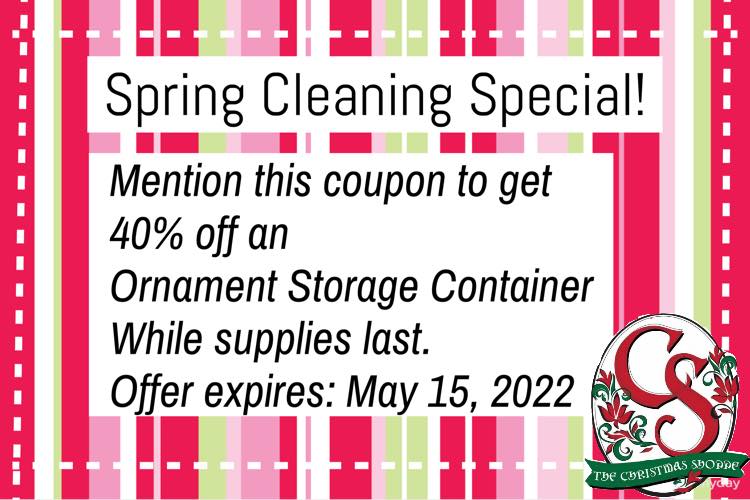 Want to see my past blogs?
CHECK OUT OUR BLOG ARCHIVE HERE
Want to be the first to see my future blogs?
Want to see what we are up to EVERY DAY?
FOLLOW US ON
TO BE SUPER UP TO DATE!