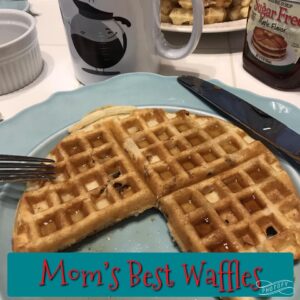 Mom's Best Waffles!
Happy National Waffle Day! I just discovered a few hours ago that today, August 24th is National Waffle Day. Ironically, I have been planning to share my mom's favorite waffle recipe with you. So, here we go! Watch just how type I can fast without any mistakes before I head home for the day.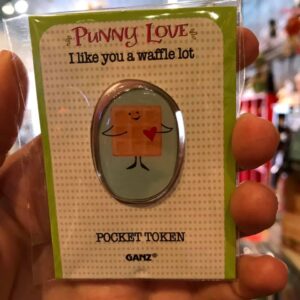 So, as I mentioned, this is my dear, sweet mother's best recipe for waffles. She has been making it ever since I was little, and she usually takes the extra time to make us this special breakfast when we go to visit her. Why are they the best, you ask?
My mom makes them!
They use beaten egg whites to make them super airy and crisp.
You can absolutely add whatever you like to them to make them super spectacular. The ones we made have dried cranberries or walnuts, but I love them plain.
They are easy and quick (not frozen waffle easy and quick, but compared with some recipes).
It uses ingredients that most people keep on hand.
My mom makes them!!!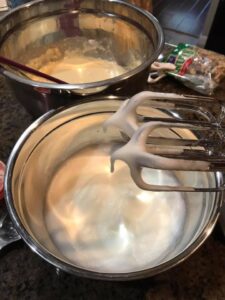 Before you start, though, you will need a waffle iron. Do you have a waffle iron? It doesn't matter what it looks like or how high of ratings it has online, but you can't make waffles without one.
You may notice the weird small waffles in this picture. That is because my mom gave us a waffle iron that makes sea creature shaped waffles. That's just how things work in my family. Mr. C. loves them. The best part of having two waffle irons is that they cook twice as fast!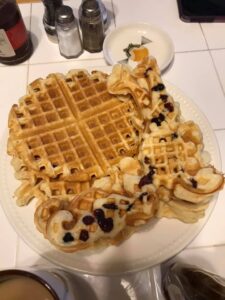 As a reminder, all of these recipes and more are available on our Pinterest page. So, you can click HERE to see more recipes that are perfect for every occasion.
Now that you are drooling, check out this easy and awesome recipe.
---
Mom's Best Waffles
Makes… I forgot to count
Prep time: 15 minutes
Cook time: 3 minutes-ish per waffle
Ingredients:
1 3/4 cup all purpose flour
1 Tablespoon baking powder
1/2 tsp salt
1 Tablespoon sugar
2-3 eggs, separated
1/2 cup vegetable or canola oil
1 1/2 cups milk
Directions:
Beat egg whites until stiff (check out the photo above, if you wonder what that looks like).
Mix dry ingredients with a fork or whisk.
Add wet ingredients (except egg whites) and mix completely.
Gently fold in the egg whites with a spatula until completely combined.
Add any mix-ins as you see fit. You can mix them into the bowl of batter or sprinkle them into the batter in your waffle iron. We recommend nuts, chocolate chips, dried fruit, or fresh berries.
Cook in your waffle maker according to it's instructions.
Top it with syrup, powdered sugar, ice cream, fruit, or fried chicken! It's great with everything.
---
Can you smell it? It's so good.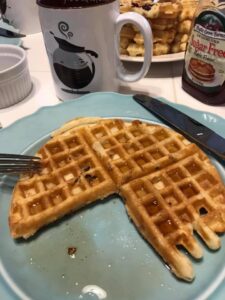 They come out of the waffle iron crisp and light, but you may want to keep them in a warm oven or eat them quickly because they can soften as they cool.
Leftovers? Well, if you have any…. you can refrigerate or freeze them and just put them in a toaster like a store bought frozen waffle to bring these puppies back to fresh and tasty goodness again.
For all of our recipes, just check out our Pinterest board or the Recipes on our website.
Thank you for reading. We hope this is just one more way to help you "Celebrate Always" (I Thessalonians 5:16)
Love,
Mrs. C.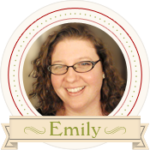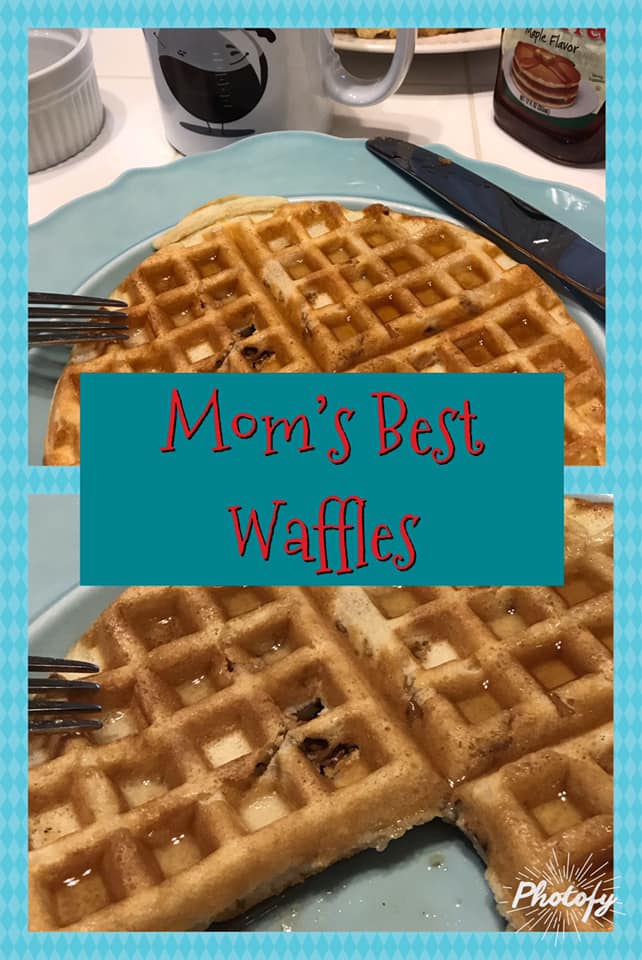 Save