S'more Trends 2023
Hello, all my Christmas loving friends! Now that Mrs. C. and I have a head a little breather, a little chance to do inventory, a little time at Market, we are ready share S'more Trends 2023!
We're already planning the trees for 2023, but just for fun, here's a look at our trees of 2022.
While we were at Dallas Market earlier this month, we kept an eye out for all the new looks. Here are some of our favorites.
Organic and Natural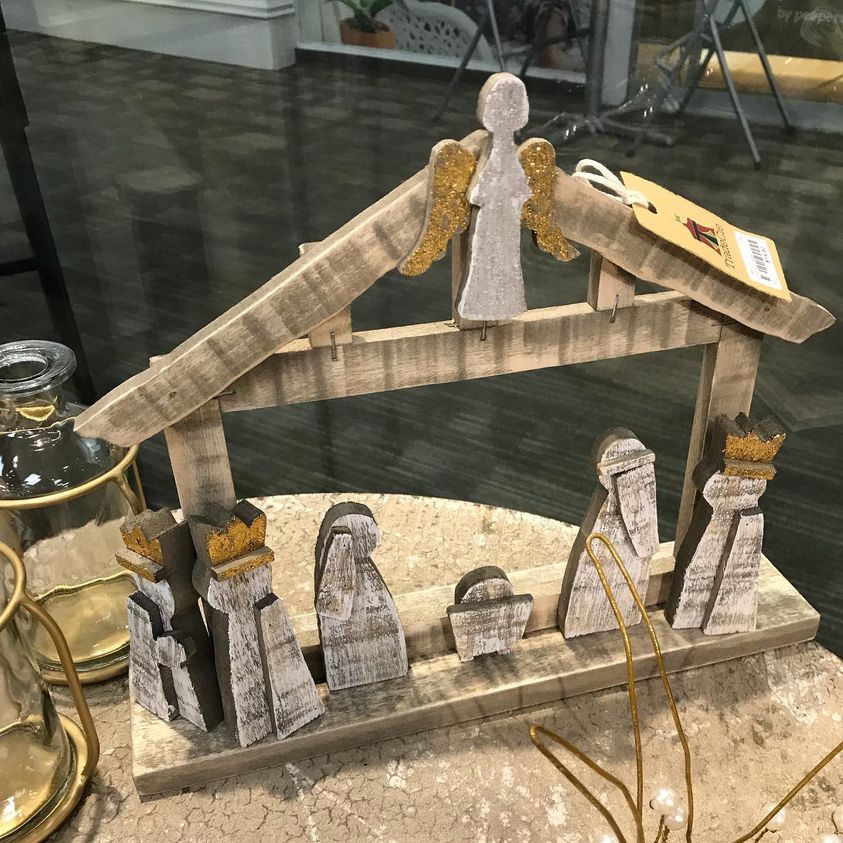 It's not just a food trend to go organic and all natural, it's a Christmas trend. People like their home decor and Christmas decorations to be natural and organic, too. We found several trees at Dallas Market that we are getting our inspiration from this year.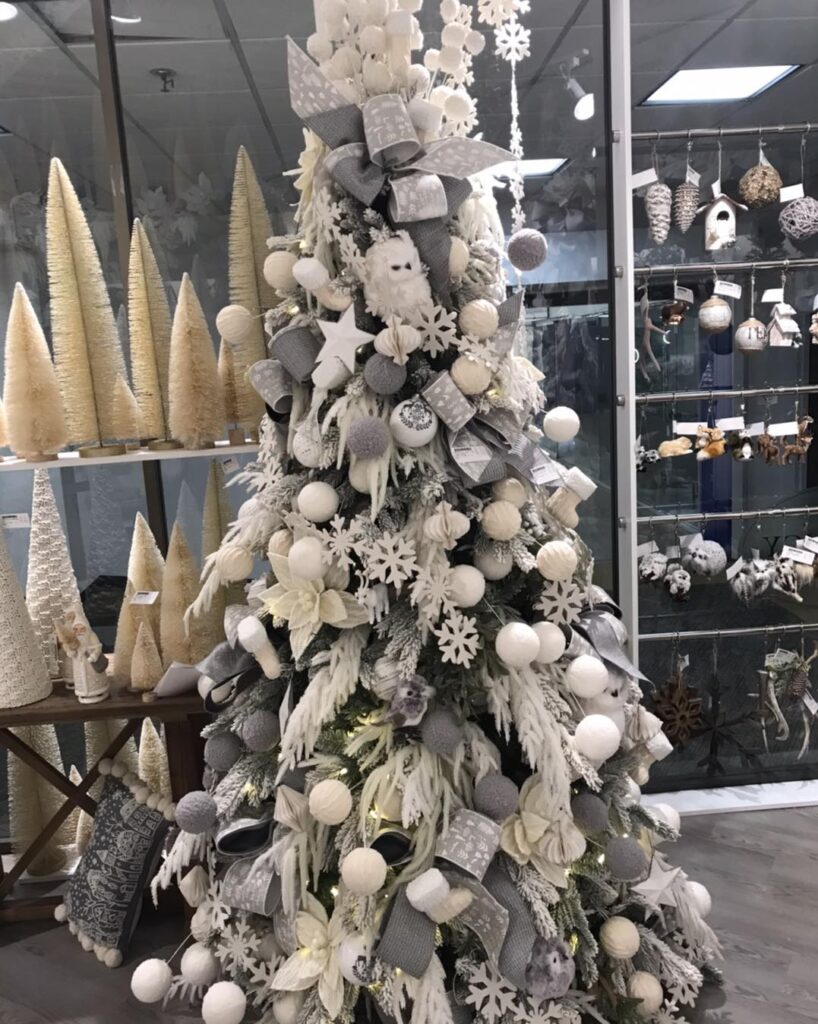 Because Willow Tree matches this look so well, it will be nestled right next to one of these areas.
Over the Top
You may not know this, but the trees we see at Market are always a bit…. over the top. Our trees that we put up in our store are actually toned-down versions. There are lots of reasons to make things more simple, but this year, we noticed that this over-the-top-ness of the trees was kinda its own Christmas trend. So, we decided to embrace it!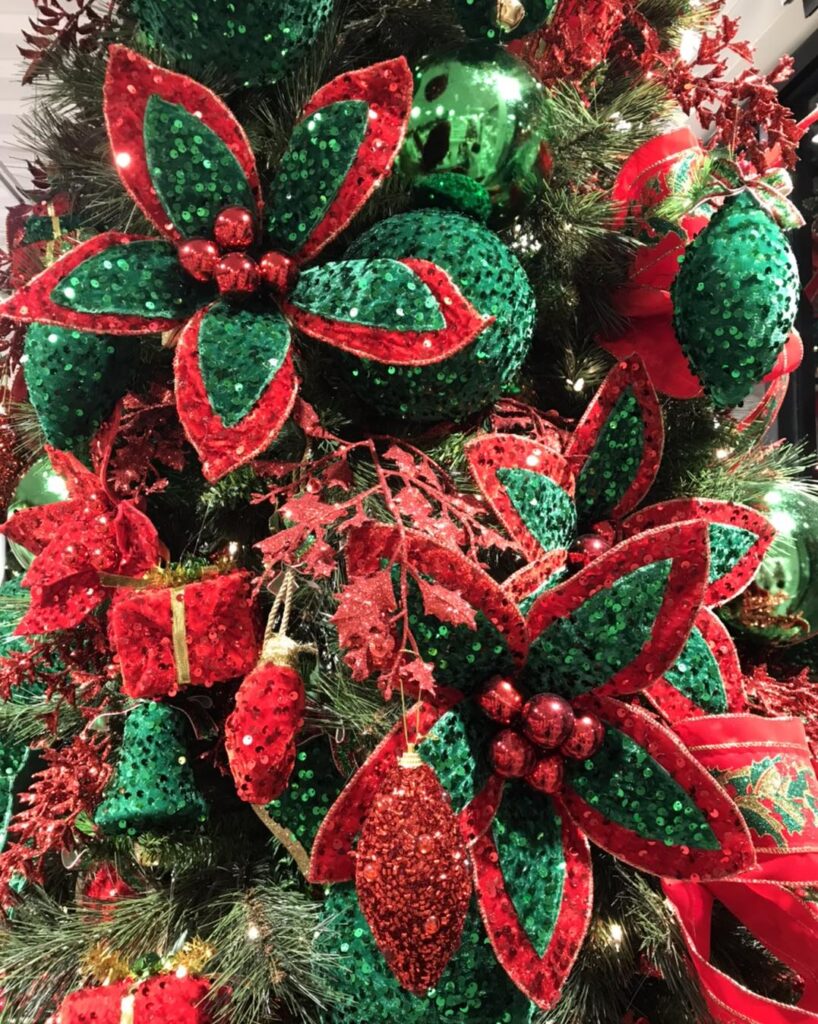 Gnomes for Miles
Apparently, if a trend sticks around for longer than a few years, it's no longer a trend. It becomes a tradition. Gnomes are no longer just a trend. They are going to remain popular for years to come. So, this year, we are doing another gnome look.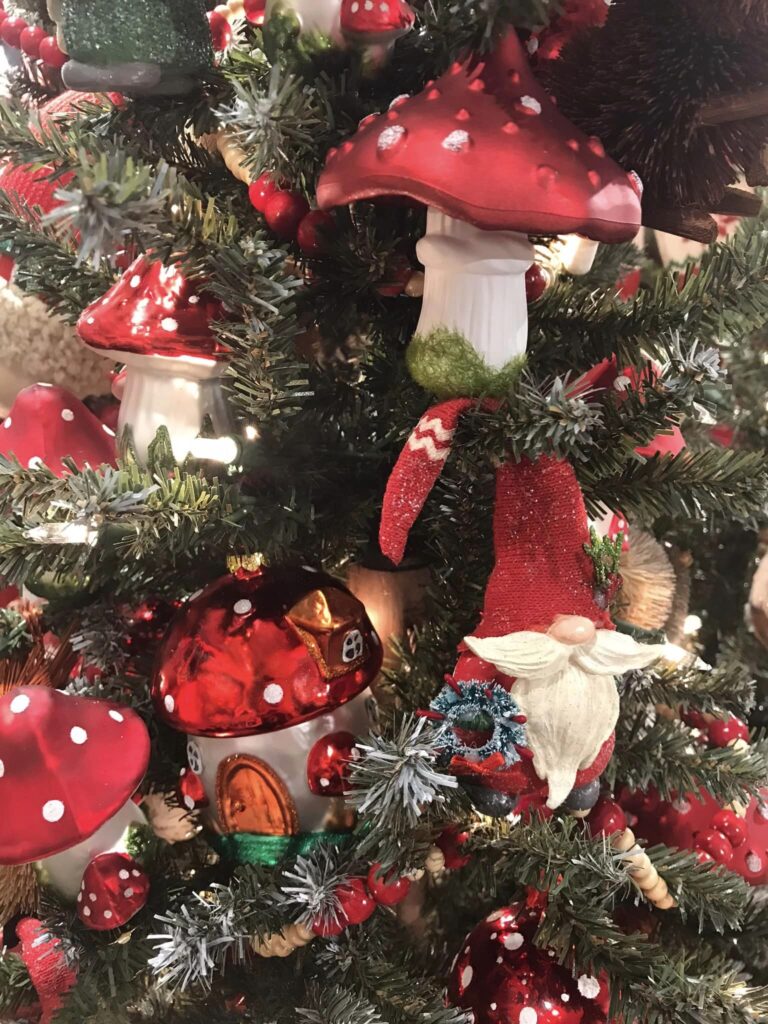 I'm pretty excited about this look just because it involves s'more trends, an unexpected Christmas trend for 2023, MUSHROOMS!
Mushroom ornaments are very old fashioned, but suddenly, they are on trend, too! It boggles my mind. Being over a hundred years old, I think this is pretty snazzy. Takes me back.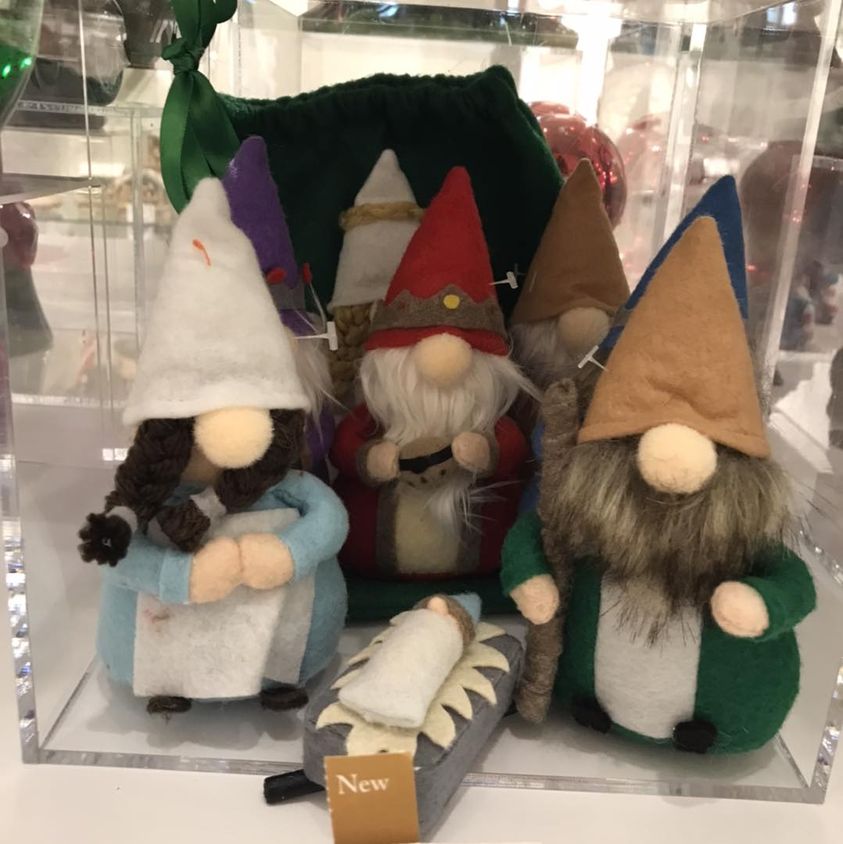 Foooooood!
S'more trends 2023! Like the gnomes, food is still a super popular thing to decorate with. So, like last year, we have multiple trees planned to display all the food themed ornaments.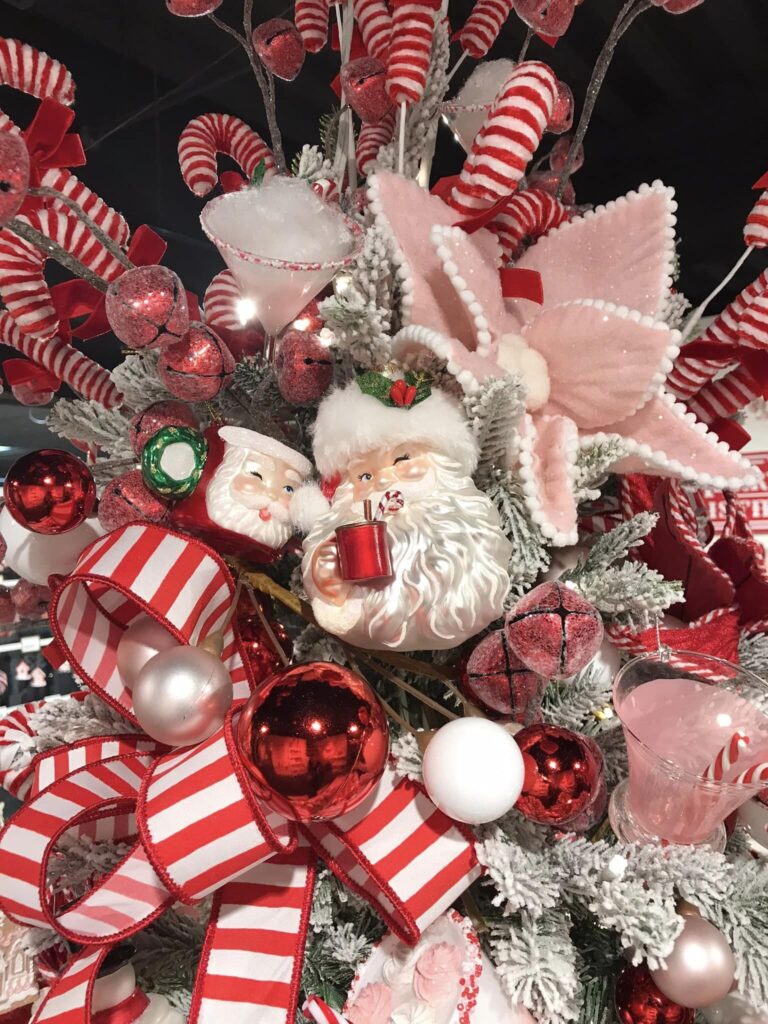 This pink peppermint themed tree is definitely going to be in our front window.
In fact, I may have ordered a ridiculous amount of food related ornaments for Christmas… I hope you're hungry!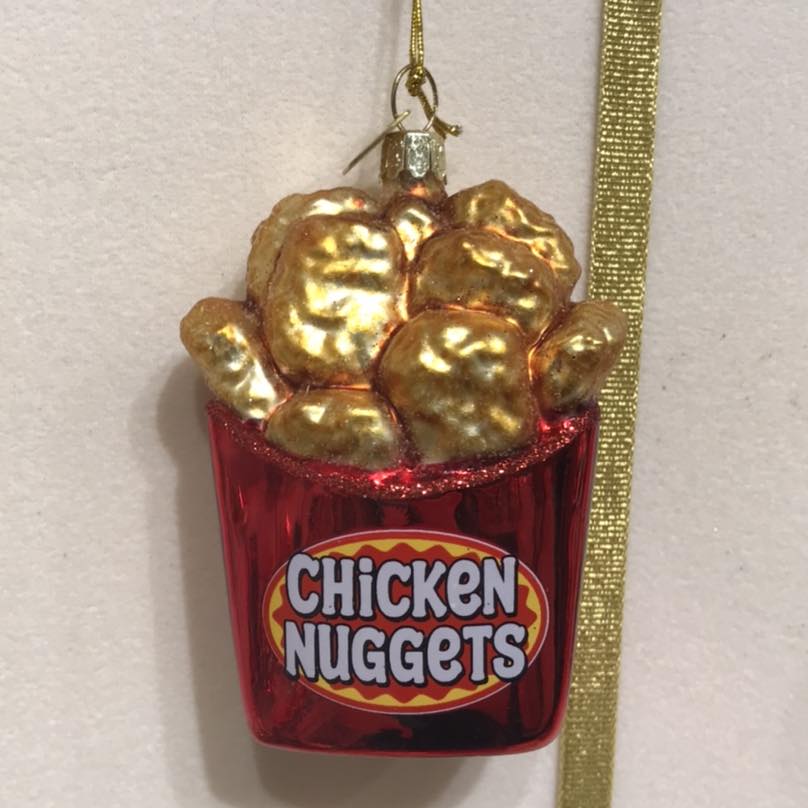 Here's a tree we fell in love with that we haven't even figured out where to put!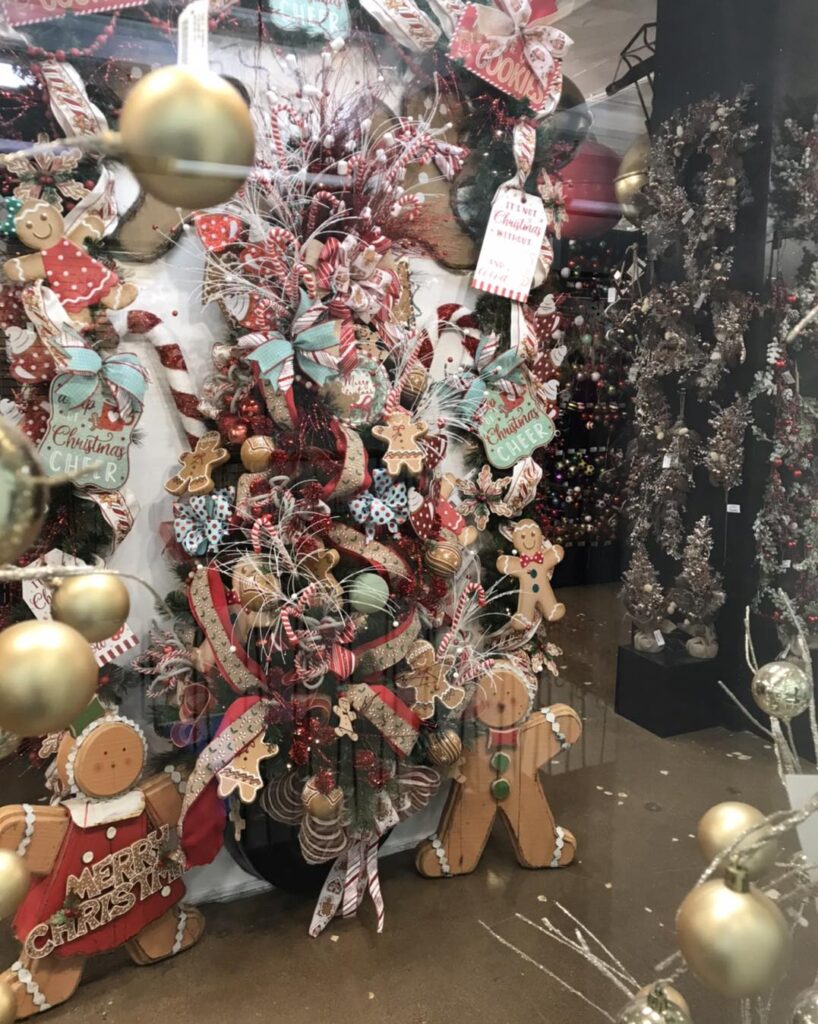 The biggest trend every year: MEMORIES
Traditional looks are not going anywhere. We will always carry the best ornaments to commemorate the memories of the year, and we will always have traditional tree themes that complement those memorable ornaments.
S'more Updates!
Here's what's been happening that you may have missed. From featured sale items to new arrivals, this is where it's at!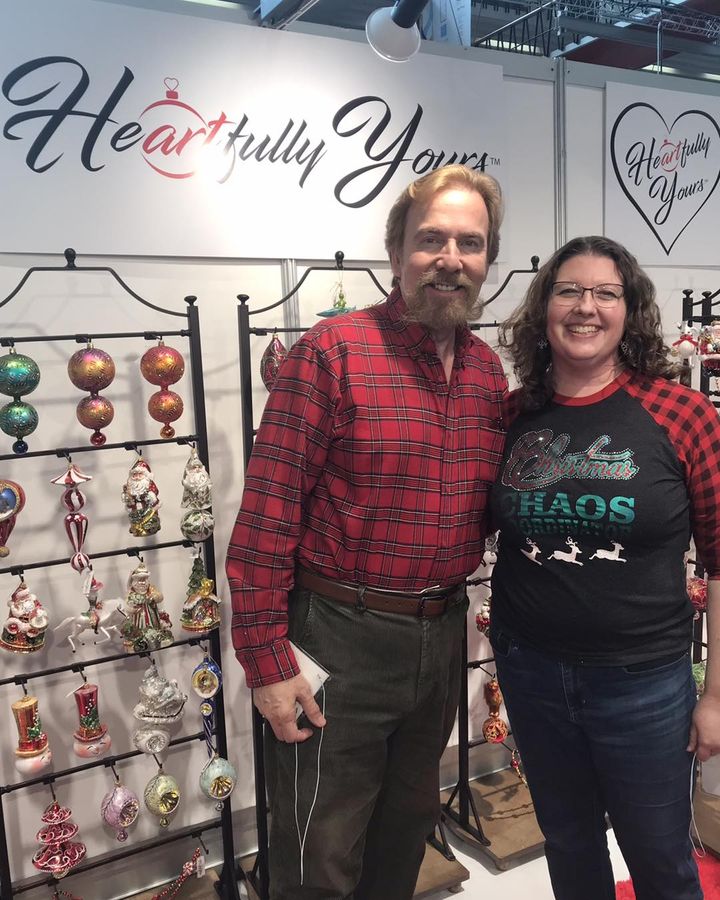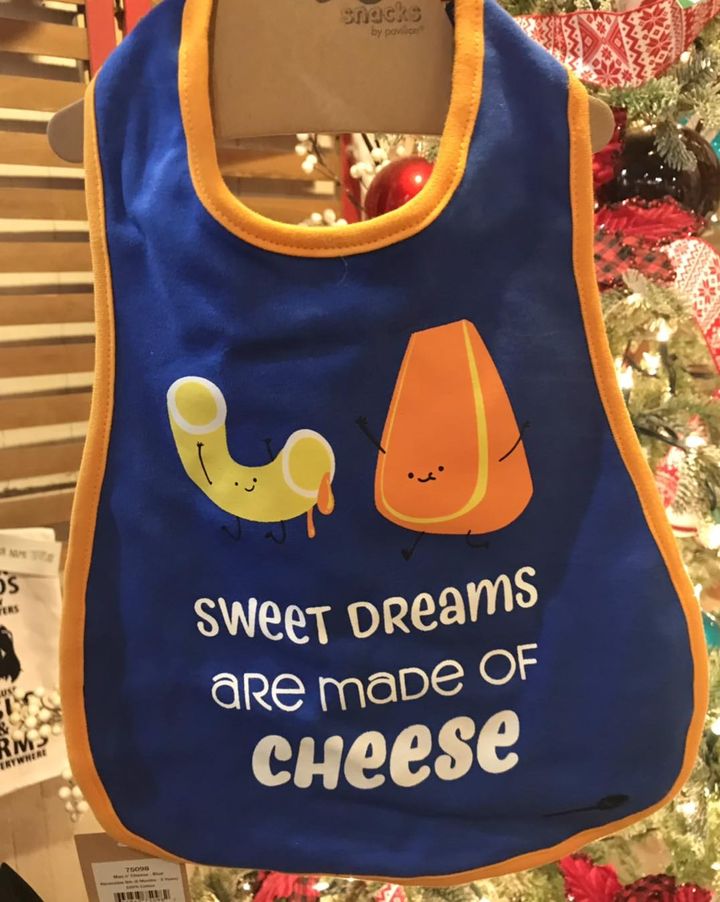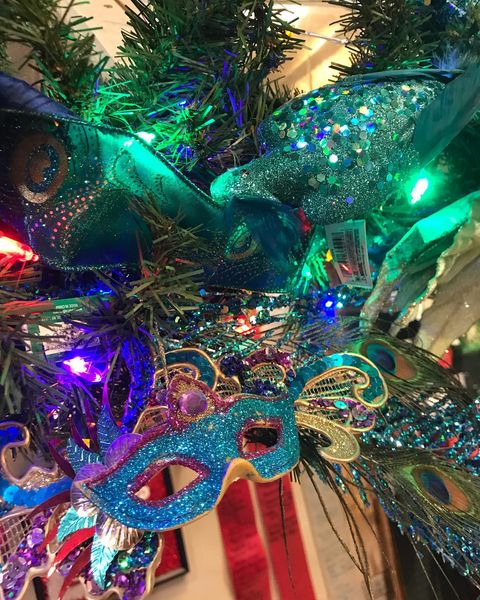 Thanks for reading! You are one of the reasons we "Celebrate Always" (I Thessalonians 5:16) where it's Christmas every day.
Love from,
S'more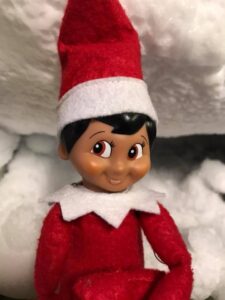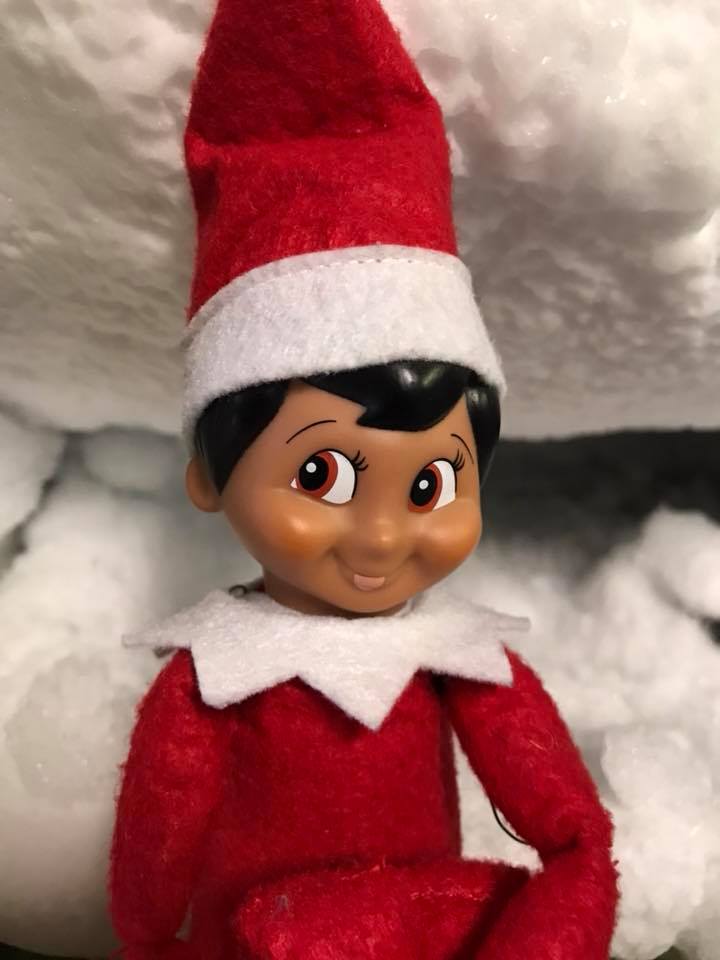 Want to be the first to see my future blogs?
Want to see what we are up to EVERY DAY?
FOLLOW US ON
TO BE SUPER UP TO DATE!
Stay warm, folks!