S'more Traditions: St. Patrick's Day
Hello, all my Christmas loving friends! St. Patrick's Day is just around the corner, and since we "Celebrate always" (I Thessalonians 5:16), we are all set to celebrate this holiday, too. I get absolutely giddy thinking about s'more traditions. So, let's take a peek at the traditions and symbols for St. Patrick's Day.
In case you didn't know, The Christmas Shoppe has been preparing for St. Patrick's Day for over a year. Last year, we planned a Christmas tree inspired by Ireland.
2022 Celtic Christmas Tree – The Christmas Shoppe (thechristmasshoppetx.com)
Mrs. C. thought it would be cool to display ALL holidays all year long. So, our Celtic Christmas tree carried all the decorations and inspiration to be found in St. Patrick's Day.
What is St. Patrick's Day?
St. Patrick's Day or the Feast of St. Patrick is a cultural AND religious celebration held on March 17th. This day was picked because it is the date of St. Patrick's death, according to s'more tradition. It commemorates (remembers) St. Patrick and the arrival of Christianity in Ireland. It, also, is a celebration of all the heritage and culture of Ireland. (source: Wikipedia)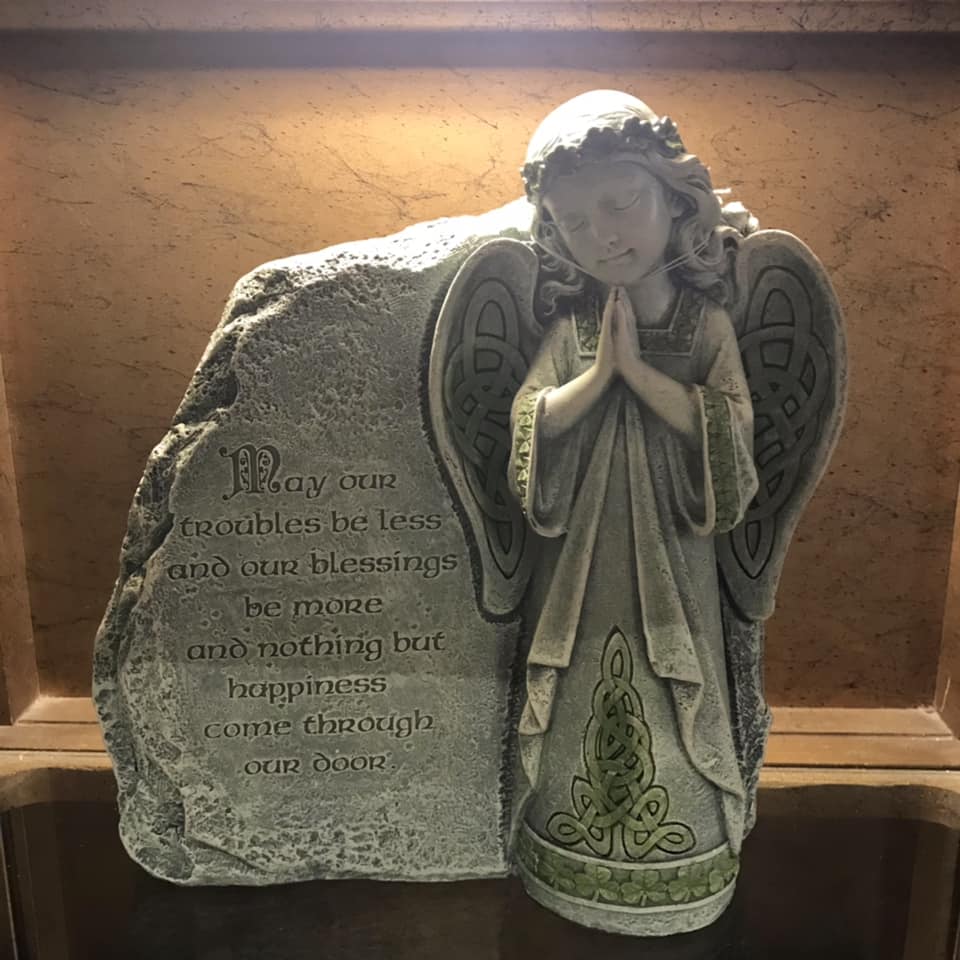 What are the symbols of St. Patrick's Day?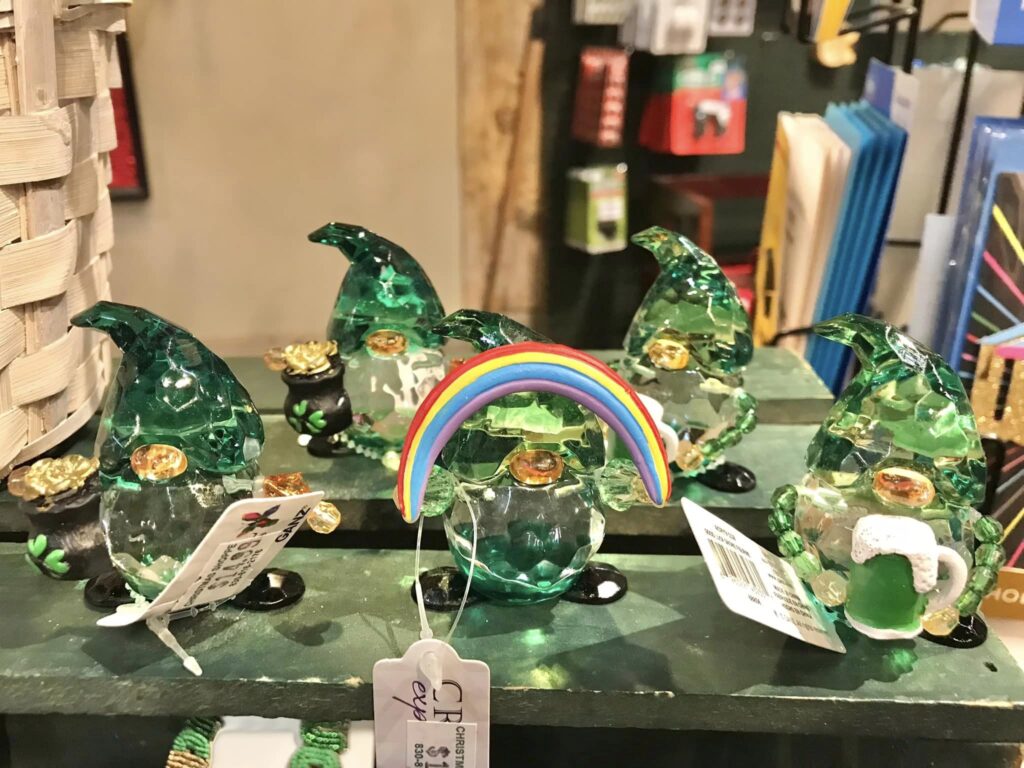 No, gnomes are not symbols of St. Patrick's Day. We just like 'em and thought they should be around for EVERY holiday!!!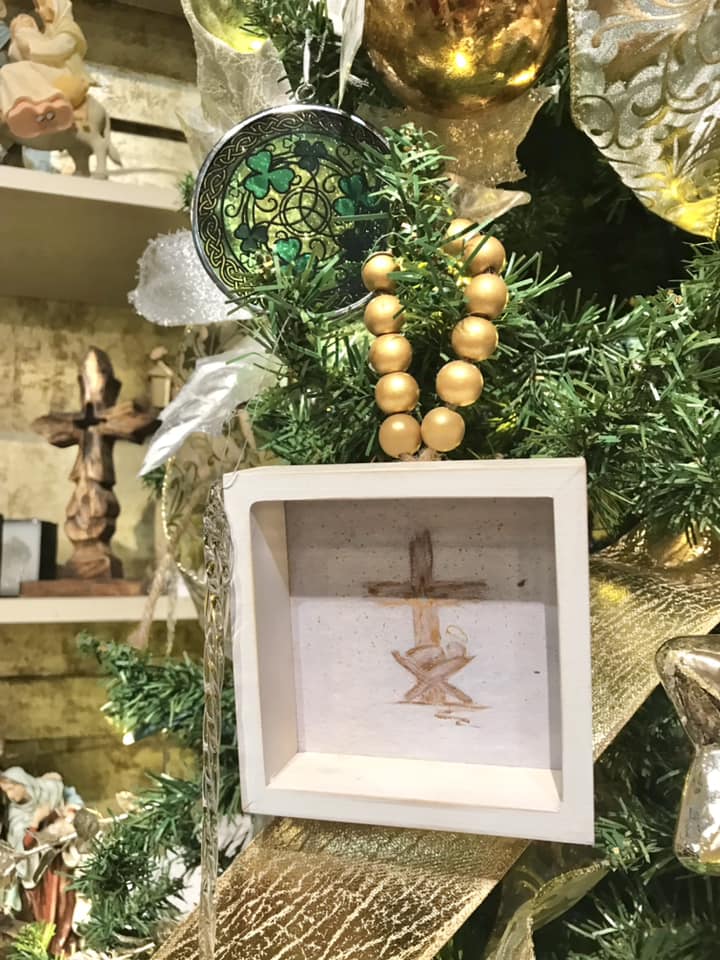 Shamrocks
However, shamrock is a very popular symbol for St. Patrick's Day. Here's why: The tradition is that St. Patrick, when he came to Ireland, used a shamrock as a way to explain the Trinity. The Trinity is word used to describe how God (in Christianity) is only one god but relates to humans in THREE ways – the Father, the Son, and the Holy Spirit.
The Trinity is a part of Christianity that a lot of people have trouble understanding. I've heard lots of ways to explain it. An apple is made up of skin, fruit, and core, but it is still one apple. Mrs. C. is a daughter, a wife, and an amazing boss (wink! wink!), but she is one person. Well, St. Patrick pointed to the three leaves on the clover plant (aka shamrock or seamroy) and pointed out that it was still one plant.
Leprechauns
'One icon of the Irish holiday is the Leprechaun. The original Irish name for these figures of folklore is "lobaircin," meaning "small-bodied fellow." Belief in leprechauns probably stems from Celtic belief in fairies, tiny men and women who could use their magical powers to serve good or evil.

In Celtic folktales, leprechauns were cranky souls, responsible for mending the shoes of the other fairies. Though only minor figures in Celtic folklore, leprechauns were known for their trickery, which they often used to protect their much-fabled treasure. Leprechauns have their own holiday on May 13, but are also celebrated on St. Patrick's, with many dressing up as the wily fairies.'

-History.com
Read s'more traditions about St. Patrick's Day here: St. Patrick's Day Traditions – HISTORY
What foods are eaten for St. Patrick's Day?
The key here is to eat Irish food, but a lot of people eat GREEN food, too!
Here are some recipes that we elves love:
S'more Updates!
Spring is here. So, our new inventory is starting to arrive. Here's what's been happening that you may have missed. Some of the following may not be appropriate for children… Just sayin'.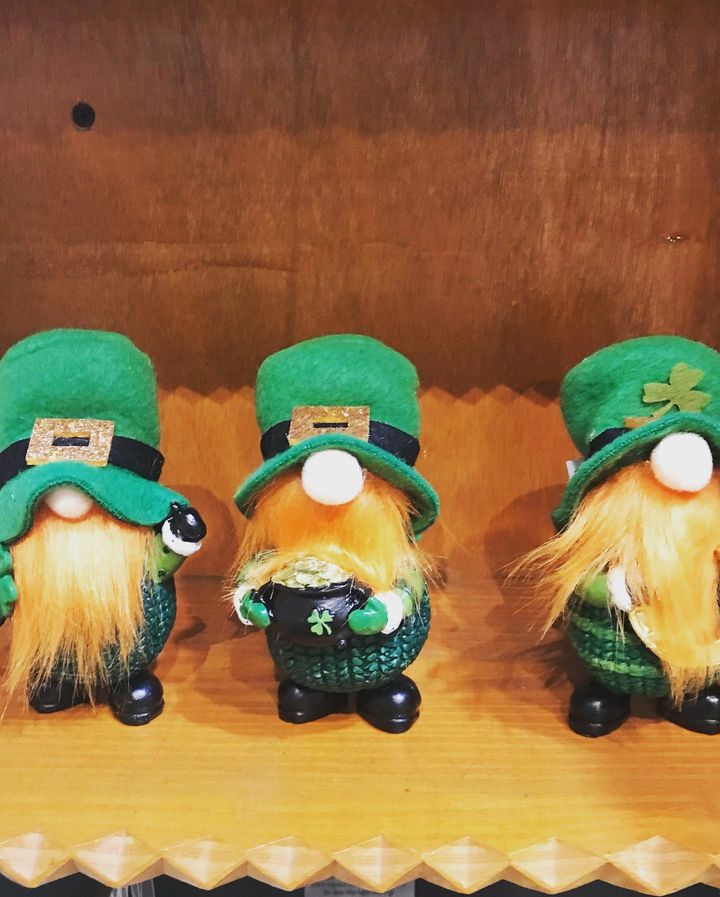 Spring has sprung!
Come see all our fun new Easter gifts! More arriving daily, too.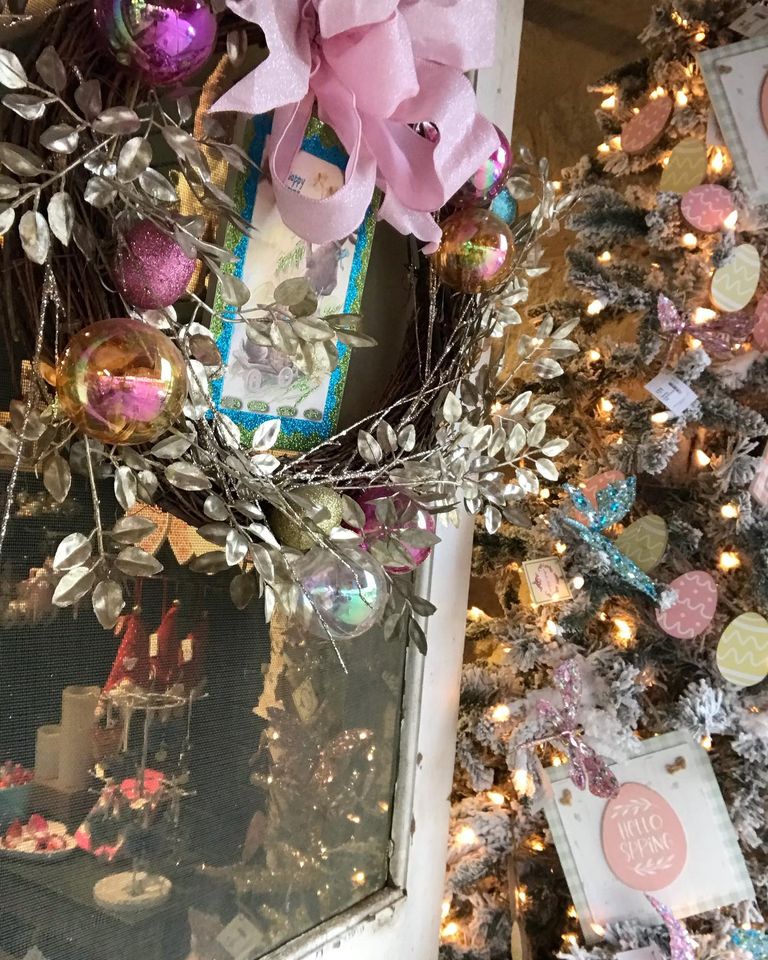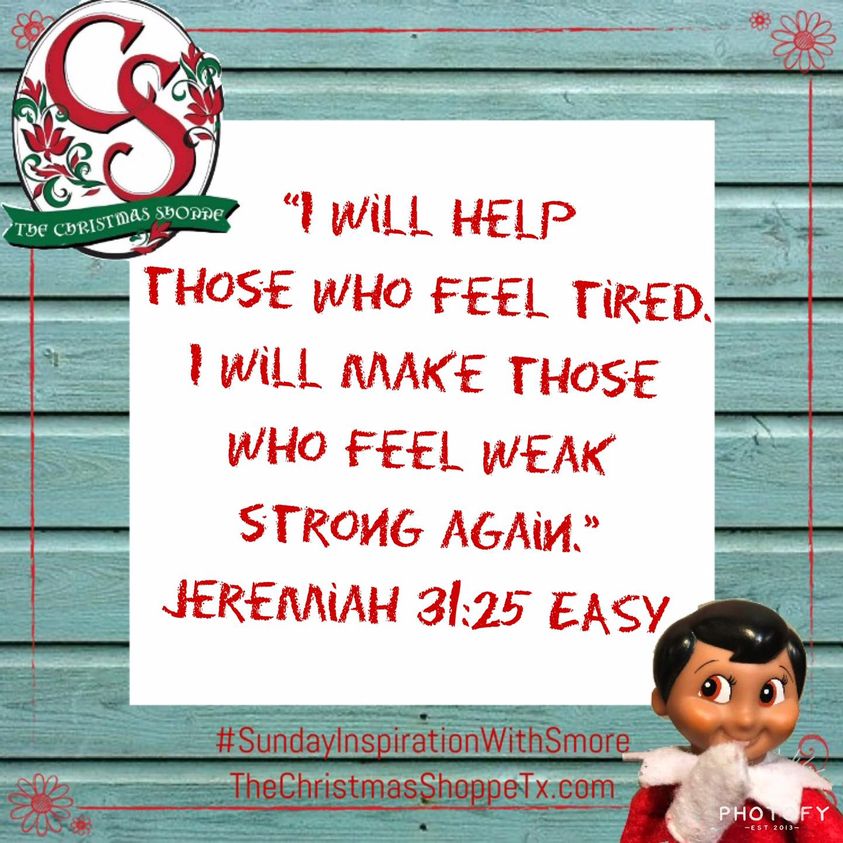 Jeremiah 31:25 EASY Version!
I woke up dragging today.
I think it's all this dreary weather we have had… Couldn't possibly be from all the blogging I did and Chocolate Walk prep and stuff.
It's such a relief to know that my God will give me rest.
Happy Sunday from S'more Elf!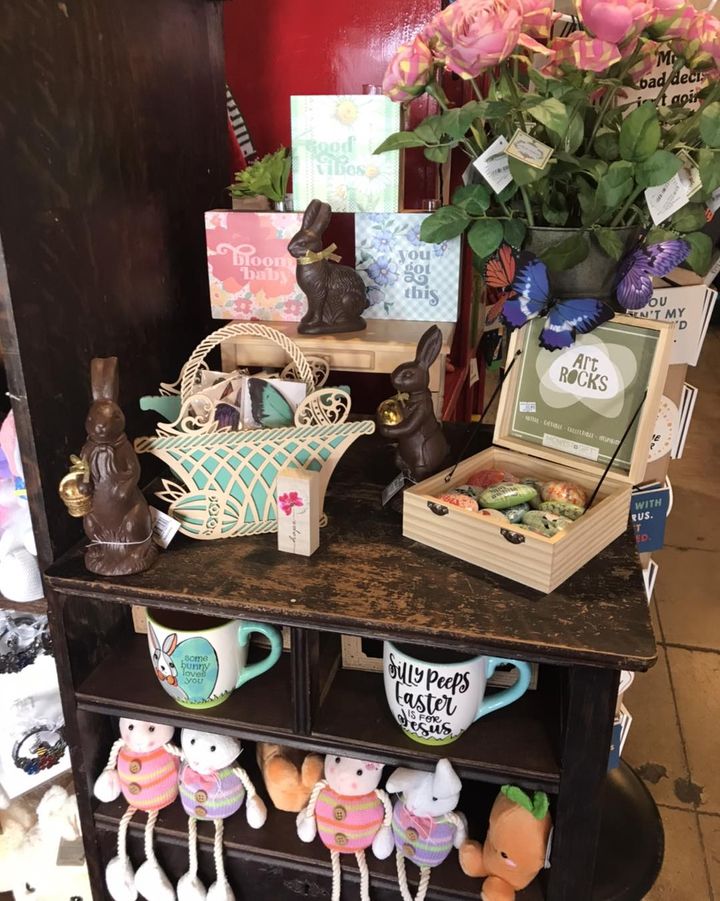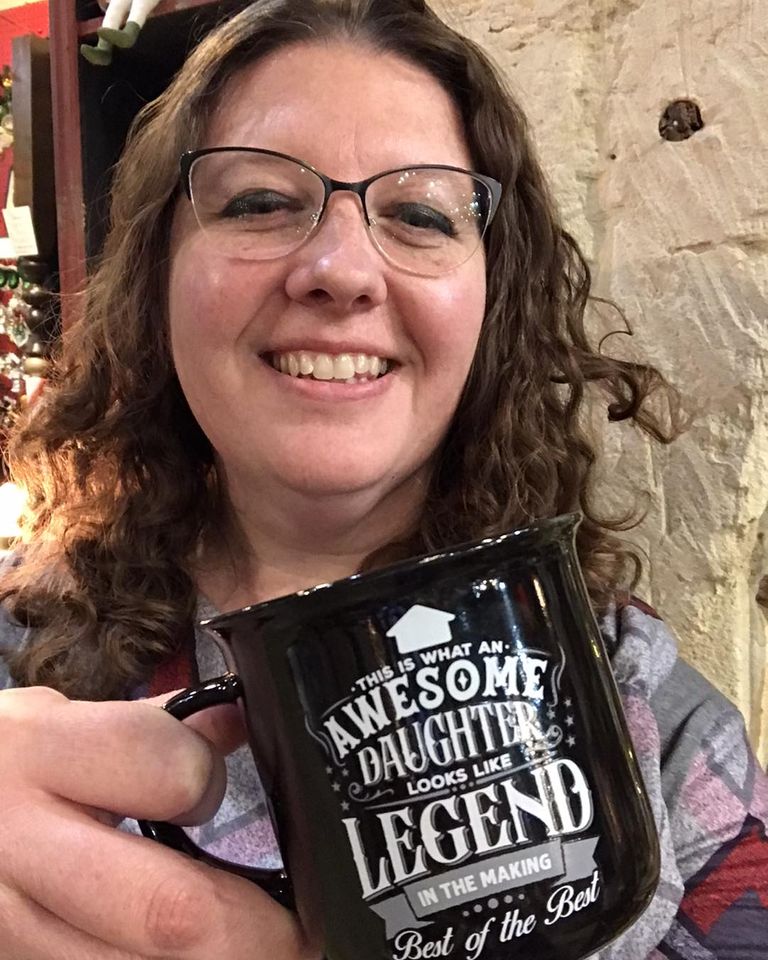 I can't explain this with science, but….
The mug you drink your coffee out of matters.
And… Why, yes. I am awesome.
Peekaboo!
I see you, little cocktail pitcher!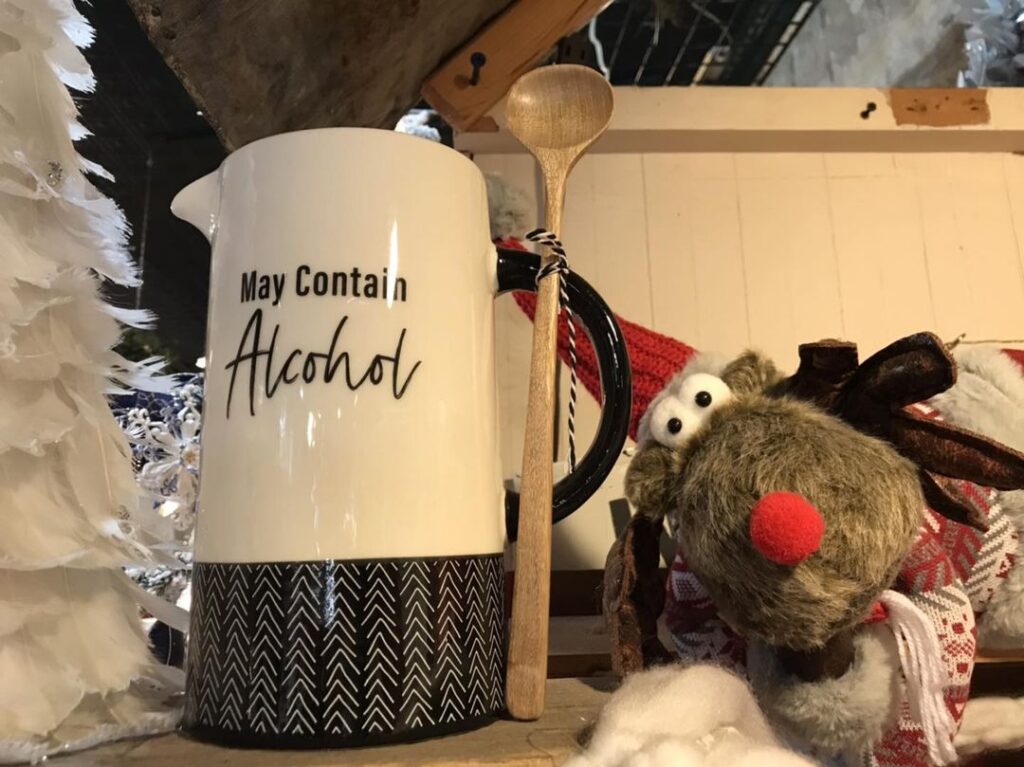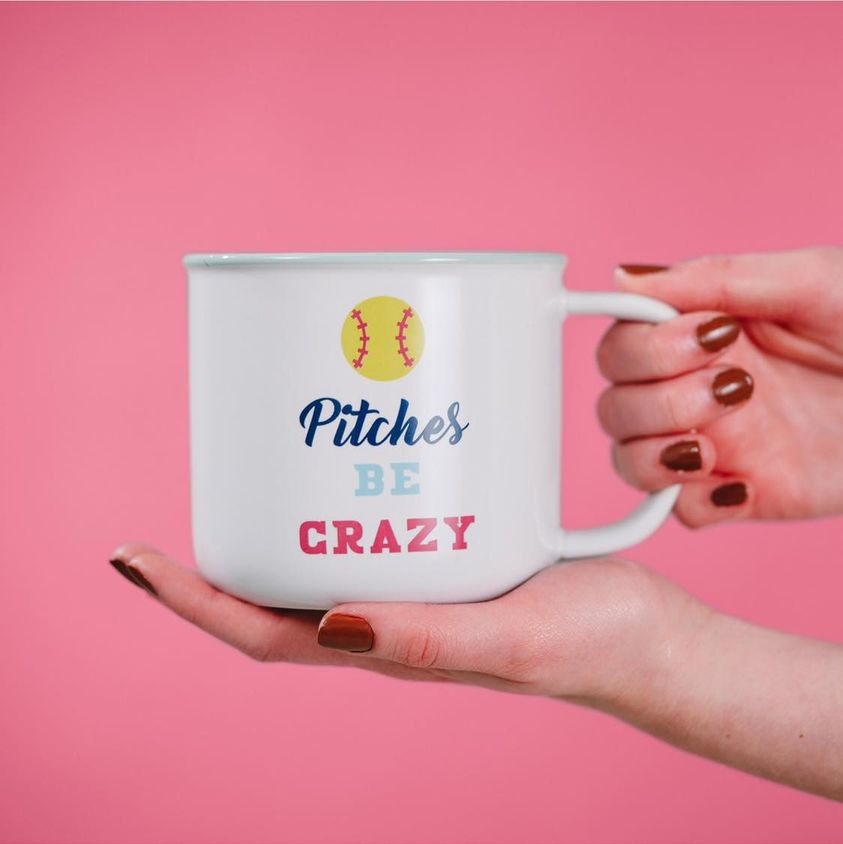 Someone left an Easter basket in our front porch window! Who could it be???
Maybe…
Could it be???… THE EASTER BUNNY?????
Will there be more???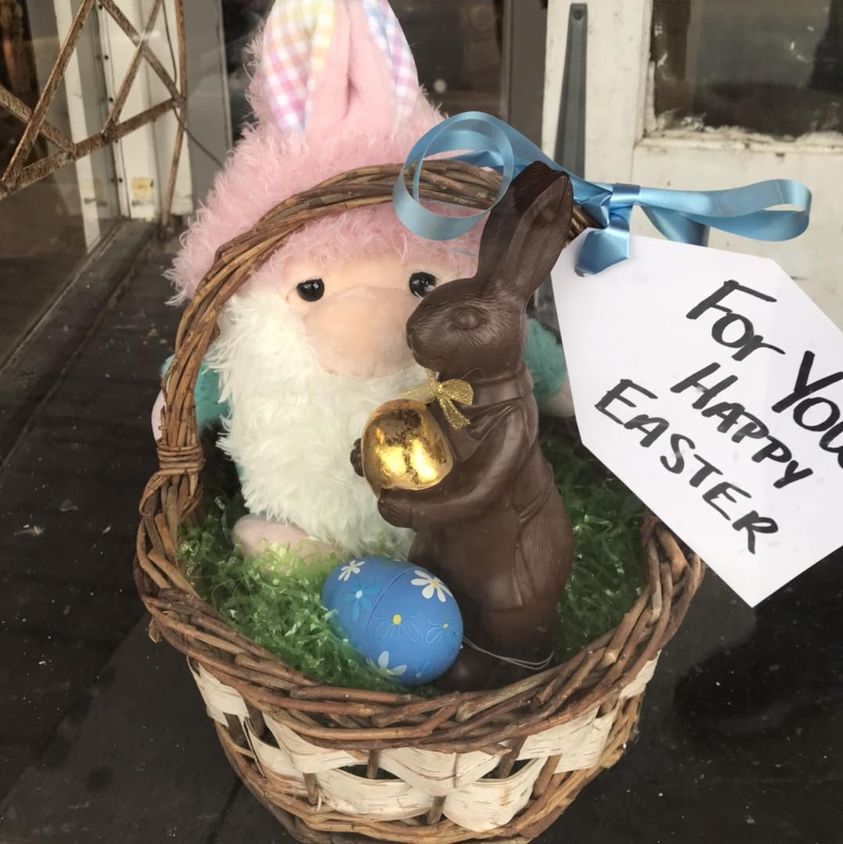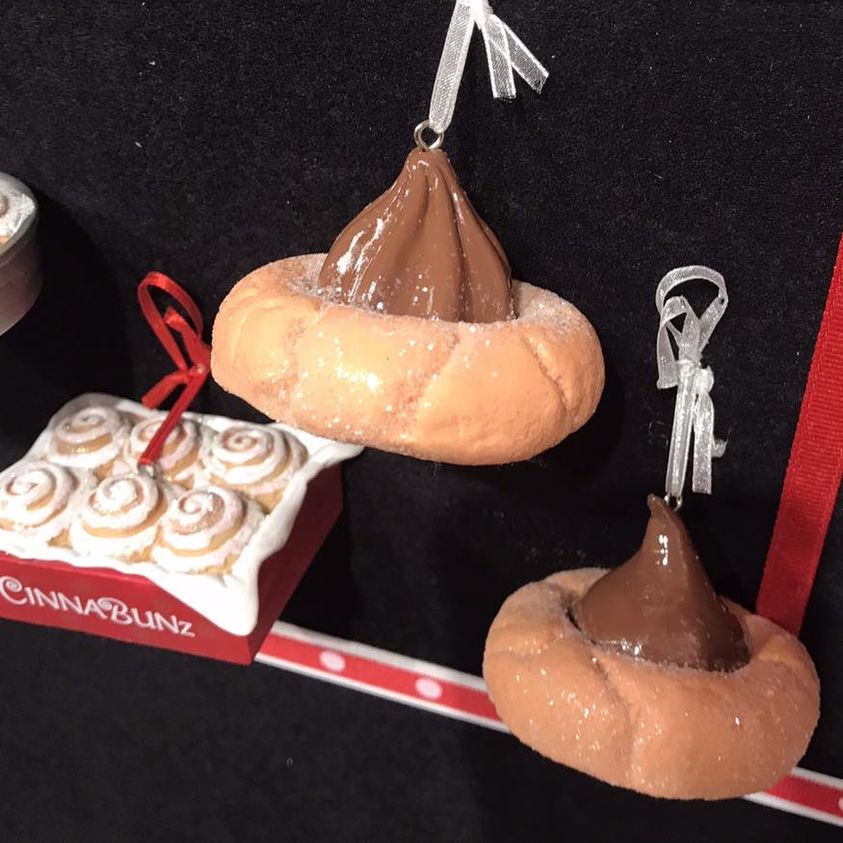 Just plugging along, entering orders!
What do you think of these peanut blossom cookie ornaments? We think they look delicious!
I don't know if I can wait. Good thing I have a recipe:
S'more Kisses! – The Christmas Shoppe (thechristmasshoppetx.com)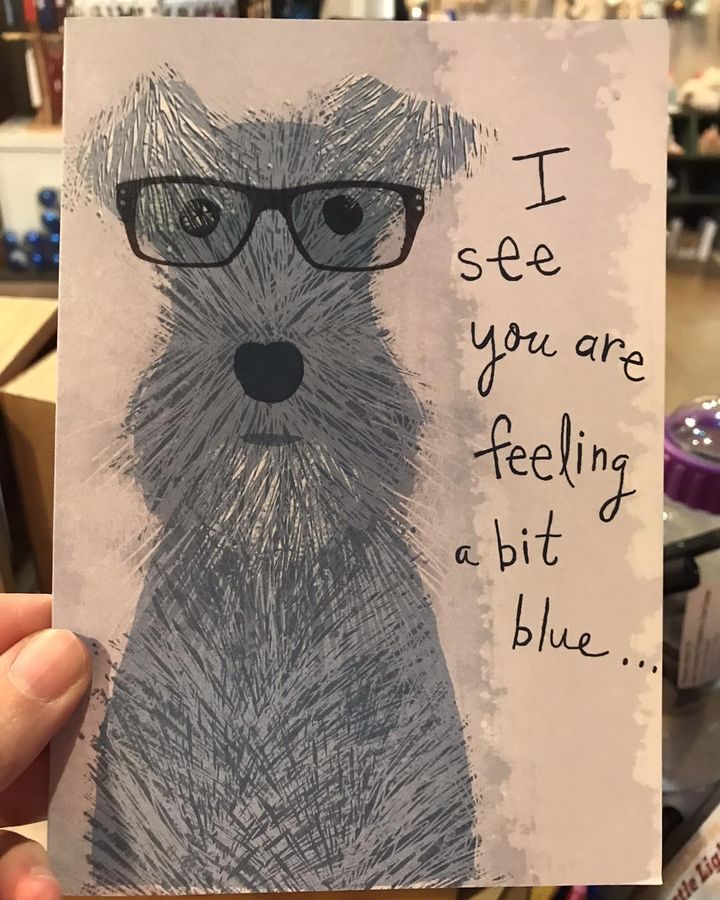 Lubella Candle Company candles make the perfect gift for any occasion.
Which one should S'more Elf pick for Mrs. C.?
And, don't say the B word!
Romans 12:21 EASY Version!
That's what Lenten season is all about, Charlie Brown!
It's about fighting evil things by doing good things instead. It's a chance to clean out the small bad things before they grow out of control.
So, what's one good thing you can do today that will help you to fight against any evil in your heart?
I am going to catch up on my Bible Study homework today.
Happy Sunday from S'more Elf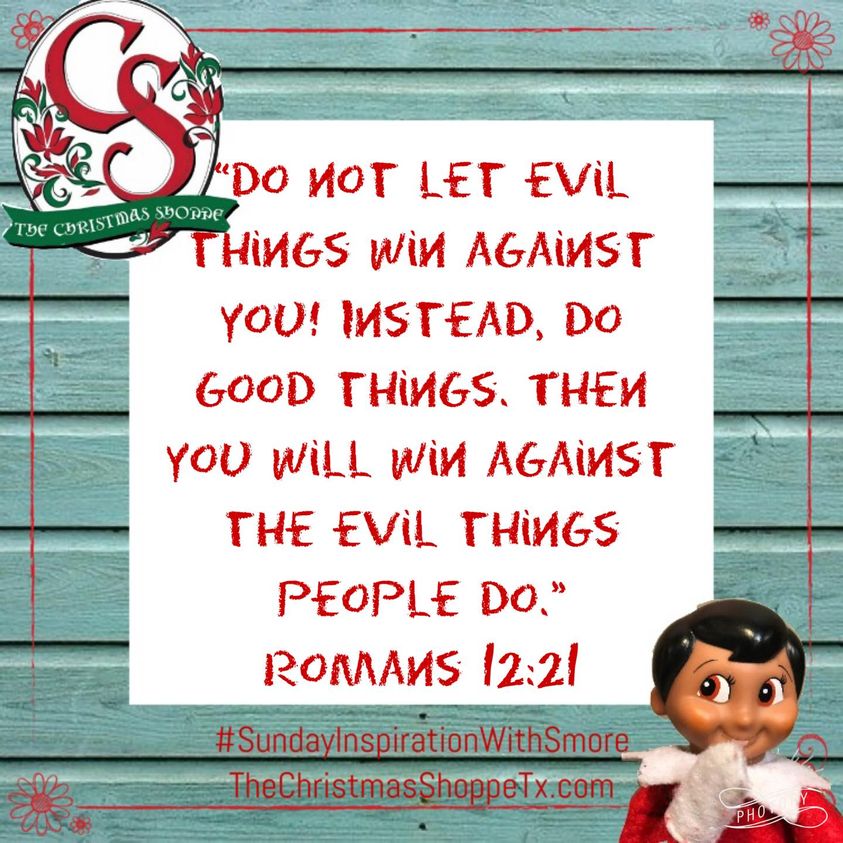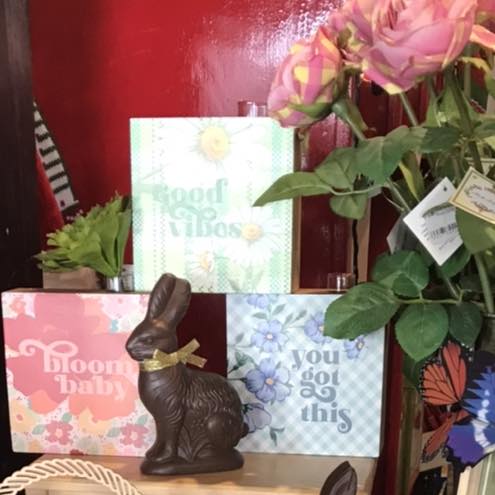 Bloom, baby! BLOOM!
Our little block signs have a hidden blossom vase, for a little extra love.
Do you see what I see?
This sweet snow globe just arrived in our big shipment! Come in soon to see our new arrivals.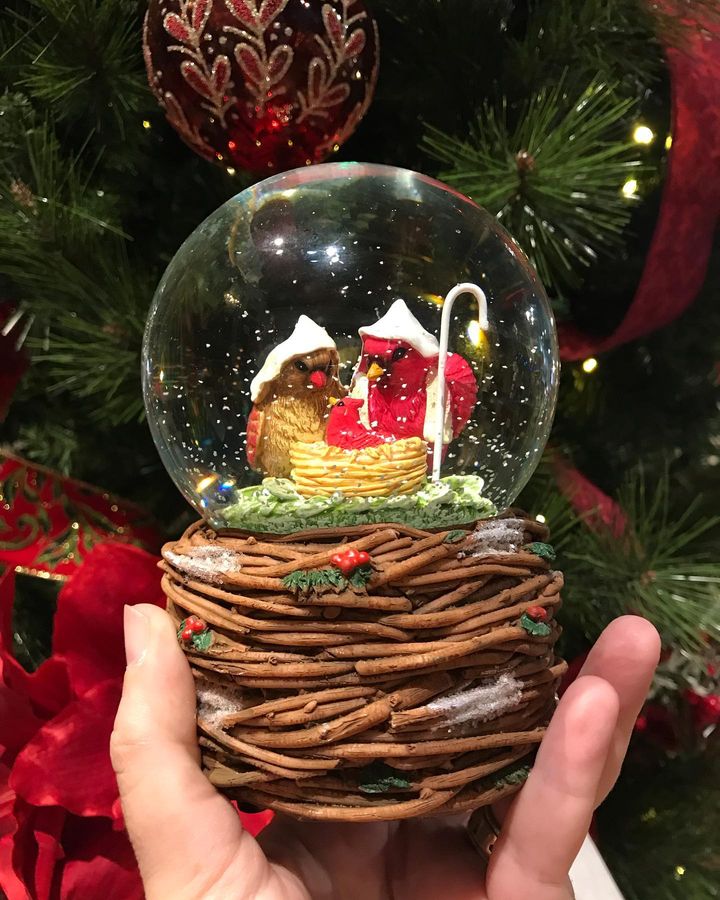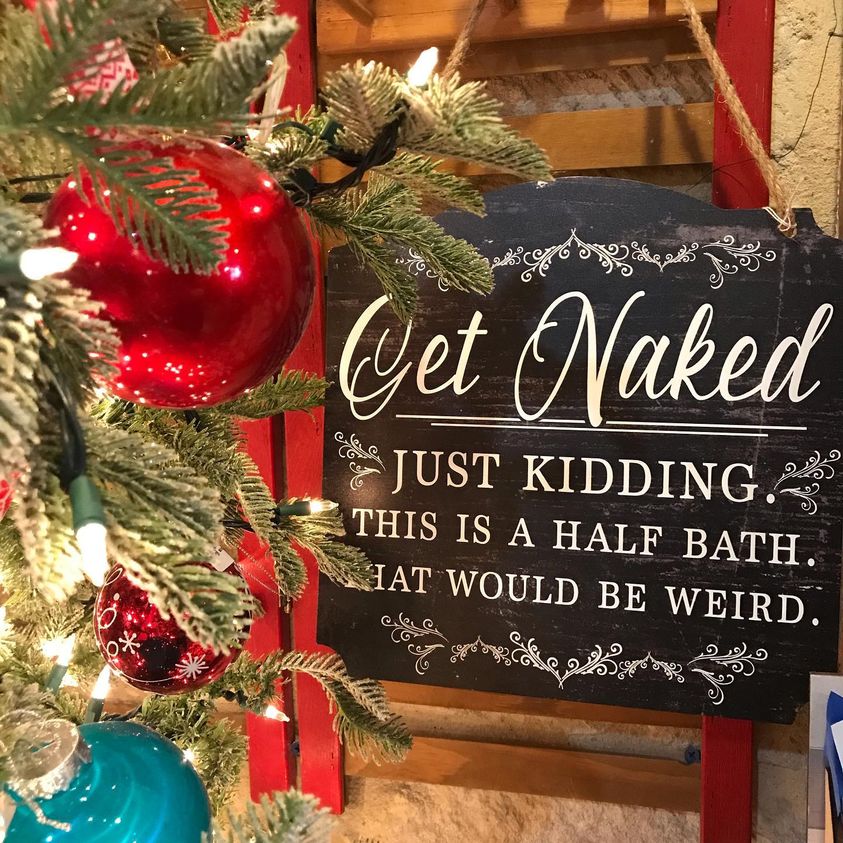 Just kidding!
That would be weird in a Christmas store, too!
Get all your favorite things at The Christmas Shoppe. After all, there's more to life than nudity.
Thanks for reading! It's not just St. Patrick's Day…. You are one of the reasons we "Celebrate Always" (I Thessalonians 5:16) where it's Christmas every day.
Love from,
S'more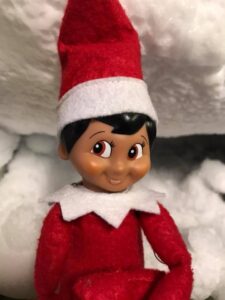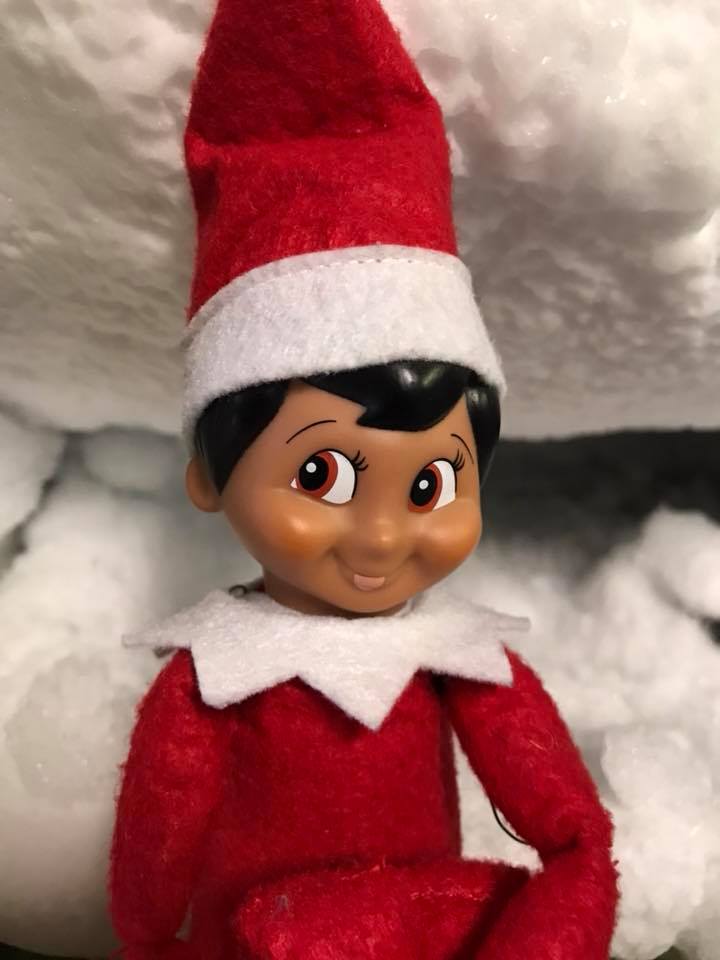 Want to be the first to see my future blogs?
Want to see what we are up to EVERY DAY?
FOLLOW US ON
TO BE SUPER UP TO DATE!