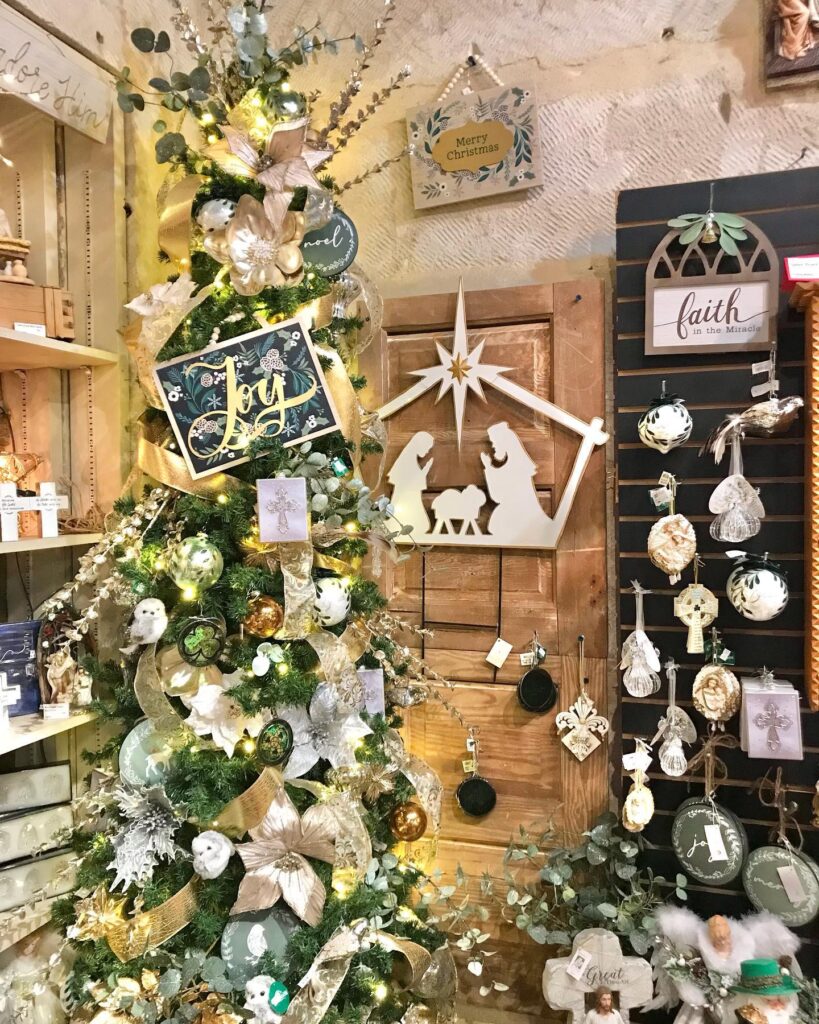 Happy Friday, all!
I hope today brings you joy.
If not, I hope our new Celtic Christmas Tree will.
Our latest tree is part of this year's effort to "celebrate always" (I Thessalonians 5:16) by incorporating major holidays into several of our "Christmas" trees.
Our plan is that this green and gold tree will transition into a St Patrick's Day tree after Christmas.
We felt that the saint would approve of the nativities and shamrocks.
Check out all our themed trees HERE.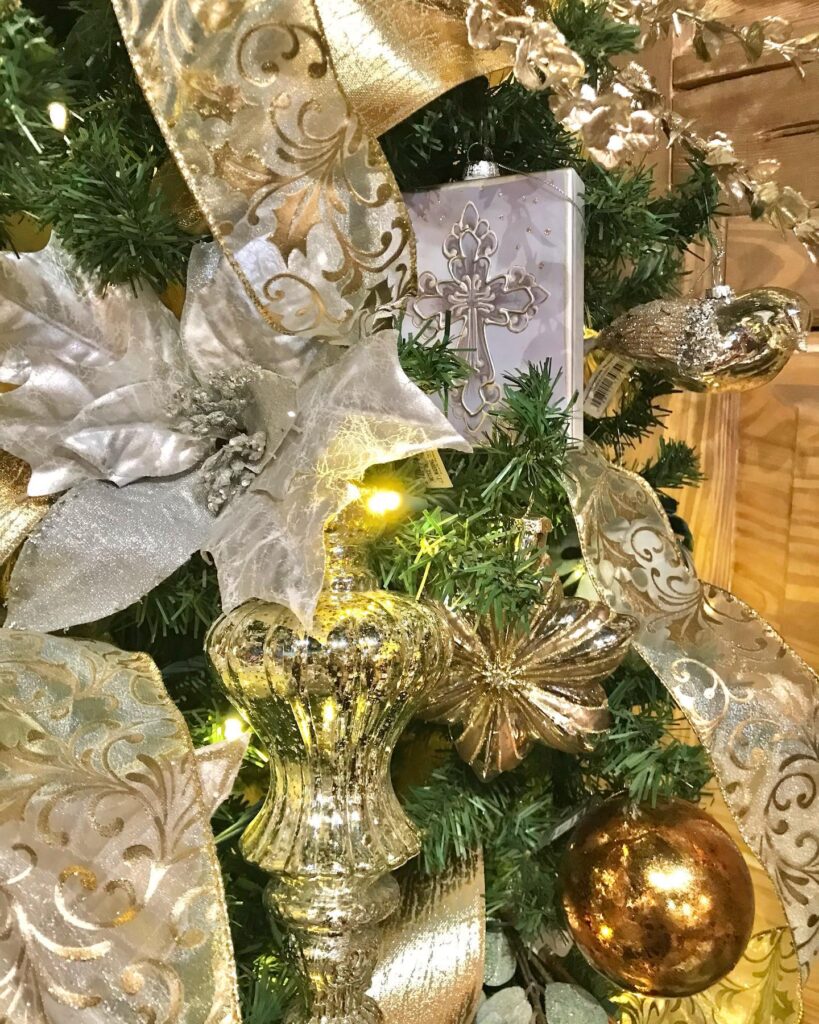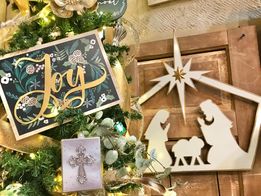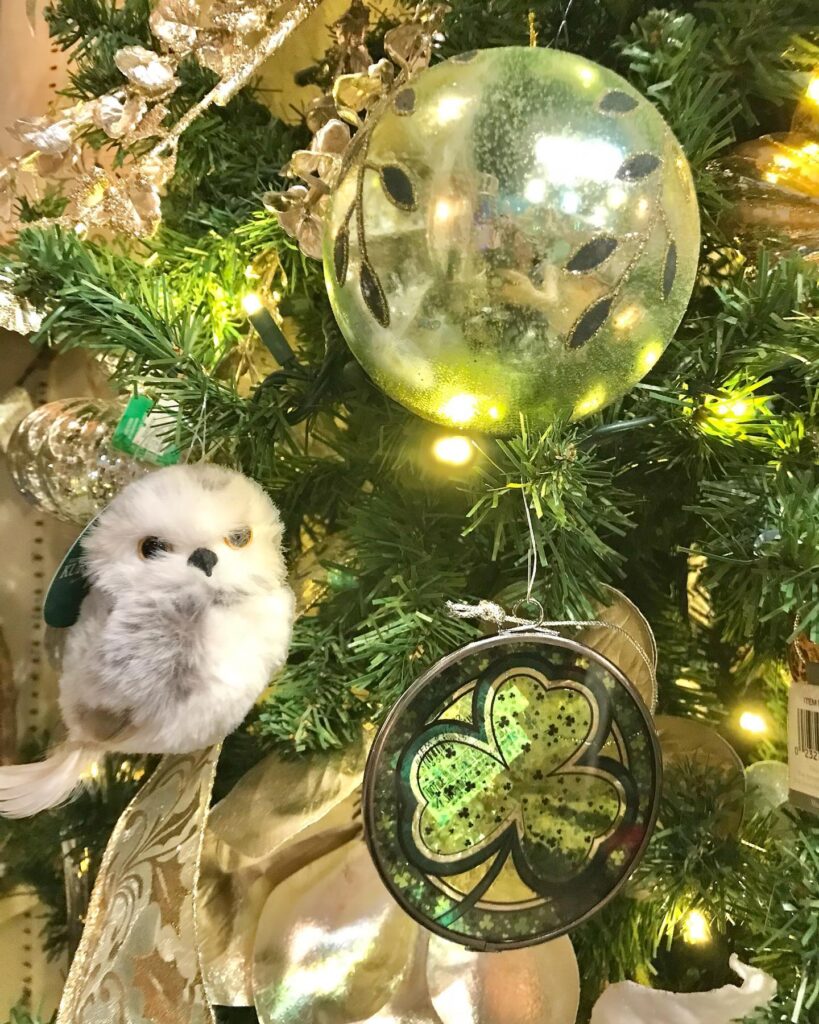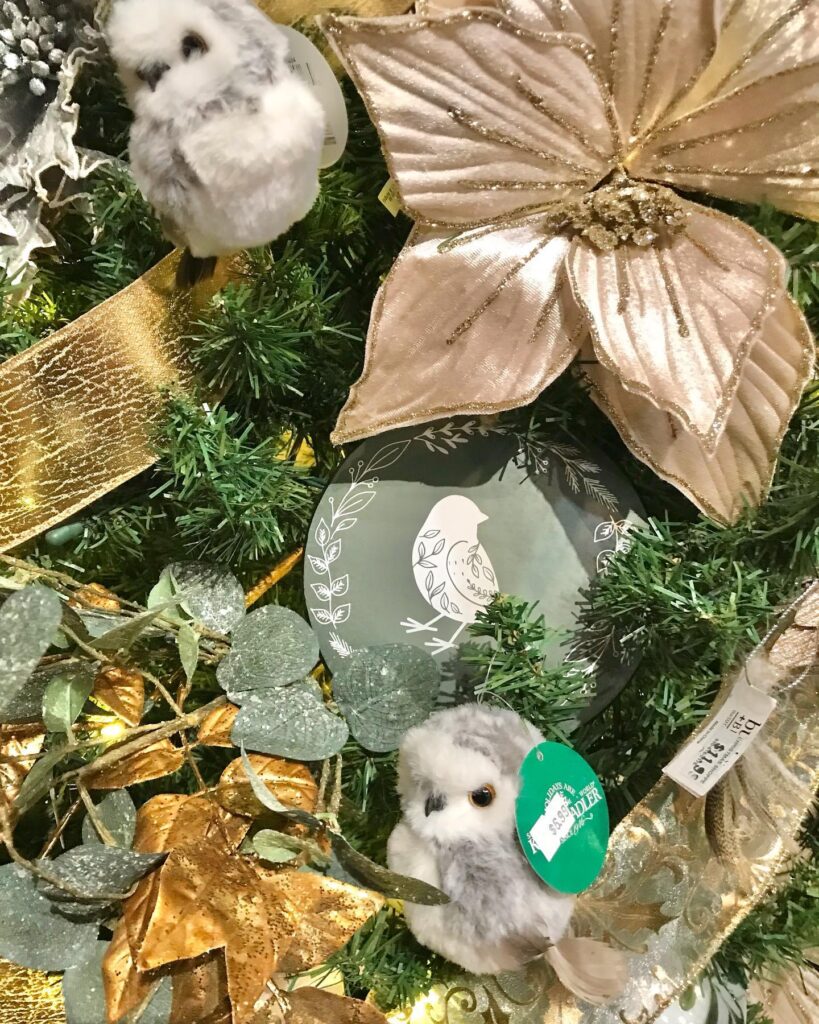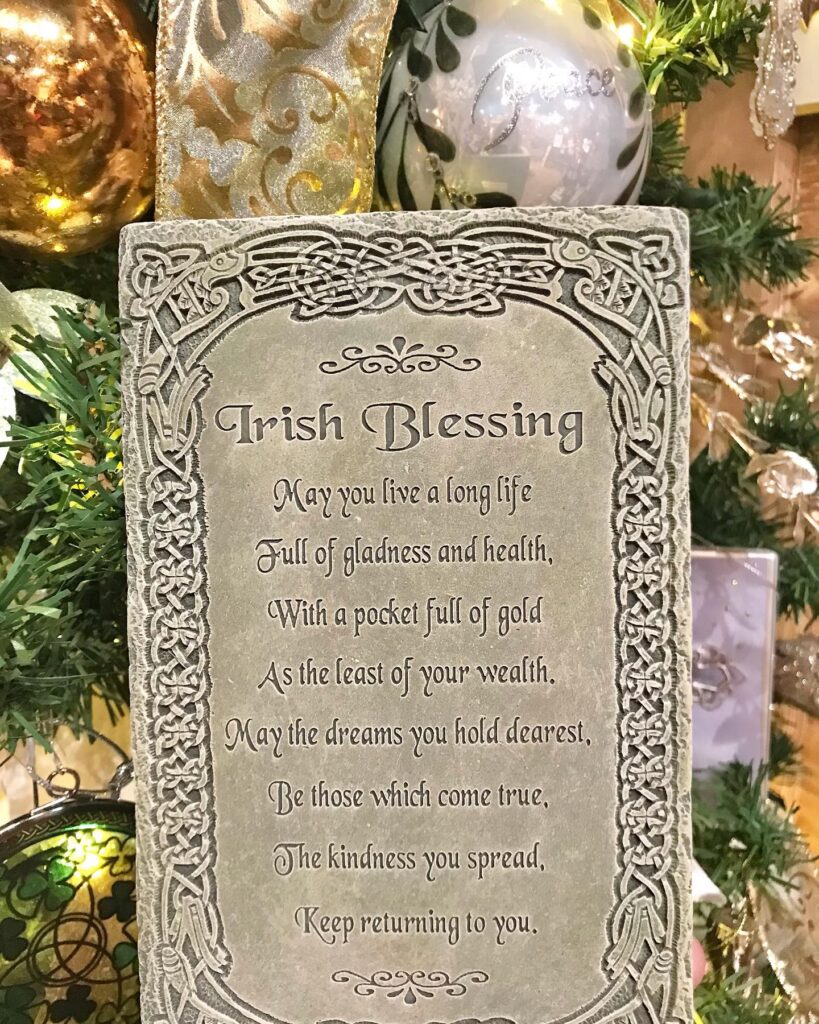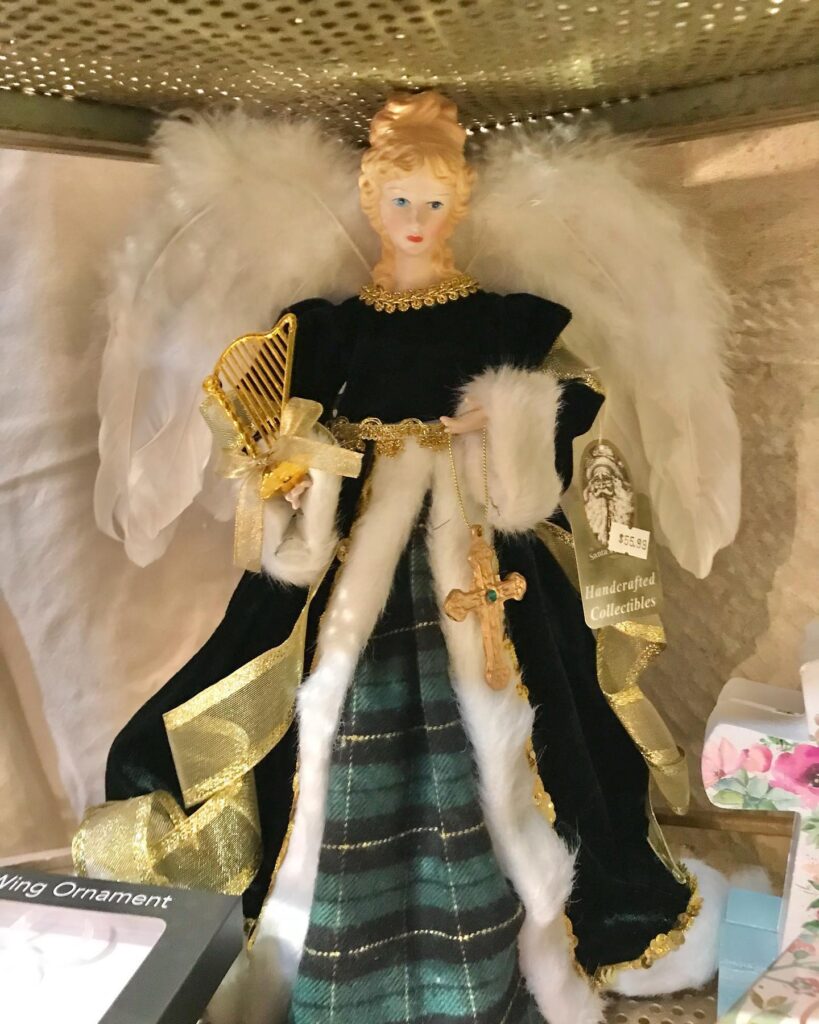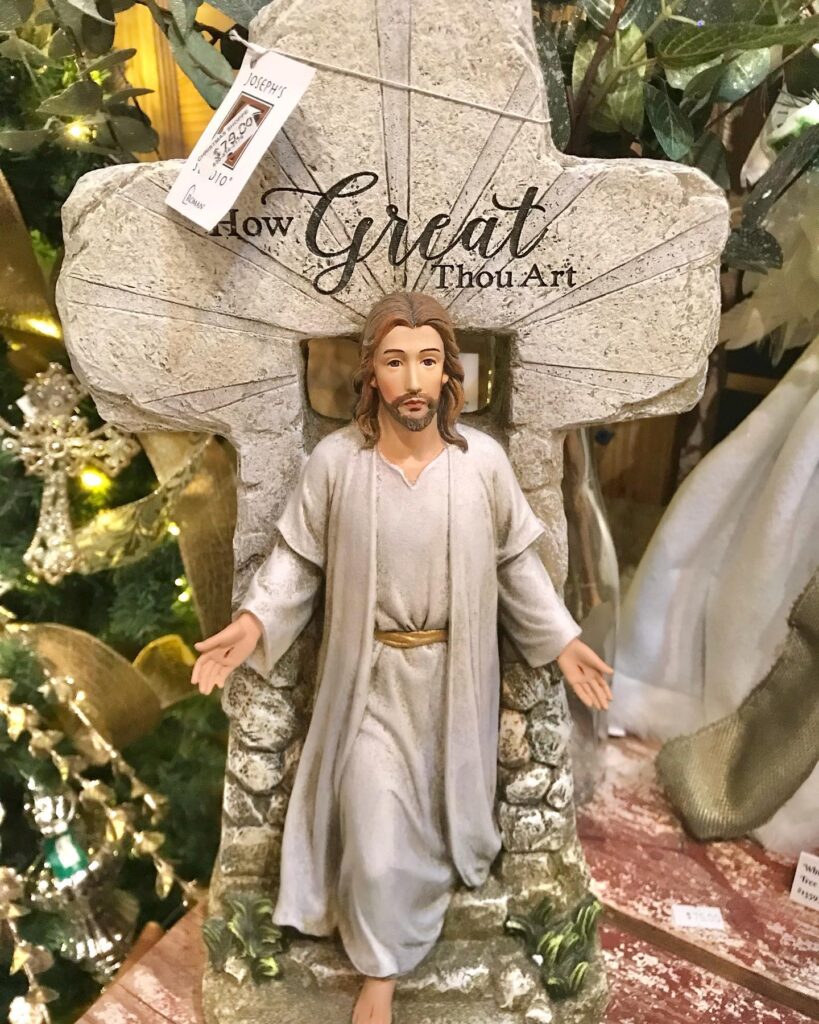 Search results for Irish – The Christmas Shoppe (thechristmasshoppetx.com)