S'more Hanging with my Gnomies!
Hello, all my Christmas loving friends! Spring has sprung, and I am ready for all the chances for selfies with my elfies and s'more hanging with my gnomies!
Let's see…. We have…
The Christmas Shoppe is trying its best right now to keep up with all the fun stuff. Here's what we have planned.
Gnomes. Lots of gnomes.
Do you remember this post from about a month ago…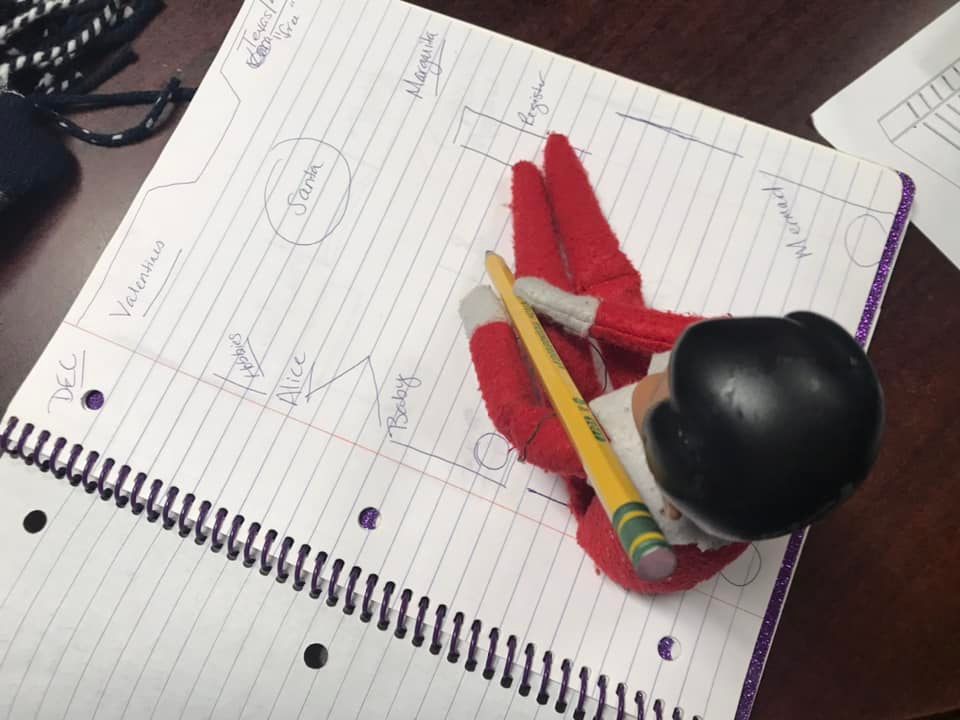 That's right! We made big plans this year to expand our "celebrate always"-ness by creating a tree for every holiday! Weeellll…. we, also, decided to sell GNOMES FOR EVERY HOLIDAY!!! (all the peasants are cheering)
In fact, some of them are already in our online store!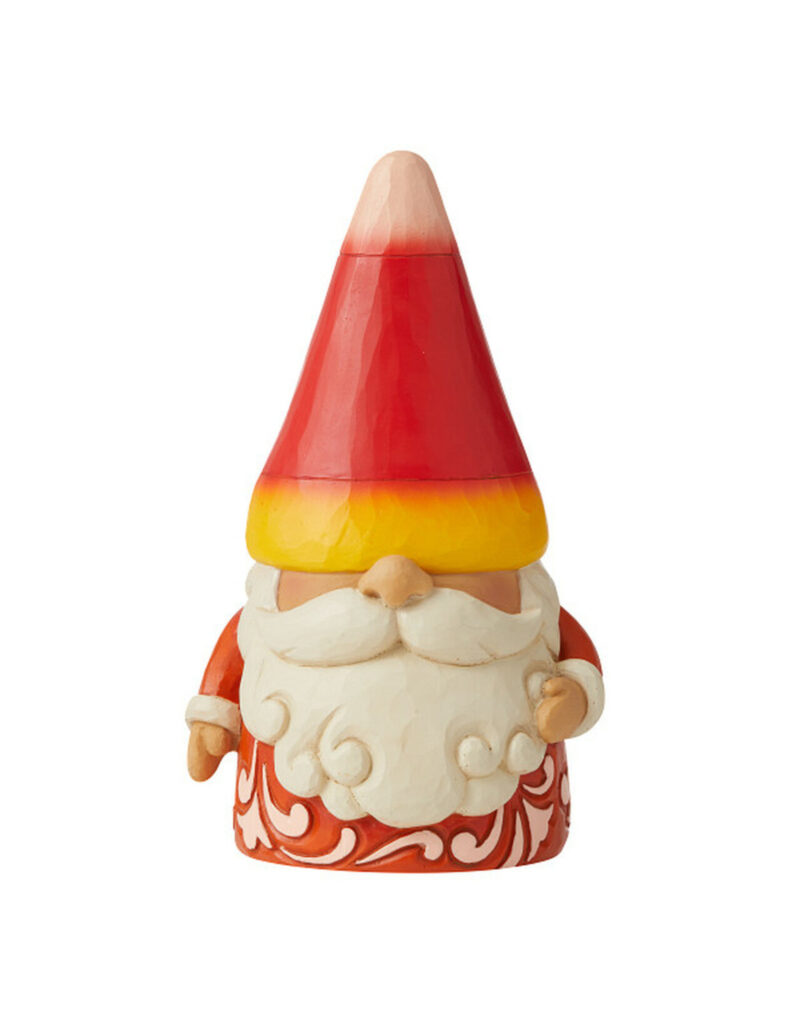 Of course, we have even more gnomes in store so you can do s'more hanging with my gnomies.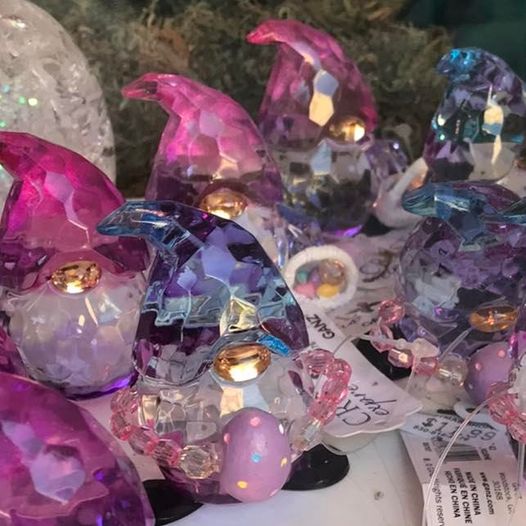 Making events s'more special!
You may be s'more interested in hanging with your taller friends. Yeah, I know. Gnomes can be weird (but I love them).
So, we are making BIG plans for our upcoming events:
We're checking in new stuff like fiends!
There's redecorating happening as fast as possible!
The new Fiesta Margarita tree is going up ASAP!
Plus, we have made some BIG plans for Spring Diva Night.
Get your Diva on!
Thursday, April 7th is Spring Diva Night! It's that magical night that only happens twice a year when shops stay open late until 9, shoppers wear tiaras & boas, toasts are made, friends are selfie-ing, karaoke is sung, and memories are made!
The Facebook event page is THE place to find out everything there is to know, but suffice it to say, all participating businesses are rolling out the red carpet to treat Boerne ladies like the divas that they are.
Don't forget to check in at The Dienger Trading Co. or J. Forks promptly at 5pm. The first 300 at each location will get a swag bag with tiara and boa, and all check ins get a map of participating businesses and the opportunity to enter into the big gift certificate giveaway.
Here's what we have going on: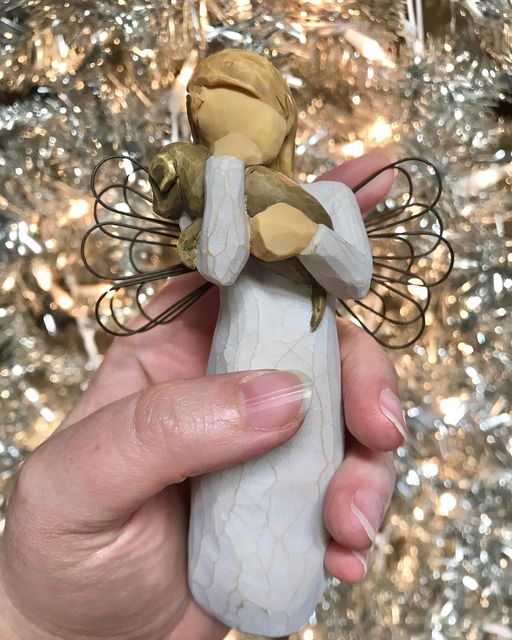 This signed Willow Tree is one of the many prizes you could win at our Diva Night Easter Egg Hunt!
Easter eggs around the shop may, also, award you a gift certificate to use in our store or another business (we're thinking Tootie Pie Co or Chick Fil A) or a coupon for 5-50% off your purchase or your choice of a free gift!
We are, also, one of the 20 participating stores that will be giving away an official Diva Night shirt with your purchase of $50 or more while the shirts last!

VIPeeps tip: you can win this shirt with your purchase starting at 10am at The Christmas Shoppe. So, you can get your shirt to wear in time to wear at the event.

Enter the door prize when you visit us for your chance to win a gift certificate to one of the participating Diva Night businesses!
Plus! We have the most Diva-tastic silver Christmas wreath for your selfies!
Aaaaand, snacks and non-alcoholic beverages to keep the party going! (We get more kids at the spring event. So, The Christmas Shoppe is going dry.)
Our pink Christmas lights will be outside to show where the party is.
S'more Updates!
Here's what's been happening on social media that you may have missed.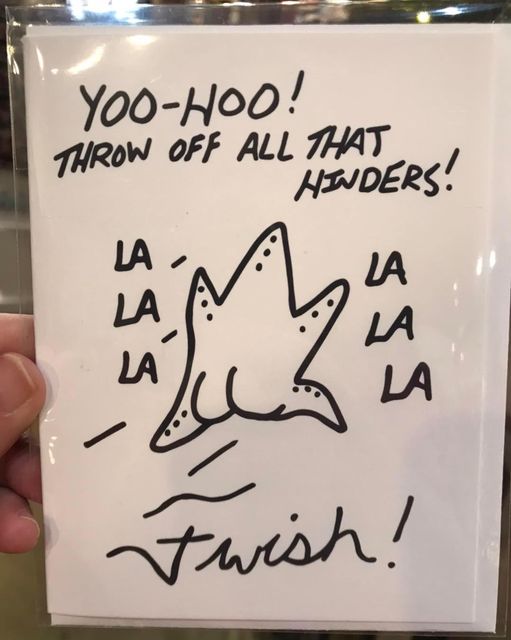 Silly Saturdays with Santa inspired by Hebrews 12:1!
Feeling inspired?
It certainly gives new meaning to the phrase "winning streak."
These fun greeting cards were created by Mr C here at The Christmas Shoppe. So, come check out our full assortment.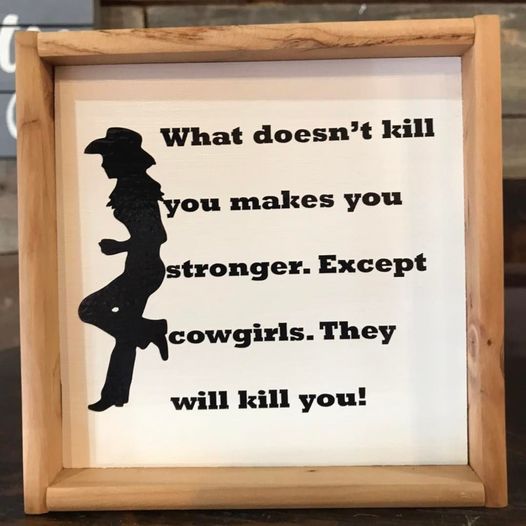 Pew! Pew! Watch out for cowgirls.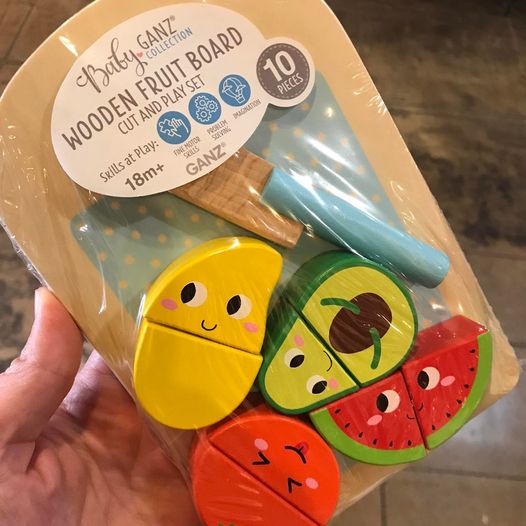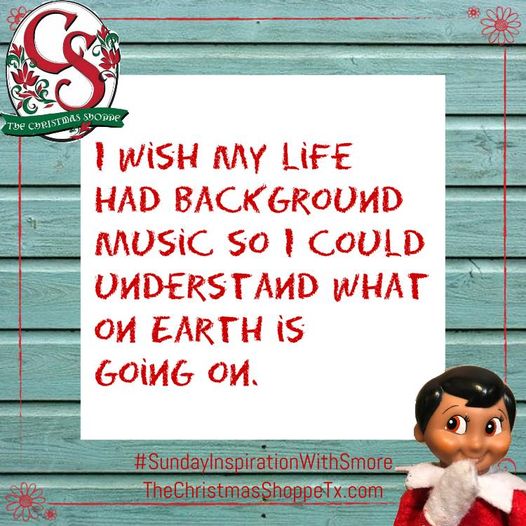 What kind of music is playing for you today???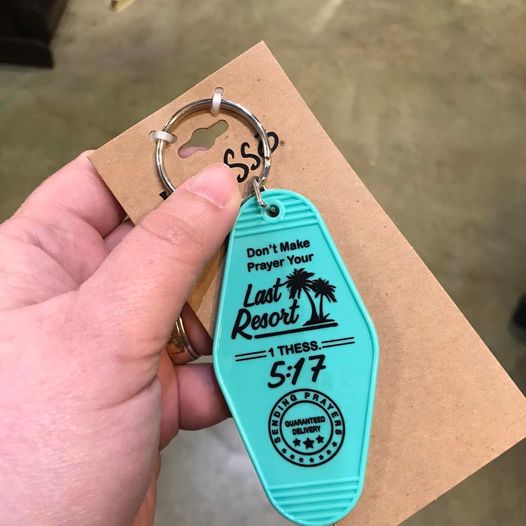 Think outside the basket this Easter!
Keychains like this one are perfect for a young driver who likes to sing
JESUS TAKE THE WHEEEEEL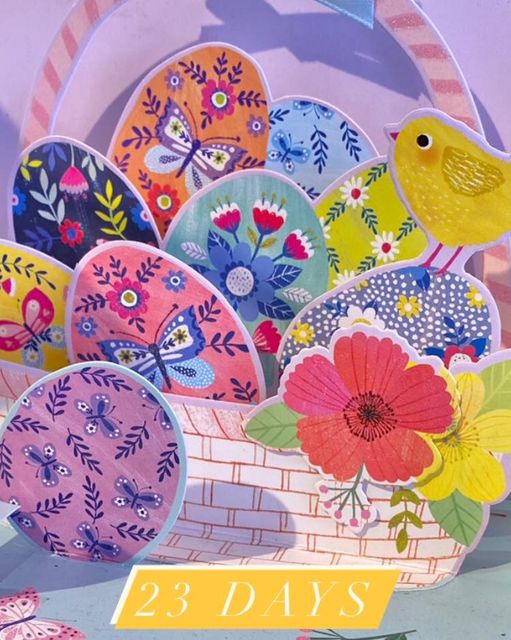 I peep some cute little pop up Easter cards. Don't miss them when you visit. They are right by our front door.
When we posted this on social media, there were only 23 days until Easter. Now there are only 16!!!!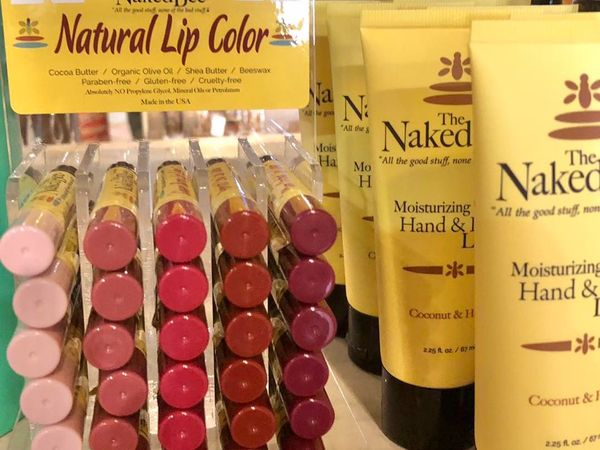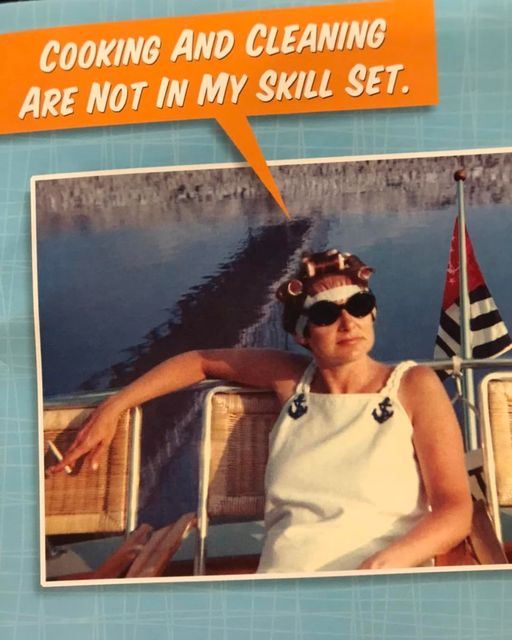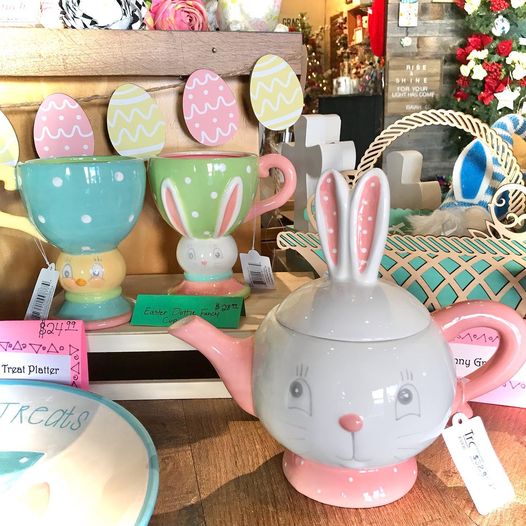 New Easter arrivals from Johanna Parker!
Ask and ye shall receive! These fun, vintage inspired items are new for us and for Johanna Parker (she normally focuses on Halloween).
Plus! Plus! We ordered some Christmas items from her designs. Love the vintage Easter look? Well, come get them! We ordered limited quantities to try them out.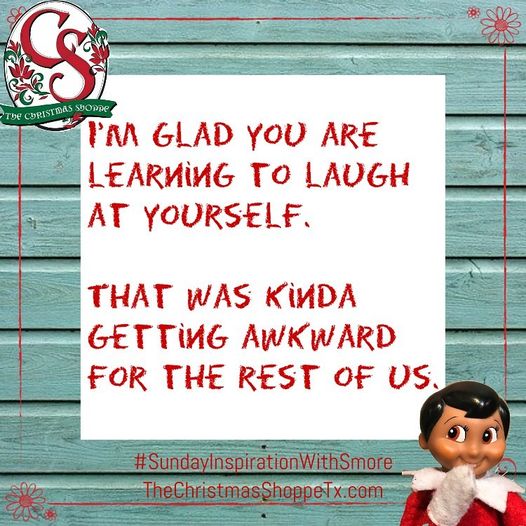 Remember, if you can't laugh at yourself…I'll do it for you.
That's me, here to inspire.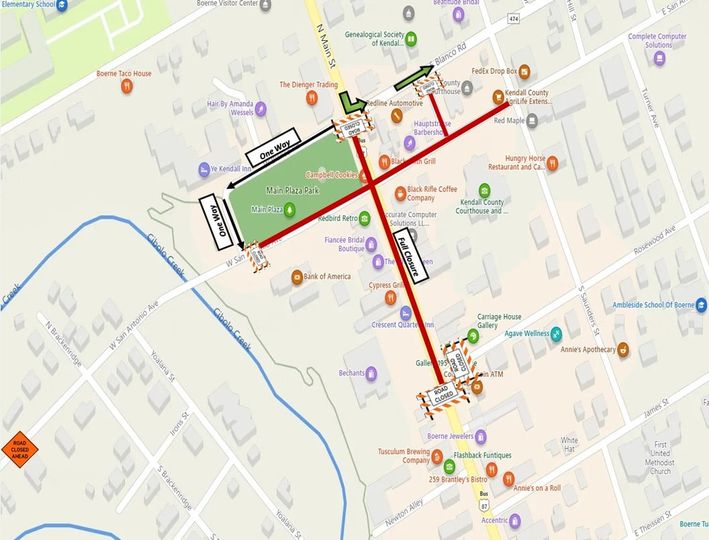 The Boerne Police Department wants to notify all local citizens of the upcoming road closures and detours due to the annual Corvette show.
On Saturday April 2, 2022, Main Street from the 100 Block of N. Main (Blanco Rd.) to the Rosewood intersection will be closed from 6 a.m. to 5 p.m. The streets around Main Plaza will be open to one-way traffic only. The one lane of traffic will be able to enter in the 100 Blk of West Blanco and exit on West San Antonio Street. The 100 Blk West San Antonio will be completely closed.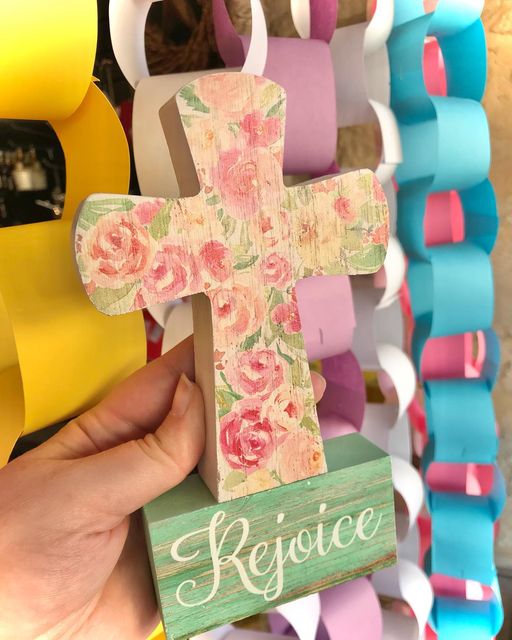 Rejoice!
Easter is coming!
As my good ol' Papa Elf always told me… If you don't take time to be with your gnomies, you will lose them.
'Tis true! I hope you consider us elves your gnomies and make a point to come see us soon to "Celebrate Always" (I Thessalonians 5:16)!
LOVE FROM,
S'MORE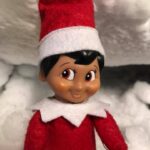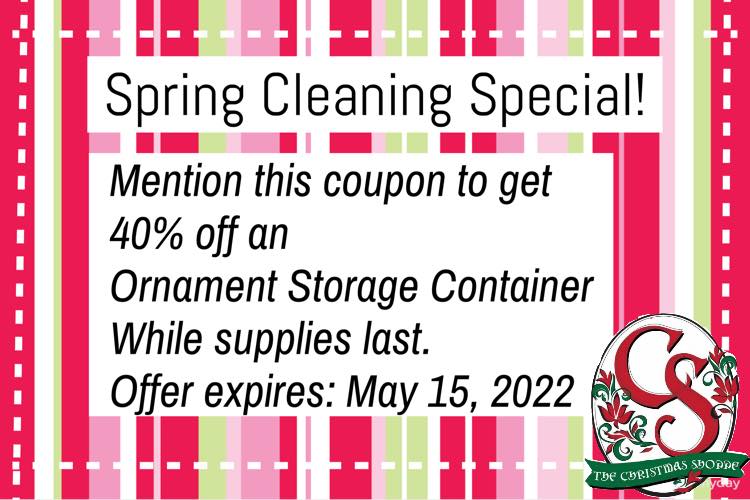 Want to see my past blogs?
CHECK OUT OUR BLOG ARCHIVE HERE
Want to be the first to see my future blogs?
Want to see what we are up to EVERY DAY?
FOLLOW US ON
TO BE SUPER UP TO DATE!