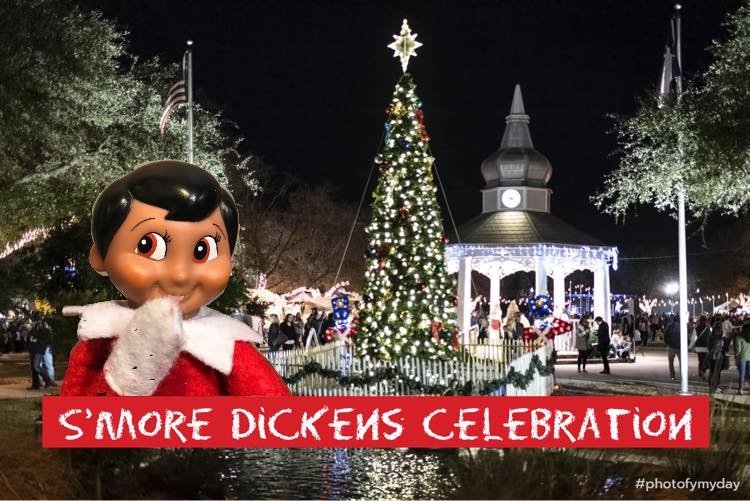 S'more Dickens Celebration!
Hello, all my Christmas loving friends! WHO HERE LOVES DICKENS ON MAIN??? I DOOOO!!! So, in honor of that spirit (the Spirit of Christmas Present), the City of Boerne in partnership with the Boerne Retailers & Restaurants and Boerne Parks & Recreation and Boerne Market Days and Greater Boerne Chamber of Commerce AND the Hill Country Mile have decided to have S'MORE Dickens Celebration!
That's right, folks! There will be F O U R fun and themed weekends to delight (again). I've been investigating! Mrs. C. can remember all the way back to Christmas 16 or 17 years ago, when there were four themed weekends. In fact her first night working was on a later Christmas weekend.
I'll be sharing the history of why and how it changed, but I know you are mostly interested in what's happening this year. Here's the link to A Dickens Celebration to read more directly from the horse's mouth:
https://www.adickenscelebration.com/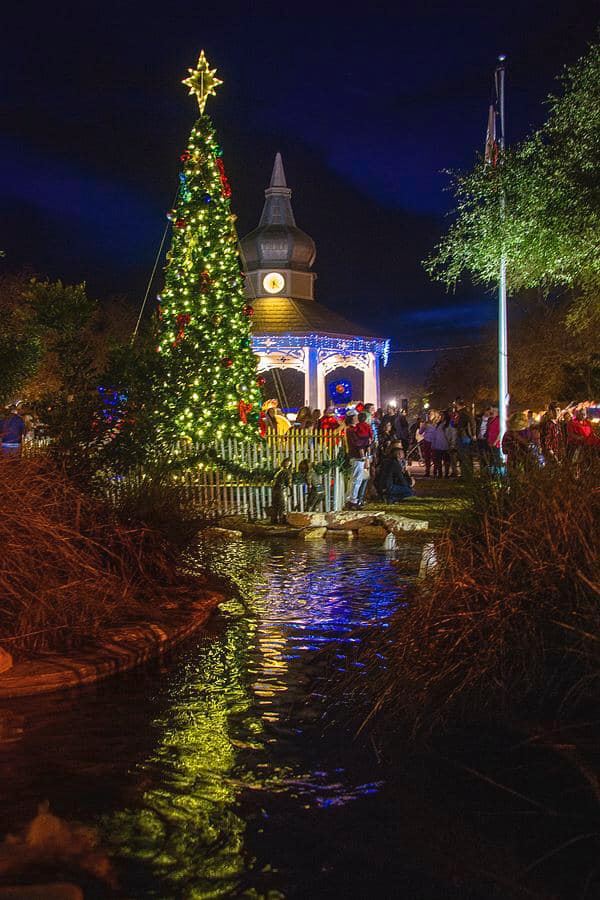 Christmas Past
As your intrepid reporter, I have closely interviewed Mrs. C. to see just how and why our Christmas Dickens celebration has changed over the years.
Here's the deal. Years ago, several merchants banded together to create the first Dickens on Main weekend. They chose a Dickens theme because the simple, old world nature of Charles Dickens' A Christmas Carol seemed perfect for our little town and for adults doing a little Christmas shopping.
Shortly afterwards, they decided to have a lit Christmas parade or maybe it was long before. I'm confused because David Querbach says he remembers marching in the first parade representing Garden Path Gallery, but the city is advertising the event as the 34th annual. Maybe the event changed hands before David Querbach did his walking in the parade.
Anyway!!! They didn't want to compete with the Christmas parades in other towns. So, they chose the first Saturday in December. The first parade only had local merchants participating, and it was VERY small. It eventually grew to be over a 2 hour long parade at it's height of popularity, the biggest lit parade in Texas at that time.
As the events grew in popularity, the merchants needed to hire someone whose only job was to manage the Christmas events. At that point they added two more weekends!
Over time, it grew to be s'more Dickens celebration than the merchants could handle. As it was passed around, different groups began to be in charge of different parts of the holiday events. The city took charge of the biggest, most involved weekend – Dickens on Main, with continued support from the local merchants. Boerne Parks & Recreation corralled the Weihnachts parade. And, Boerne Market Days set up on the last two weekends with the addition of some Christmas entertainment.
Because each of the events was handled by different groups, they were advertised separately. Especially since only one weekend was referred to as "Dickens," many people were under the impression that there was only one weekend of Christmas celebration. This also meant that a lot of people made the choice to attend on Dickens weekend rather than another weekend because they thought it was the only option, making Dickens weekend incredibly crowded while other weekends became too quiet for us to stay open late.
Covid Changed Everthing… in a good way!
Last year because of coronavirus, we had to cancel Dickens weekend and the Weihnachts parade very last minute. Even though there was no entertainment, businesses were able to stay open late if they chose. So "Home for the Holidays" was created.
It was T H R E E weekends of late night shopping with only the old fashioned, organic advertising. Plus, the advertising was totally separate from Dickens on Main. This was a good thing because it only attracted the locals, and not even everyone heard about it. Plus, we had really bad weather on Thanksgiving weekend (traditionally Dickens on Main). So, there was I N C R E D I B L Y low attendance. However, the following weekends were wonderful with lots of happy shoppers (but not too many).
Afterwards, everybody got together – the retailers, the restauranteurs, the city, the chamber, the parks and rec crew. We all (not me because I wasn't really there) decided that if we were going to switch things up, now was the time!
Rather than create a whole new event and because Dickens on Main is the most popular, the entire event is named A Dickens Celebration with all the themed weekends designed to compliment that warm-Hallmark-Christmas-movie-and-Bob-Cratchit feeling.
S'more Dickens Celebration Details
So…. here's what's happening!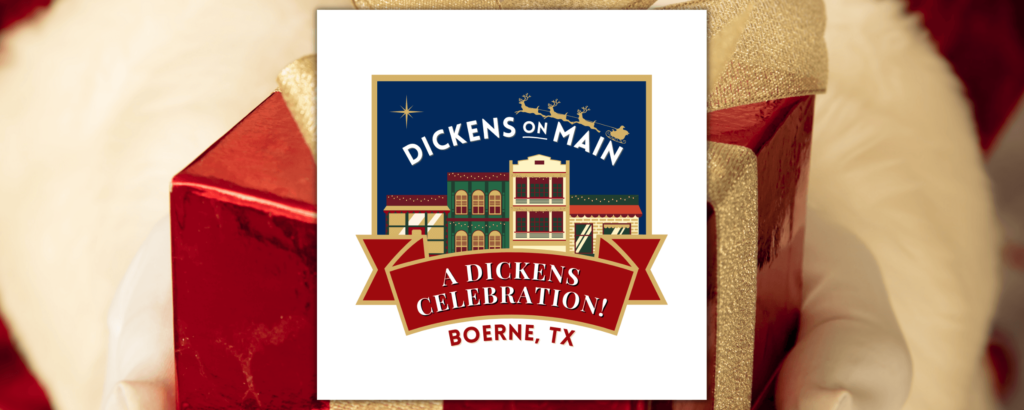 I hope we have inspired you to pick one or two nights to join us for s'more Dickens celebration and to "Celebrate Always" (I Thessalonians 5:16)!
LOVE FROM,
S'MORE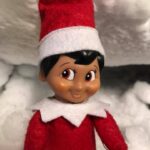 Want to see my past blogs?
CHECK OUT OUR BLOG ARCHIVE HERE
Want to be the first to see my future blogs?
Want to see what we are up to EVERY DAY?
FOLLOW US ON
TO BE SUPER UP TO DATE!