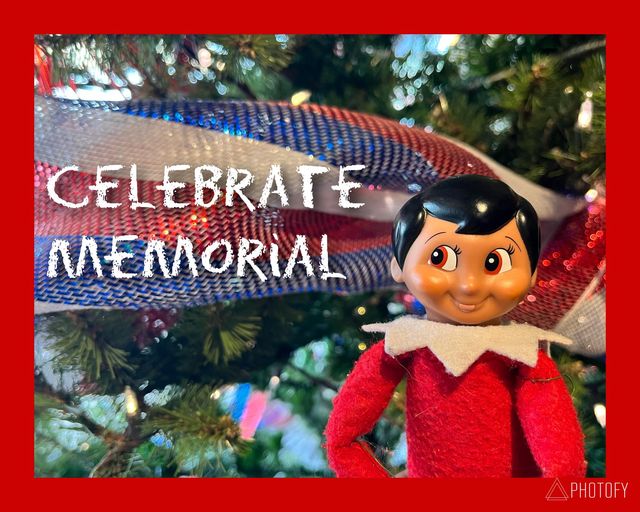 Celebrate Memorial, S'more!
Hello, all my Christmas loving friends! It's Memorial Day weekend again! And, that means s'more memorializing…. s'more remembering… um… Celebrating Memorial, S'more!
A few Memorial Day facts to kick off your weekend: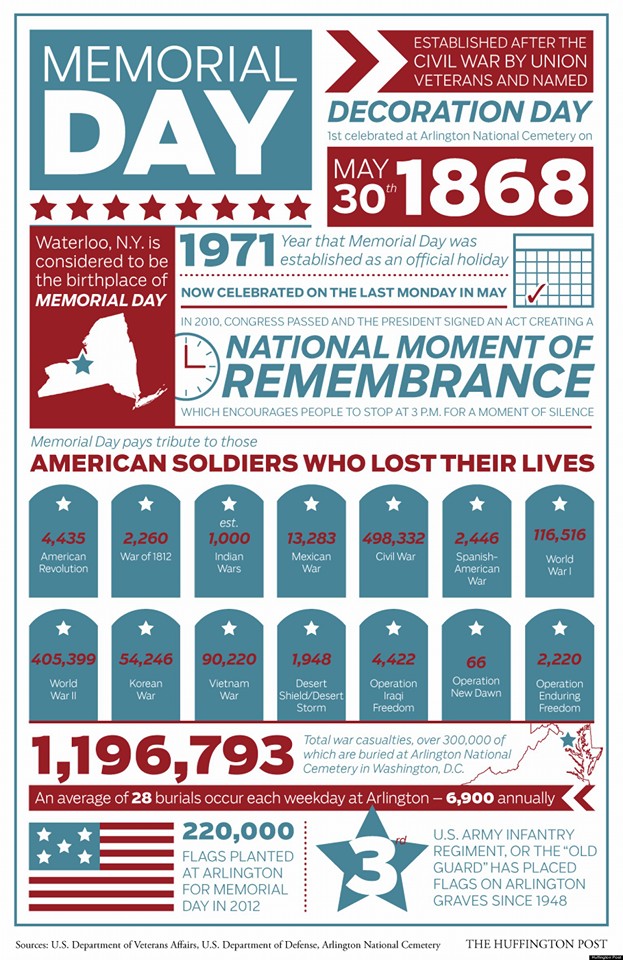 Another little-known fact: The Christmas Shoppe will be open all weekend. Come in and ask about our sale corner!
In honor of that: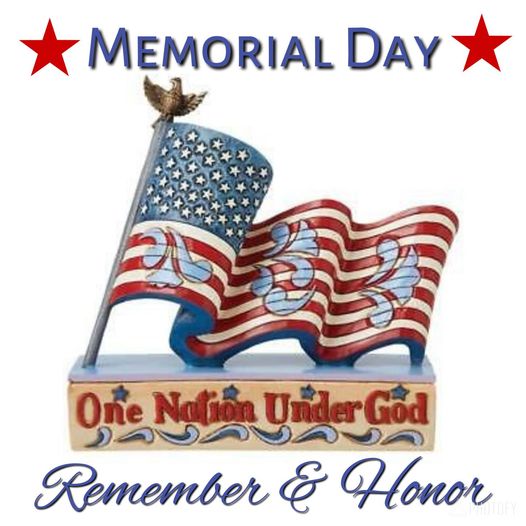 There is no greater love than this: to lay down one's life for one's friends. John 15:13
Today and every day we honor those who have given their all to give us a better, safer, more independent life. We "celebrate always" when we remember and celebrate those who sacrificed everything for us.
Hope y'all can drop by to see us today. We happily offer military discounts to military service men and women, whether currently serving or retired, and their families.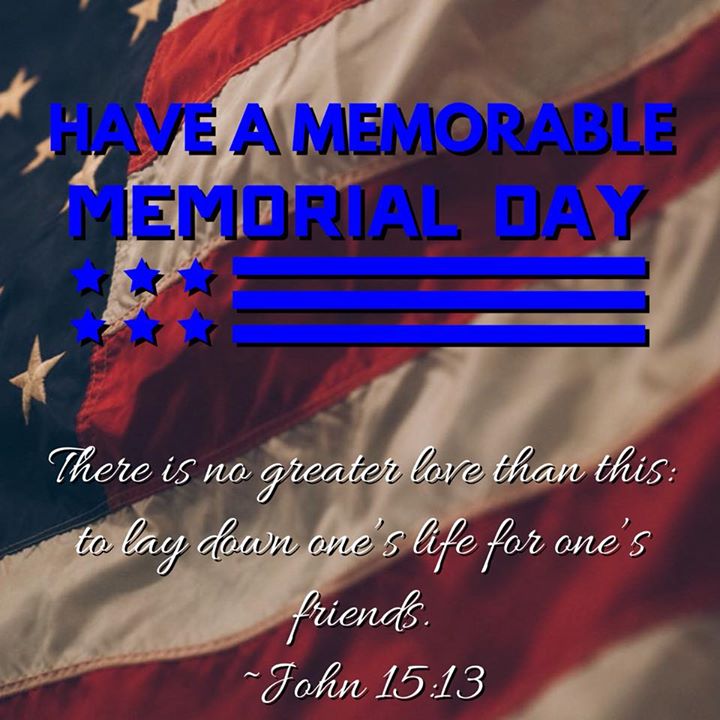 Remembering the Dead!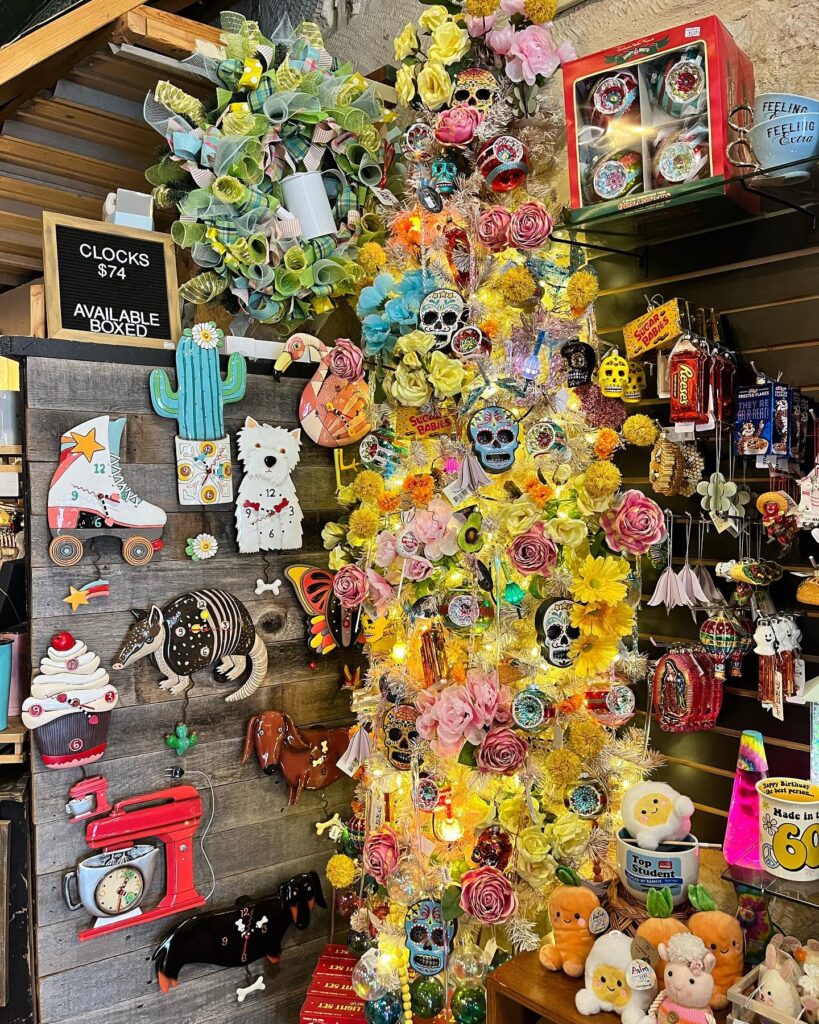 Of course, Memorial Day isn't the only holiday to remember and honor those who have passed away. Day of the Dead is another way we celebrate our ancestors. So, we created a special tree just for the occasion.
This special tree has lots of decorations picked specifically for the holiday, like sugar skulls and roses, but it, also, shows off our unusual ornaments – like Reese's Peanut Butter Cups and whiskey shots – things that might be purchased to remember someone special on your tree.
Click here to take a closer look:
S'more Updates!
We've been so busy checking in lots of new stuff. So, we haven't had time to post much on social media. However, here are some cool things you may have missed: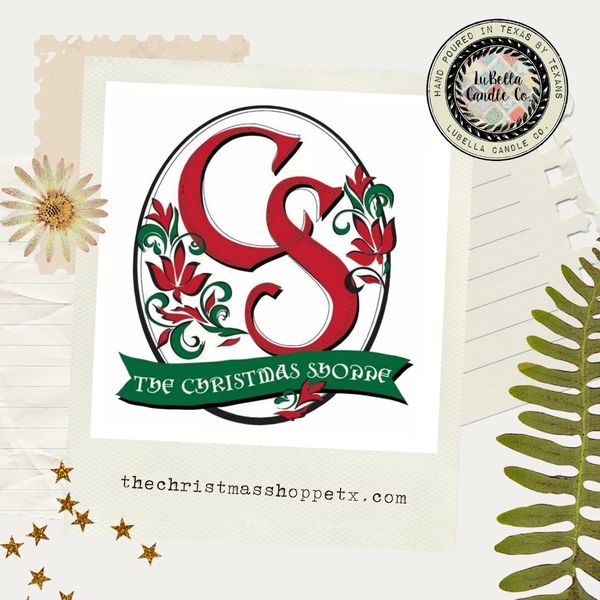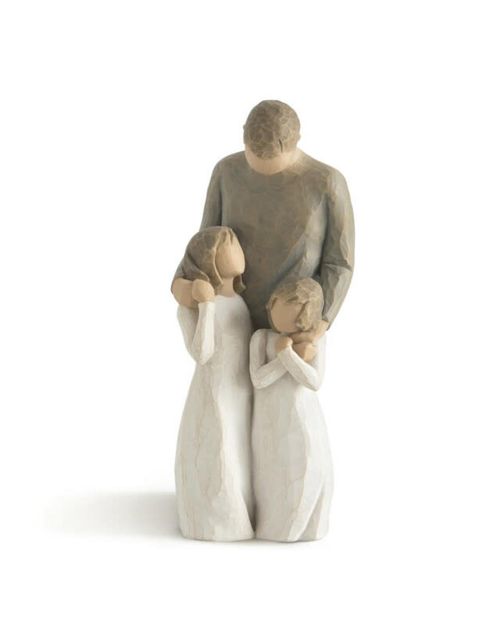 The years go by so quickly!
It's hard to believe that Father's Day is fast approaching. Take some time to show Dad how much you appreciate him.
The Christmas Shoppe – My Girls – The Christmas Shoppe (thechristmasshoppetx.com)
Time for everyone's favorite cooking show… Cooking With S'more!
Just a few days ago was National Rescue Dog Day! I have a fabulous idea of how to celebrate! Adopt this guy:
Rum is the last of his litter not pre adopted and we can't figure out why! He is the most adventurous, confident one of the group that is always at the front of the line for cuddles and play time! Don't miss out on adding this handsome boy to your family. All of Rum's siblings will be going home 5/25 and we are hopeful so will he!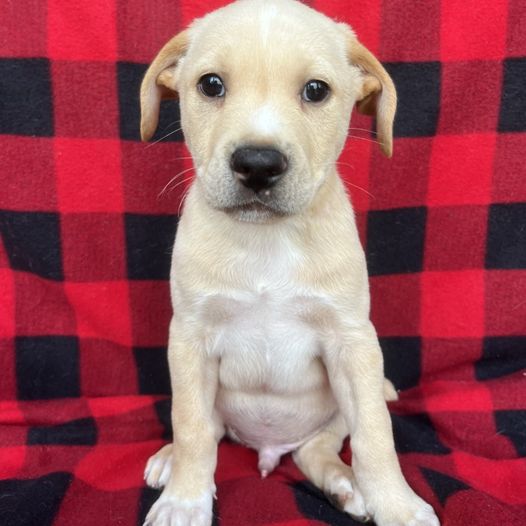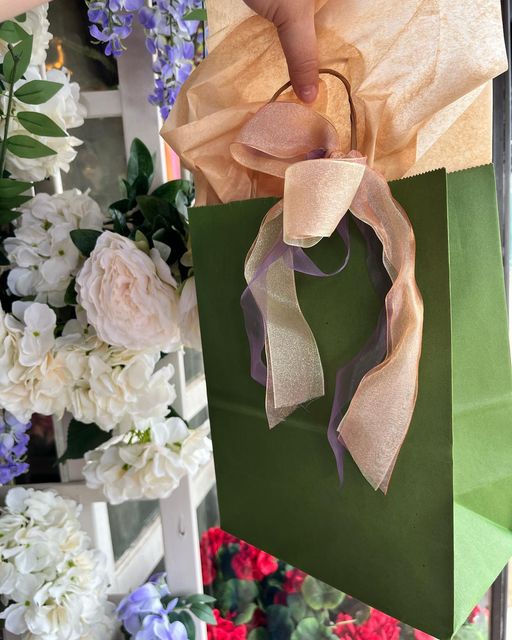 Free gift wrap with your purchase!
We, also, carry some lovely gift bags and wrapping paper for gifts purchased elsewhere.
As our little elf once solemnly observed, "Ah yes, wisdom. God is wise."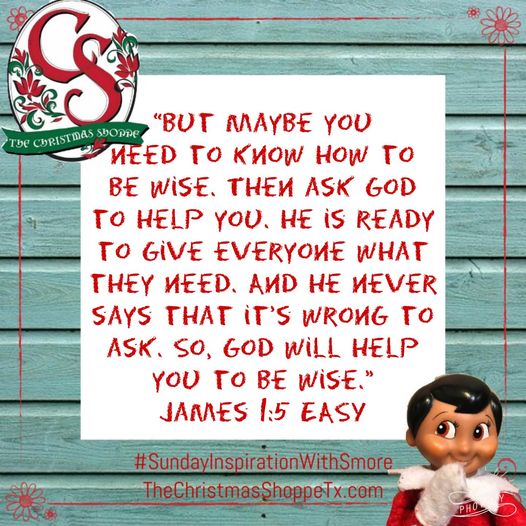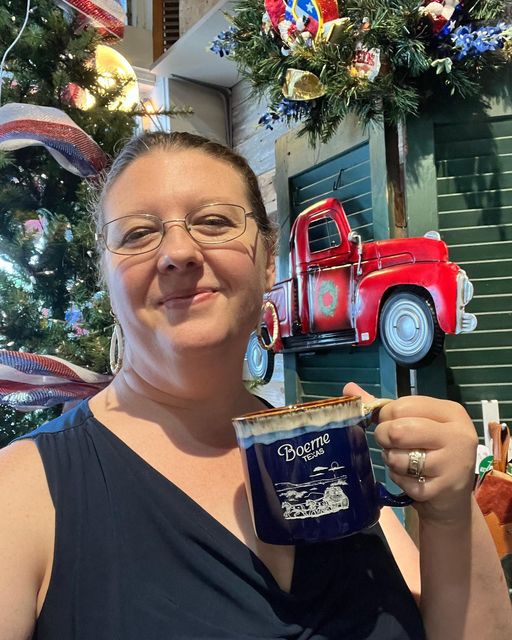 Cheers, Boerne!
We're open 10-6 Monday through Saturday and noon to 6 on Sundays. Come on by to visit one of our elves. There might be some cookieeez….
We hope you can visit us this weekend to "Celebrate [Mom] Always" (I Thessalonians 5:16)!
Merry Christmas,
S'more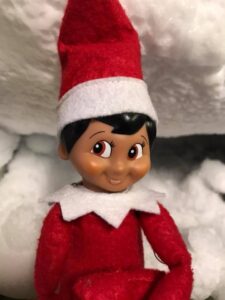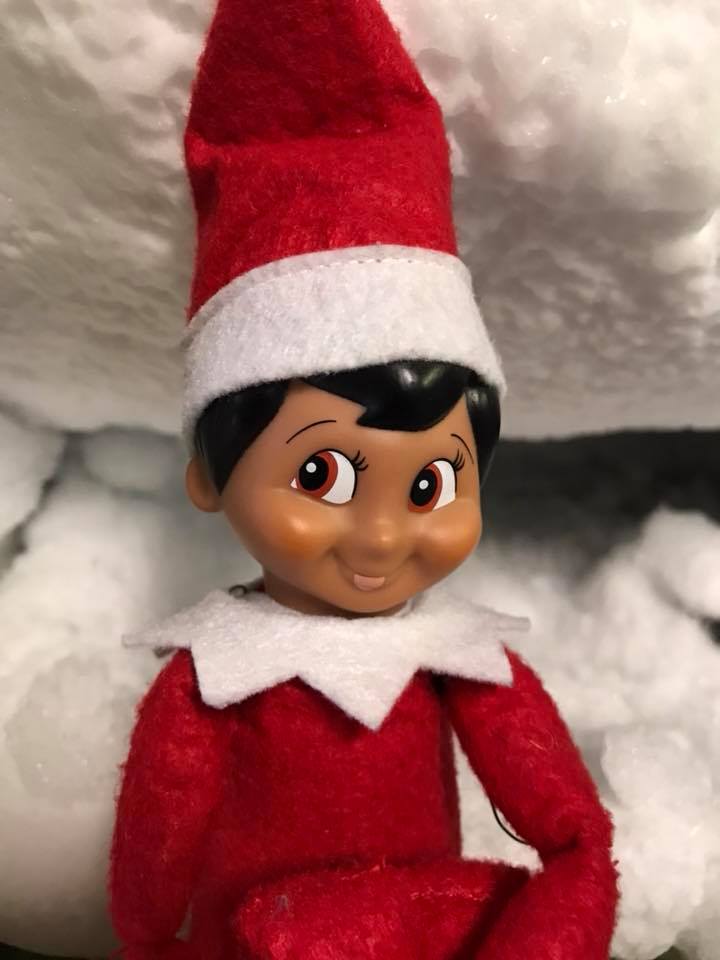 Want to be the first to see my future blogs?
Want to see what we are up to EVERY DAY?
FOLLOW US ON
TO BE SUPER UP TO DATE!