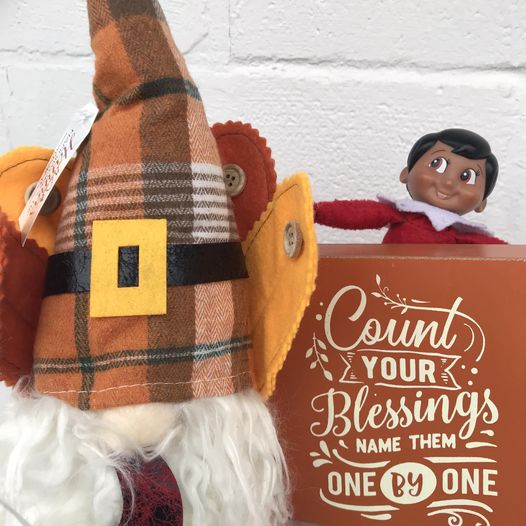 Hoping your Thanksgiving is s'more thankful, grateful, and blessed!
Happy Thanksgiving to all my Christmas loving friends!
I hope is s'more thankful, s'more grateful, and s'more blessed.
As you can imagine, there is a lot going on this week to get ready for our last little push for the holidays. So, we just wanted to drop a little note saying how much we appreciate you and hope to see you at one of the upcoming Christmas events.
Click here to read about all the fun in store for the next four weekends: Celebrate Christmas in Boerne! (adickenscelebration.com)
S'more Updates!
Here's what's been happening on social media that you may have missed.
However… if you need an advent calendar… you should come visit The Christmas Shoppe!
We have a variety to choose from!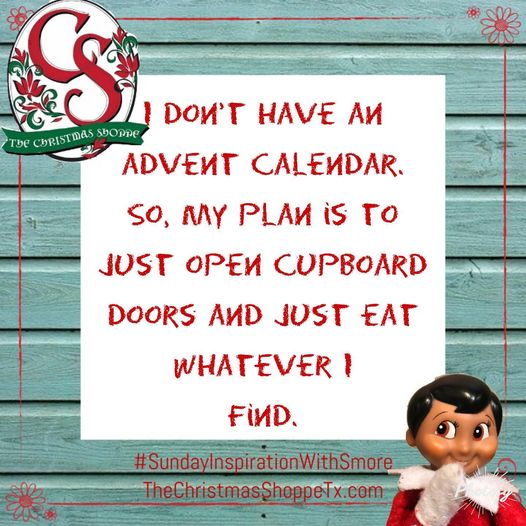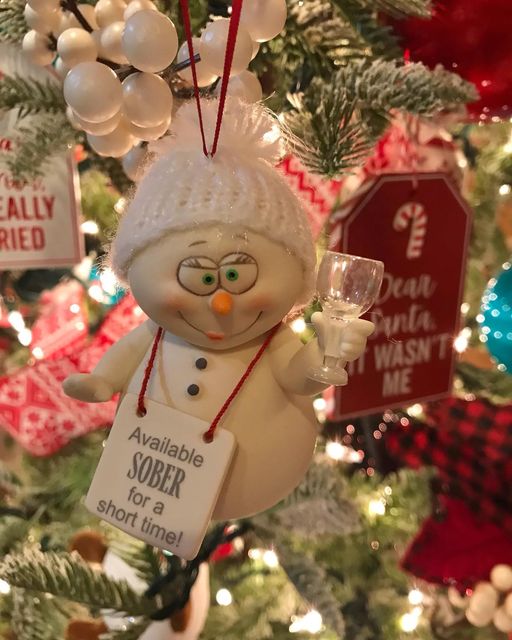 I may need a little jingle juice by the end of this weekend. *Remember to always drink responsibly (We don't want to end up on the naughty list).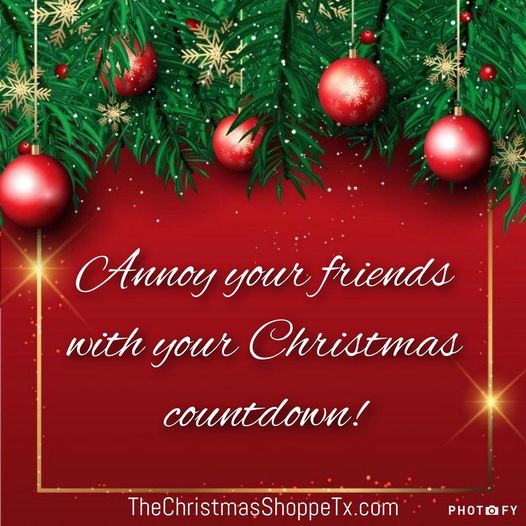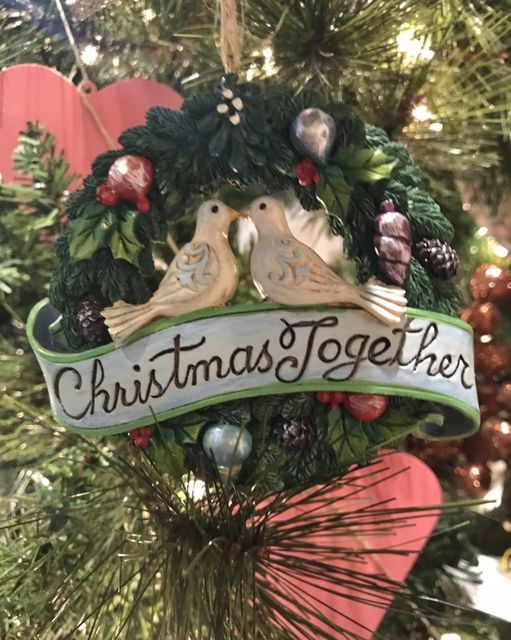 "Celebrate always" I Thessalonians 5:16
Celebrate the holy days. Celebrate the weddings. Celebrate the babies. Celebrate the housewarmings. Celebrate the birthdays. Celebrate the memories.
Stop by to find the perfect gift or decoration for whatever you are celebrating.
Oh, good! Breakfast time.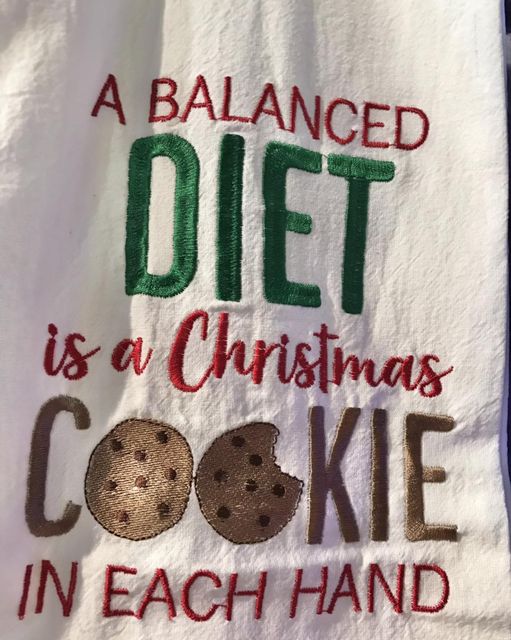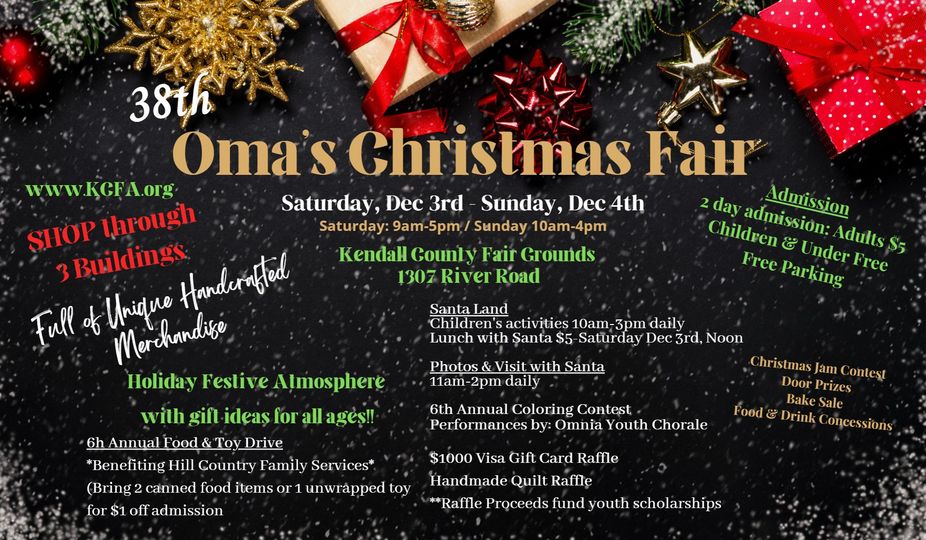 Mark your calendars! Oma's Christmas Fair is coming up soon! SANTA WILL BE THERE AGAIN THIS YEAR!!!
Click the link below to find out all the details and get downloadable forms to join this year's Jam contest and coloring contest. Come listen to the Omnia Youth Chorale. Find out how to save on your $5 entry fee by donating food and/or gifts for kids, and much more!
New this year:
Christmas Jam Contest!
Continued Traditions:
Coloring Contest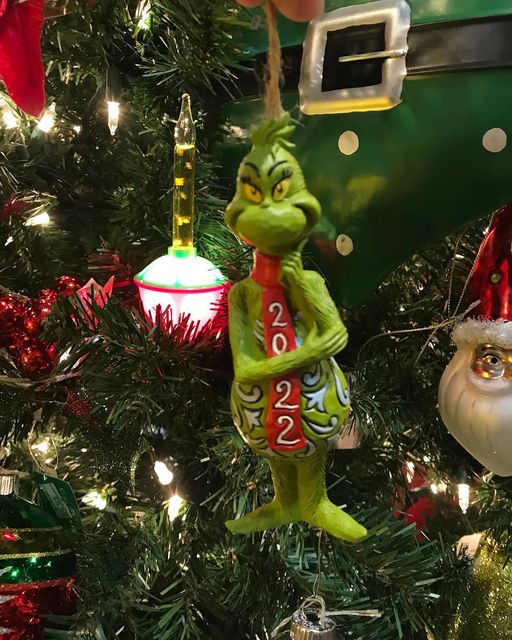 Feeling Grinchy this year?
Yes, even the Grinch himself gets a Merry Christmas-y gift!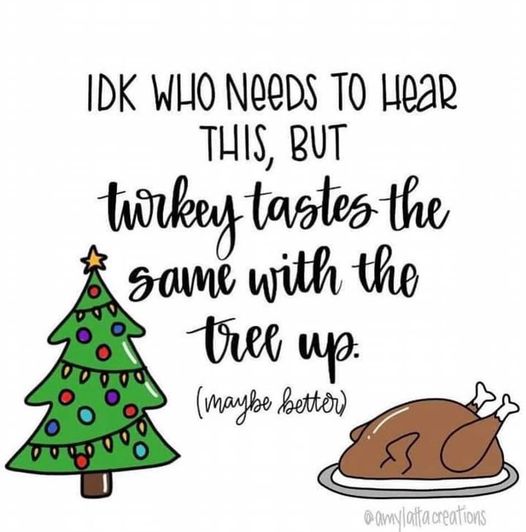 Our Sweet Valentine Tree is finally up in our window!
That's it! Our last tree is open just in time for the big push for Christmas!
This tree will be here through Valentines Day. So, more items will be arriving in the next month just for Valentine's Day!
Come on in and check out all our beautiful trees.
PLUS! We now have GIANT nutcrackers in our store from local artist Laura Loya! She's happy to custom make these beauties to your specifications, too.