S'more wants to bless your socks off!
Hi, all! S'more the elf here! I would just like to take the time to wish you s'more Easter blessings from our family to yours. Mr. & Mrs. C., all the elves, and I hope your entire holiday weekend, eggs-pecially Resurrection Sunday are "hoppy", joyous, and most of all blessed.
Do you know what "blessed" means? It's one of those words that gets used a lot by pastors, preachers, priests, and Bible Study teachers. Lots of Southern ladies use it, too…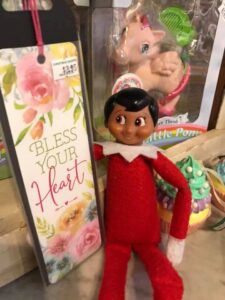 Blessings are like gifts, but they can only come from God. When a person wants to bless you, they are saying that they hope you receive a gift from God.
Blessings aren't always physical gifts (like money or toys), but they can be! Sometimes they are something you can't touch, like wisdom or peace or comfort when life gets hard.
This Easter…
I would like to pray a special blessing for you from the book of Deuteronomy in the Bible. It's been spoken over people for THOUSANDS of years.
"May the LORD bless you and keep you. May the LORD make His face to shine upon you. And, may the LORD lift up his face (smile) upon you and give you peace."
Blessed with Food
The blessing above isn't the only one I have for you, but it is the best one. That's why it is first.
Second, I hope you are blessed with some amazing food this weekend. Holidays should always have good food!
So, here are some of my favorite Easter recipes that Mrs. C. has made over the years.

And, because sugar cookies can be cut into crosses, eggs, bunnies, flowers, or whatever for any occasion…

We've, also, created a whole Pinterest board just for Easter recipes, including recipes we can't take credit for, but we've tried all of them. We know they are good.
[button type="btn_border" url="https://www.pinterest.com/thechristmasshoppe/mrs-claus-recipes/easter/" target="" button_color_fon="#06ba00″ ]Pinterest Board[/button]
Now, just because someone (like your mom or dad) gives you a gift, doesn't mean it's not a blessing from God. Remember, God is the giver, but all the followers of Jesus are God's hands and feet.
So, whoever makes the food deserves a big thank you on Easter. Then, thank God who made the blessing of good food possible.
Blessed with Fun
I pray your Easter weekend is blessed with tons of fun. Games! Easter egg hunts! Cascarones! Pinatas!
I mentioned it a couple weeks ago, but in case you missed it, there are tons of fun events coming up and you are invited.
[button type="btn_border" url="https://thechristmasshoppetx.com/2020/08/06/upcoming-holidays/" target="" button_color_fon="#06ba00″ ]All the Events![/button]
Moms should book their babysitters for this Thursday because the most epic of ladies nights is back!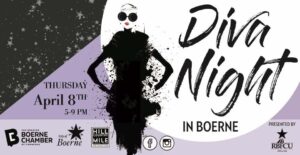 Mrs. C. is baking cookies and making free samples of mulled wine and cider and doing a giveaway! It will be so much fun.
Blessed with Discounts!
Like in the case of the food blessing up above, I am merely the hands and feet of God. All of our Easter gifts and decorations will be 40% off starting Monday. Plus, I am giving you this very special discount to use on anything else in the store!
And, those of our online followers (like you) get to use it when you come out for Diva Night! Woohoo!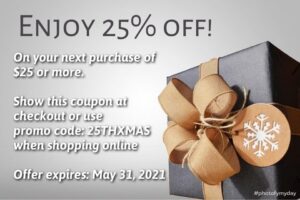 I hope s'more Easter blessings will fill your holiday weekend and you will "Celebrate Always" (I Thessalonians 5:16).
LOVE FROM,
S'MORE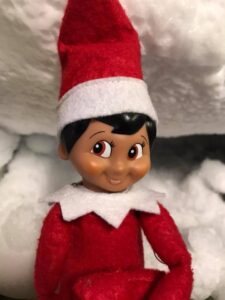 Want to see my past blogs?
CHECK OUT OUR BLOG ARCHIVE HERE
Want to be the first to see my future blogs?

GET IT IN YOUR EMAIL HERE