Hello, Fellow Community Lovers
I have been traveling worldwide for my entire life! (I won't tell my age, but don't let this baby face fool you. I've been around a LONG time.) My Santa appointed assignment as Scout Elf for The Christmas Shoppe is super special.
Why??? Because it's in Boerne! And, Boerne, TX is one of the most amazing little towns! Folks come for its friendliness, beautiful parks, unique shops, yummy restaurants, fun antiques, small town scenery… the list goes on and on! Besides all that, people love belonging to a community, where you can "say hello to friends you know and every one you meet…" at the grocery store, at a parade, at the local coffee shop, and just walking down the street!

That awesome community doesn't happen unless we all do what we can to spread a little love and joy. So the Boerne retailers have an idea for the fall! The Boerne Retailers' Style Show and Shopping Event is all about community support. It is local businesses, big and small, coming together with local citizens to support a local charity. We have put together an event that not only provides fun entertainment but a way to give back to the community at the same time.
This year the Kendall County Women's Shelter – KCWS is going to get all the money we raise from ticket sales! KCWS provides a safe, supportive, emergency shelter for women and children in the Texas Hill Country who are victims of abuse. While they are there, they can begin to heal and receive support to build new lives. This organization does so much for the community and we thought we could do a little something for them!
(If you find yourself in need of their services or want to talk to someone, Residential Specialists are available 24/7 to take your call.)
I am so excited about the upcoming fashion show! Now, they may have turned down my initial application to model on the runway (mainly because I can only sit on shelves while kids are around), but I DID get to make this little teaser style show, to get everyone in the mood for fashion!
Check me out on the runway!
You are cordially invited to join ME, the other Elves of The Christmas Shoppe, and of course, Mr. & Mrs. "C", at the Style Show!
We look forward to celebrating with you at our pop up shop at the event.
Grab your friends and family! (After you purchase your tickets, watch for announcements on FREE babysitting at the event, provided as a gift to you from Time Out Sitters!) It's a perfect girls night out for the gal pals.
The event night is guaranteed to include cocktail hour, shopping, style, fun, support of local businesses, support the Boerne community, AND (most importantly) support the Kendall County Women's Shelter.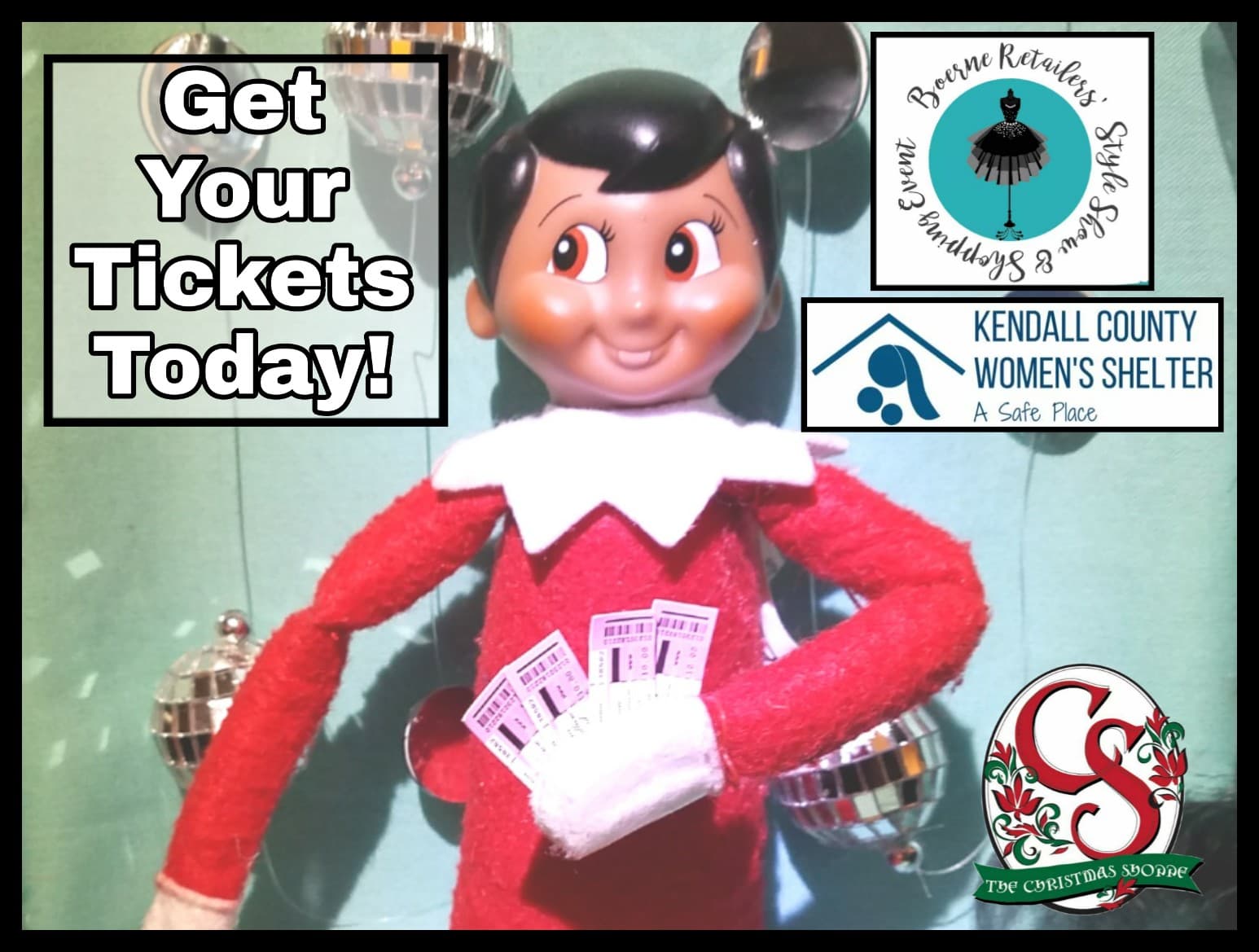 From Scratch Farm describes the event as a place "Where you'll get to shop the best women's and children's fashions, Christmas items, handmade products, vintage treasures, western wear, freshly-made pies, and local art!" & "Where you'll get to see our favorite customers, friends, bloggers, and instagrammers strut their stuff on the runway… wearing our latest men's, women's, maternity, and children's fashions… from tees to pre-loved, from western to dressy, from whimsical to professional!"
Check out the From Scratch Chick's article below.
---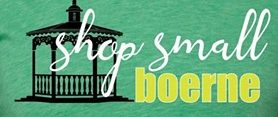 Top 10 reasons to Shop Local
 Support local jobs
Ensure that more of your money stays in your local economy
 Keep your community fun by making our city a shopping destination
 Learn about the places in your community that you see daily
 Help keep our community unique
 Support local families
 Enjoy the best customer service
 Meet those friendly faces that serve you, learn their names, begin new friendships
Enjoy having locally crafted artwork, handmade goods, and farm fresh food
 Local is the new black. It's fashionable to show your support.
---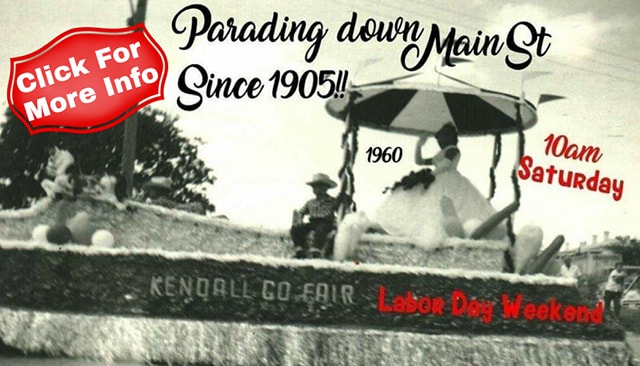 The parade is TODAY and our very own elves are marching! Say "HELLO" when you see them or stop in The Shoppe!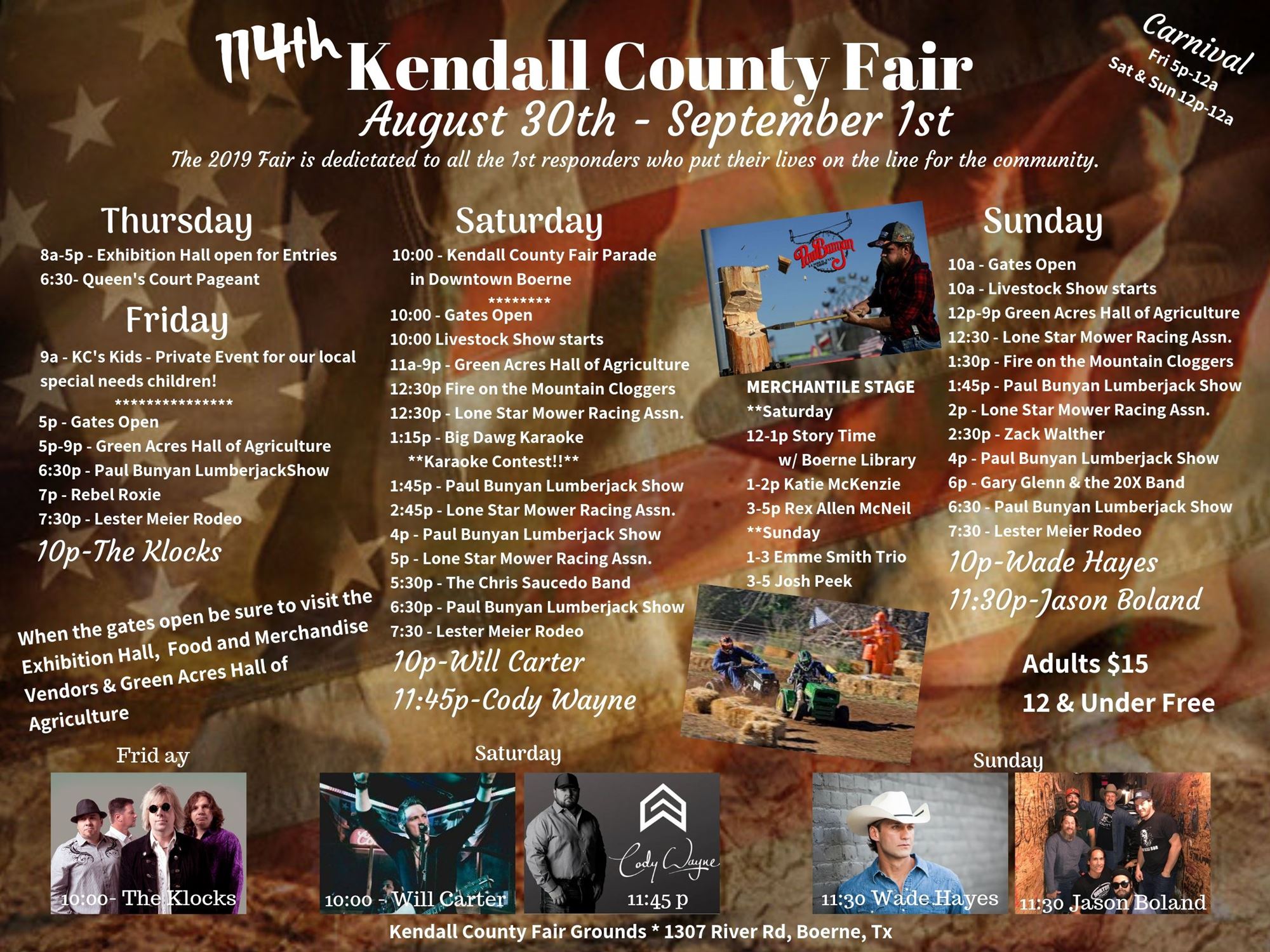 ---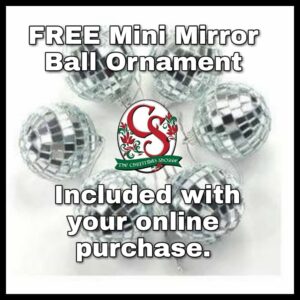 We have a special offer just for YOU friends! 😉 (Free ornament offer expires 10/1/2019) Thank you for your support, for spending time with me, and for being an active part of our wonderful, connected community.
See you at The Shoppe!
~S'more the Elf
Check out our Blog Archive HERE
Save