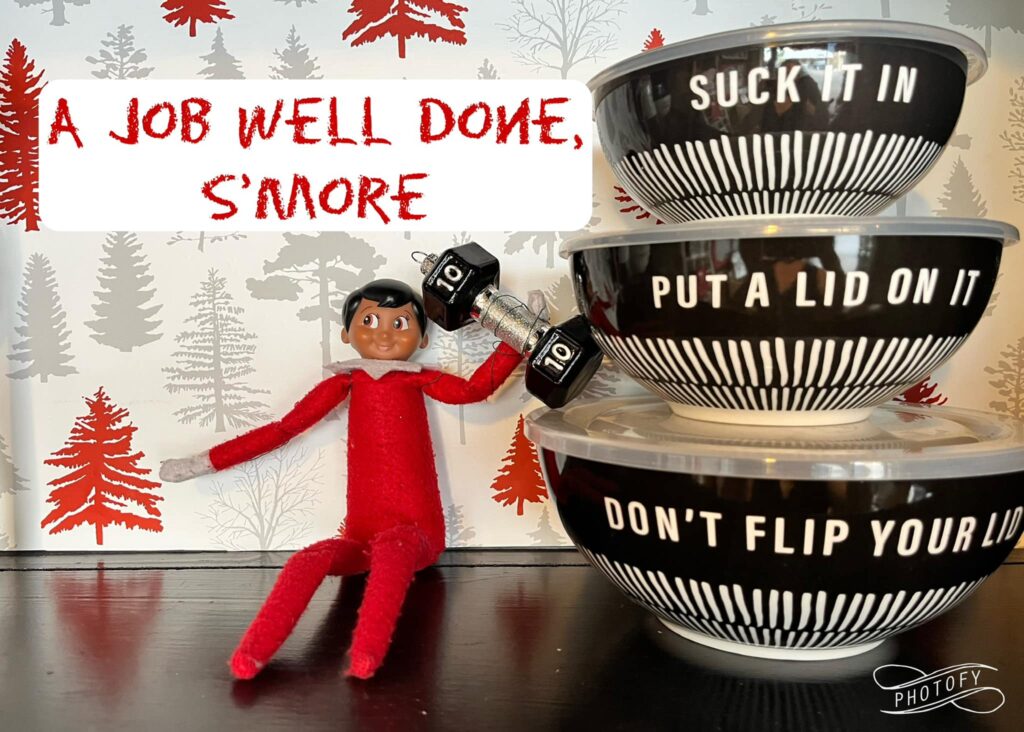 Celebrate Summer, S'more!
Hello, all my Christmas loving friends! Whew! We are just past the halfway mark to Christmas. Mrs. C. says, "The elves should celebrate a job well done, S'more!"
Yup, between:
Covering for each other during some much-needed time off
Checking in those big shipments
Adding to our online store
Reordering stuff, already
Ordering those last few things that we forgot back in the first quarter
Creating new displays!
… We could use a little employee appreciation from the boss man and – uh – woman!
What's new?
A big part of our busy-ness is all the new check ins. Well, here are the companies who have been sending us shipments: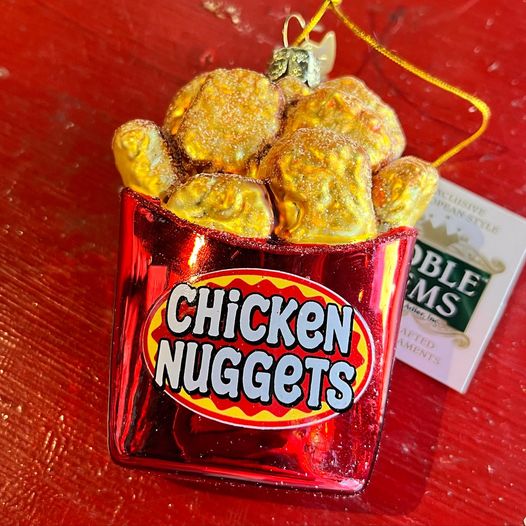 How to celebrate a job well done
So, how should we celebrate? Personally, I think everyone deserves a "legendary" mug, like this one: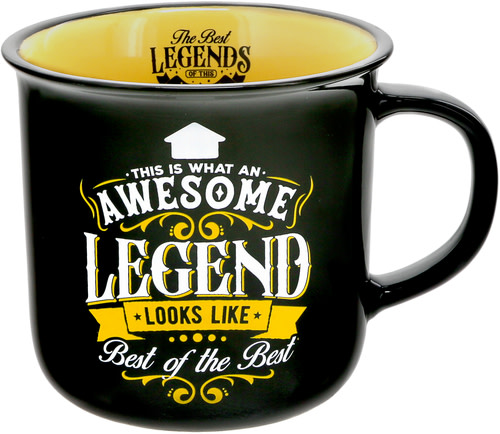 https://shop.thechristmasshoppetx.com/legend-mug.html
She could start giving out ye olde Thumbs Up Award? Maybe a nice card? Maybe a write up for each of us in our Meet the Elves page? After all, she hasn't posted about everyone, yet.
But, Mrs. C. is thinking we need to have a big group event, like our Annual Day-After-Christmas Party. This last one was at the Wonderland Factory!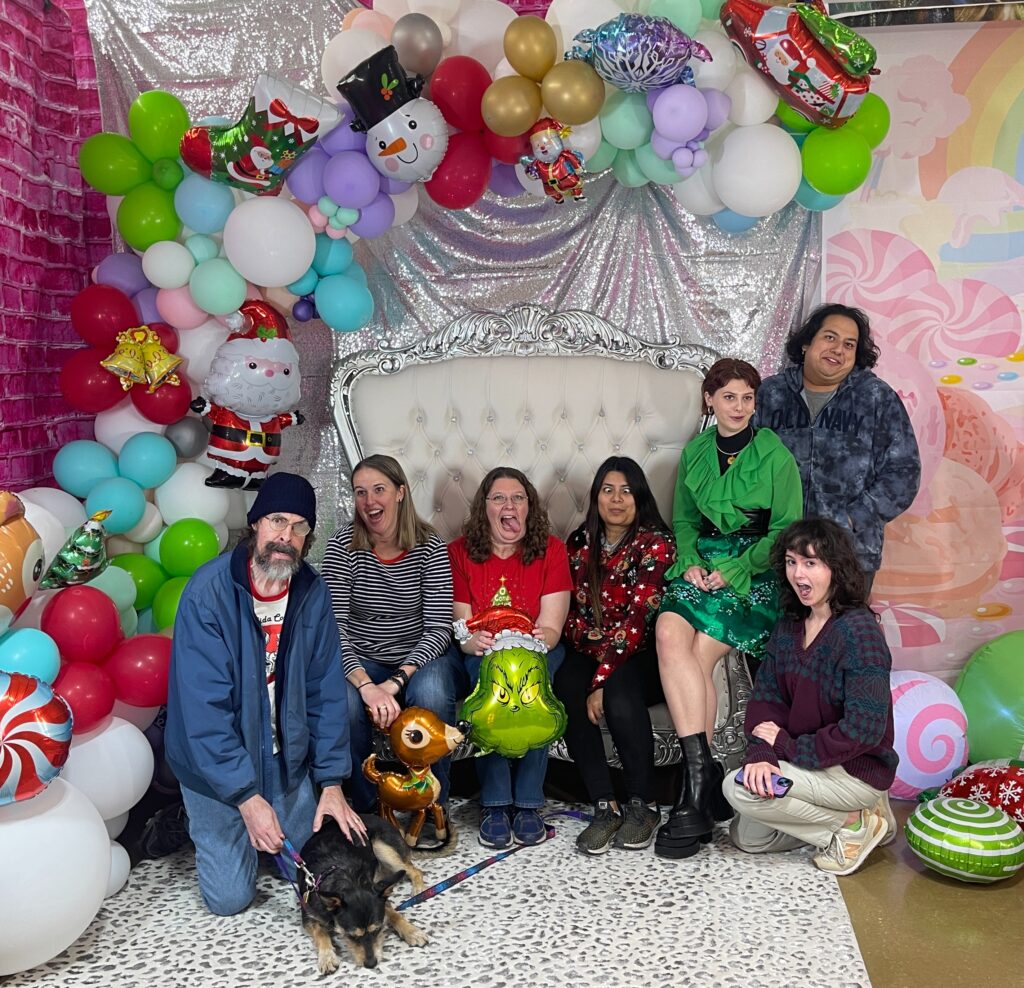 Woah! That's a crazy looking bunch! Who brought the rein-dog?
Mrs. C. is thinking we should do the Christmas in July escape room by Boerne Escape Rooms! That sounds fun, too!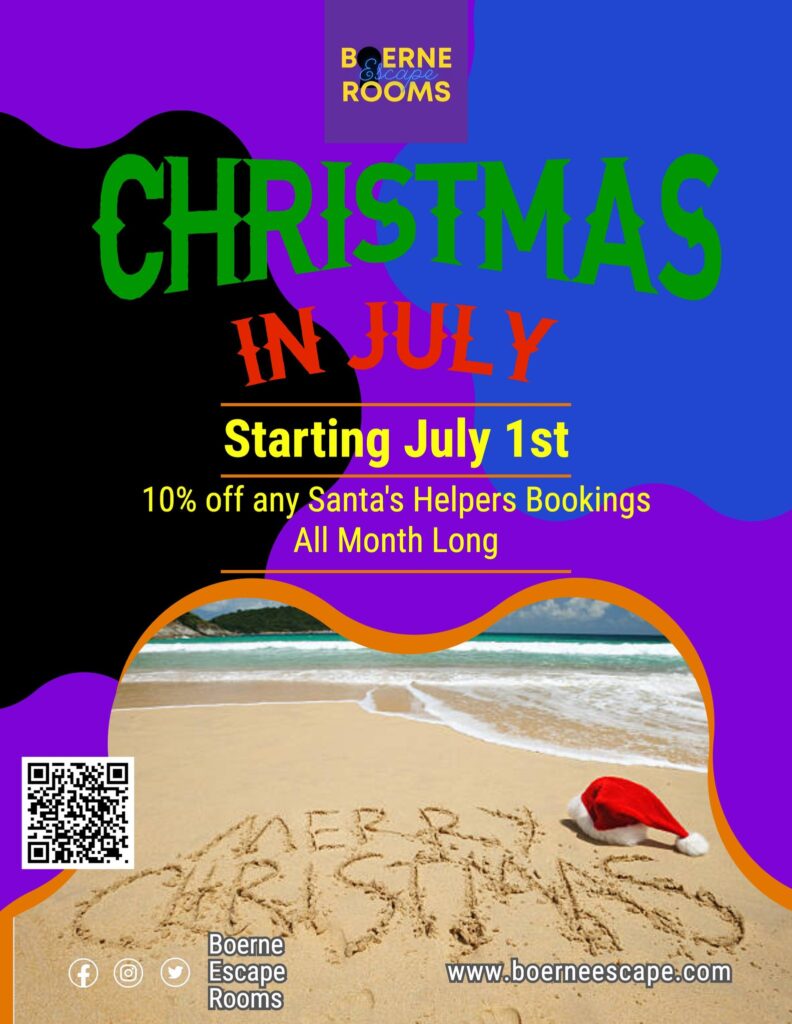 Yup! I think we should do that! Now, let's just see if we can round up all those crazy elves…
Speaking of all we've been working on, let's take a look at….
S'more Updates!
That part of the blog where we show off some cool things we've been sharing on social media that you may have missed: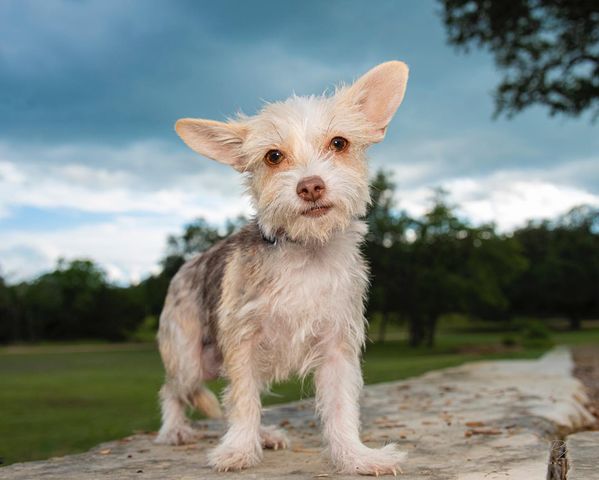 Confession: I want all the doggies!
"Meet Capri! She's a sweet, submissive girl who's easy going. She's potty trained and will come when called. She's a long hair chihuahua who doesn't shed much. Capri loves snuggles and belly rubs. Capri is a little over 1 year old and weighs 6-7 pounds. She raised 2 puppies and now she's ready to be the one who's spoiled!
"Apply to adopt on our website!"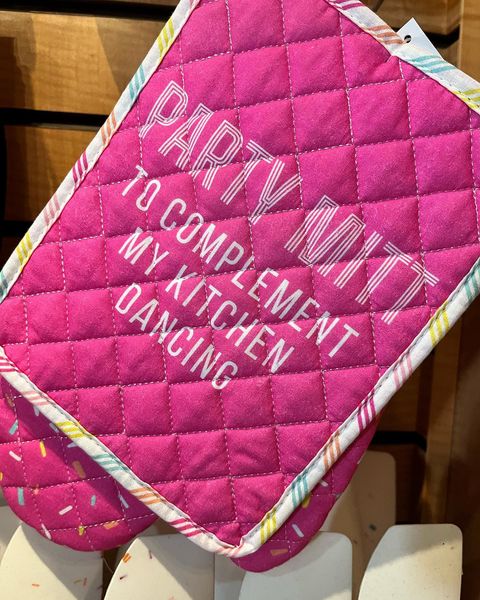 Family friendly fun for everyone!
We are so excited it's back!!!
The former Key To The Hills Rod Run is now the Hill Country Mile Rod Run. Join us on Saturday October 14th 8am-5pm in downtown Boerne, Tx. We are open to American cars, trucks and motorcycles 1975 and older. This is a kid friendly event with live music, local food and beer vendors in downtown Boerne. Entry fee is $50, spectator entry is free. Rain or shine.
Texas Treasure Tuesday! Cascade Caverns in Boerne started in 1932 and received the Texas Treasure Business Award.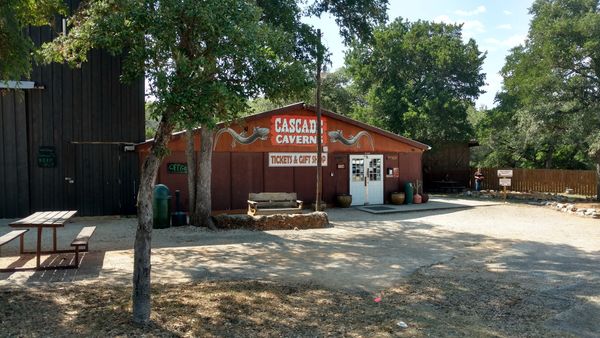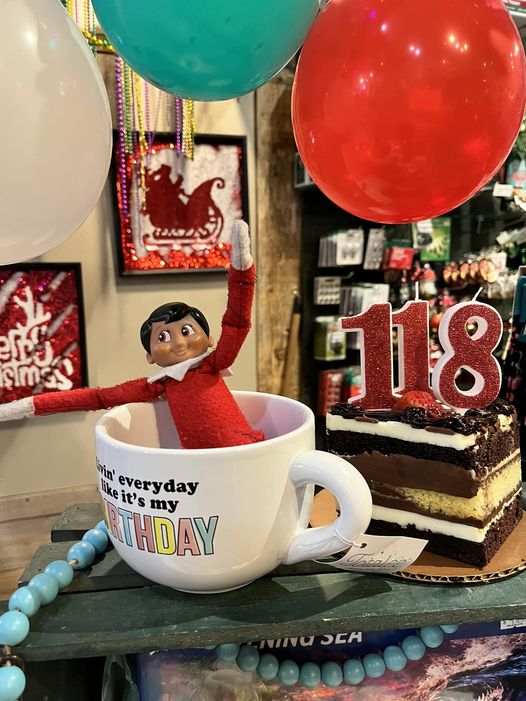 Happy birthday, S'more Elf!
You don't look a day over 52. Happy 118th!
Everyone, come on by to help up celebrate before we close at 6! Get a goodie bag when you wish him happy birthday, drink some punch, and have a s'more brownie treat.
We're less than HALFWAY TO CHRISTMAS!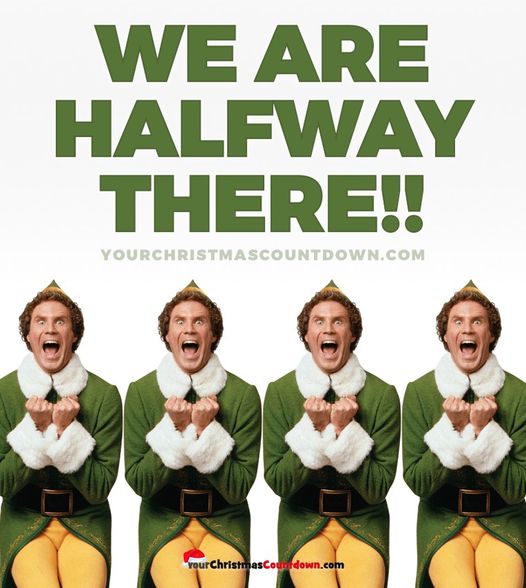 All out of S'more Brownies!
Our birthday celebration for S'more is a hit, as are these special treats that we invented to celebrate.
Here's how to make them at home.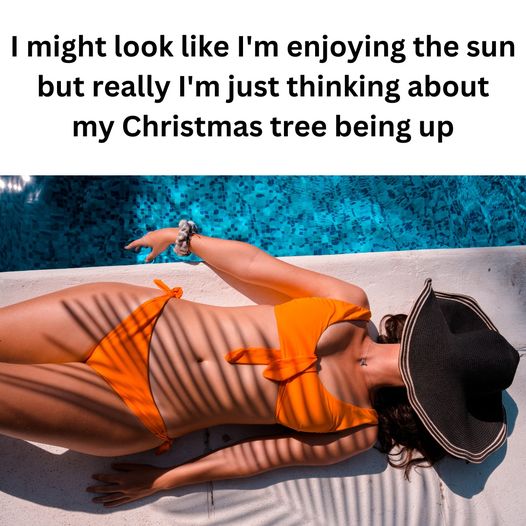 Kids getting bored yet this summer?
Time to pull out the puzzles!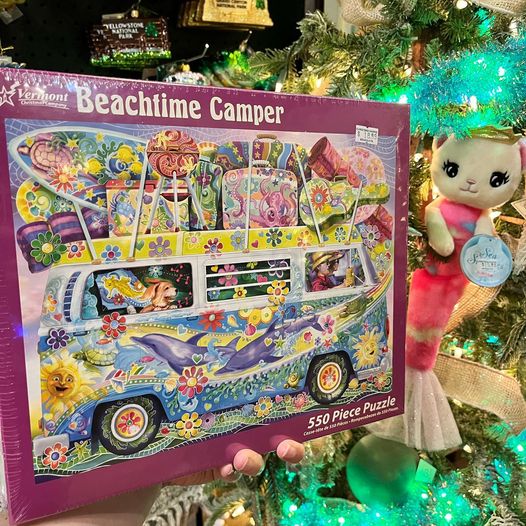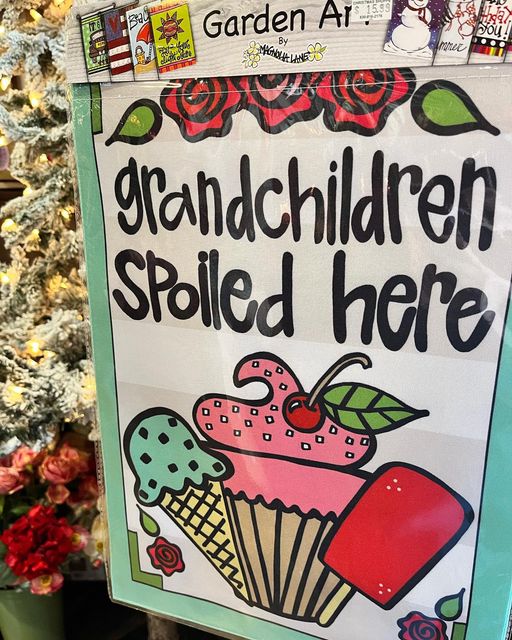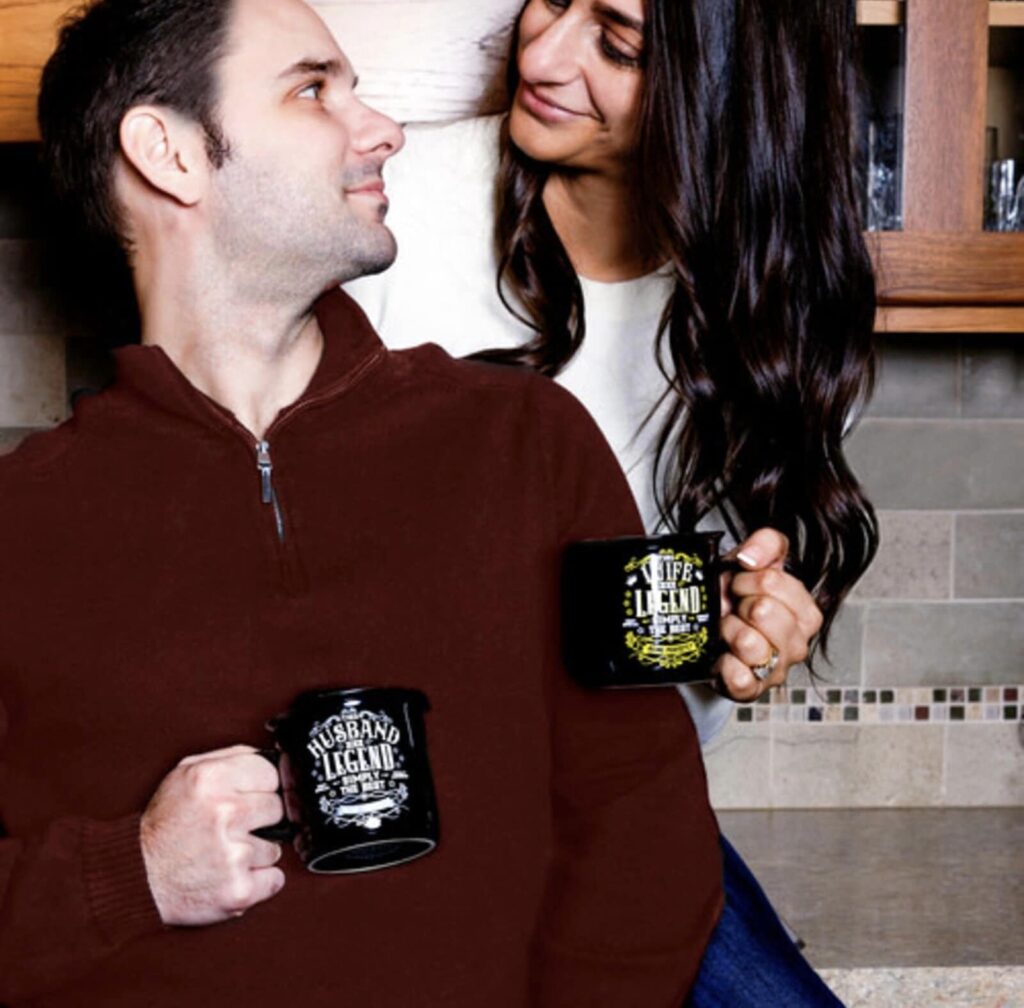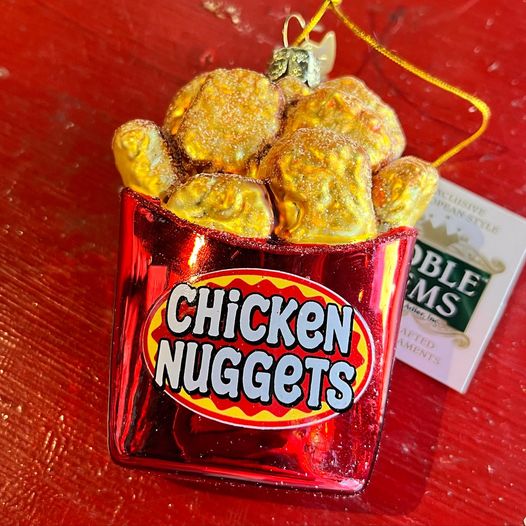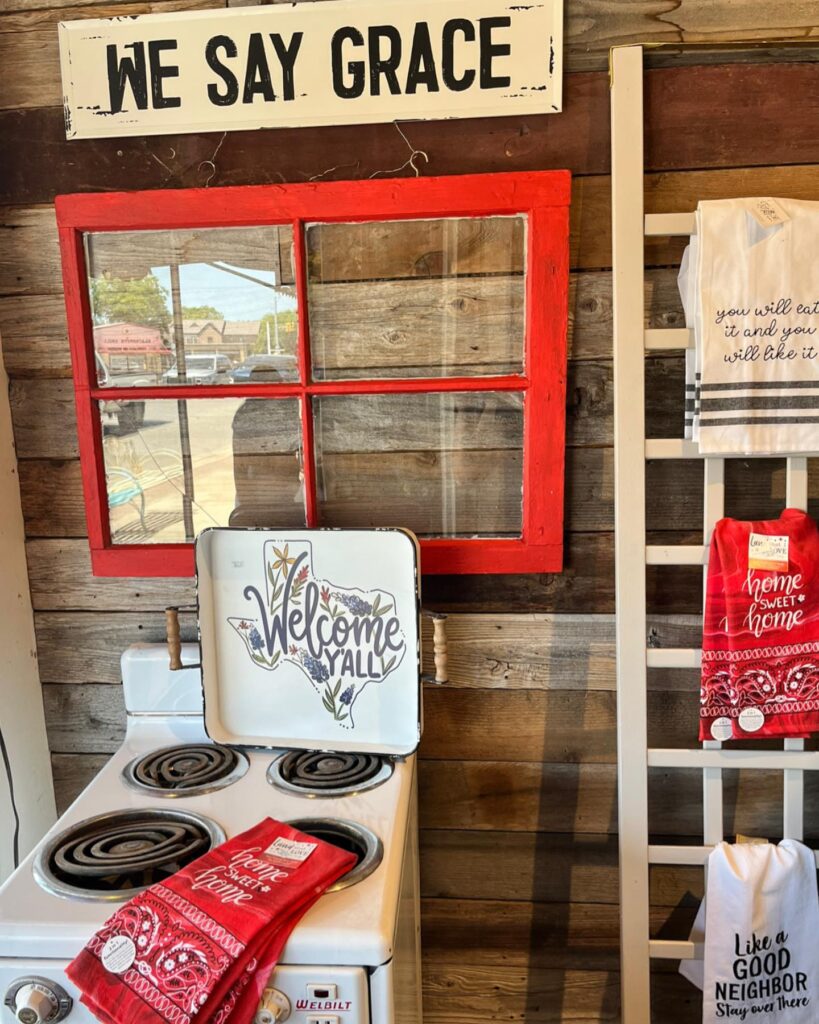 Time for another S'more video….
Watch until the end! With your kids!
Because the time has come to pass on the most annoying song to a new generation!
S'more truly outdid himself with the bell, too.
Y'all be sure to check us out on YouTube to see all of S'more's awesome videos, and
a few with informative Christmas techniques.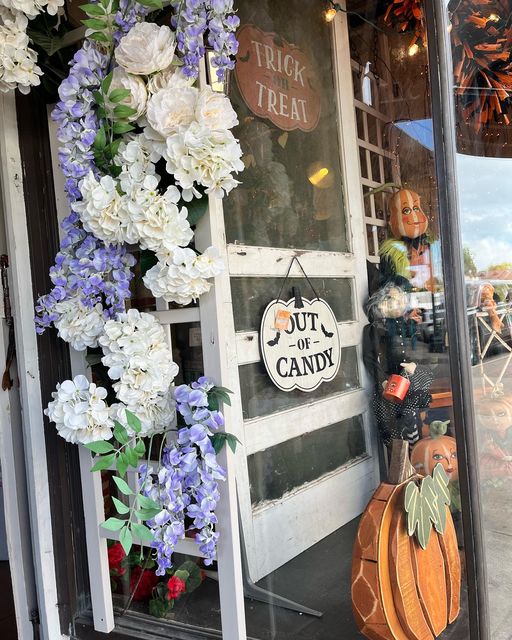 Trick or Treat! Our front porch window is looking ghoulish!
Shame it's so hard to photograph. I will try again soon to a get a good shot.
We hope you feel inspired "Celebrate Always" a job well done (I Thessalonians 5:16)!
Merry Christmas,
S'more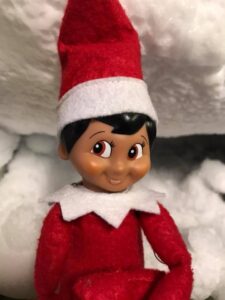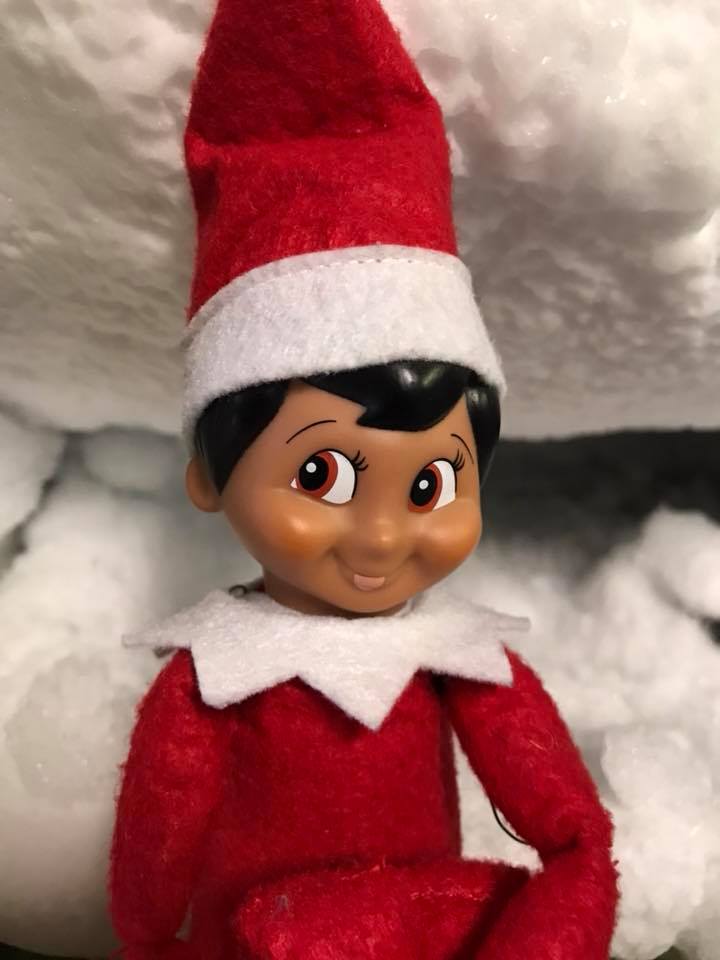 Want to be the first to see my future blogs?
Want to see what we are up to EVERY DAY?
FOLLOW US ON
TO BE SUPER UP TO DATE!