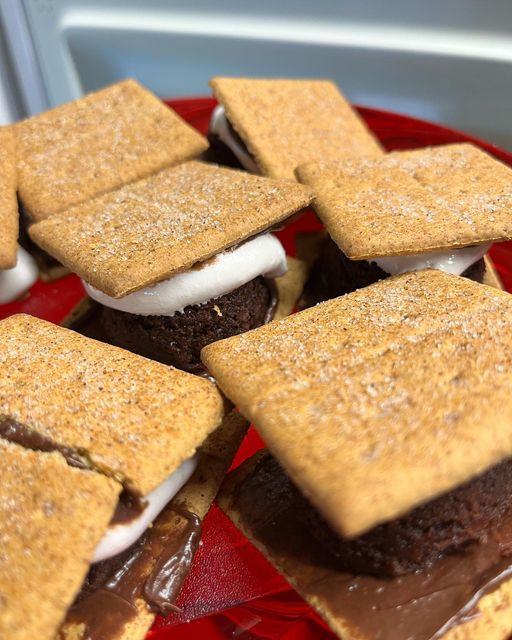 No-Bake S'more Brownies!
Hello, to all my "Celebrate Always" friends! We just finished celebrating a certain elf on the shelf's birthday… Happy Birthday, S'more the Elf!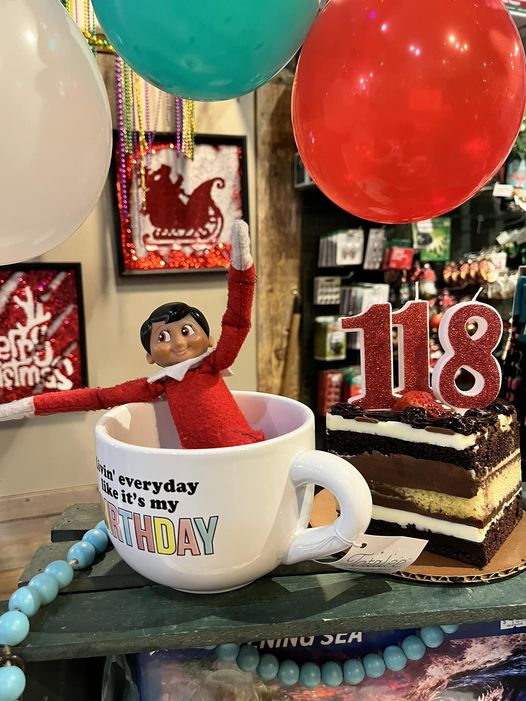 Our birthday celebration for S'more was much of a hit as are these special treats that we invented to celebrate. We ran out of them a bit earlier than expected.
S'more's birthday is in June. So, we always struggle to find a sweet treat to serve that people enjoy eating despite the hit. I was worried that these might be too much, but it turned out to be just right! I think the key is that I refrigerated the brownies and didn't use melted chocolate bars. They were just the right amount of sweetness.
We even had a couple people say that they loved this version even though they don't like real s'mores with the toasted marshmallow.
Now, let's start "baking"!
---
No-Bake S'more Brownies
Prep time: 2 minutes per brownie
Cook time: None
Yield: However many you feel like making!
Ingredients:
1 package cinnamon graham crackers
1 tub of chocolate frosting
Two-bite brownies (the small brownies in the bakery area of your grocery store)
1 jar marshmallow fluff
Directions:
Spread a little frosting on one side of a graham cracker and place it frosting side up.
Put a two-bite brownie upside down on the frosting covered graham.
Drop a dollop of marshmallow fluff on the brownie.
Spread frosting on a second graham and place it frosting side down on top of the marshmallow fluff.
---
*Notes:
Whenever I use the premade chocolate frosting, I stir in just a little bit of flavor extract (vanilla, cinnamon, almond, coconut, or whatever sounds good), but I didn't this time.
If your grocery store doesn't sell small brownies, you can make a batch of your favorite brownies in a mini muffin pan to create the same size easily. Just spray your muffin pan with non-stick spray before putting a spoonful of the batter in the muffin tin.
If you like this recipe, you should check out all the other recipes I gathered.
For all of our recipes, just check out our Pinterest board or the Recipes on our website.
Thank you for reading. We hope this is just one more way we help you "Celebrate Always" (I Thessalonians 5:16)
Merry Christmas,
Mrs. C.