Hello, Fellow Birthday Lovers! It's S'more's Birthday Party Time Again!

I have been celebrating birthdays for MANY years!!! Compared with other elves, I am fairly young… only 116 years old.
But, it was on June 28th, 2017, that a wonderful little girl named Avery came into The Christmas Shoppe and gave me my name. (That's how Scout Elves get their Christmas magic to fly back and forth to the North Pole.)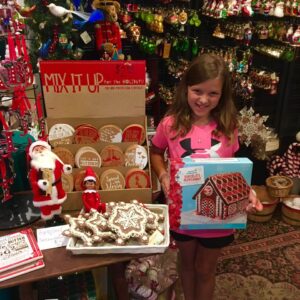 You are cordially invited!
A party isn't a party without guests. Won't you be my guest?
Who? You!
What? MY 116th BIRTHDAY!
When? Saturday, June 26th, anytime between 10am and 6pm
Where? The Christmas Shoppe (of course!)
How? By bus, by train, by foot, or by air-oh-plane!
The perks of partying!
We are planning some fun stuff that day, that you won't want to miss.
CAKE!
COLD CIDER!
25% OFF ANYTHING THAT SAYS "BIRTHDAY" (like birthday cards)
GOODIE BAGS! (with a purchase of $5 or more)
PHOTO OPP WITH THE BIRTHDAY BOY!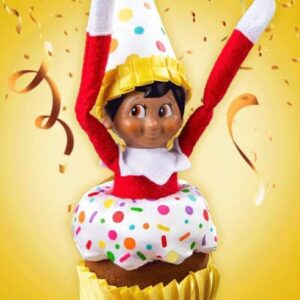 "How do you make such an epic party?" you ask…
Well…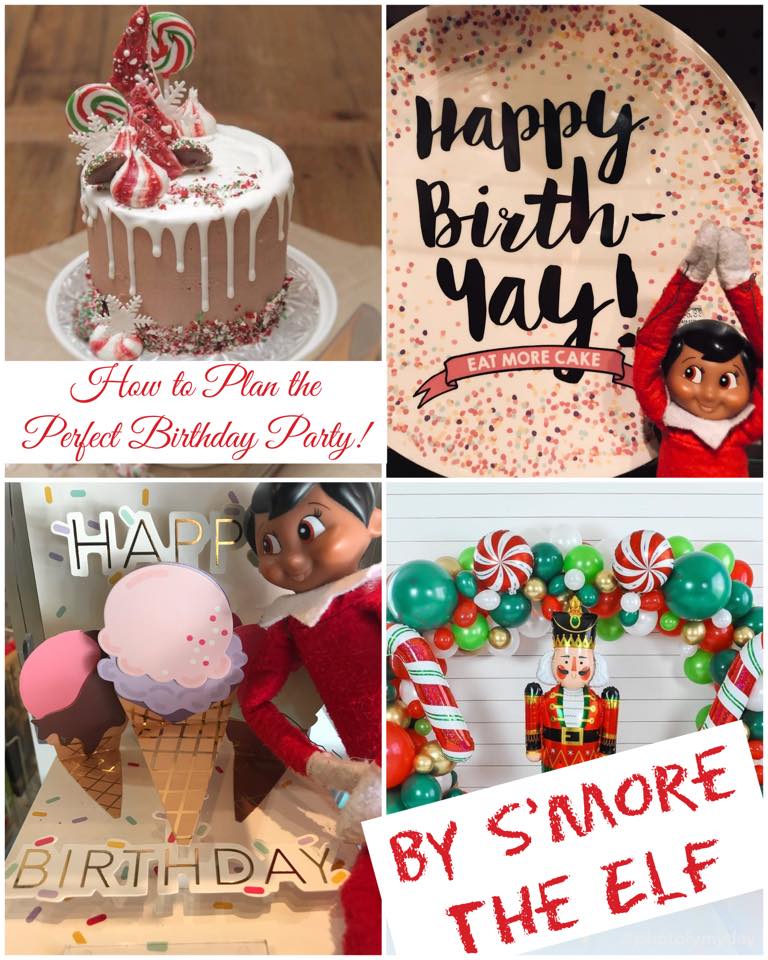 First of all, you need a reason to party. Who says you have to wait for a birthday? You can celebrate UN-birthdays or the queen's birthday (June 14th) or National Apple Strudel Day (June 17th).
Next, you need food. I'm ordering a cake and cupcakes from Salty & Sweet because they are AWESOME! (and I shop local, y'all )
More food! We're going to be serving cold cider because our mulling spice is made exclusively for us. If you're looking for recipes for your next party, check out Mrs. C.'s recipes here or on our Pinterest board.
Now, you need decorations! We want to be epic! So, we've got some balloons on order from Haute Air Balloons.
Lastly, you need gifts (and cards)! Well, The Christmas Shoppe is the place BE to find the best gifts and greeting cards. We've got toys and funny apparel and mugs and collectibles and (OF COURSE!) ornaments. Whether your birthday boy or girl loves unicorns or sloths or Texas or dachshunds or guacamole, we've got something to make them happy.
Because every gift should make people this happy!
Do we have everything for S'more's Birthday Party?
Birthday boy… CHECK!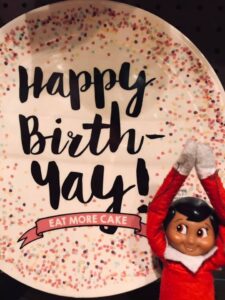 Cake… CHECK!
Decorations… CHECK!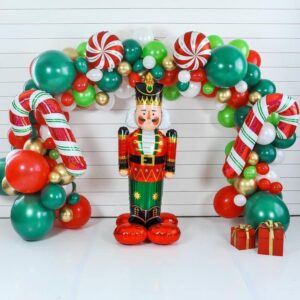 Gifts & cards… DOUBLE CHECK!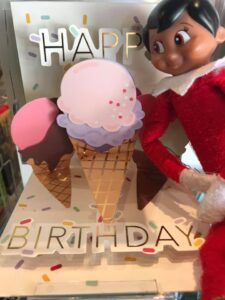 Now, let's get ready to PARTYYYY!!!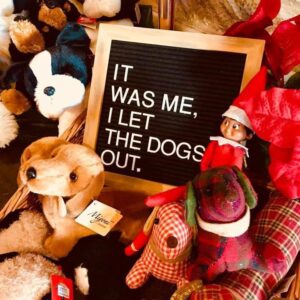 Hope these ideas help you to "Celebrate Always" (I Thessalonians 5:16) at every birthday party, but especially at S'more's Birthday Party!
LOVE FROM,
S'MORE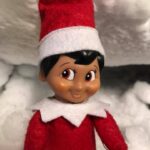 Want to see my past blogs?
CHECK OUT OUR BLOG ARCHIVE HERE
Want to be the first to see my future blogs? 

GET IT IN YOUR EMAIL HERE
FOLLOW US HERE
TO STAY UP TO DATE