S'more to Celebrate!

I'm sure you heard already. This year The Christmas Shoppe has s'more to celebrate because this is our 25th Anniversary! We have so much planned, and I want to invite you to everything! EVERYTHING!
Join us…
When? September 24th at 1:30pm
Where? At our shop at 132 S. Main St, Boerne Texas
Why? To celebrate our anniversary with a big ribbon cutting!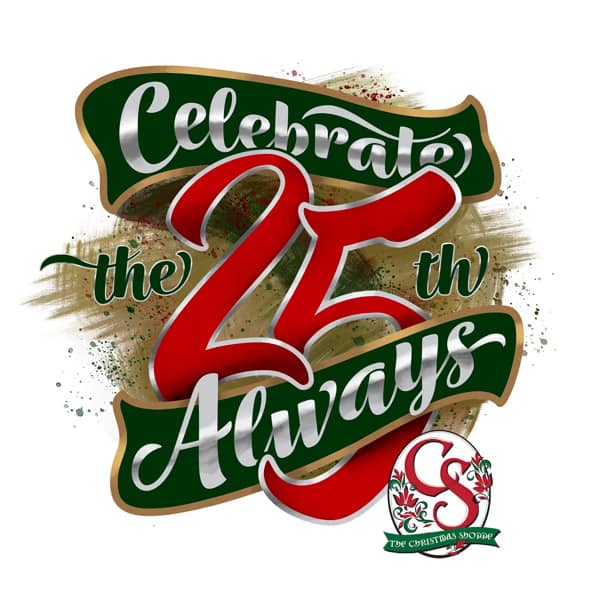 We are already planning to celebrate big with:
Cake from Smooth Sweets
Champagne and Mulled Cider Punch
Balloons from Haute Air
A big door prize drawing
Coupons for all attendees
Aaaaand… all the fun stuff that we are doing every day to celebrate.
(Maybe even Santa can make an appearance!)
Speaking of drawings…
We have monthly drawings to celebrate, too! Just come by and make a purchase of a minimum of $25. We will pull one random name from our Snowman Hat on or about the 25th of each month.
Our August drawing will be the day after our Ribbon Cutting. So, if you shop while you attend the drawing, you can be entered to win the next day! This is totally separate from the door prize drawing on the 24th.
You won't want to miss it because the winner receives a Beach Blanket Bingo themed Christmas gift set valued at about $500. This is where you say, "WOW."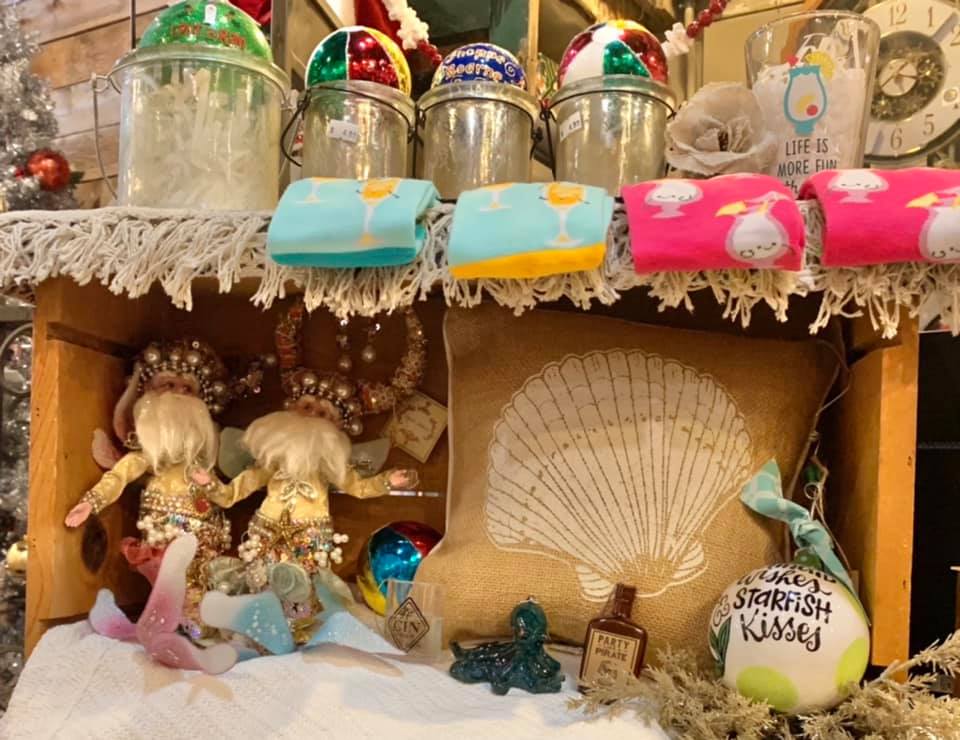 Did I say drawing? I meant painting, too!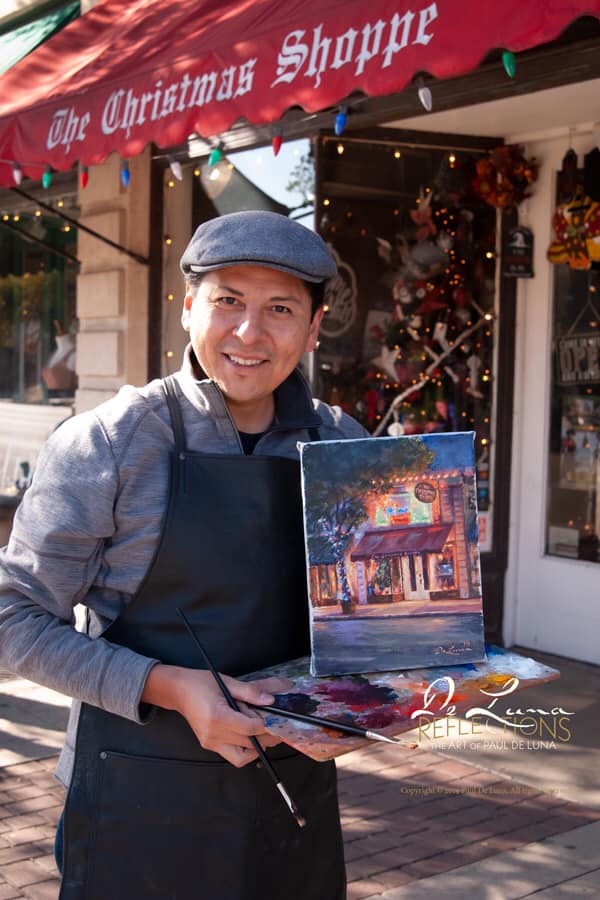 Paul De Luna has been dropping by regularly to create an entire series of paintings in honor of our 25th anniversary. It's so fancy. I know.
You can purchase them in store. We even created an ornament in partnership with The DIFY depicting Mrs. C.'s favorite painting this year, Snovid Sensation.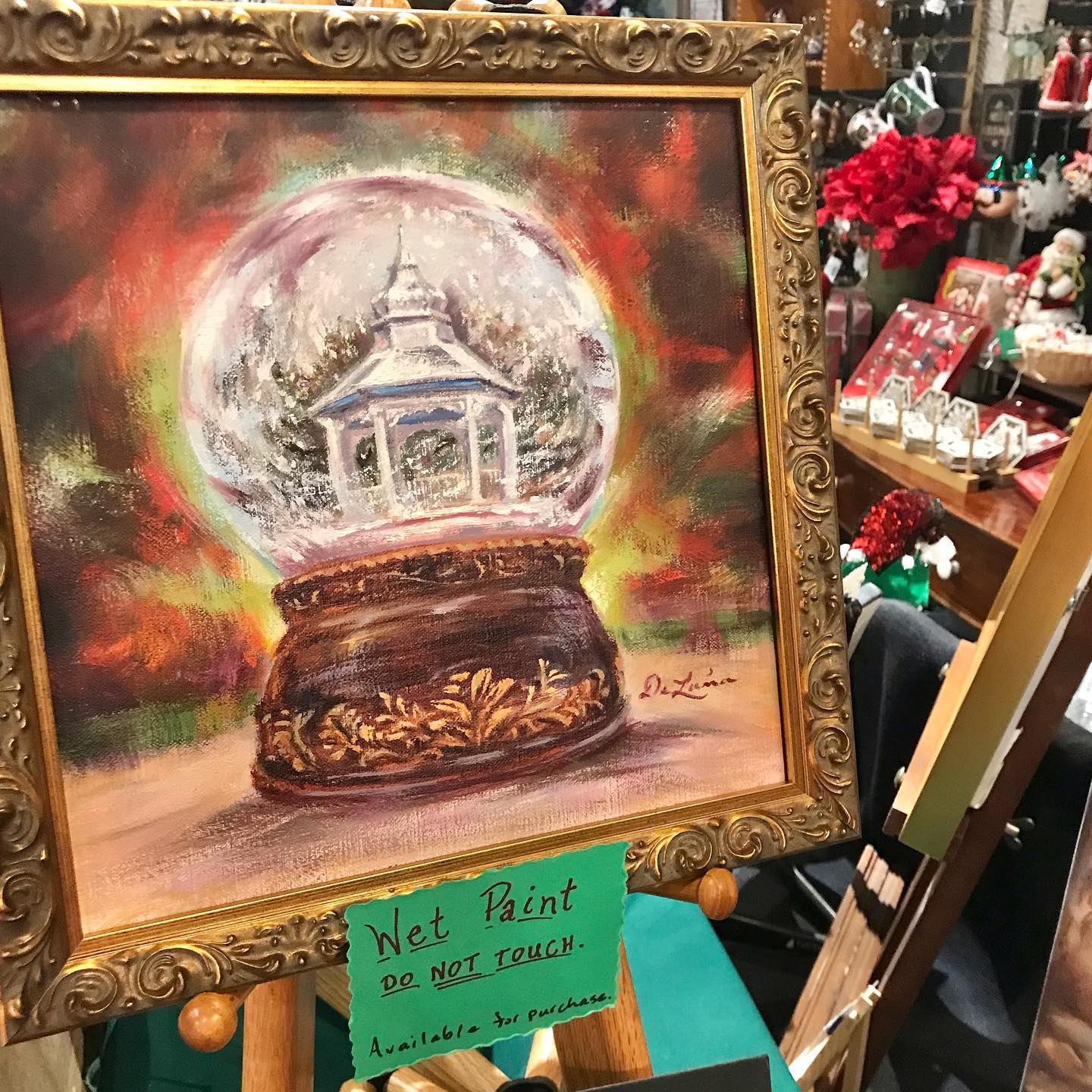 Why it's such a big deal…
Well, every "good and perfect gift" is not only from above, it's worth celebrating. It really is s'more to celebrate. And this, this amazing experience of joining alongside other elves to help you "celebrate always" where it's Christmas every day is definitely a good gift.
It's been the memories – memories with friends, coworkers, shoppers, and family – that has made celebrating Christmas every day for 25 years the most amazing experience ever.
So, here's a little history…
Our building is about 120 years old. It's been a feed and livery stable. It's been the offices of the Boerne Star. And, it's been the office to the locally owned and loved Boerne Printing.
In 1996, Michael & Shedell Giddens opened our store over by Ye Kendall Inn. Michael's mother owned a Christmas store in Baton Rouge, which he had worked at his entire life. He met his wife when she began working at his mother's store while attending LSU.
In 1998, they moved the store to it's current location. Emily (a.k.a. Mrs. C.) began her holiday-centered career one bustling, magical Dickens night in 2003 as a part-time elf. Emily knew by the end of that evening that she had found her calling.
It was only years later that Mrs. C. realized that she had visited the store back when it first opened on a trip up from San Antonio with her family. That was the moment (the moment she first saw The Christmas Shoppe) that she first thought how amazing it would be to run a year round Christmas store. And, that was the moment (the moment when she realized she had first visited the store) that she realized that God had been orchestrating this entire journey.
In 2012, Emily officially became Mrs. C. when she married Mr. C. who loved Christmas as much as she did. He loved Christmas enough to propose in a Santa suit in the middle of River Road Park while the Giddenses hid in their car taking photos.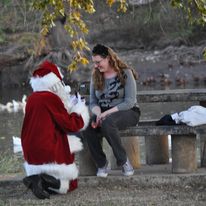 Mr. C. loved Christmas (and Mrs. C.) enough to move away from the beautiful beaches of Florida to join her at The Christmas Shoppe in Boerne. There was so much s'more to celebrate, though.
Shortly afterwards, the Giddenses announced their desire to retire and leave the wonders of The Christmas Shoppe in Mrs. C.'s sparkly hands. It was 2016 when the store officially changed ownership, and despite the occasional hiccup, the stresses of raising an adopted daughter, and a life altering pandemic, the shop is going strong and ready to wow you with the most over the top year ever.
Yes, expect some grand displays this year and be sure to join us for our BIG RIBBON CUTTING!
In the meantime, I am sure you have s'more to celebrate. I'd love to hear all about it. This is how we have a merry everything and "celebrate always" (I Thessalonians 5:16)!
LOVE FROM,
S'MORE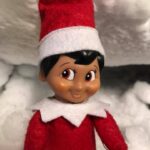 Want to see my past blogs?
CHECK OUT OUR BLOG ARCHIVE HERE
Want to be the first to see my future blogs? 
Want to see what we are up to EVERY DAY?
FOLLOW US ON
TO BE SUPER UP TO DATE!
P.S. Don't forget to join us this weekend for Shopapalooza!