S'more School Prep!

It's hard to believe, but all the Boerne kiddos are heading back to school in less than a week! It's a new beginning. That makes it a great time to reset, refresh, and renew – even if you aren't a student or the parent to a student. So, your favorite elf on the shelf, S'more, is here to share s'more school prep tips for the fall season.
Setting the Stage
It's so hot outside that my poor little elf mind has trouble switching to school mode. Your kids may be having the same problem.  You may be having the same problem! Or, you may KNOW someone who has that problem!
Part of the beauty of home decorating (besides the actual beauty of a decorated home) is that you can make your home whatever you like it to be. Sometimes some fresh home decorations can make us feel refreshed, restarted, and even trick our minds to think it's cool, crisp, and golden outside.
So, maybe while you hunt for school supplies, you should keep an eye out for something shiny and autumnal and new. And, keep an eye out to gift to a mom or student you may know! Of course, we have a few suggestions in our store.
Fall throw pillows
Fall mugs
New wreath or door hanger out front
Kitchen towels
New Yard Flags
A fall or baking inspired candle or wax melts
New dining table decorations
School Supplies
Whether you are a parent or a child, there might be something outside of your school supply list to help you get through the semester with a #MerryEverything attitude.
Lunch box notes!
A new mug for Mom's coffee!
Encouraging socks!
A new stuffed animal to hug!
Coloring or Scratch & Sketch books to unwind!
Scripture verse cards to inspire!
Magnets to hang artwork and report cards on the fridge!
Hand sanitizer because Jesus and germs are everywhere!
Back to Basics
I've never been a dad, myself. I'm only 116 years old, after all. However, here are some tips I've heard for getting yourself ready in the head for the school year.
Gradually, start going to bed earlier and waking up earlier.
Clean your room! It's good fung shui. Keeps the mind clear from clutter, too.
Eat healthy! We know you've been living off fried food and cereal all summer, but it's time to detox. Feed that brain some good healthy food so it can think better.
Drink lots of water. If you want your brain to soak up all that learnin' like a sponge, start soaking it in water. Snow cones are hydrating, too!
Pack your book bag early so that on your first day, you just have to grab your bag and go.
If you have A days and B days, have a different book bag for each day – an A day bag and a B day bag. Then, you won't have to switch stuff out.
Finish your Summer Bucket List with a bang! Anything you didn't get to do? Now's the time!
Looking for ideas for that Bucket List? We blogged about that not too long ago.
https://thechristmasshoppetx.com/2020/07/10/smore-inspiration/
The Corner Cartel had a great blog about it, too. Check it out HERE.
This year is going to be EPIC! You are going to rock it – whether you are a mom, a dad, a student, or just ready for the holiday season to kick off. Why? Because you have s'more school prep! In fact, most people start seriously looking for Halloween, Thanksgiving, and Christmas decorations and gifts shortly after school starts. So, while you are getting ready, we will be getting ready for you! In fact, we have the perfect way to kick off the shopping season!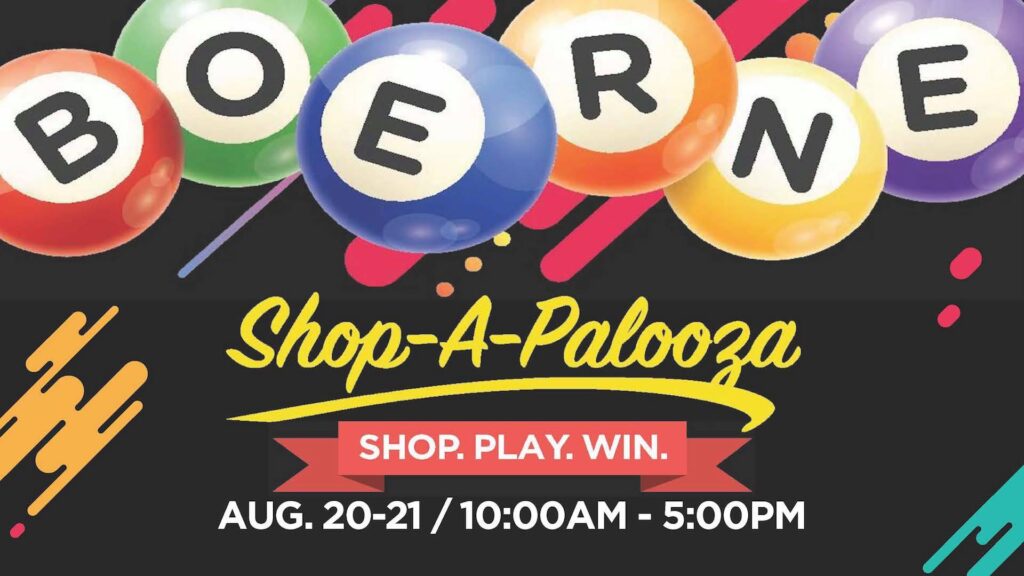 Have a merry everything and "celebrate always" (I Thessalonians 5:16) school year!
LOVE FROM,
S'MORE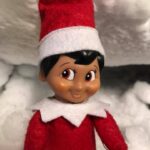 Want to see my past blogs?
CHECK OUT OUR BLOG ARCHIVE HERE
Want to be the first to see my future blogs? 
Want to see what we are up to EVERY DAY?
FOLLOW US ON 
TO BE SUPER UP TO DATE!