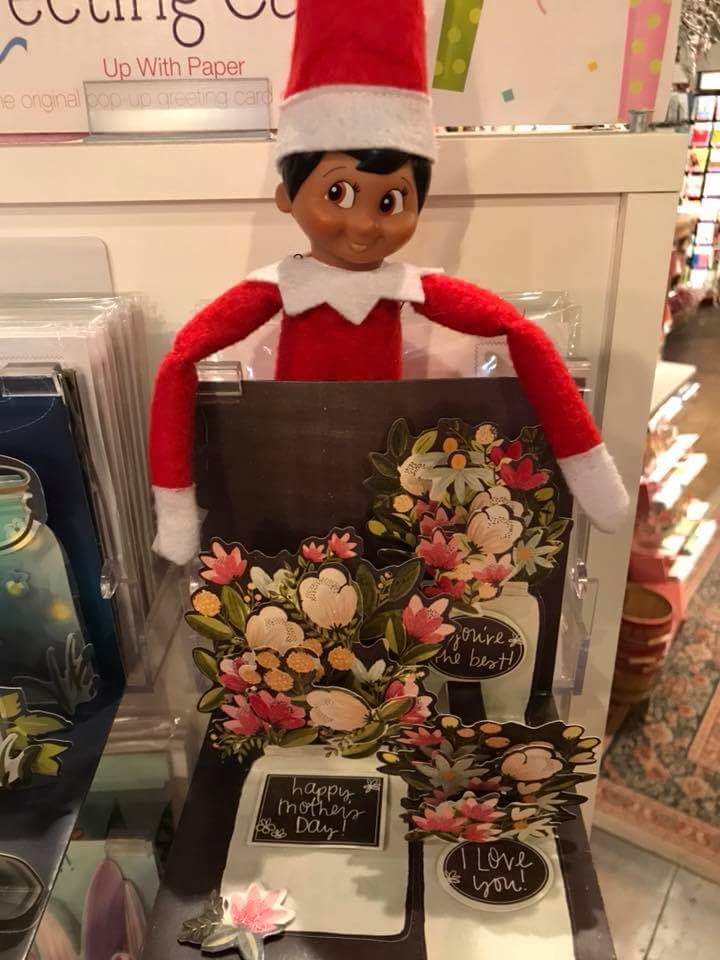 Hello Fellow Christmas Lovers!
Hello Friends who love to cherish, honor, remember, spoil, cherish, respect, pamper, the mothers in their lives!
At The Christmas Shoppe, we love to celebrate! And we don't just celebrate holidays, we celebrate people! We love to take a holiday celebration to the next level, add special meaning and thoughtfulness. Create memories!
Who thinks 2018 is zooming by!? Who has accepted that MOTHER'S DAY is TOMORROW!? Who knew that The Christmas Shoppe was open till 8pm on Saturdays? It doesn't matter how you answered those questions. But what does matter is the answer to this, how are you celebrating the special women in your lives? How are you going to show them how special they are to you?
You may have an answer to that, and you may not [yet]. Either way, the elves at The Shoppe want to help!
Maybe all you need is a unique card? Or maybe a special ornament? If you think it's a strange gift, take a minute to reflect on Christmastime and the memories you share with your mother. Maybe your mother is no longer with us in the flesh. Maybe you want something for your own collection that will remind you of those memories.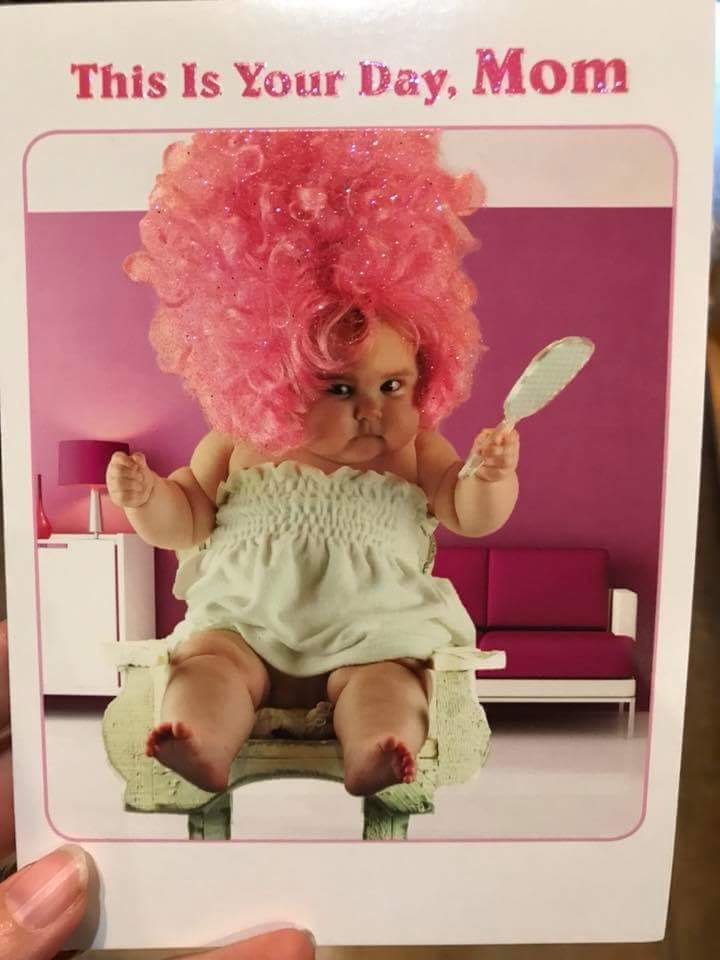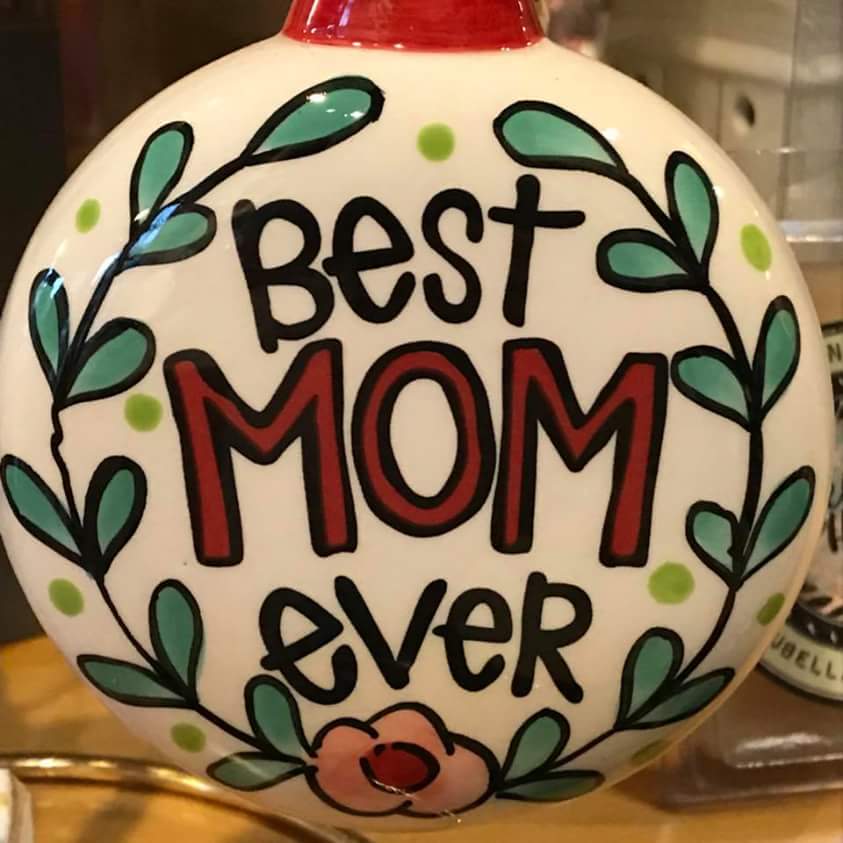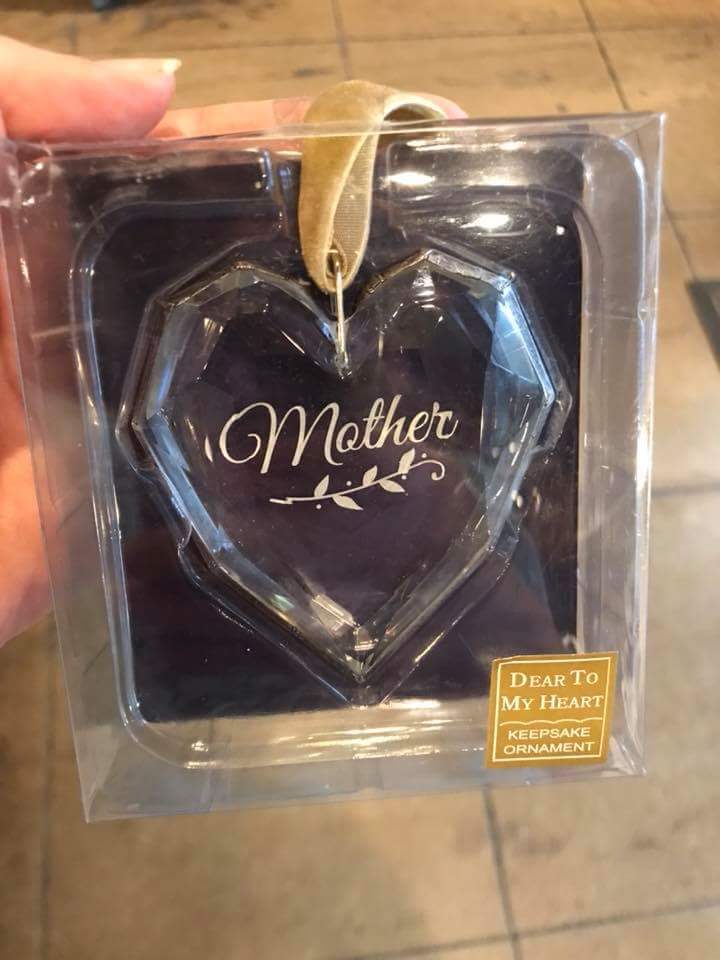 Maybe you have a big day planned. Will your mom will be hosting company, cooking & cleaning? Doing the things moms do (yes, even on Mother's Day) Maybe you want to get her a bath soak or a bath bomb? Spoil that special lady a bit! Have hervrelax after company leaves, gift her peace & quiet! (I KNOW, THIS IS A GREAT IDEA! COME BY THE SHOPPE & GET YOURS NOW! ?)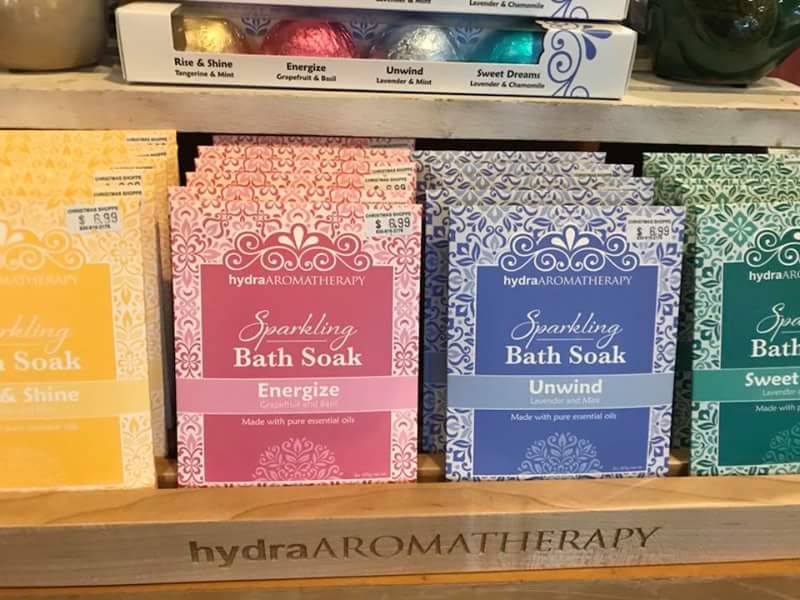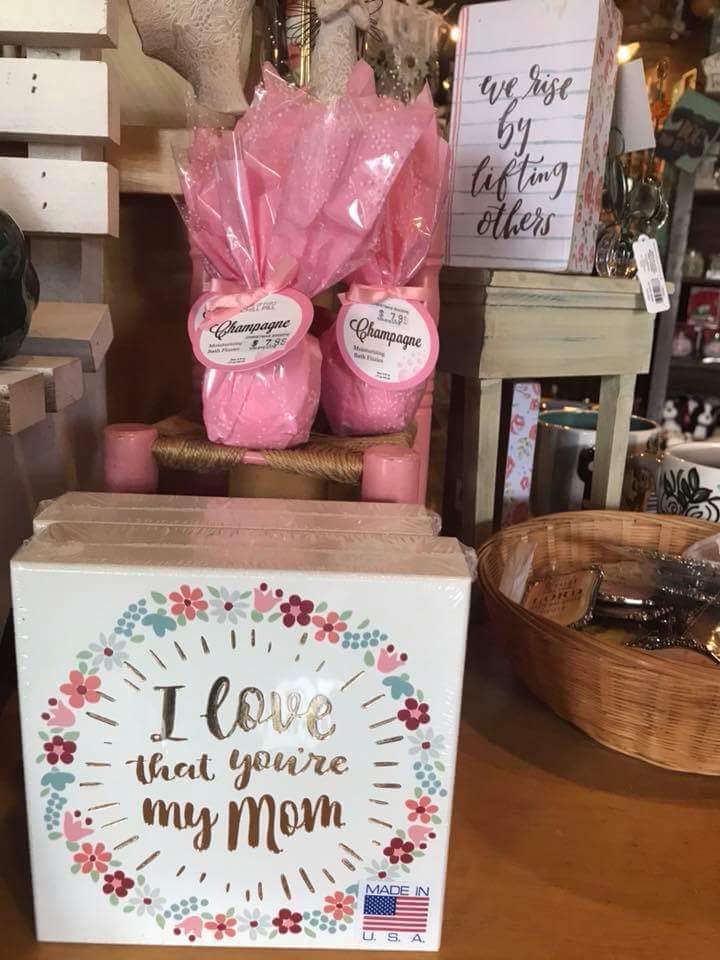 We have a wide variety! Something for every mom, or "like a mom", you have in your life!

In the past few weeks we have talked about a few special moms. In the  spirit of the occasion, I would like to honor Momma S'more.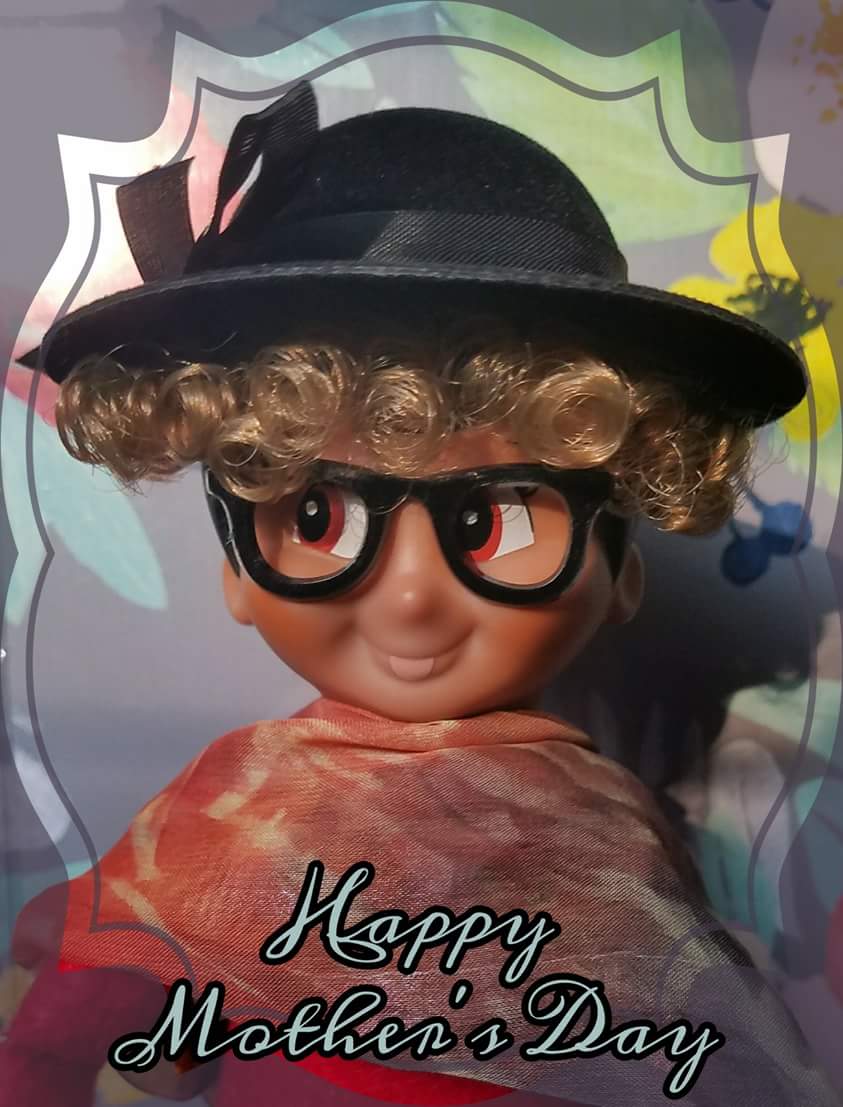 Dear Mom,
I fly every night from The Shoppe to the North Pole.
You're always with me, you make my heart whole.
Dear Mom, I love you, and I miss you too!
I've made sure to pick out a gift just for you.
Something to let you know that I care,
That it's true when I say, I take your love everywhere.
Mom, you are special.  You are very dear. And even though Christmas may not be near,
The Shoppe is the place, for a special gift to light up your beautiful face!
Love,
S'more