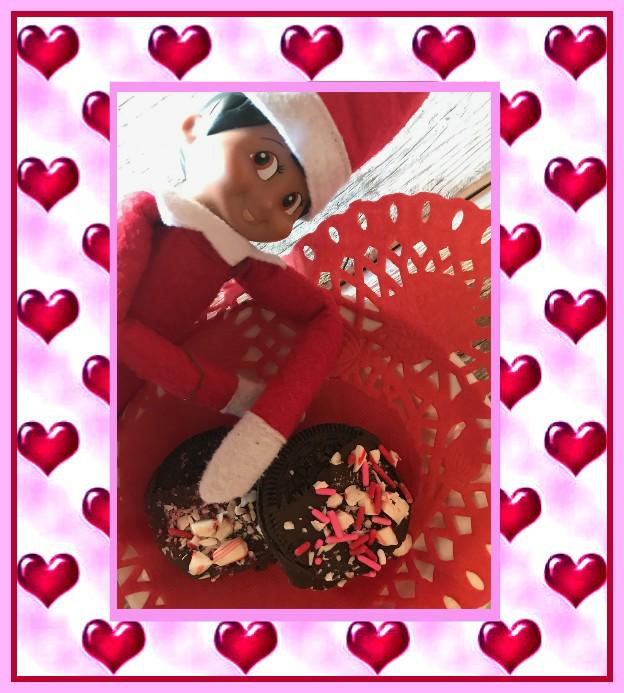 Hello fellow Christmas lovers!
Knock, knock!
Who's there?
Sherwood.
Sherwood who?
Sherwood like to be your Valentine! 😉
I cannot promise you that will be the only corny joke today! Now let's talk gifts for your Valentine! Do you have something already?  Maybe you need a little inspiration? I'm here to help! Everyone needs a little Elf magic to find that special something for your special someone & The Christmas Shoppe has something for EVERYONE!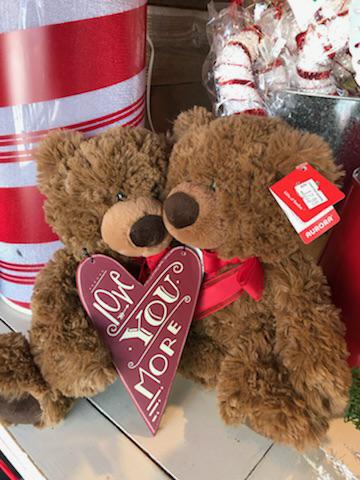 SNUGGLY? Yes! Classic & traditional. Soft & snuggly buddies are always a hit with your snuggle buddy, your son or daughter, maybe your mom, a friend or even perfect for a professional gift.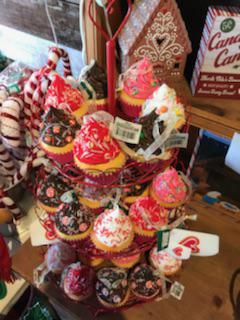 Last week we were talking healthy! Fresh start! Does your Valentine need the type of treat that's guilt free? These cupcakes are adorable, they look tasty, they last a lifetime (like your love), AND they are totally guiltless! That's my kind of cupcake!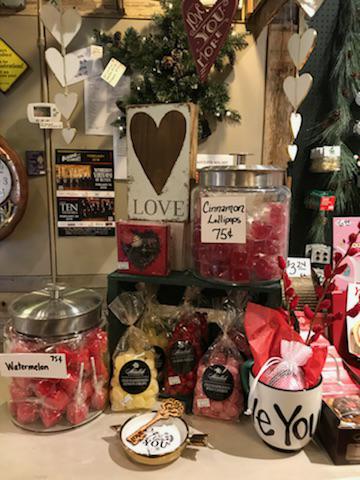 We have some yummy candies too! Pair with a pampering shower burst, a "Love you more" coffee mug & some florals. I told you we had it all!
Here's a sampling of some other beautiful finds.

Now let's chat about my favorite gift for your Valentine here at The Shoppe. "You have my ❤"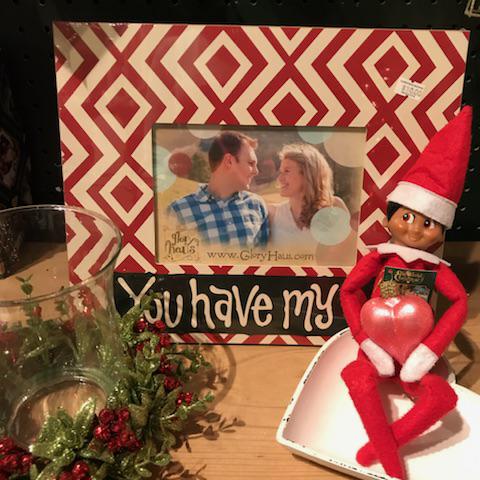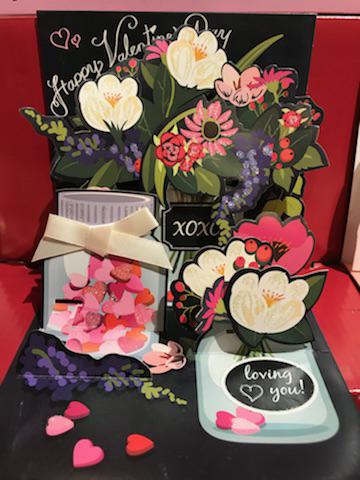 Did I mention we have the best cards in town!? And we are open 7 days a week! Shop small business! Seriously, these are sure to be a big hit!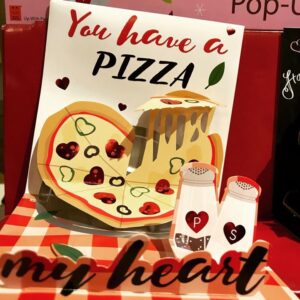 We also have a solution for a date! A morning stroll along The Hill Country Mile. Maybe you had the foresight to get your tickets to Boerne's annual Chocolate Walk? We will be gifting dipped Oreos with a delicious Christmas twist. If you didn't get tickets, don't worry! I've already given you several reasons to bring your Valentine into The Shoppe, or simply surprise them with a one of a kind gift from our shop!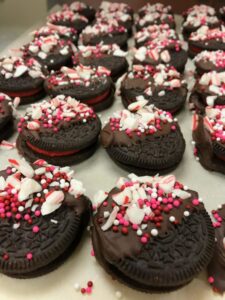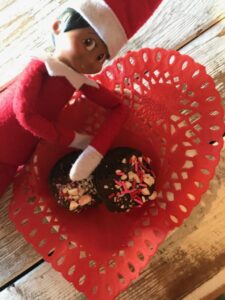 Knock knock!
Who's there?
Howard.
Howard who?
Howard you like a big kiss?
~S'more the Elf
Previous S'more Blog ~~~~ Next blog coming soon!
We are oh, so social! Follow us on Facebook, Pinterest, and Instagram!
Get the latest S'more Blog in your email by clicking HERE!