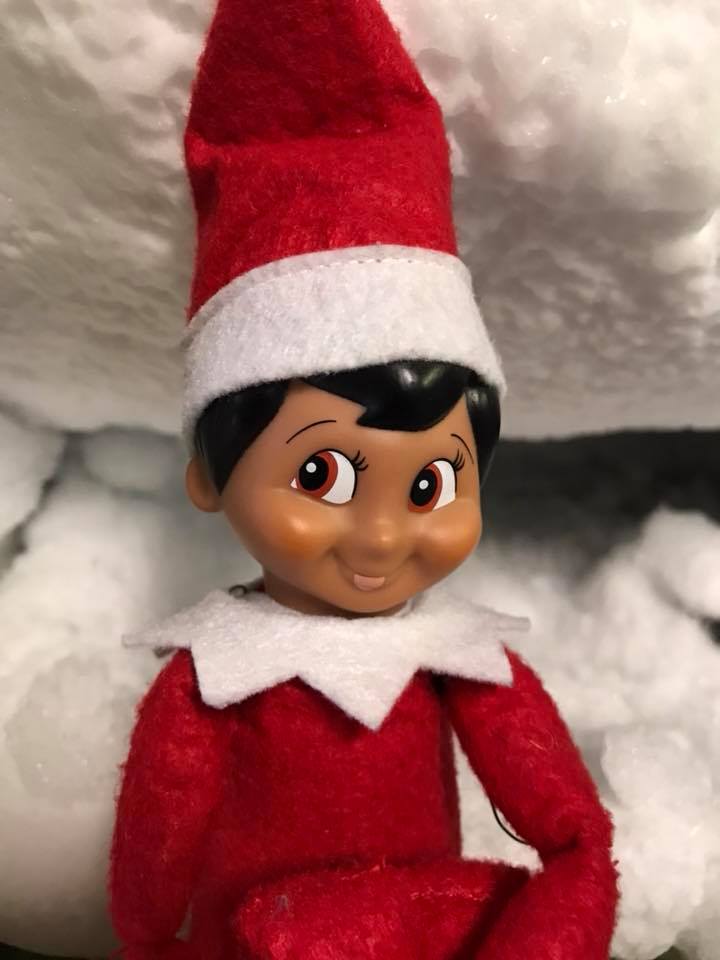 Hello, fellow Christmas lovers!
Snow in March!?! No! All this lovely, warm spring weather is making me want to spring clean, and that means…. DEFROSTING THE FREEZER!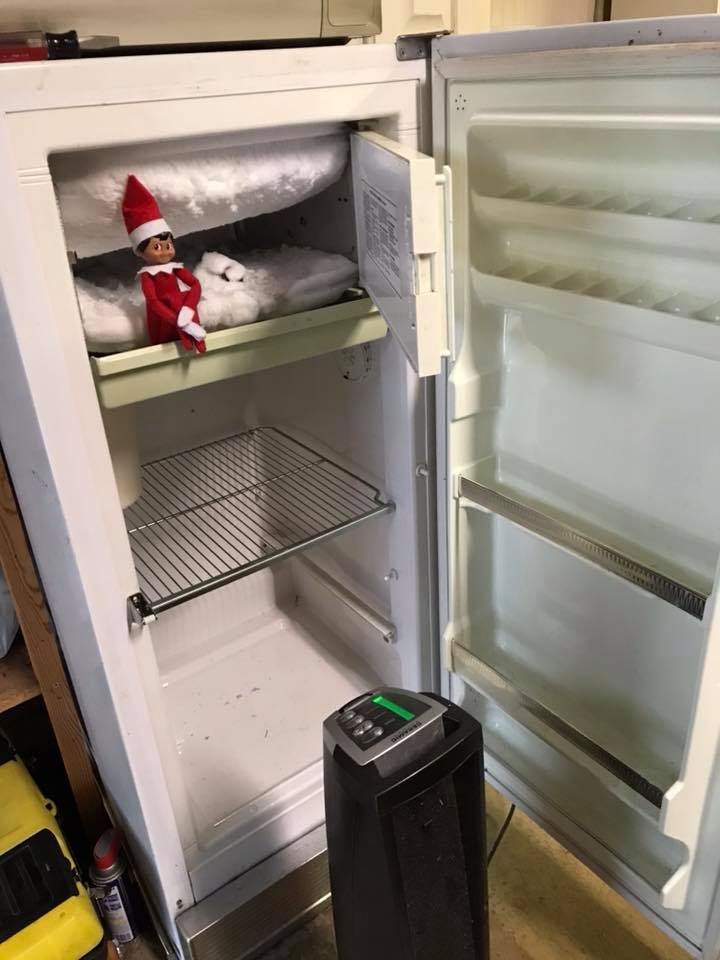 Yes, we have an old freezer at The Christmas Shoppe. Yes, it does get this frozen over. Yes, it is all better now.
I hope you are having a very happy and hoppy Easter weekend! Enjoy the sunshine! Take a nap in the grass and stare up at all those beautiful fresh green leaves overhead. Take a break to enjoy all God has given us. We are blessed in so many ways by this holiday. I hope you enjoy every one of these blessings to its fullest.
Now, another blessing!
We just celebrated Spring Diva Night! So, here are some wonderful recipes from the event and a warm Chicken & Dumplin' Recipe to thaw me out after all this hard work!

https://thechristmasshoppetx.com/2018/03/31/chicken-dumplins-recipe/

Thanks for reading! Have an awesome weekend! And, hope to see you soon at The Christmas Shoppe!
~S'more the Elf
Check out our Blog Archive HERE