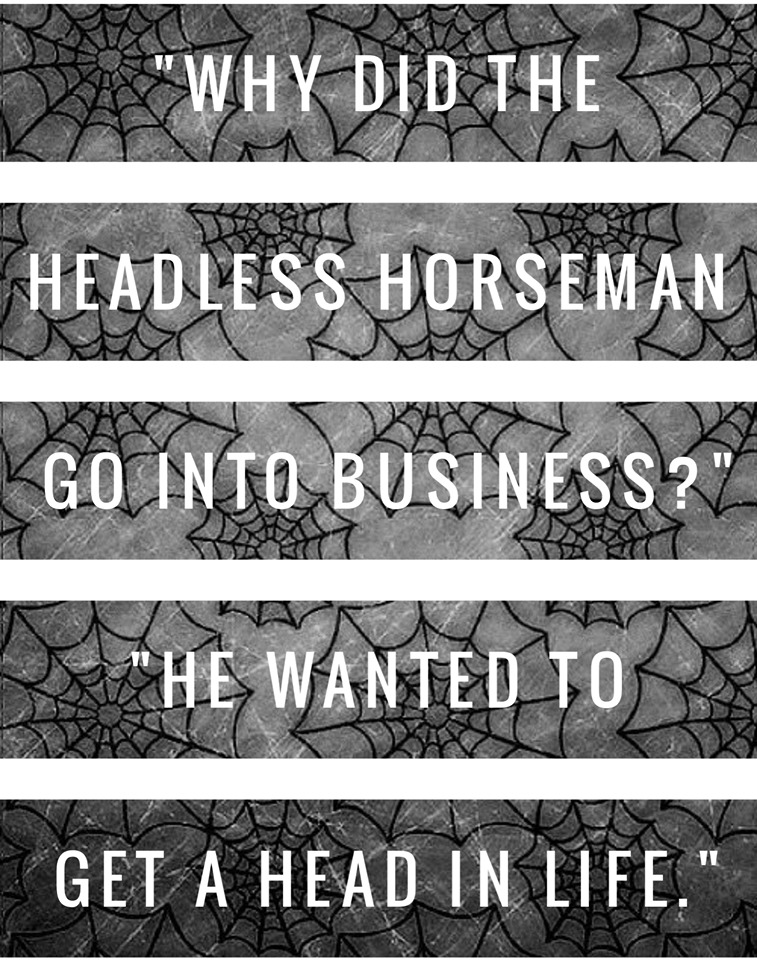 Hi friends! S'more the Elf here!
We have been having a ton fun starting our official Christmas Countdown!
In case you missed it, there are ONLY 13 weeks until Christmas! WOW!
If you love yourself a good ole fashioned Advent Calendar, Christmas Countdown AND you loved the silly, riddle I told opening this dialog, then not only are you among friends, you have to try our Halloween Countdown! Each day has a fun joke or riddle. No BONES about it, it's SPOOKtacular!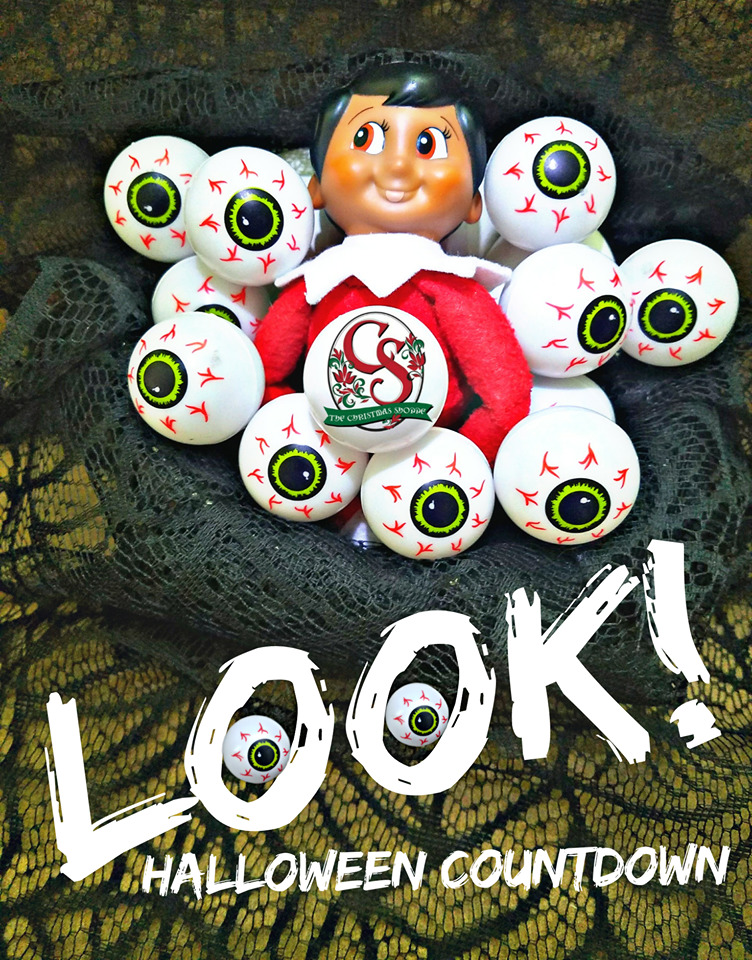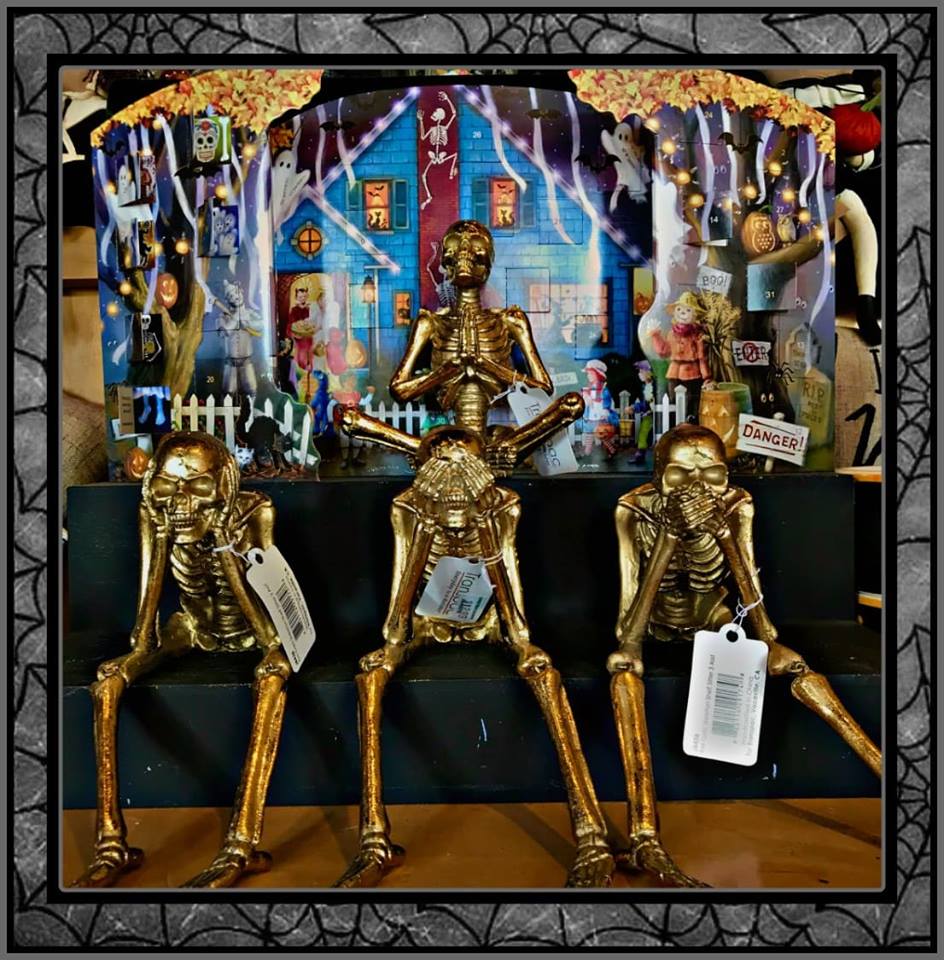 If you're thinking to yourself, "S'more, these holidays are CREEPIN up on us!" Then you are absolutely right!  And if you're thinking, "Why are we talking about Halloween, it's not even October yet?" I have an answer for you! But first, a Halloween Poem: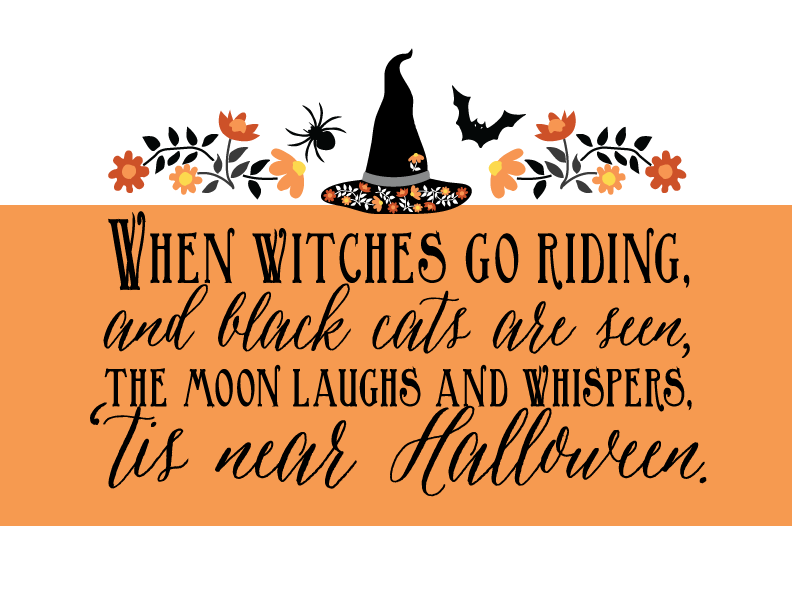 OKAY, So my answer to you, my friend, is this. YOU NEED YOUR HALLOWEEN COUNTDOWN BY OCTOBER 1st! 31 days of fun to countdown with family and friends! You can stop into The Shoppe for this, loads of fun, countdown and more great Halloween items! Employee favorite? These too cute little Old World Christmas Halloween Mini Ornaments.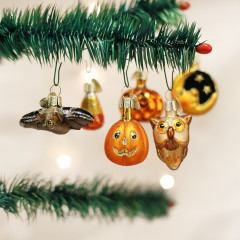 Your journey to holiday shopping starts HERE:

However, if you are interested in shopping the treasures we have available online, check out these sweet sugar skulls.
https://thechristmasshoppetx.com/product/a-head-for-details-sugar-skull-ornament/
https://thechristmasshoppetx.com/product/drop-dead-gorgeous-little-gem-ornament/
See you at The Shoppe!
~S'more the Elf