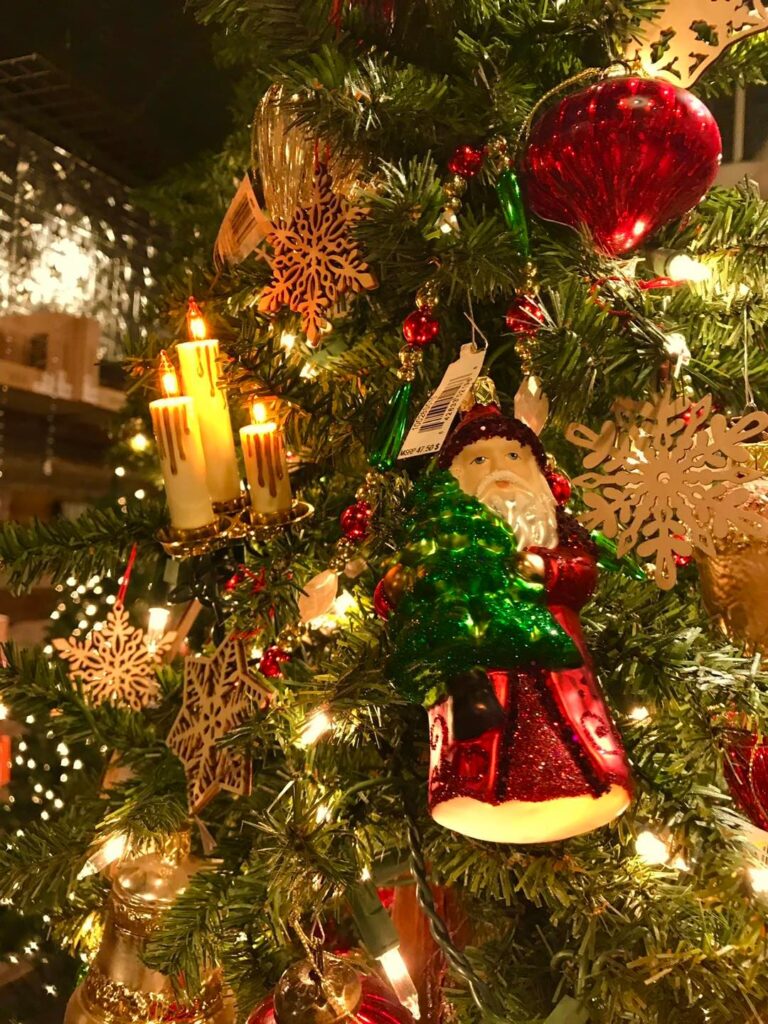 Let's celebrate that the holidays are one day closer by looking at this beautiful tree from 2018. We were inspired by our German heritage when we created it.
Our German blown glass ornaments are gaining popularity. So, we are excited to create a similarly inspired tree for this year, too!
Old Victorian age trees were much like this, small and bedecked with candles and small glass or wood ornaments.