Hello, Fellow Birthday Lovers!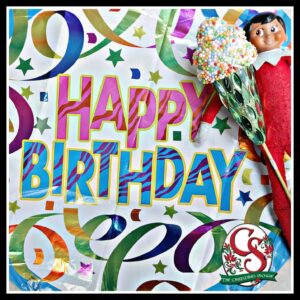 I have been celebrating birthdays for MANY years!!! Keep reading to find out how old I am 😉 Tee-Hee!
https://www.facebook.com/TheChristmasShoppeTx/photos/a.1095519267132976/1709884649029765/?type=3&av=167775423240703&eav=Afa1BxwqsTwH21V0v30LT7BkGJLK4sw3VBwpJuGx41U_KIoyGLuq8dL4YC9_CZEbyPQ&__tn__=%2CO*F
Let's get the family together and decode Santa's Secret message to find out how old Scout Elves, like ME, really are!
Did you know: According to North Pole Knowledge Santa blows out one large candlestick as tall as 50 Scout Elves standing on each other's shoulders! How does he do it? With a loud, "Ho, Ho, Ho," of course!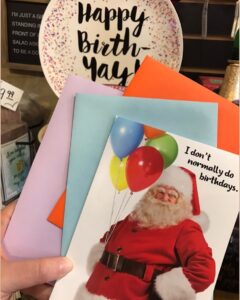 I don't normally do birthdays…
But, when I do, I get my gifts and cards from The Christmas Shoppe.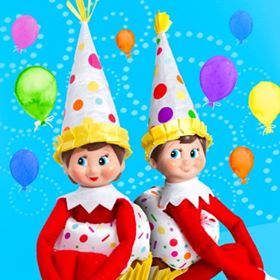 HAPPY BIRTHDAY TO ME!!!
CELEBRATE WITH THIS COUPON CODE ONLINE
(OR SHOW THE SHOPPE ELVES)
JUNE2020
MY birthday celebration gift to YOU is: $20 off any purchase of $40 or more!
It's like BOGO, but now it works on our website, too!
Expires June 30th, 2020
And of course, Happy Birthday America!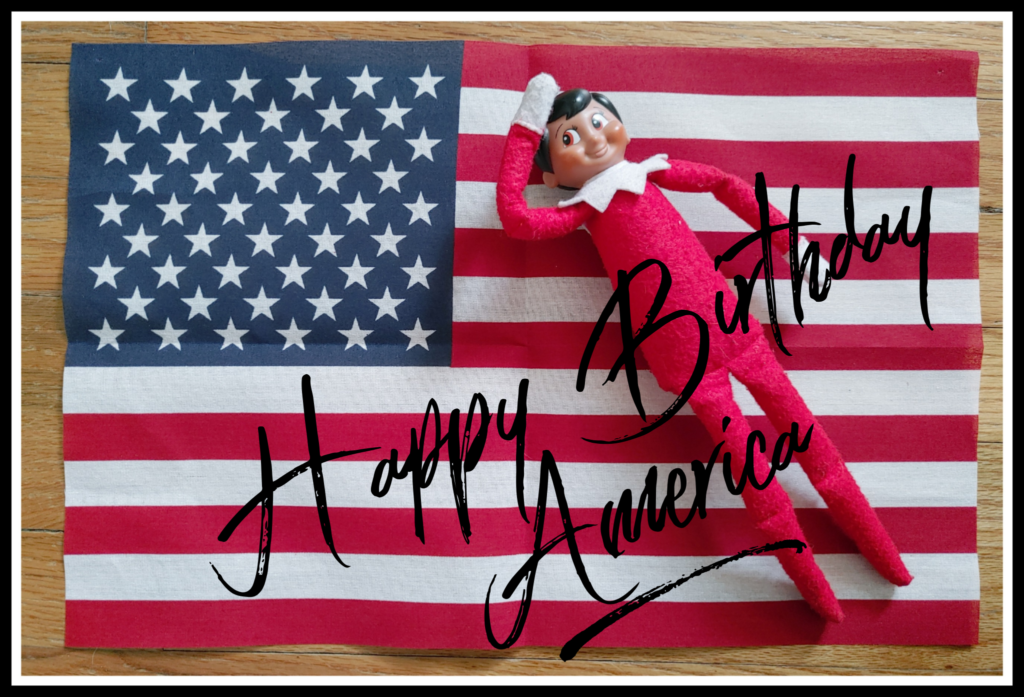 Hope these ideas help you to "Celebrate Always" (I Thessalonians 5:16).
Want to see my past blogs?
CHECK OUT OUR BLOG ARCHIVE HERE
Want to be the first to see my future blogs? 

GET IT IN YOUR EMAIL HERE
LOVE FROM,
S'MORE