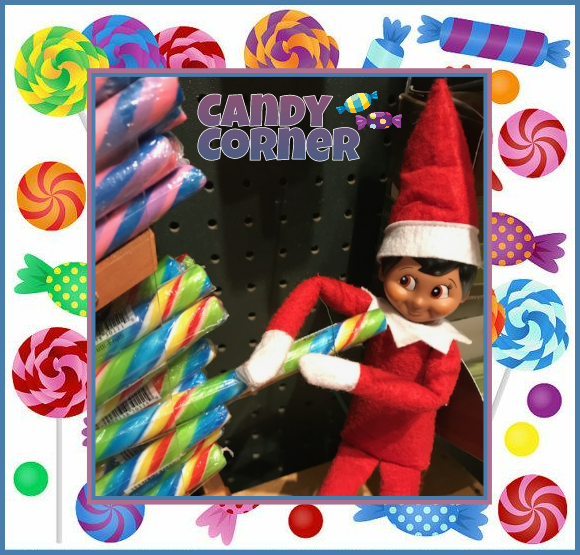 Hello Fellow CANDY Lovers!
My friend, Gingerbread Man, may NOT be known for sharing candy…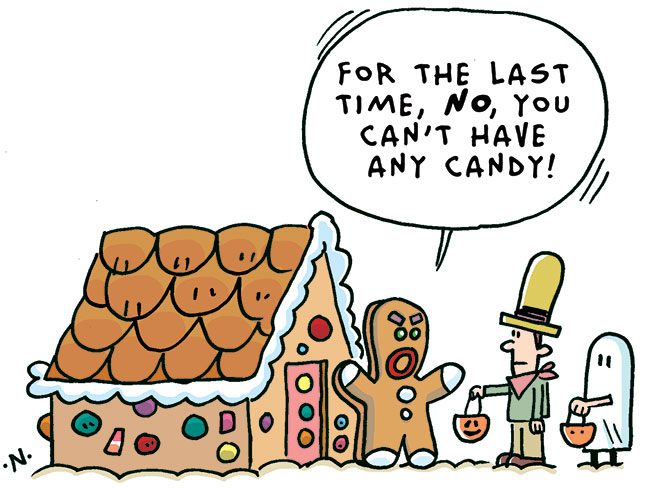 BUT THE ELVES AT THE CHRISTMAS SHOPPE WILL SHARE THEIR CANDY WITH YOU! Every elf in the history of EVER – LOVES CANDY!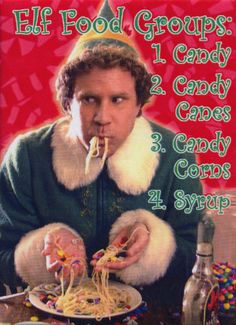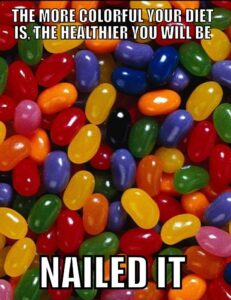 I'm the luckiest elf of all because I live at The Christmas Shoppe where there's candy a plenty! If you haven't heard the news, WE HAVE CANDY!!! IT'S SO DANDY! Sometimes we talk about recipes. And sometimes, those recipes are healthy… but there's no room in THIS candy blog for that! (See our previous blog for a chicken & dumplin's recipe.)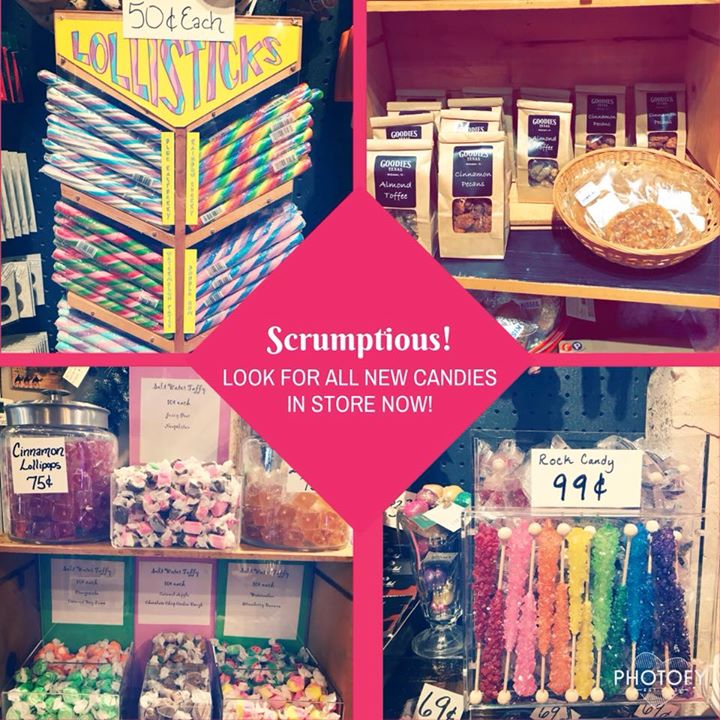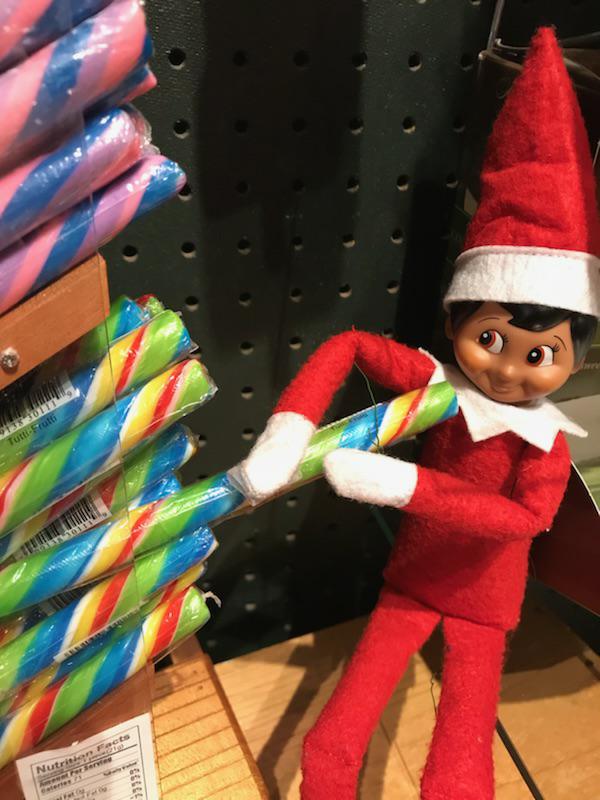 THERE'S LOLLISTICKS! An old fashioned, treasure of a treat!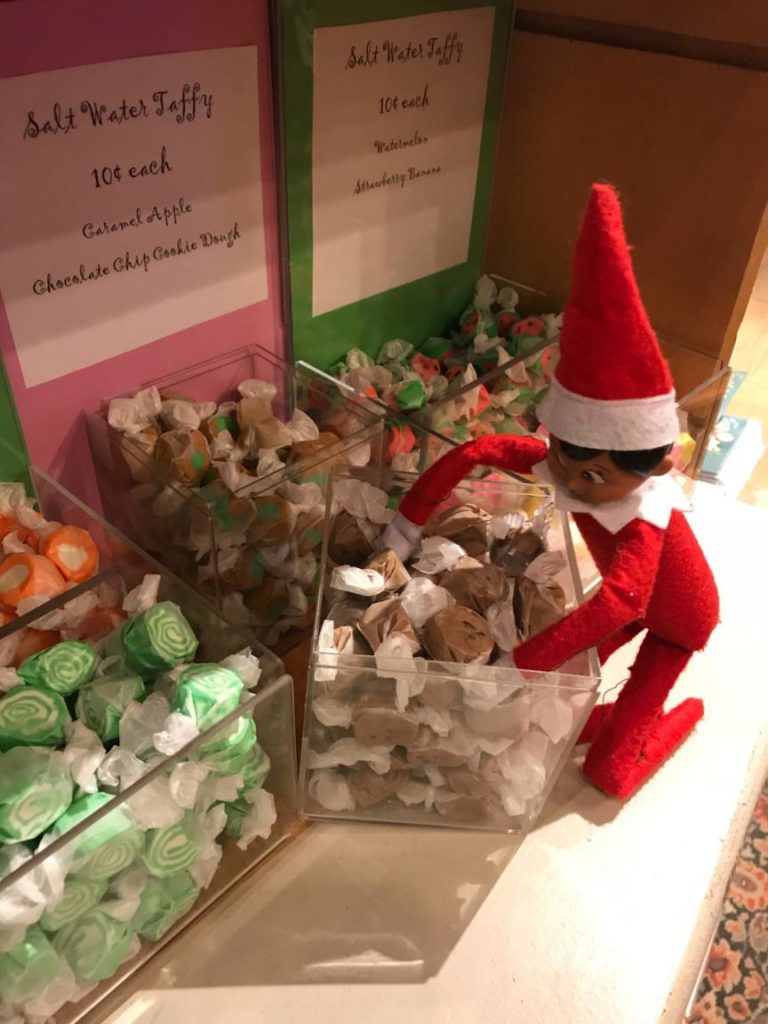 & TOFFEE, & CANDY PECANS, & CHOCOLATES! SALT WATER TAFFY!!!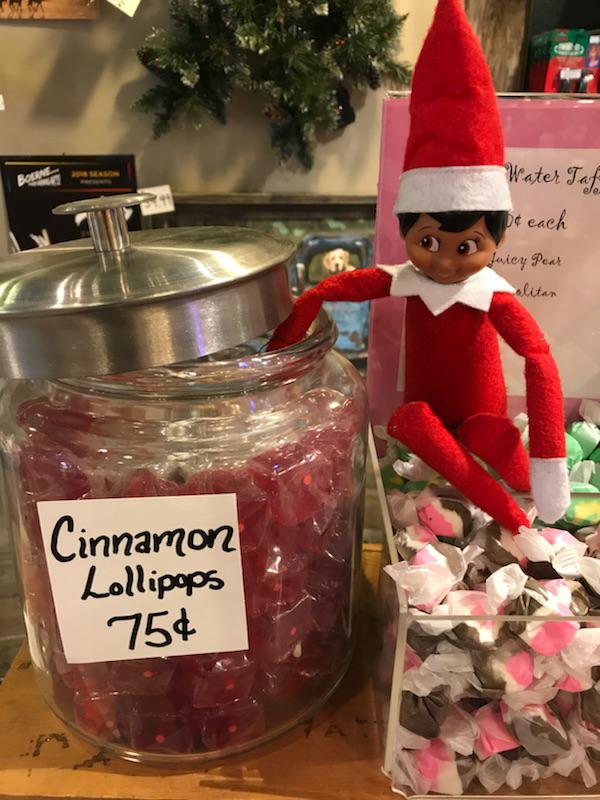 I was caught red cinnamon handed! Yum! Sweeten up your day! Share some candy with someone that ROCKS! (We have ROCK CANDY too!)
There's also a few Easter goodies deeply discounted (while supplies last!)
Thanks for being so SWEET! See you at The Shoppe!
~S'more the Elf
See all my other shenanigans here: