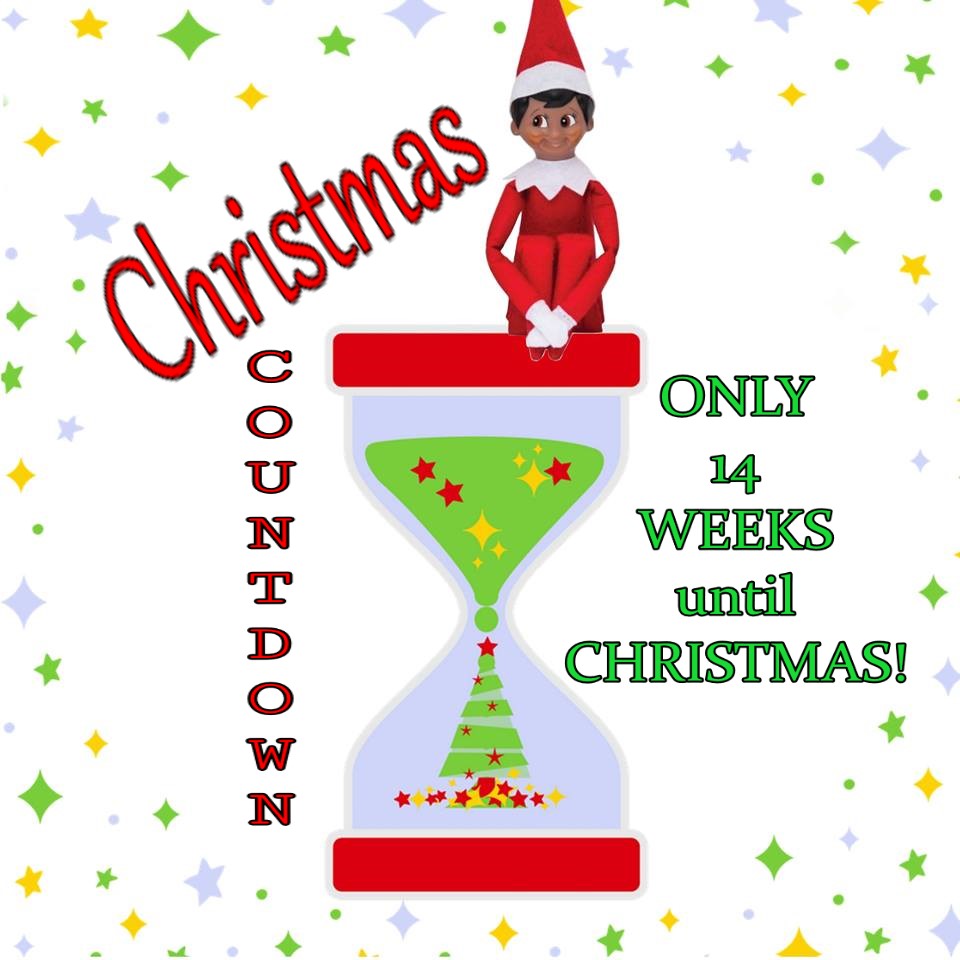 Hello! S'more The Elf here!
Are you ready for Christmas?
How about a "little" holiday to ease into the idea?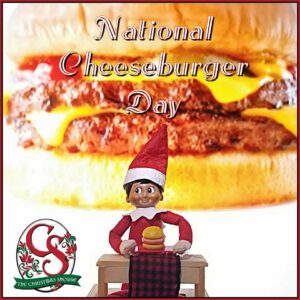 September 18th is National Cheeseburger Day! What a delicious holiday! At The Shoppe, we never miss a reason to celebrate! …Especially a warm, yummy, melty one! Haha!
Tomorrow is one of Mr. C's favorite holidays of the year! So much so that there will be a discount in his honor offered to all of our closest friends! (That's YOU!)
Here are the deets:
Ahoy, me harties! Mr. C., the captain of The Christmas Shoppe wishes to remind everyone that September 19th be one of the greatest holidays of the year! Argh! What could it be ye ask?!? Why, it be International Talk Like a Pirate Day! In honor of this most honorable holiday, we invite all pirates to come by tomorrow. If ye speak like a pirate, ye get a discount! If ye dress like a pirate, ye get a BIGGER discount! Let's hear it for the Jolly Roger!
And, with only 14 weeks left until Christmas (YES! 1-4! WOW!) You might want to start your ornament collection. I would suggest this Old World Christmas, Cheese Wedge. (But maybe I just have cheese on the brain…)


Not ready for Christmas? Our Halloween and Thanksgiving items are so BOOtiful, you're sure to FALL for them! 😉
See you at The Shoppe!
~S'more
Check us out on our social media channels to join us in all of our fun & whimsy!