Blog delay!
S'more the Elf has been helping out checking in lots of awesome new decorations. Hopefully, he can get a blog out by Friday.
Not on our blog email list. Just go to www.thechristmasshoppetx.com and look for the link!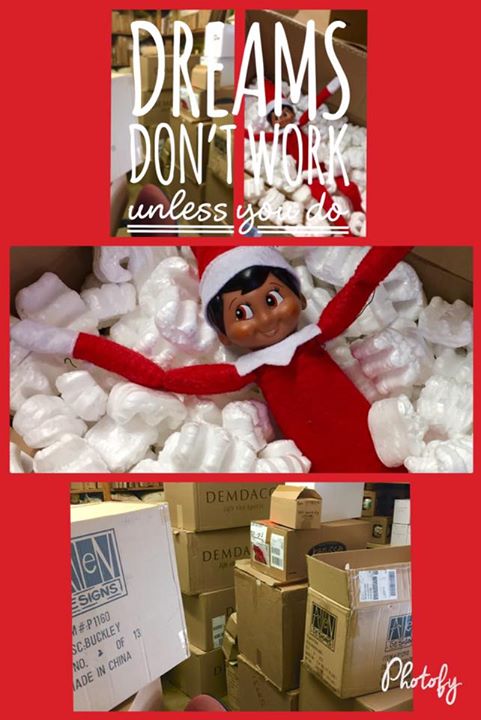 Shop some of these fantastic gifts and decor!
Check out our previous post featuring a look back at a beautiful themed tree from 2016.