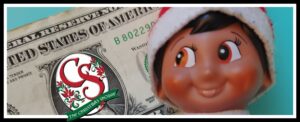 When does it rain money?
-When there's change in the weather!
Let's Do Some Positive Things With Our Dollars This Year
This is the first blog of the new year & we are talking about money: save – raise – gift!
You can save money by shopping our online sale! You can gift money in a unique way that is more exciting than in a card! You can help us to raise money for a worthy cause by finding a way to participate in the Style Show! Check it all out below!
DIY Money Wreath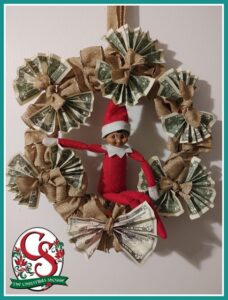 Step 1: Materials Needed:
Dollar Dollar Bills – My wreath features 30 $1s & 2 $5s for a total value of $40!
Chenille Stems – cut in half
Ribbon – with a wire edge
A wire wreath frame – Mine was 16″
Step 2: Tie the ribbon to the wire wreath frame & fold the ribbon upward in between the inner set of rings, then upward again between the middle set, and again between the outer set. Then I looped the ribbon around the frame and continued with the folding step on the other side of where the ribbon now laid flat.
Step 3: Fold the monies. I "hotdog" folded them longways in half, and then fold each half in half again creating an accordion effect. I laid three of these long, skinny, folded dollar bills on top of each other, folded the trio in half, created a second set of the same and used the chenille stem to connect the two in the center with the fans facing out on opposite directions.
Step 4: I used another piece of the ribbon to tie around the chenille stem and cover it. then I attached the dollar "bows" to the wire frame.
Step 5: I tied the long ends of the ribbon into a bow at the bottom of the wreath. I created a $10 bow out of 2 $5s with another chenille stem and attached it on top of the bow for a main focal point, and some added value to the gift.

Let's Raise Funds For A Worthy Cause

Boerne Retailer's Style Show & Shopping Event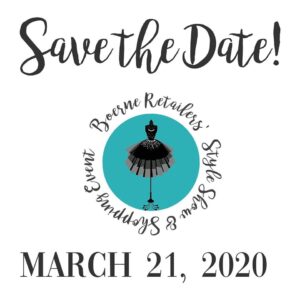 Since the first event was SO MUCH FUN & since we can't think of a more worthy cause than the Kendall County Women's Shelter we will be participating again in the Boerne Retailer's Style Show & Shopping Event! Save the Date!

Let's SAVE Those Dollars This Year
Our BIG after Christmas sale is still happening!!!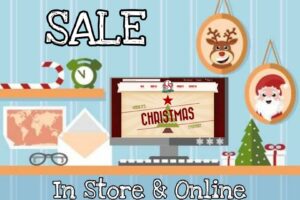 Be sure you get check out our after Christmas sale! You will be excited about the treasures you find at these prices & you will also be able to save some money!
#CelebrateAlways
Customer Survey!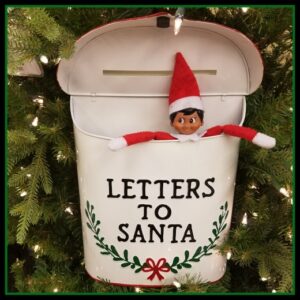 We've been celebrating Get To Know Your Customer Day all WEEK! Did you miss our posts? Fill out our survey and share your thoughts on our store. Thank you for your support!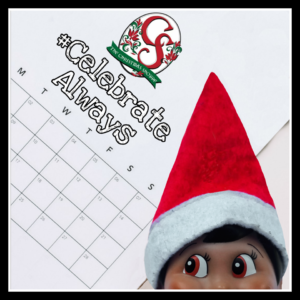 Let's Take A Peek At Upcoming Holidays
I am so
excited to be spending time with you! Thanks for talking money: save – raise – gift with me!