HELLO FELLOW CHRISTMAS LOVERS!
Are you ready for Christmas? What about Halloween? 😀 We have all sorts of tricks and treats and hollies and jollies planned for you during these upcoming weeks and the holiday season ahead!
Today, I want to remind you that it's not too late to start a HALLOWEEN COUNTDOWN. You just get to open two today! 😀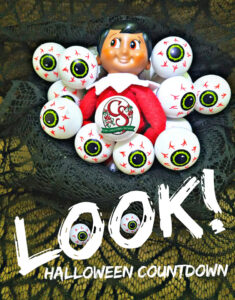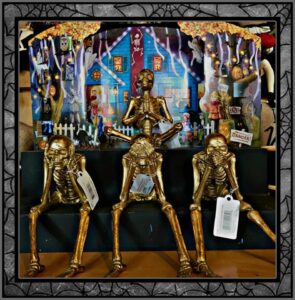 As you know, at The Christmas Shoppe, we really take to heart the #celebratealways (1 Thessalonians 5:16) attitude. We want to bring you all the joy and kindness a Christmas season has to offer! Please, join us on our social media channels and get the latest S'more Blog in your email by clicking HERE!
With only 12 weeks until Christmas, let's all take a moment to give thanks and remember that Jesus is the reason for the season.