Hello Fellow Celebration Lovers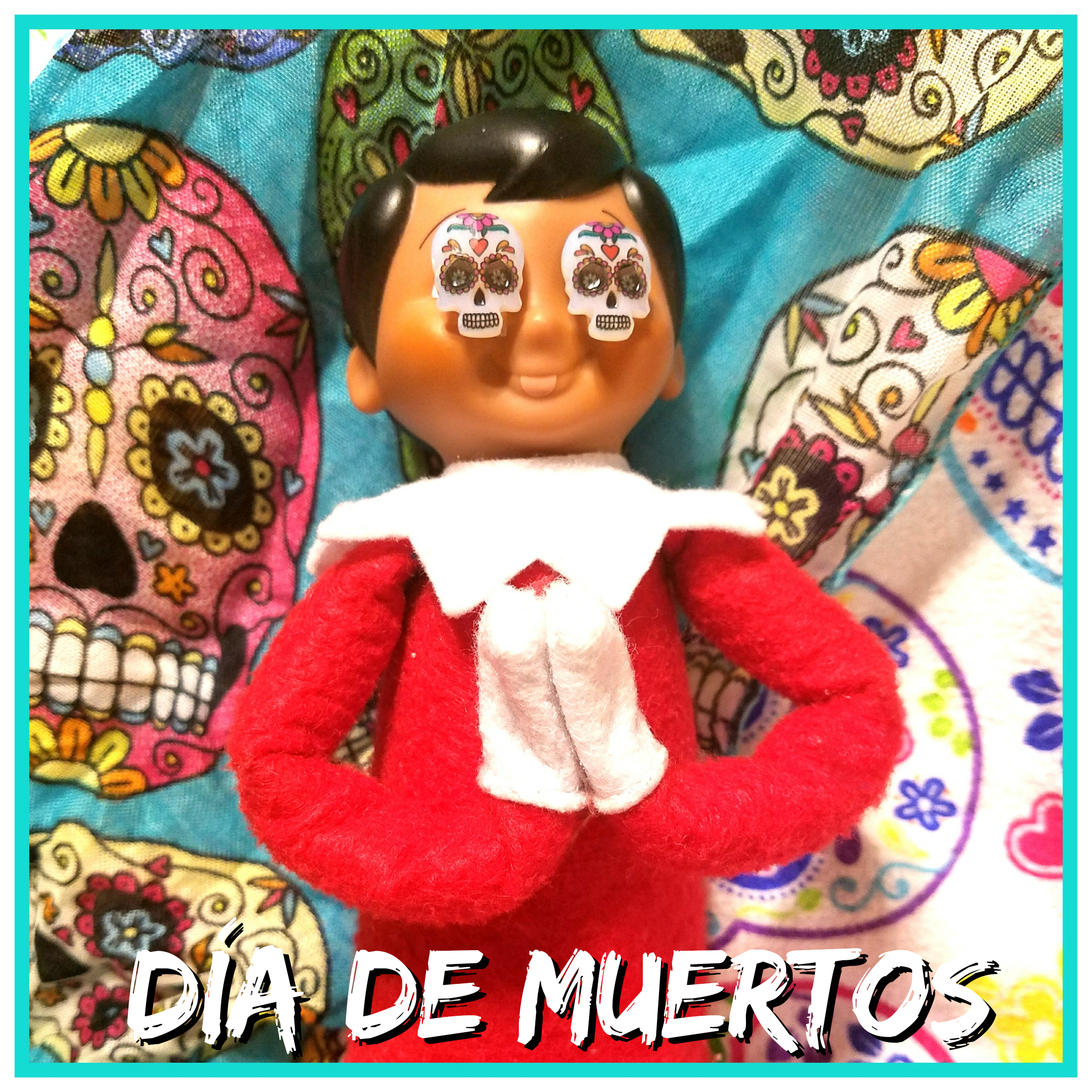 The Day of the Dead tradition is rooted in Mexican culture and has been celebrated for thousands of years. It was first a part of the Aztec culture, but became mixed with Christian beliefs when the Spaniards came to Mexico.
It's not uncommon for folks to link Día de Muertos to Halloween. Although it falls around the same time of year, the Mexican festival actually has nothing to do with it. Día de Muertos originally fell around August but Christian conquistadors moved the festival to the day after All Saints' Day.
The multi-day holiday focuses on gatherings of family and friends to pray for and remember friends and family members who have died, and help support their spiritual journey.
Over the course of the festivities, participants place offerings for the dead in front of homemade altars, including special foods, traditional flowers, candles, photographs, and other offerings.
Those celebrating the holiday in Mexico wear skull masks, which are called calacas and dance to honor their deceased relatives.
According to National Geographic, "Assured that the dead would be insulted by mourning or sadness, Dia de los Muertos celebrates the lives of the deceased with food, drink, parties, and activities the dead enjoyed in life. Dia de los Muertos recognizes death as a natural part of the human experience, a continuum with birth, childhood, and growing up to become a contributing member of the community. On Dia de los Muertos, the dead are also a part of the community, awakened from their eternal sleep to share celebrations with their loved ones."
The marigold is a delicate, bright yellow-orange flower than symbolizes death. On this day, these beautiful flowers can be seen everywhere, adorning alters, graves to remember a loved one.
See you at The Shoppe!