The Christmas Shoppe shared Hill Country Pregnancy Care Center's event.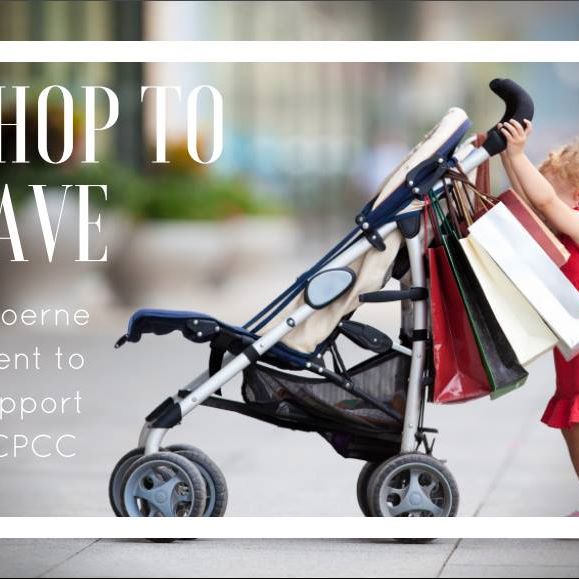 Shop To Save 2017
Enjoy a day in Boerne with HCPCC!
Twenty-six Boerne stores are donating 10% of ALL SALES to HCPCC on October 12, 2017. Your shopping will help Hill Country families!
Purchase a $25 Shop to Save Pass and receive these extras:
-10% discount at select stores
-a select meal at The Dienger
-a swag bag of samples & coupons
Call 830-249-9717 for more information and to purchase a Shop to Save pass!