Pinteresting News!
The Christmas Shoppe has started a Pinterest account! The elves here are masters of all things holiday, and we are thrilled to share family recipes and decorating ideas and tips.
For our first 50 followers, we are offering 25% off one item! So, click the link here to see our board, follow us, and get your coupon!
~Mrs. C.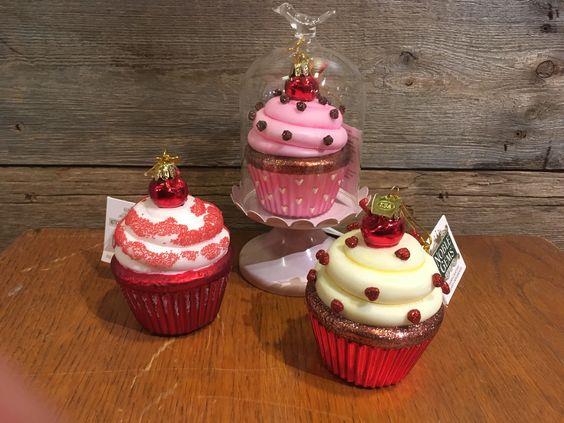 I found this on Pinterest!
So sweet! These cupcake ornaments look good enough to eat at www.thechristmasshoppetx.com