Main Street, Boerne is Country Living at its best!
Naturally we were featured in Country Living magazine as one of the best Main Streets in the nation. Click the link to check out this friendly, down-home article.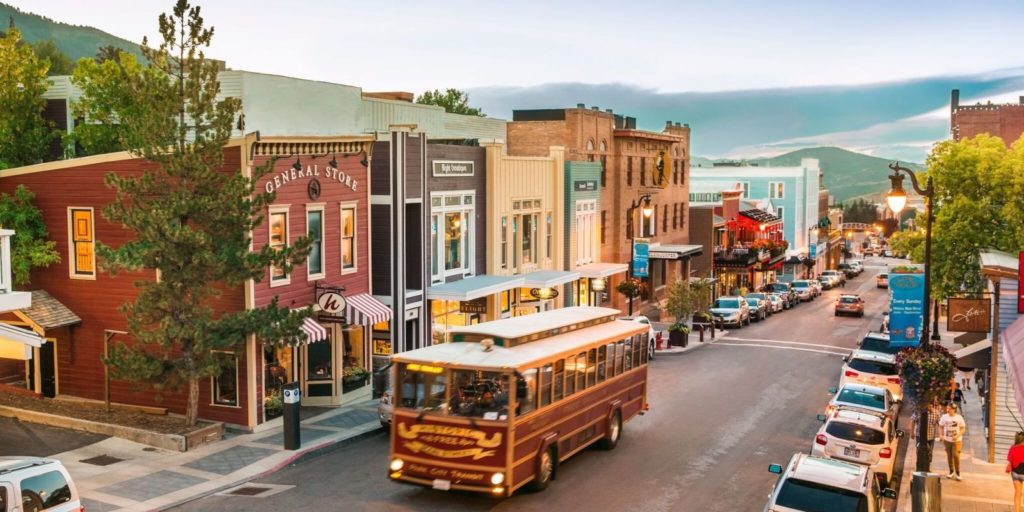 Big news! Country Living Magazine featured Boerne and the Hill Country Mile as no. 7 of "23 Best Small-Town Main Streets In America." In #AMERICA, y'all! Cibolo Creek Brewing Co., The Dienger Trading Co. and Gallery 195 of Boerne were featured too. Come see us!