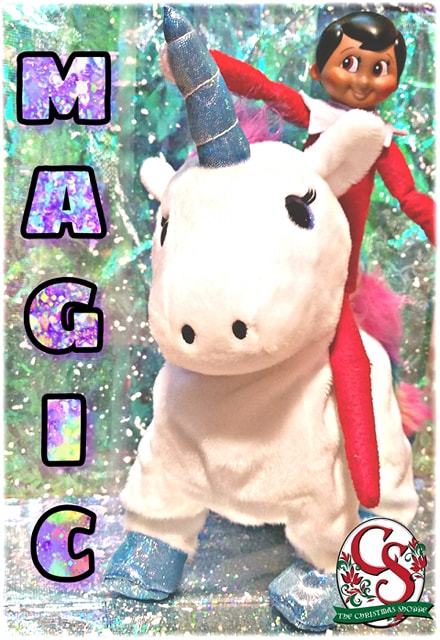 Hi Friends!
What is the difference between a unicorn and a carrot?
One is a funny beast and the other is a bunny feast. 😉
Speaking of funny, I have a funny story to share with you.
I was recently gifted a Bible that my friend bought at, you guessed it, The Christmas Shoppe!
It quickly became my FAVORITE Bible! But guess what!? I LOST IT! OH-NO!
I looked everywhere for it! Church, up and down The Hill Country Mile including Boerne's Main Street Gazebo, my mother's house, even The North Pole!!! I just couldn't find it ANYWHERE!
Until one day three weeks later, when a unicorn walked up to me carrying the Bible in it's mouth. I simply couldn't believe my eyes! As I took the precious book out of the unicorn's mouth, I raised my eyes up to Heaven and exclaimed, "It's a miracle!"
"Not really," said the unicorn. "Your name is written inside the cover."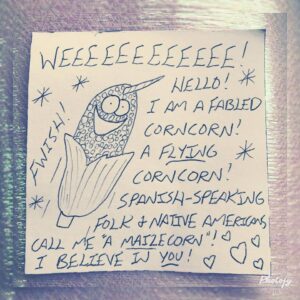 Woah! Can we just stop for a minute to comment on the unicorn at The Shoppe!
YES! WE HAVE UNICORNS at The Christmas Shoppe!
Our unicorn area is full of unicorns, narwhals, and even flying llamacorns!
Unicorns DO exist! …the LAST kernel on a cob! Is a uni-corn! HAHAHAHA!
That reminds me of Corn Corn!
Mr. C, himself, drew this fabled "corncorn", a horned corn on the cob for your joy and encouragement.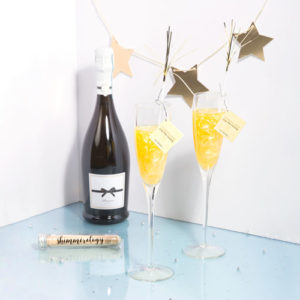 S'more knows you want to add shimmer in your life!
~Here's how~
SHIMMEROLOGY
(P.S. Lots of colors & flavors available!)
Dark yellow mango flavored edible sparkly drink powder!
How To Use: Shake 1/3 of a teaspoon of shimmer powder into your favorite sparkling adult drink or sparkling juice/water for the little ones.
– Shake – Stir – Sip & Shimmer –
All powder is FDA approved, has 0 calories, 0 carbs and 0 fat.
Celebrate with a recent grad, new parents, or for a retirement!
Great for girl's night out & kid's bday parties!
Liven up a mundane summer day!
If I was a unicorn
the first thing I would do
is sprinkle you with magic
& make all your dreams come true!
Then I'd paint a rainbow
& each color would hold a wish,
to fill your days with sunshine
made with love & happiness.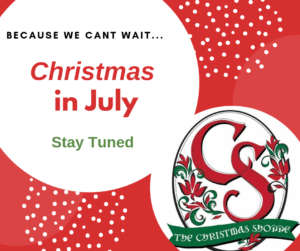 Tee hee!
See you at The Shoppe!
~S'more the Elf
Check out our Blog Archive HERE
Join S'more's Email Blog NOW!