S'more COFFEE Spring Break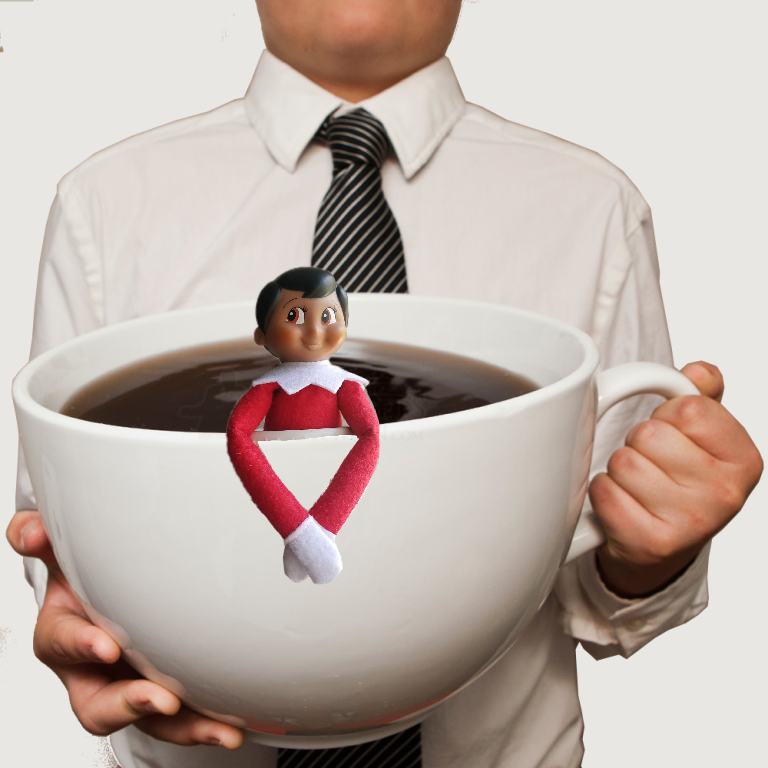 Hello Fellow [Coffee] Christmas Lovers!
Good morning friends! Boerne and beyond!
Life at the North Pole has this elf loving a nice warm cup o' cider, cocoa, tea, mulled wine 😉, you name it! But at the very top of that list is, you guessed it! COFFEE! I love it sooo much I could swim in it! (See image above. Ha!) I love it soo much I could make coffee angels in it! (See image below. Haha!)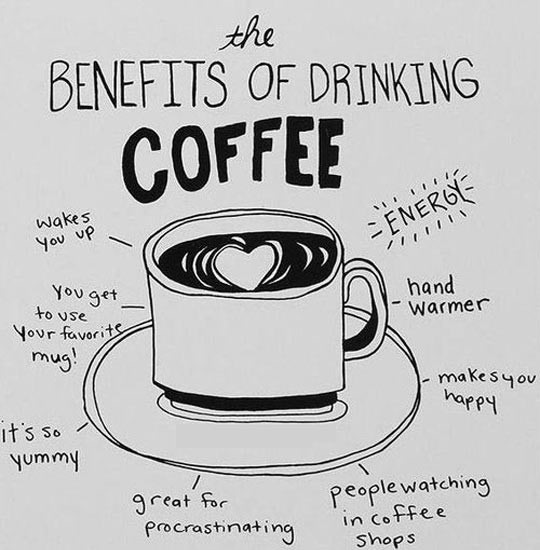 There are many benefits of drinking coffee. As Santa always says, "A cup of joe before the ho ho go!" Is anyone having a case of the Mondays? Is anyone feeling the tug of losing an hour of sleep from daylight saving time? Is anyone needing a little extra pep in your step to get through a busy spring break week with kids at home? What is the benefit that relates most to you? When looking at the diagram, one stands out to me…
"You get to use your favorite mug!"
We have a really wonderful variety of coffee mugs at The Christmas Shoppe. Wake up & be HAPPY! That advice is sometimes hard.
Friends, always remember: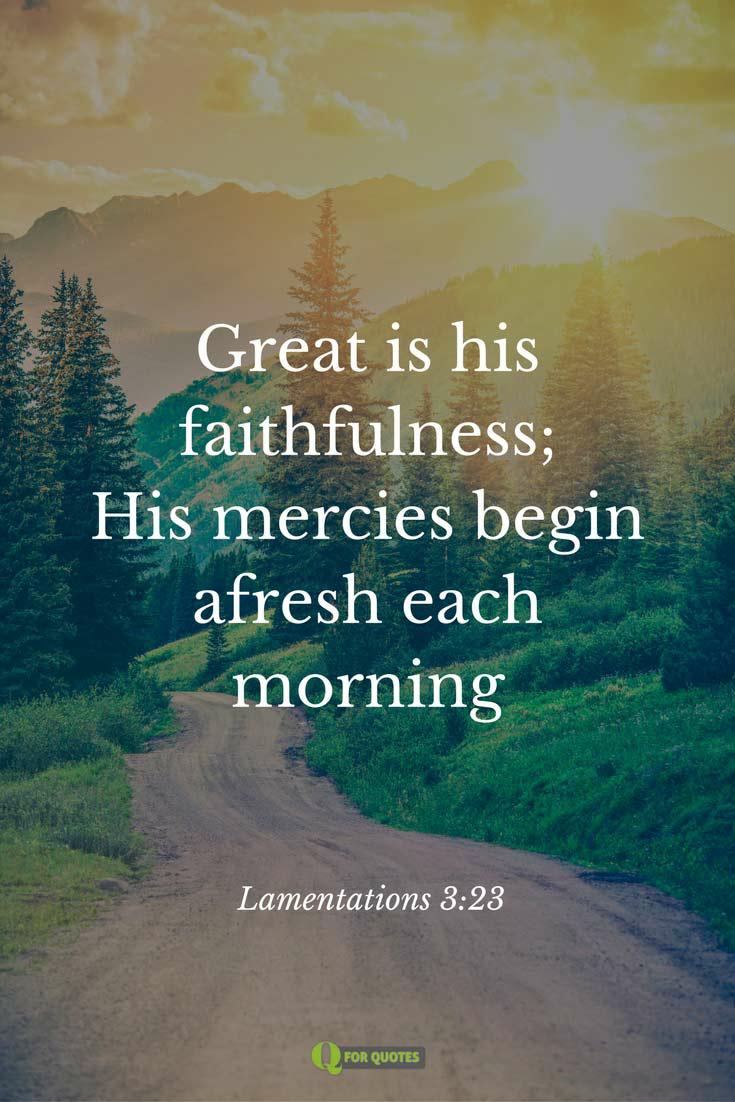 Maybe you're looking for a no fail gift idea? Trust me when I say a coffee mug is a classic gift for anyone. They also have many uses besides drinking coffee too. A pen holder, a succulent planter, a soup mug, a microwave cake (Yes! Microwave cake is a real thing!) vessel, a candle holder, a "piggy" bank…
Whether the cup is for your coffee, your pens, or your friend, The Christmas Shoppe has a cute one that needs a new home! Come check em out!
We now have extended Saturday hours too. Open till 8pm.
See you at The Shoppe!
~S'more the Elf
Previous S'more Blog ~~~~ Next blog coming soon!